The done thing when you are in this part of the world is to visit Wanaka. Barely a one hour drive away from Queenstown, this lakeside town is another South Island gem. The trip from Queenstown to Wanaka can be done through two roadways. One is the 'Crown Range Road' which is also the highest main road in the country! As you can expect, it makes the journey there almost as spectacular as the destination itself.
The Crown Range Road is in all honesty, one of the best driving roads that I have ever experienced. An experience that would have been even better if I was in one of my hot hatches! Instead, I spent another day behind the wheel of our rental Nissan X-Trail which I was growing strangely attached to.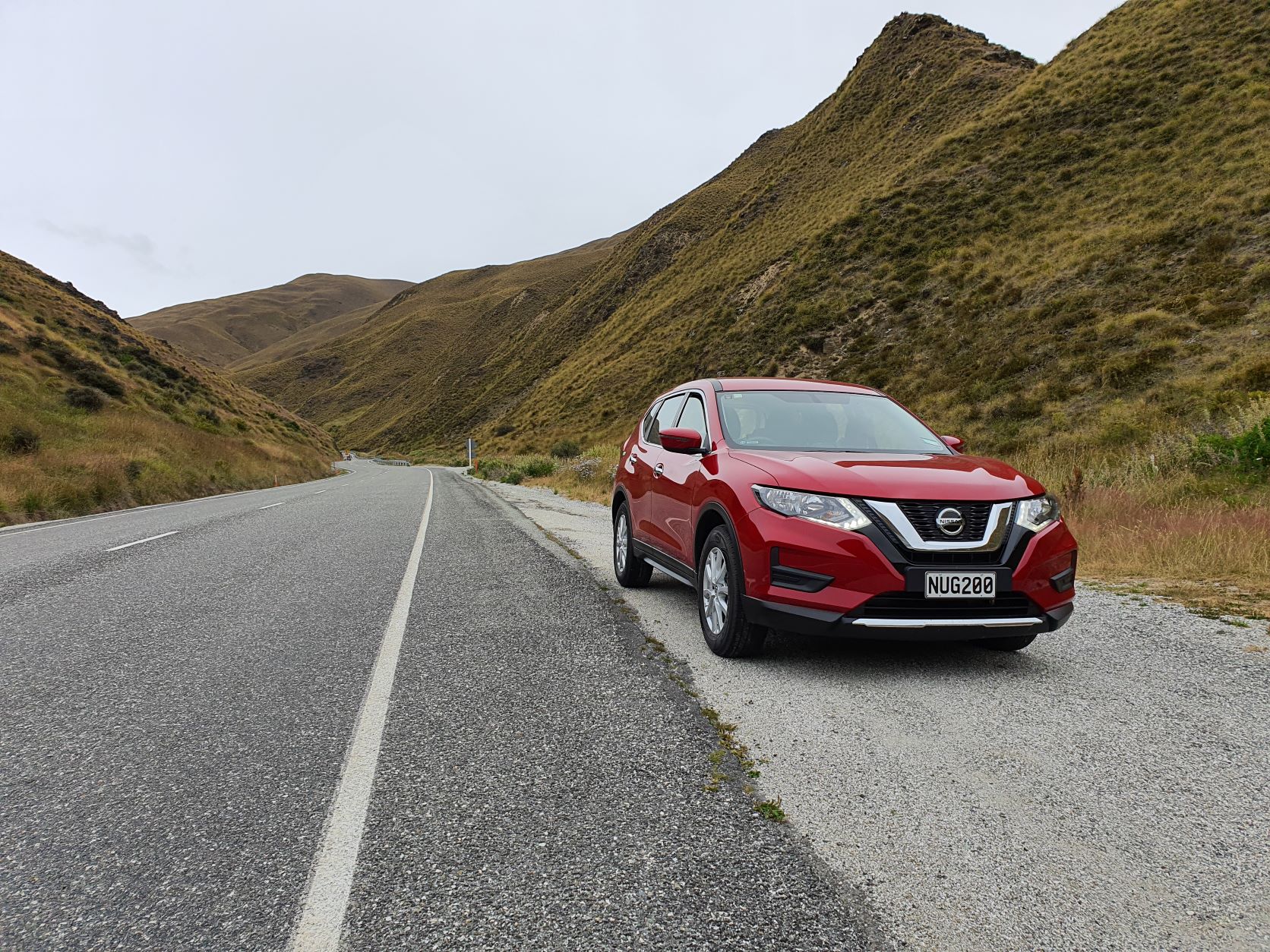 Back to the trip. The little ribbon of tarmac ducking and weaving through the mountains was quite a sight. Not just for the way the road hugged the land but also for the views that it presented you with around every corner. Just breathtaking! It's a road I want to return to at some point in a sportscar of some sort, that's the only way to really do it justice.
Speaking of doing justice, our Wanaka trip was only a day long so naturally we couldn't see everything this beautiful town had to offer. However, the snippets that I can give you about our trip there should at least give you a good taste of what the place is like!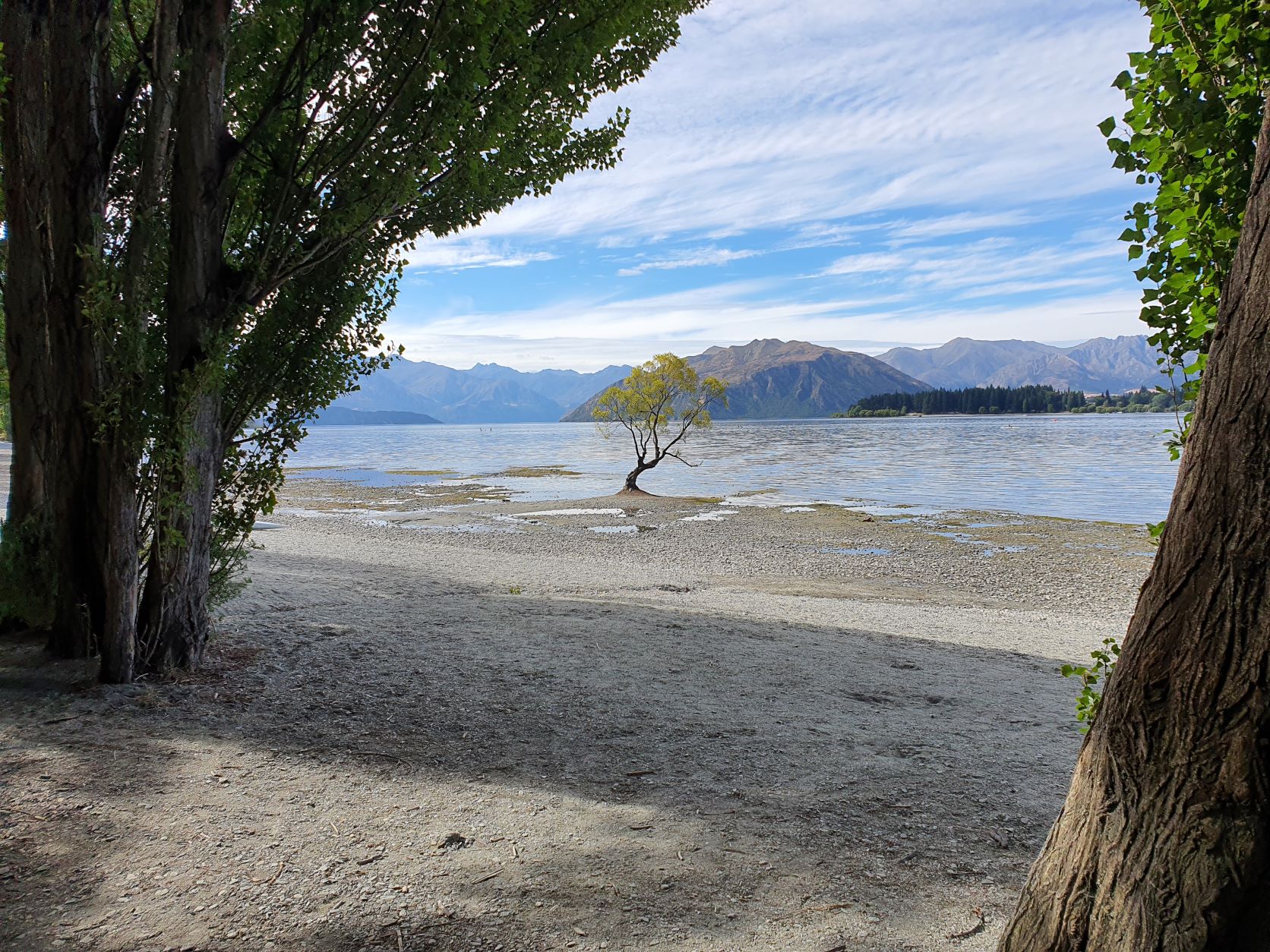 Now, Wanaka's headline acts include that famous tree which no one knows the name of, there's also the Lavender Farm which should come with a warning because you might catch "influencer" while you are visiting. Last but not least was the Wanaka Toy & Transport museum which I will save for the last.
Having started our journey a little later than we should have, we approached Wanaka at the end of lunch hour which means wolfing down a quick bite before heading off to do touristy things. Our restaurant of choice was 'Water Bar' on the edge of Wanaka's famous lake. Scrumptious food accompanied by the serenity of the water made it quite tough to step away from the place once our lunch was over. Our meal was excellent but also reasonably priced which came as a surprise as the area is known to be as expensive as it is scenic. Anyway, we were off to the lavender farm first following our light lunch.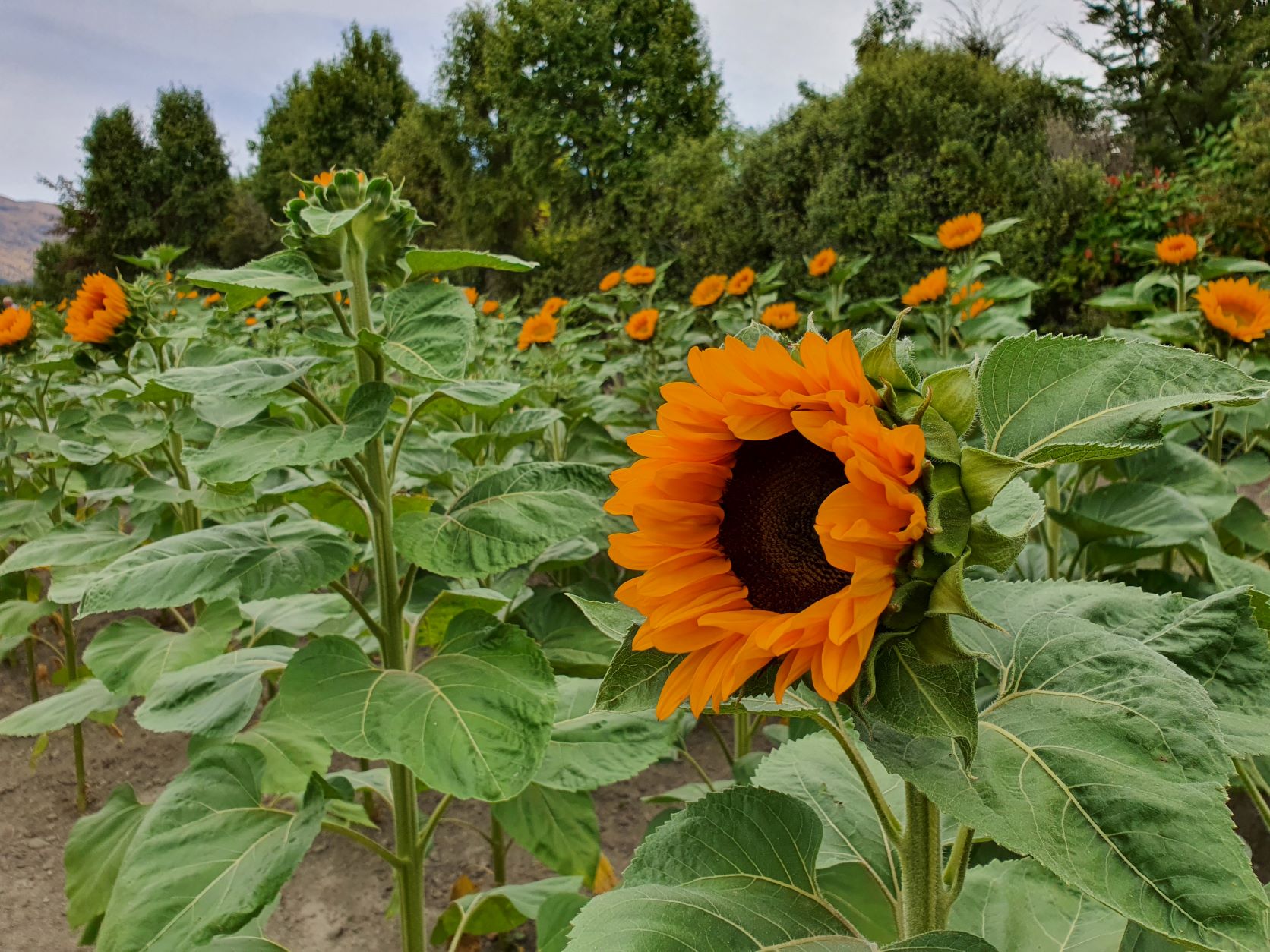 The Wanaka Lavender Farm does exactly what it says on the tin. Situated about 10 minutes from the town centre, the farm is the most expansive lavender plantation I have ever seen! Don't be fooled though because there's more to it than just lavender. Sunflowers, a petting zoo and a store all dot the property as well. Not to forget that infamous purple door that you might have seen on people's Instagram profiles!
You may end up spending a little too much on Lavender based products but it is well worth it, the scent is unique. Before we leave, I have to add another remark about the farm's bees because they were the most laid back group of bees I have ever seen. Don't get me wrong, they were working very hard but unlike their Auckland relatives, they couldn't care less about the humans walking by! When in Wanaka, do as the bees do I suppose!
Doing something mainstream like that meant our next visit needed to offset this. Good thing it was the hidden gem that is the Wanaka Toy & Transport Museum. Home to cars, planes, models, dolls, Lego, Meccano, old technology and a huge collection of silver spoons!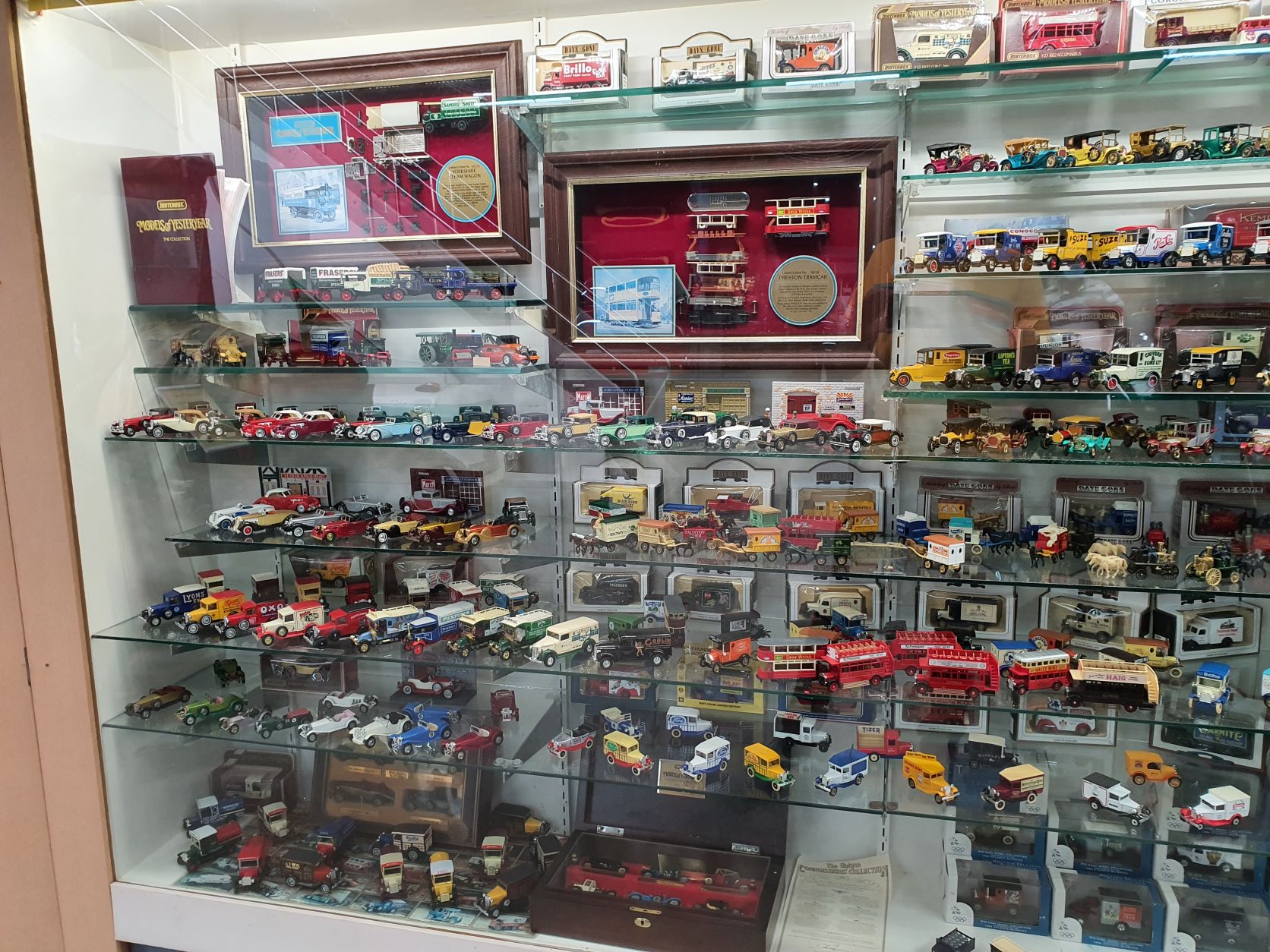 As you can see from the photos above, the sheer variety of stuff will take your breath away! Obviously, it was the cars that drew me to this place but I ended up staying for everything else. The special collection of cars included a Ferrari, Nissan Skyline GT-R, Austin Princess etc etc, I think you can get an idea of the kind of diversity that was the present.
It was also refreshing to see technology that played a part during my formative years. Things like floppy discs, VCRs, CRT monitors and the like. All of which might as well be extra terrestrial to the younger generations. Along with this, the Lego and Meccano models on display were marvelous too. Some of which would entertain you upon pressing a button. There was just so much to get through that one visit does not and cannot do this place justice.
However, one thing I did manage to go through entirely was the collection of Alfa Romeos. Not only the models but the real cars as well. Take a look below: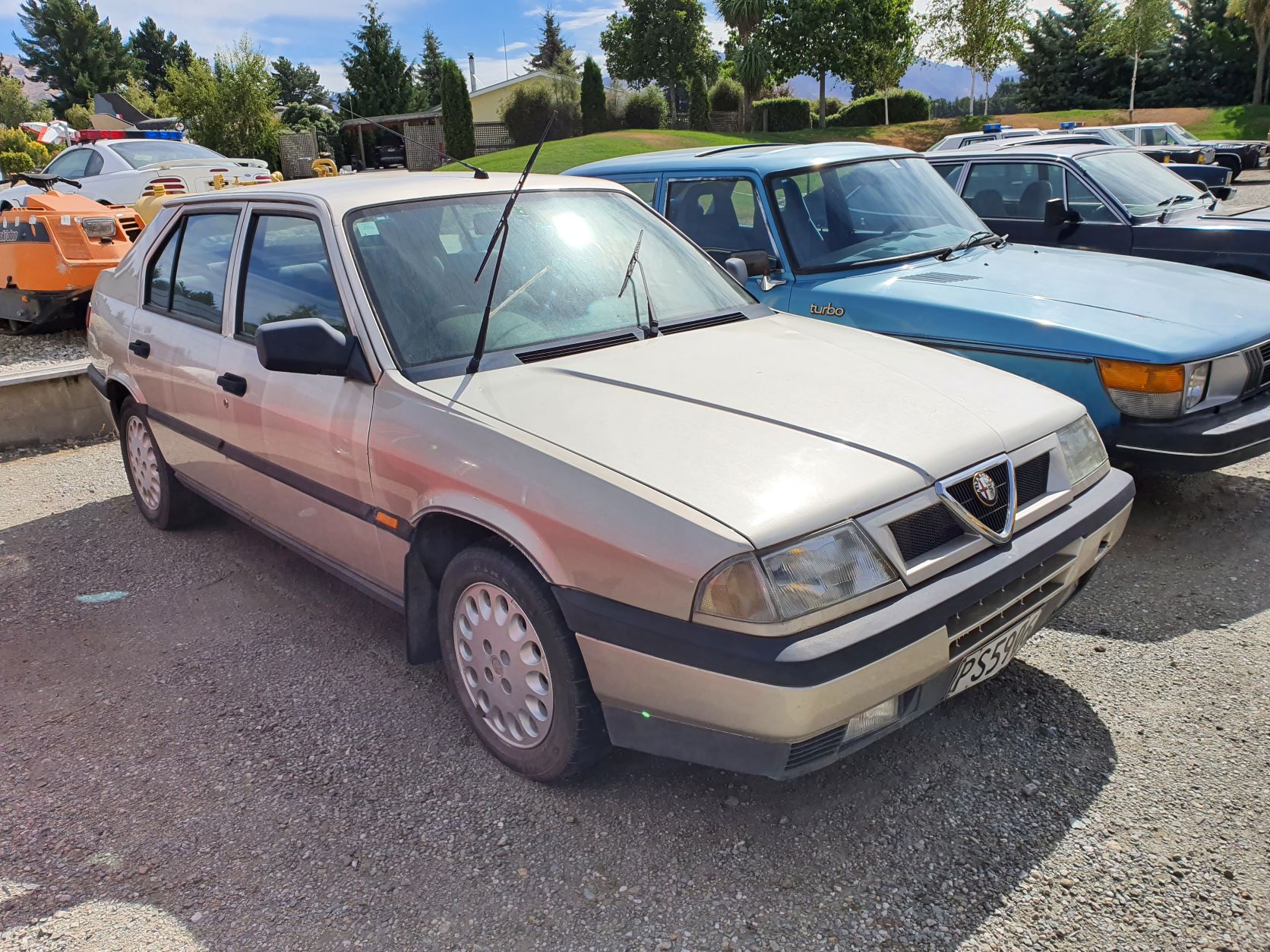 With the Lavender Farm and Toy & Transport museum visited, there was only one thing left for us to do in Wanaka. Visit that Wanaka Tree of course! Thanks to the summer, lake had receded slightly and the tree had leaves on it. Both of which are rare sights and make the tree a little less "Instagram worthy" in the summer. Though both the tree and myself couldn't care less as you shall see below.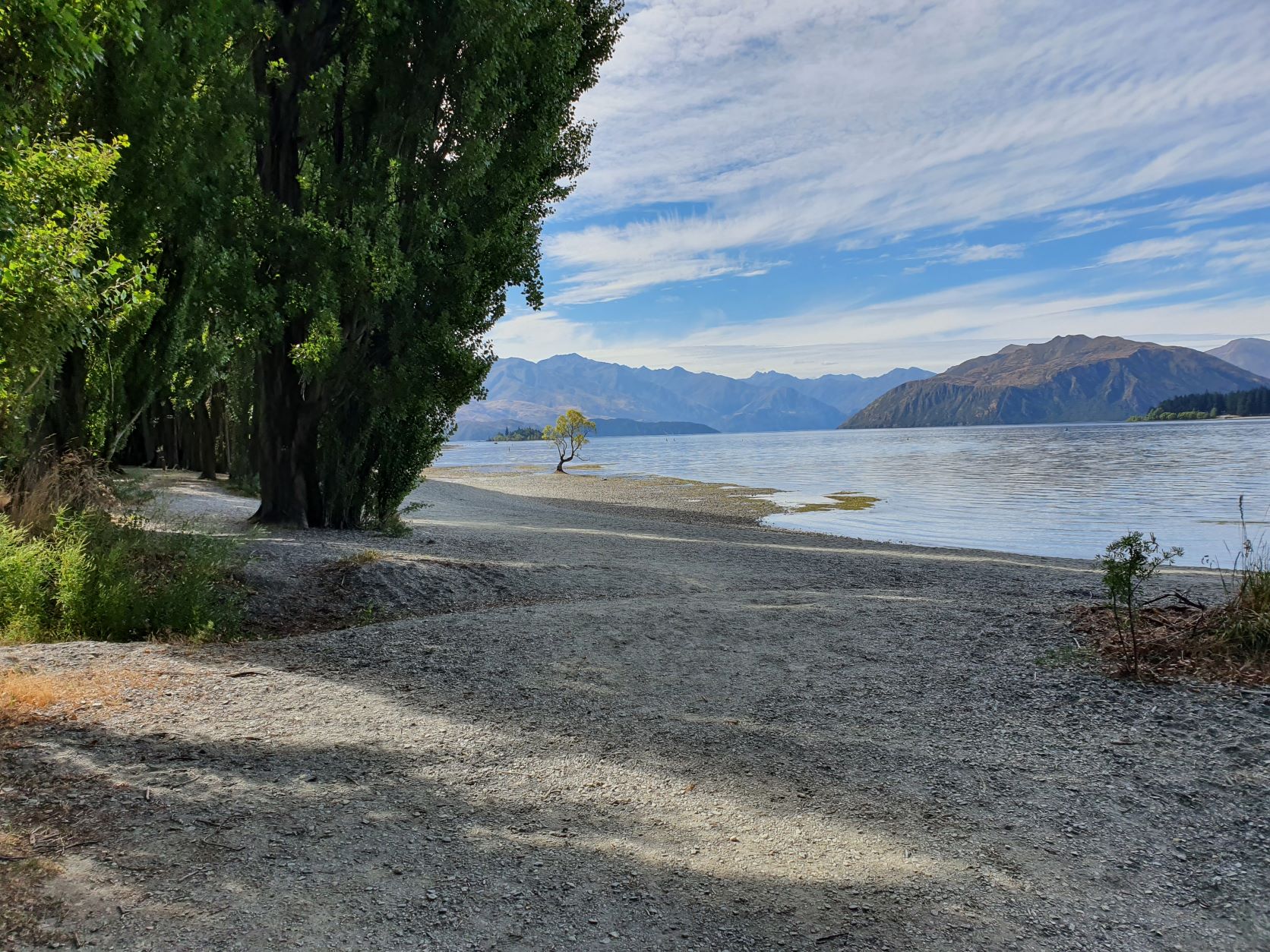 With a worthwhile trip to Wanaka done and dusted, the time was come to get back in the car and set off on the hour long journey back to Queenstown. If you haven't gathered already, this lakeside town is a must do when travelling through this part of the world. Next up, I take a trip down Queenstown's famous lake aboard the TSS Earnslaw.
Thanks for reading! For more travel and lifestyle, visit Tarmac Life.
Words and pictures by Matthew D'Souza.