Are you a passionate storyteller with something to say? We want to hear from you!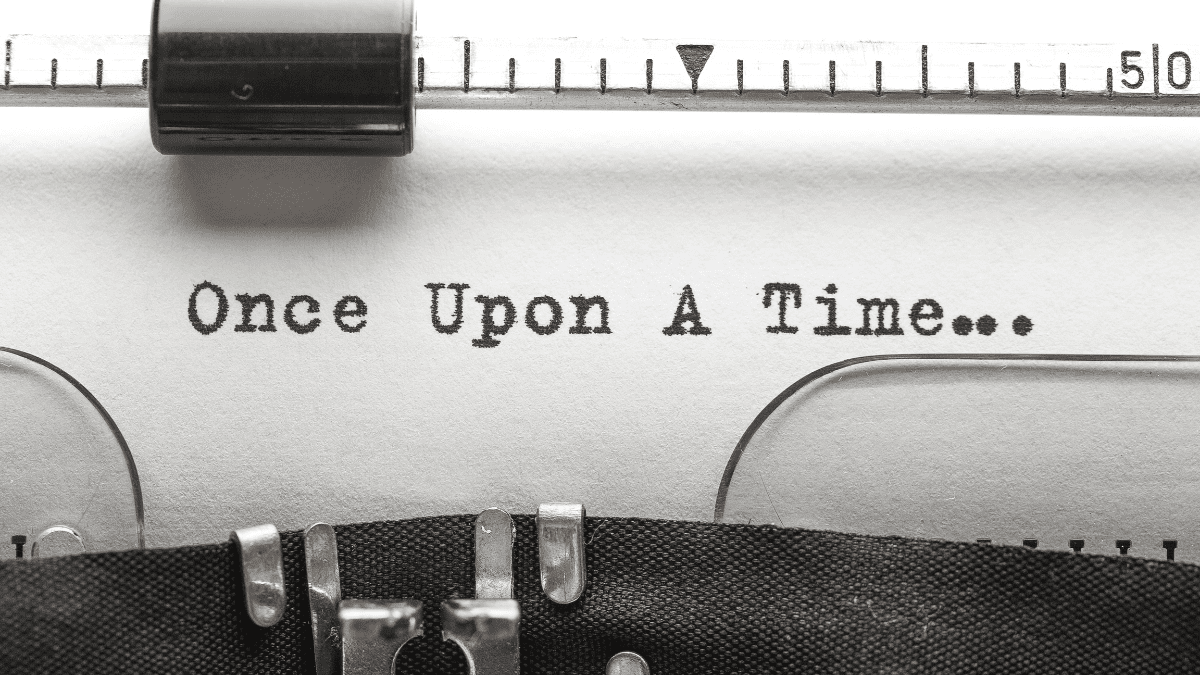 Tarmac Life has been growing rapidly over the past year and 2021 has been strong for us with our Newshub content partnership and expanded topic coverage. Our audience is varied and there's a hunger for content beyond motoring so we need more writers!
What are you passionate about?
That's what you'll write! We – the founders – are car geeks. We could, of course, write about most topics, but our audience is smarter than that. If we're not passionate about it, we won't write about it – it's as simple as that.
So we are on the hunt for an army of writers to expand our offering to everything from alabaster shining to zebra rearing. If you are passionate about flying kites, we have an outlet for your passion.
Does it pay?
Hell yeah it does! We sell content and we sell ads. If you write a piece of content (or animate or shoot video – whatever it may be), we charge market rates to the client and you'll be well compensated. When we write for our own publication, our advertising revenue is shared between writers based on the success of each writer's stories. In extremely simple terms, if we get 100 visitors in February and our earnings pot is $100. You write the piece that gets 50 of our visits, you get $50. On the flipside, if you write something awful and get no views, you walk away empty handed. It quickly teaches you how to write SEO friendly copy.
Get in touch!
If you're keen to join our intrepid team of wordsmiths, get in touch with our Editor Dave McLeod by email at dave[at]tarmaclife.co.nz.