Toyota's vision for the near future includes the launch of seven EVs over the next four years and New Zealand is a part of their plan! Rather that our little island nation will be getting its share of these new Toyota EVs.
Unveiled at the Shanghai Motor Show, the bZ4X concept SUV is predicted to go on sale by the middle of next year and paves the way for what is to come.
No major details have been revealed about the car just yet but we do know that these EVs will be developed in partnership with Subaru and that this bZ4X concept will be roughly the size of a RAV4. It seems to me that Toyota have well and truly set their sights on the Nissan Ariya with this one. Subaru's contribution to the venture has been in the form of an ingenious four wheel drive system that allows power to be put down efficiently so that this EV can perform off-road as well as on it.
The bZ4X will be the first introduction as part of the 'BZ' or beyond zero series which will see seven pure EVs launched by 2025.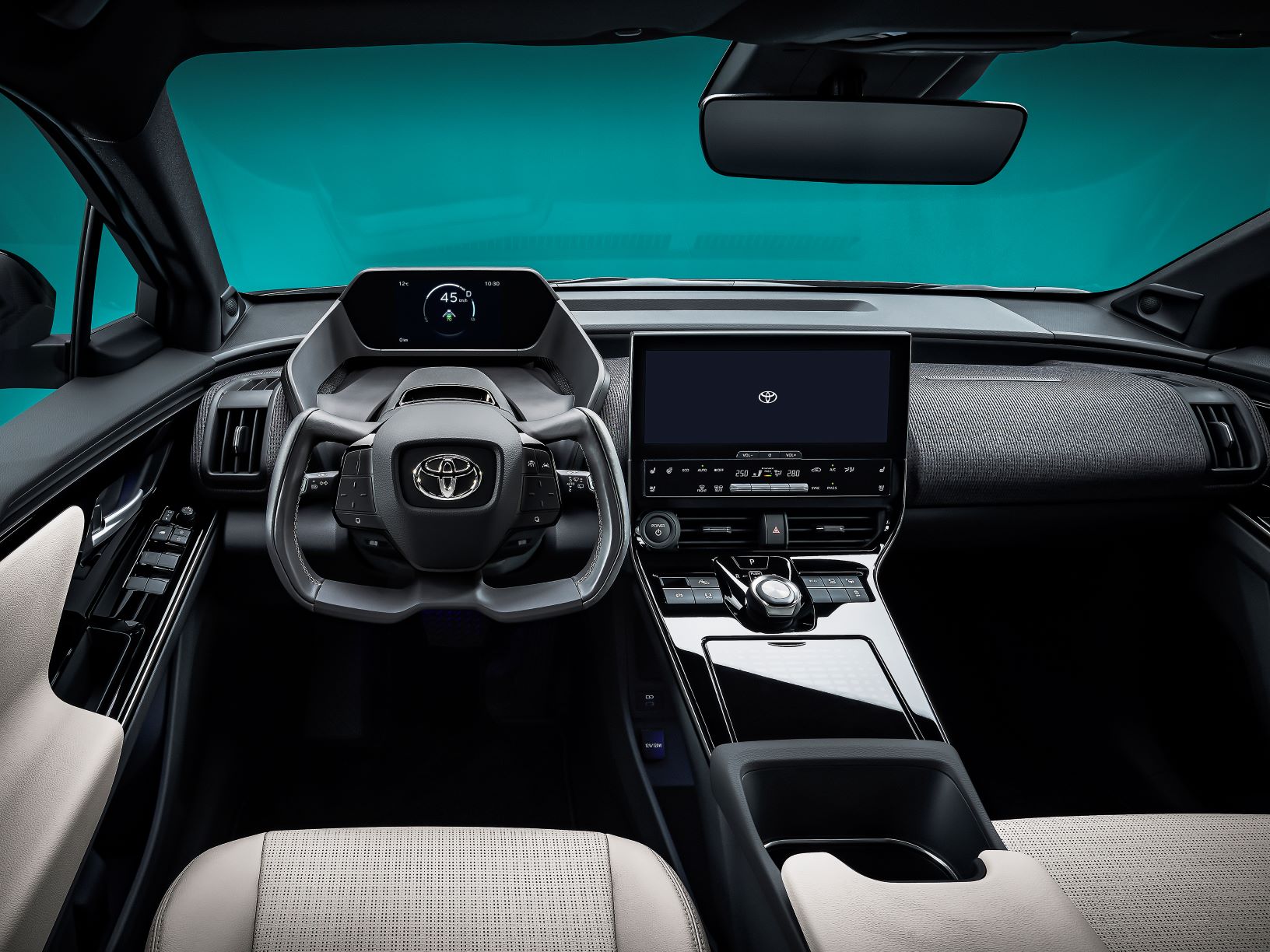 The platform is going to be an all new one, specifically developed for EVs with the batteries along the floor. This means that interior space can be increased without actually making the body larger. A more sizable cabin is definitely a good thing here as Toyota plan to cover the roof in solar panels allowing the bZ4X to recharge while stationary.
Toyota's goal is to eventually make EVs affordable and accelerate the rate of adoption of this technology just like they did with hybrids all those years ago.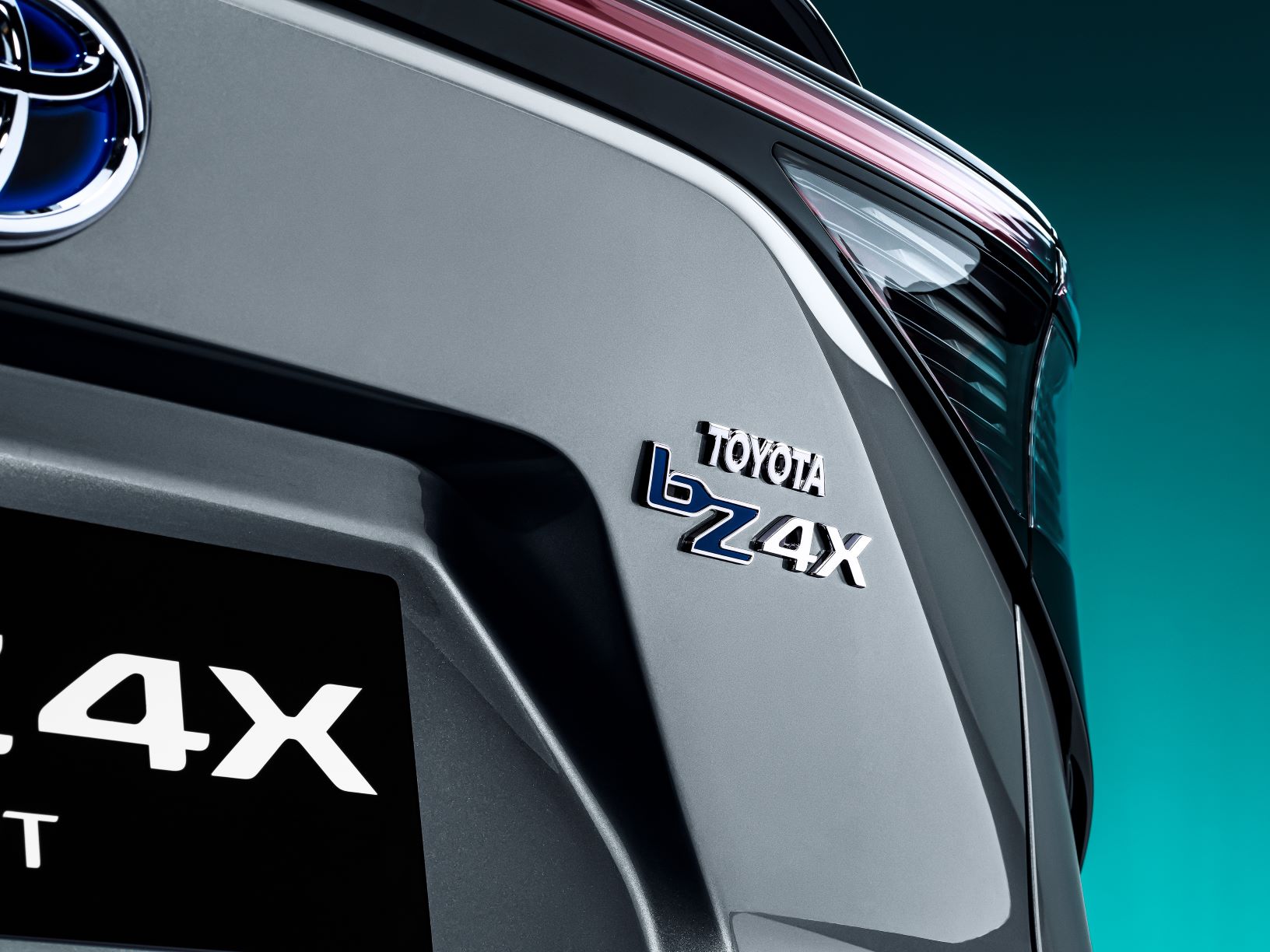 Thanks for reading! Make sure to check out our other stories while you are here!
Words by Matthew D'Souza, pictures courtesy of Toyota Media.