Toyota's Gazoo Racing wing recently announced that they will be adding the A70 (MK3) and A80 (MK4) Supra to their GR Heritage Parts project! The new catalogue of parts will be predominantly available in the Japan, US and Europe though shipping will be available internationally.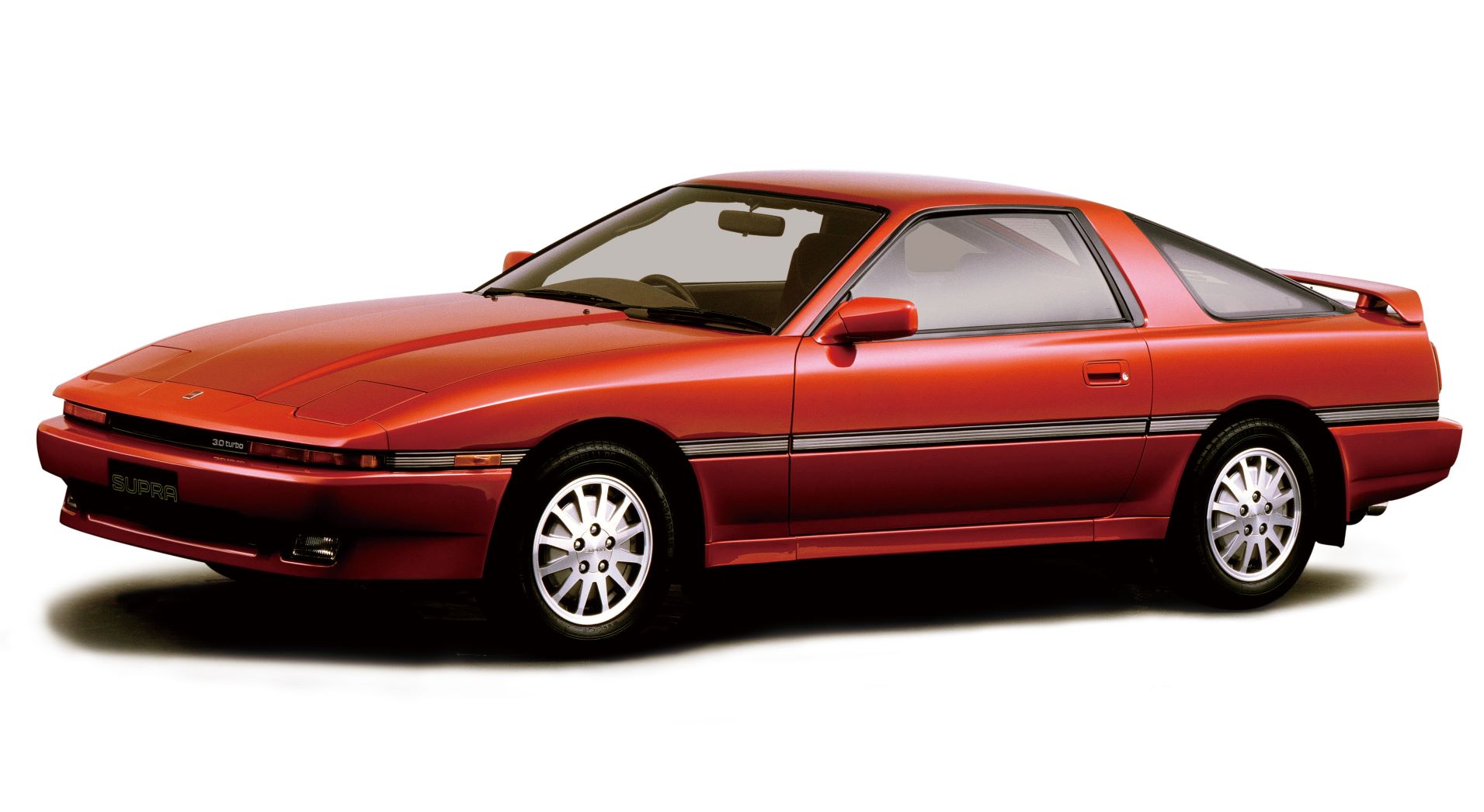 The goal for the project is to produce OEM parts for "customers who wish to continue driving older vehicles that they truly love". A heartfelt statement no doubt. This release of parts is the first for the Supra lineup ever since the project was launched last year. The new catalogue of parts will available starting from this month and can be purchased from Toyota dealerships. However, they will only be making these in limited numbers. The list of parts is available below.
A70 Supra:
Clutch master cylinder, clutch release cylinder, brake hose, heater hose, AC control panel, front emblem, side protection mouldings, Supra emblem, front suspension lower arm bushes and front door garnishes.
A80 Supra:
Oxygen sensor and front bumper cover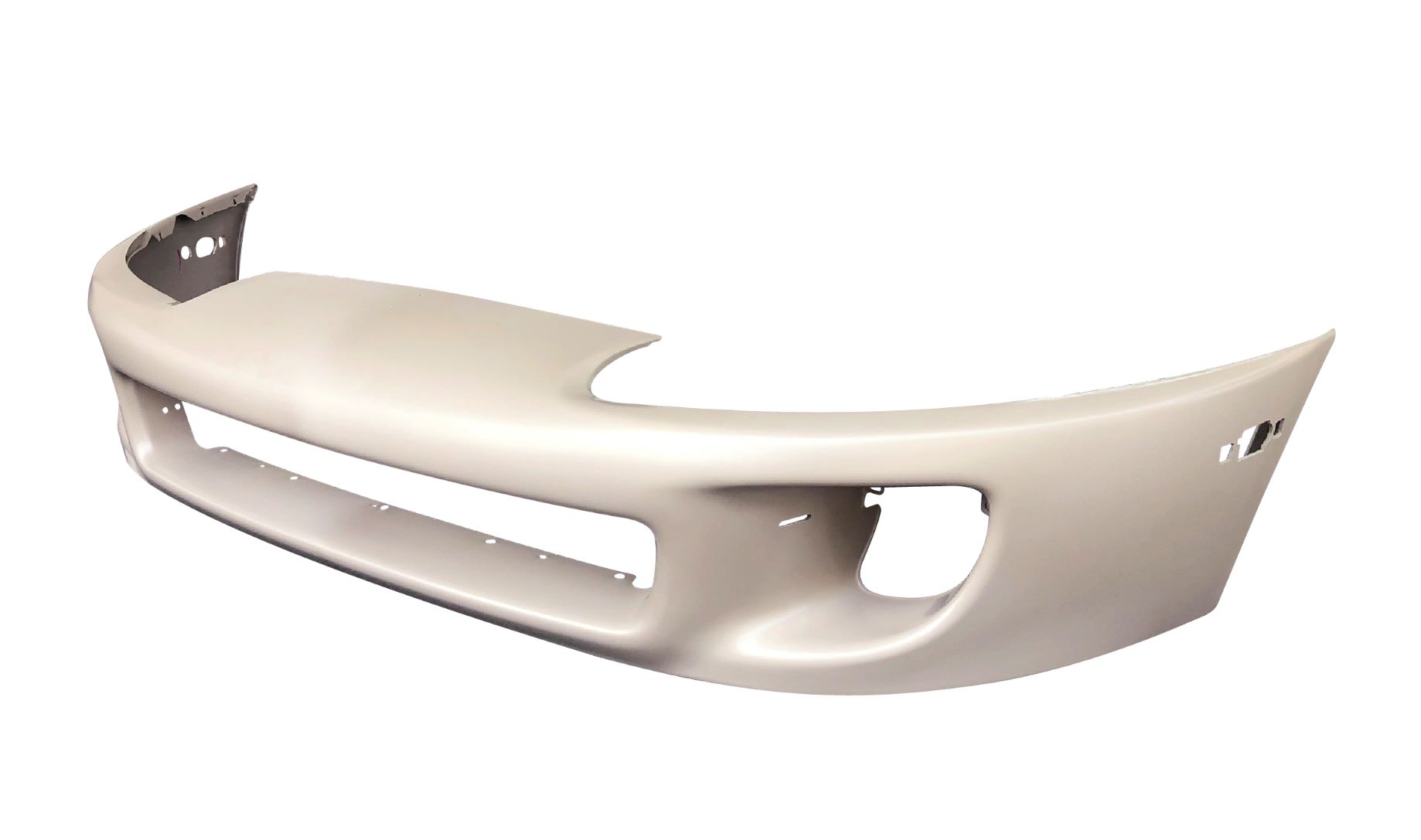 Thanks for reading! Make sure you check our other stuff here.
Words by Matthew D'Souza, pictures courtesy of Toyota GR Press.