Japan's ever famous 'Tokyo Auto Salon' auto show is around the corner and this year's even will be headlined by some lightning fast Toyotas. Running from January 14th to 16th, the event brings out some of the best cars that the nation has to offer!
Toyota Gazoo Racing has already stolen headlines before the curtain drops, announcing that they will be bringing a fully tuned GR Yaris to the event along with a previously unseen GR GT3 concept.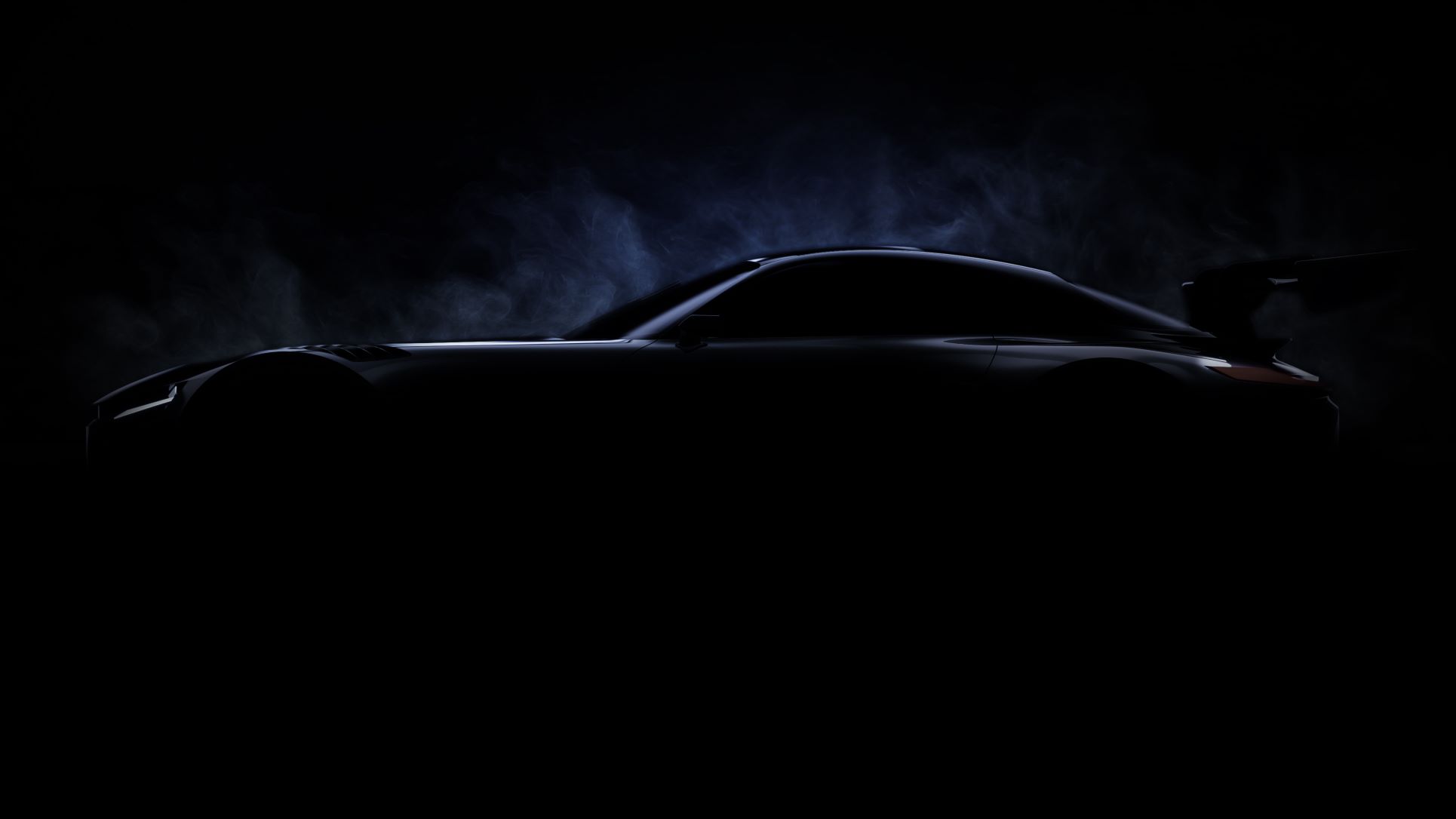 Using their experience in the 'World Rally Championship' (WRC) and the 'World Endurance Championship' (WEC), the brand have turned their Gazoo Racing moniker into a force of nature! The GR GT3 is set to be a race dedicated concept using everything that GR has learnt so far. The GR010 Hybrid that swept the WEC in 2021 will also make an appearance along with cars from various motorsport formats that Toyota competes in.
Akio Toyoda really has been delivering on his promises of bringing motorsport back to Toyota and he has earned plenty of praise from us for it. Now, time to peek at that ludicrous GR Yaris!
Thanks for reading! For more of the latest news and reviews, check out Tarmac Life.
Pictures courtesy of Toyota Media Global, words by Matthew D'Souza.