It's called the Rolls Royce Boat Tail and it follows in the footsteps of the previous record holder which was Rolls' Sweptail. However, the Sweptail retailed for $16 million. A figure that is dwarfed by the $38 million asking price for the Boat Tail. The unique name is not inspired by an enthusiastic yachtsman but instead a range of rare Rolls cars from the 1920s.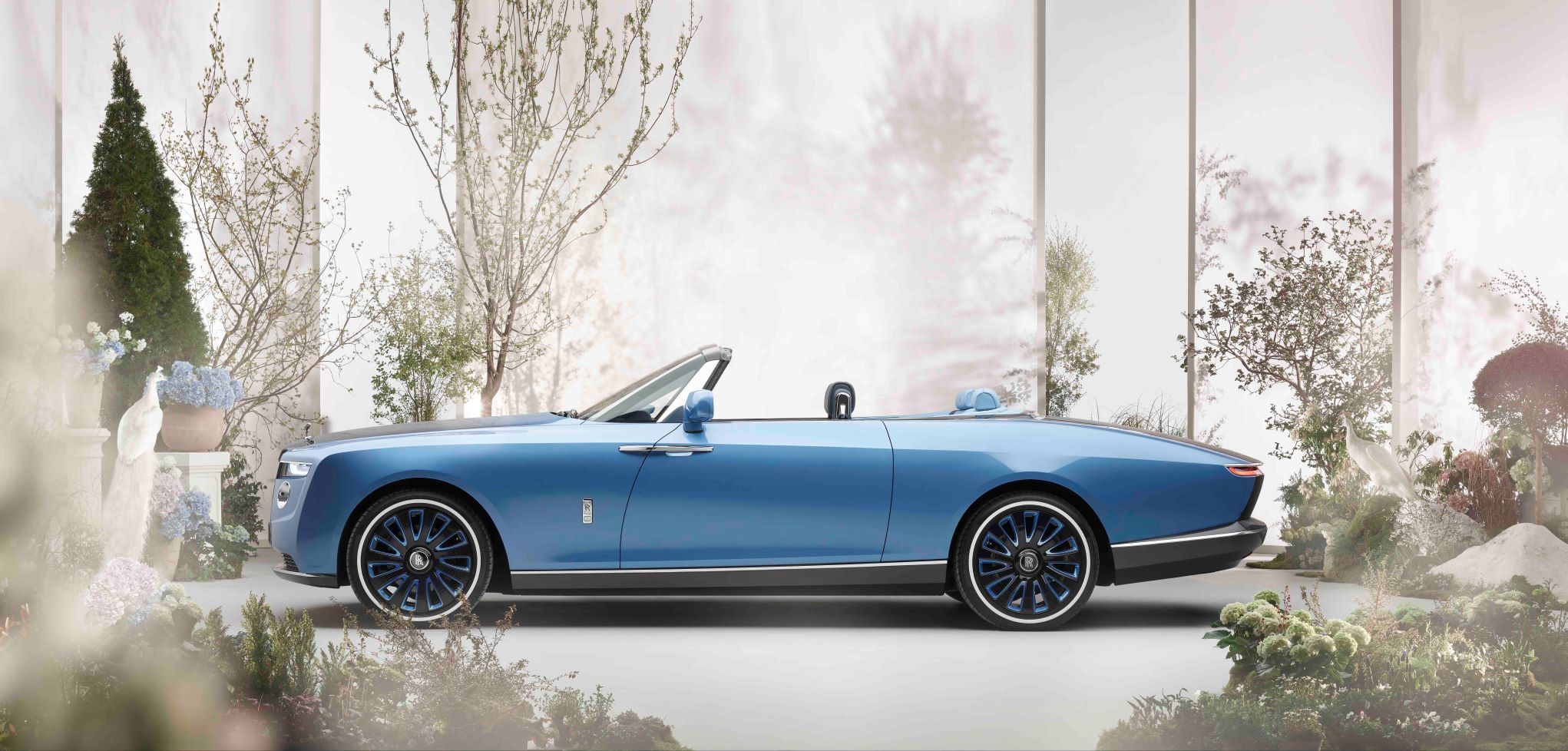 The Boat Tail carries on the baton from the Sweptail and with its release, officially announces the resurrection of Rolls' coachbuilt cars. A return to their roots of sort. Rolls Royce or rather the 'House of Rolls Royce' had been working with three of their most enthusiastic buyers for the last few years and this is the culmination of that project. Each car has been meticulously built to match the unique qualities of their respective owners and as such, none of them will actually be going on sale.
The first Boat Tail is going to a Rolls enthusiast who has also just restored their 1932 Boat Tail. While loosely based on the new Phantom, this bespoke beast instead features hand shaped metal along with many other hand made design elements making it that much more special. However, the Boat Tail's real party trick lies in the back where it hides a 'hosting suite. Complete with an umbrella, two fridges, a special cutlery set, carbon fibre folding stools and a picnic toolkit!
Thanks for reading! Make sure to have a look around while you're here.
Words by Matthew D'Souza, pictures courtesy of Rolls Royce Press Club.