Embarking on its greatest adventure so far, the new all-electric Ford Explorer will join hands with Indiana Jones for the film's latest advertising campaign. Incorporating imagery and the well-known score from the film, the promotional video sees the crossover do some exploring of its own!
Launching ahead of the film's European premieres, the film can been seen across TV, social, digital, out of home and heard on the radio in select European nations! Once again starring Harrison Ford along with Phoebe Waller-Bridge, Mads Mikkelsen and Antonio Banderas, Indiana Jones and the Dial of Destiny is the final instalment in the franchise.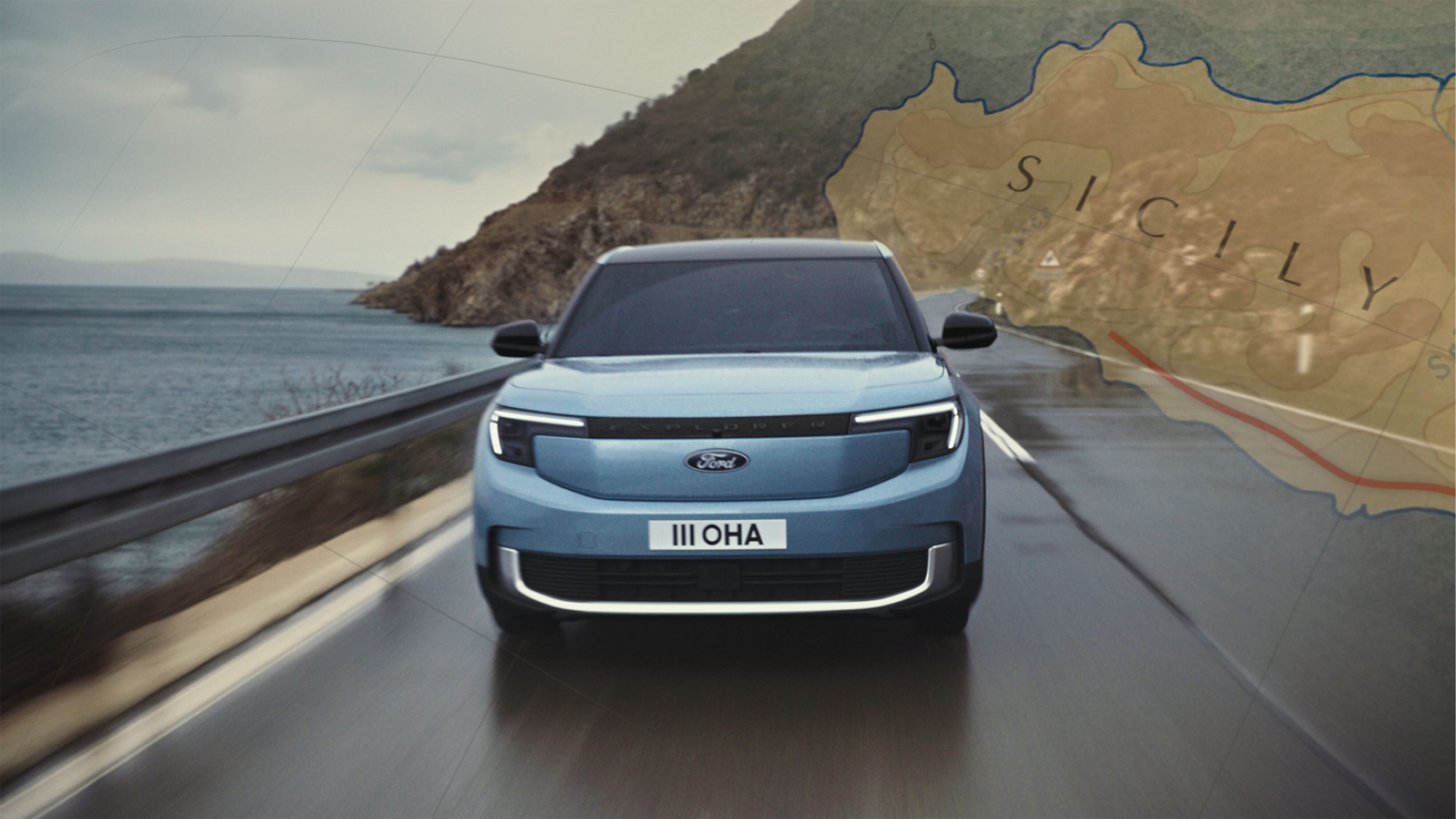 Ford leveraged the "ultimate explorer, Indiana Jones" to build awareness of their new Explorer. German engineering combined with American style allows the pure EV to deliver an "outstanding digital experience" courtesy of Ford's SYNC Move 3. Practical storage areas in the car are perfect for "keeping treasure maps away from prying eyes" or for holding the "spoils of an adventure".
Travel influencer Lexie Alford aka Lexie Limitless will also undertake a round the world journey in the all-electric Ford Explorer later in the year! Delivery dates are set for 2024 with bookings already being accepted.
Thanks for reading! For more Ford news and reviews, visit Tarmac Life.
Words by Matthew D'Souza, pictures courtesy of Ford Media.