To support the development of new Bugattis in the post Chiron era, the French ultra-luxury marque is expanding its home! A new facility, located next to the Atelier in Molsheim will support production of the Bolide, W16 Mistral and a Bugatti roadster. Future focused, this site will also see development of the first car produced under the new Bugatti Rimac ownership structure.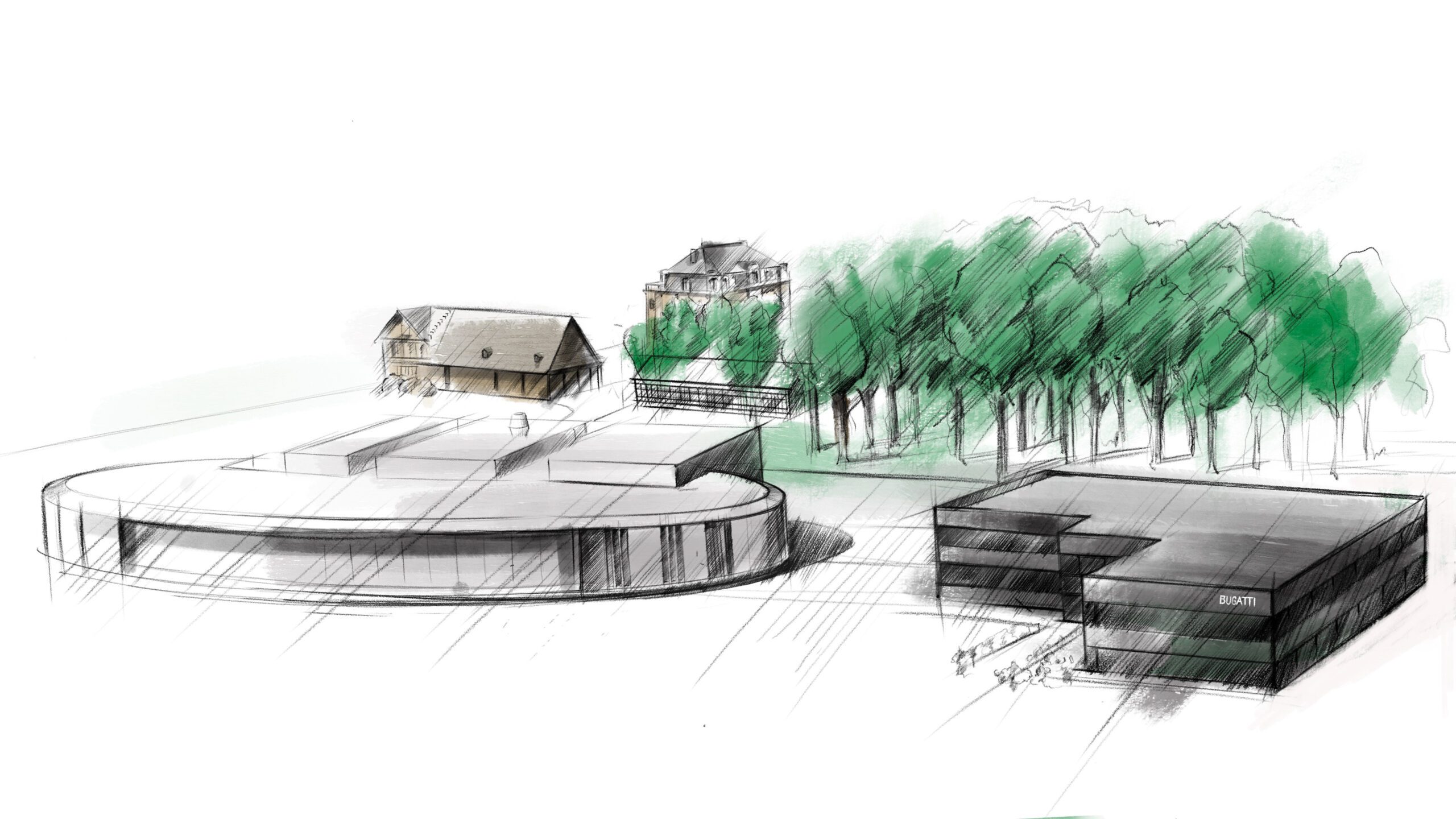 Spanning two floors and 2,120 square meters, the extension will be home to new team members who will join as part of a worldwide recruitment campaign from Bugatti. The French brand are specifically looking for new talent in the quality control, planning, logistics and production departments.
The company is predicting a 50% growth in workforce by 2027, an expansion drive that comes on the back of a record 12-month period for the brand!
Thanks for reading! For more Bugatti news, visit Tarmac Life.
Words by Matthew D'Souza, pictures courtesy of Bugatti Newsroom.