As of this month, Bugatti–Rimac if officially underway! Headquartered in Sveta Nedelja, Croatia and led by the pioneering Mate Rimac. This is a partnership for the history books and made better still by Porsche's involvement through their ownership of Bugatti.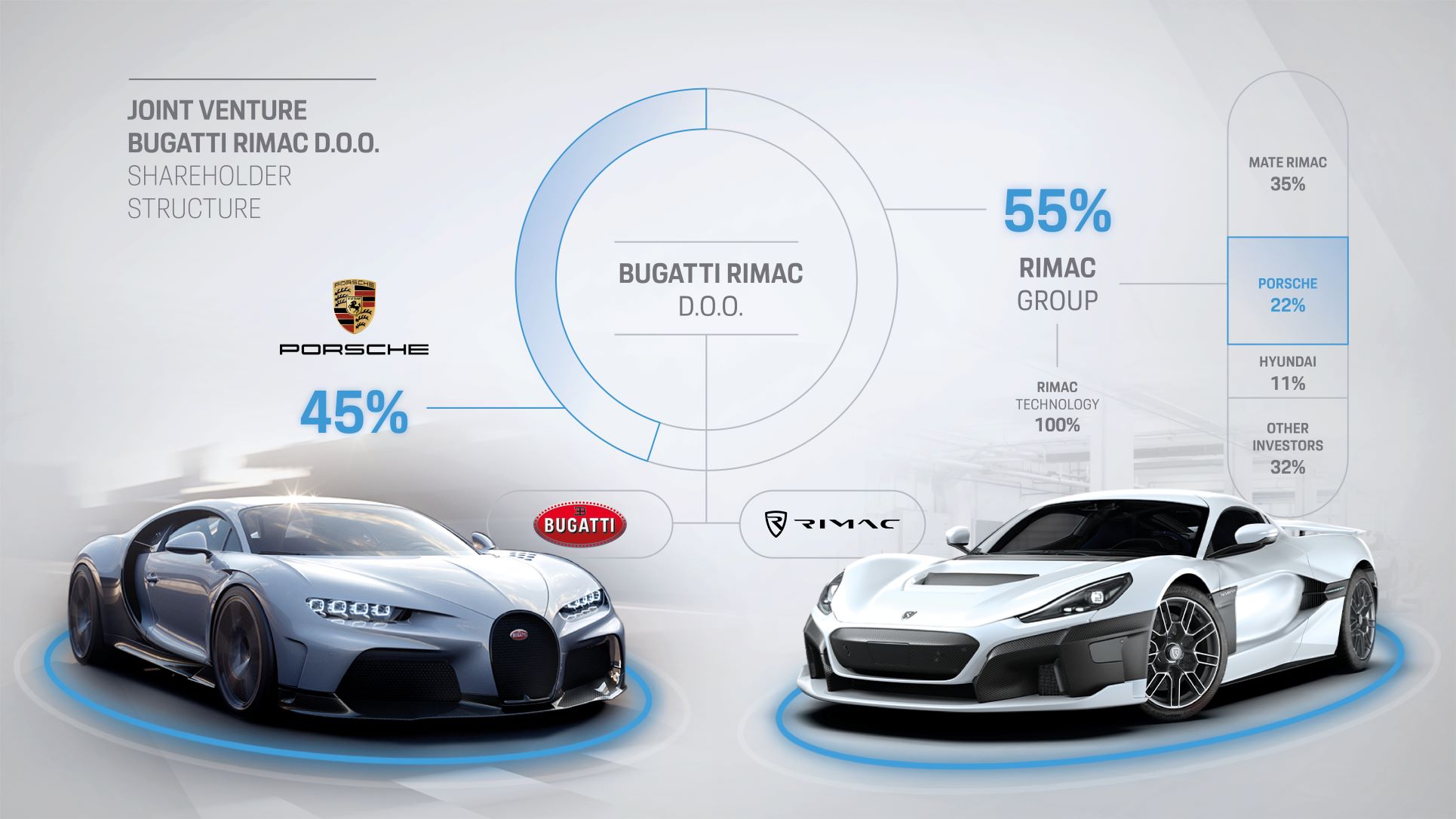 The partnership is split 55:45 with Rimac Automobili claiming the larger share and Porsche AG holding 45%. The two brands will continue to operate independently and so will their manufacturing houses. Rimac will still produce their cars in Zagreb while Bugatti will stay at their Molsheim Atelier as well.
Stephen Winkelmann stepped down from his role as CEO of Bugatti at the end of October and will resume his presidency at Lamborghini. A move which was made official before the announcement of this super joint venture.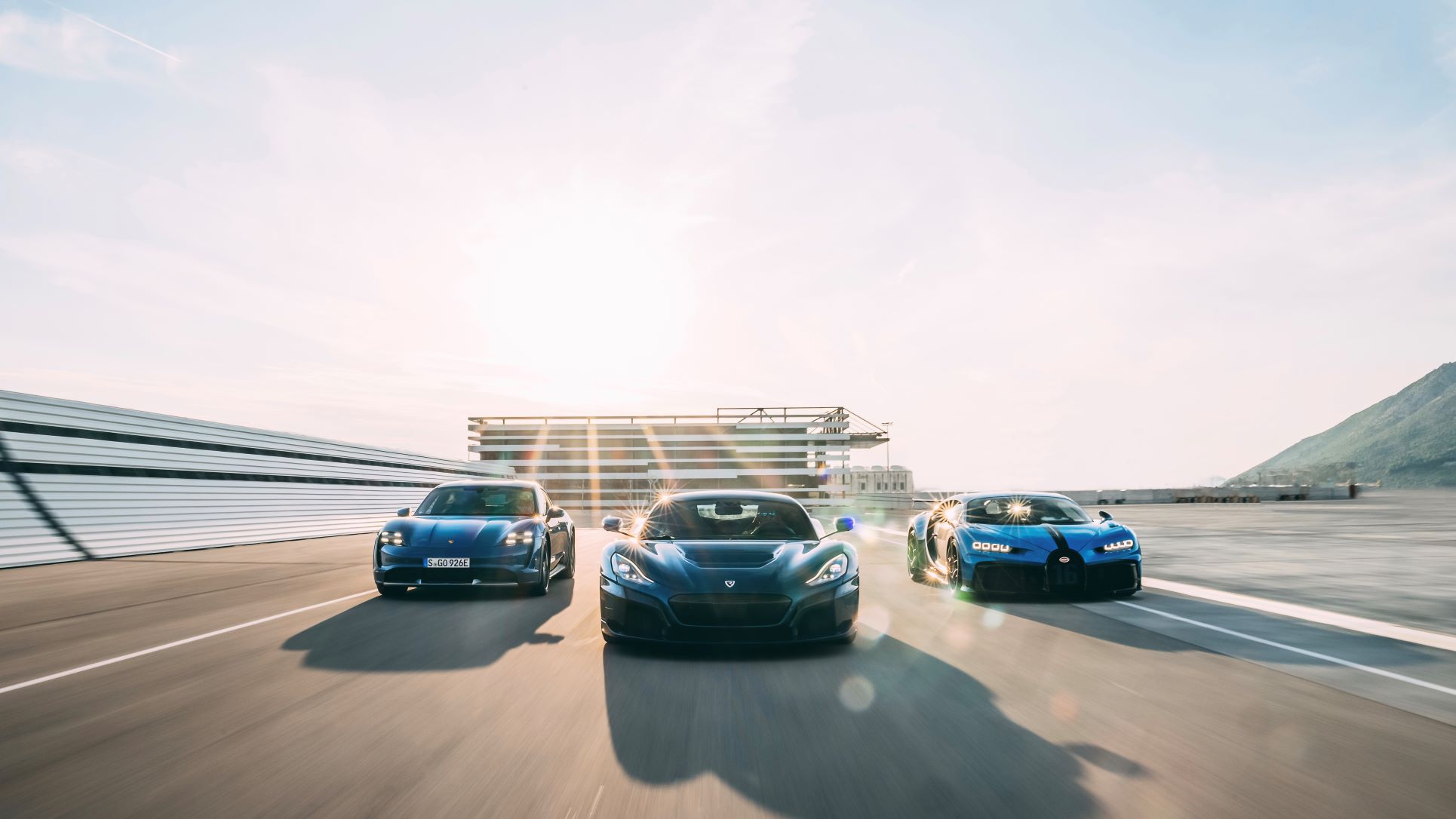 The executive team also includes experience from Bugatti, McLaren and Porsche! The partnership is a particularly exciting one with the brilliant craftsmanship of Bugatti being combined with the next level innovation of Rimac. These two will make headlines with their next car, you can guarantee it!
Thanks for reading! For more news and reviews, check out Tarmac Life.
Words by Matthew D'Souza, pictures courtesy of Porsche Newsroom.