What started off as the Suzuki Loom Manufacturing Company in 1920 has turned into a company that today makes cars, bikes, outboard engines and ATVs! Though a lot has changed in their 100 years, their philosophy remains the same. 'Sho Sho Kei Tan Bi' which translates to 'smaller, fewer, lighter, shorter and neater' has always been the Suzuki way.
While Suzuki have been around since the early 1920s, it wasn't until 1952 when the manufacturer sold their first motorbike. Shortly after in 1955, Suzuki sold their first car. Then in 1958, their iconic 'S' logo was born. In the following decades, Suzuki would go on to create motorized wheelchairs, outboard motors, 4×4 cars, ATVs and even prefabricated houses! Not to forget that they also featured strongly in Moto GP and won the Isle of Man TT.
Fast forward to today and Suzuki sells 6 cars with 4×4 capability! They also sell 19 motorcycles, three ATVs and 30 outboard motors! They were also the first to create an outboard motor that can collect plastics from the ocean. Even today, Suzuki follow their early philosophies of 'Kaizen' & 'Monozukuri' which means continuous improvement & craftmanship.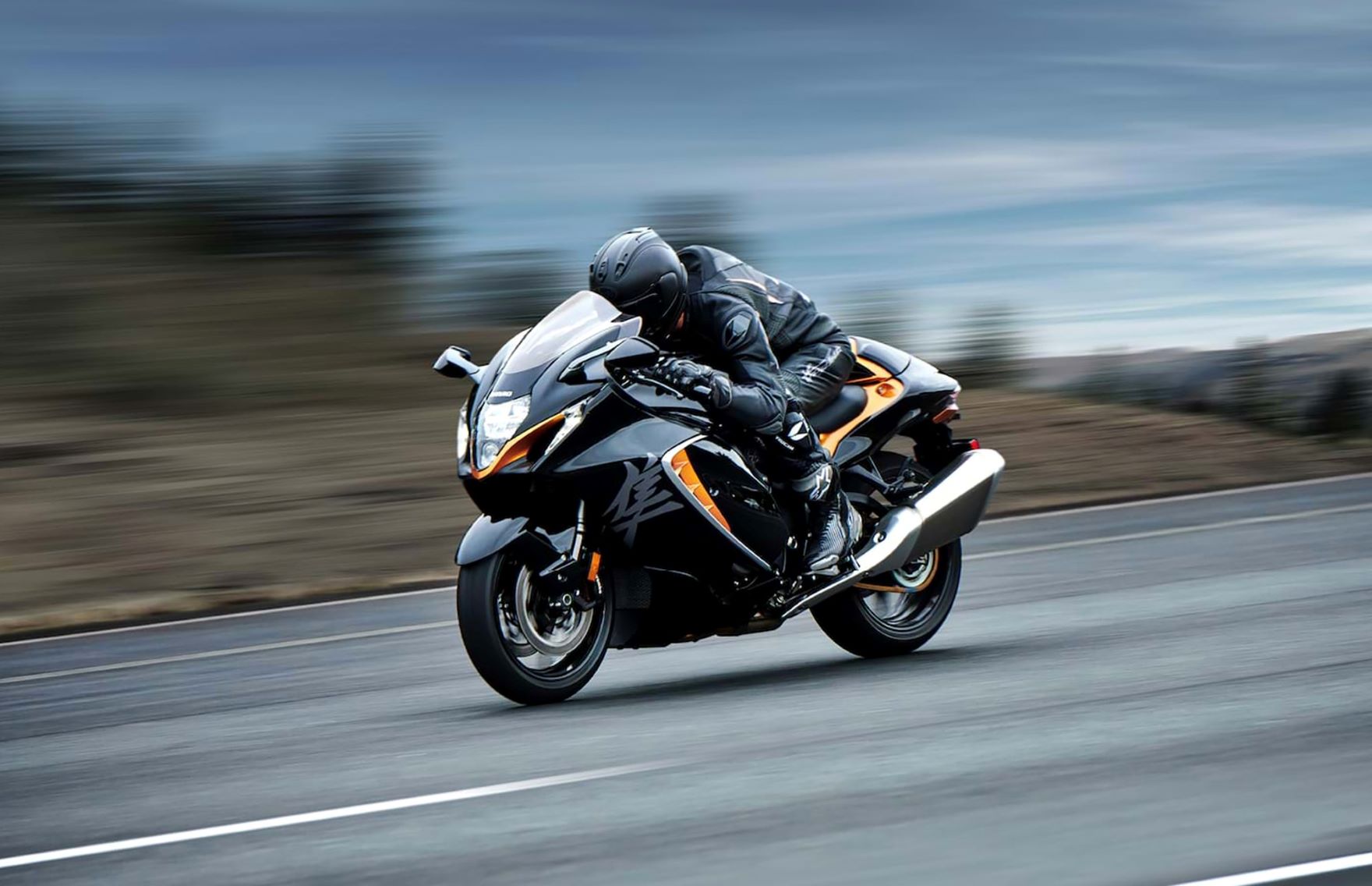 Suzuki now looks to the future with a goal to sell 2 million motorcycles and 3.7 million cars in 2025. We look forward to another 100 years of Suzuki's innovation!
Thanks for reading! For more news and reviews, check out Tarmac Life.
Words by Matthew D'Souza, pictures courtesy of Suzuki Media.