2021 Mercedes-Benz E350 Cabriolet review New Zealand – E-legant, e-motional, e-asy on the eye, e-fficient and now e-lectrified, the new E-Class has the ability to e-nliven all manner of senses, but when you add in a Coupe style and 'drop the top' cabriolet driving takes on a whole new level. Mercedes-Benz NZ let us play with the new E350 Cabriolet, just in time for summer.
Coupé's have been an eye-catching feature on the Mercedes-Benz menu since the late 60s, offering up a delicious combination of elegance, sportiness and of course luxury, but in 1991 the three-pointed-star brand went one step further and premiered a four-seater cabriolet model with fabric top, initially part of the 124 model series and then later renamed the E-Class in 1993.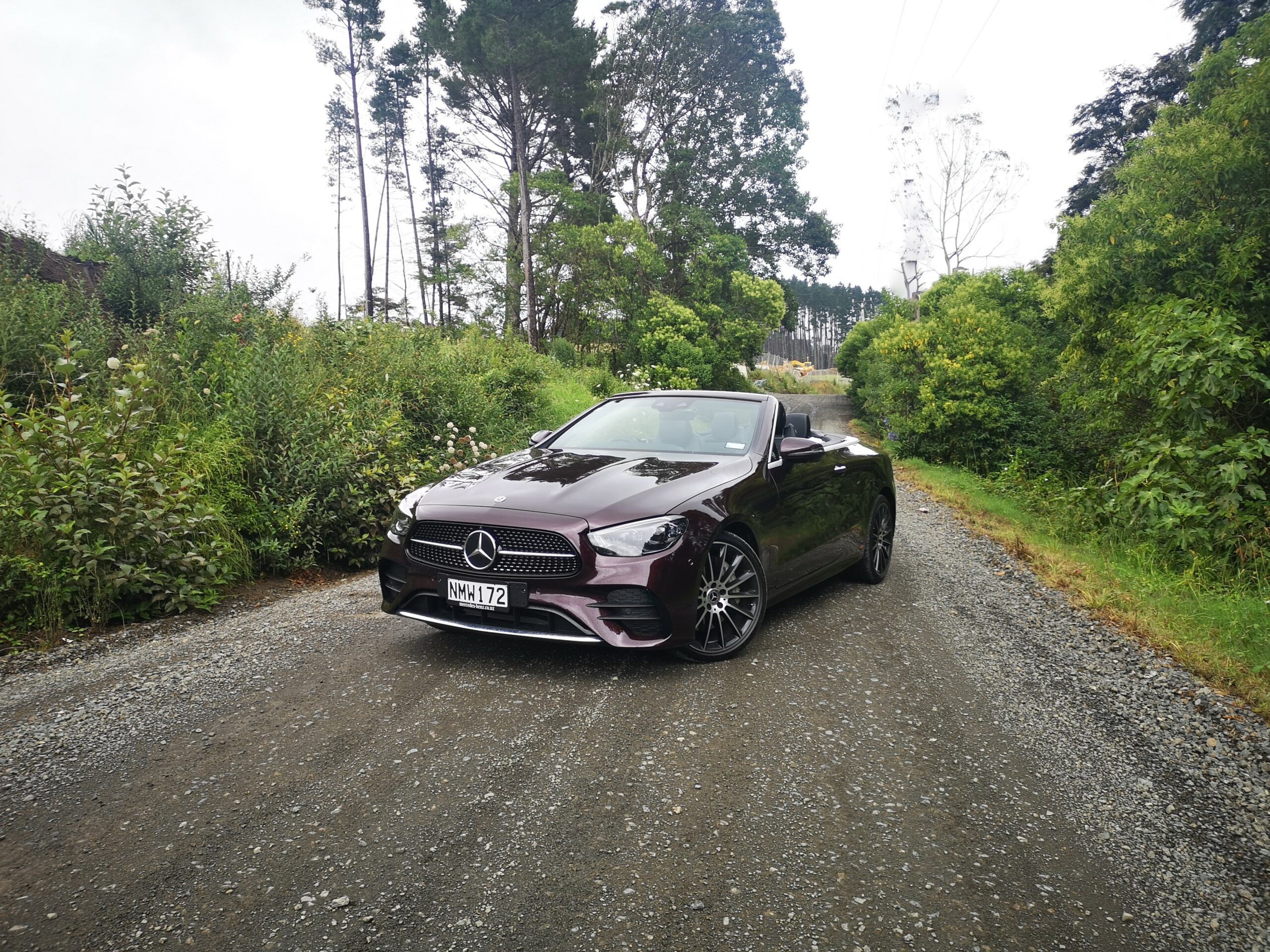 For me, the joyous moment of receiving the keys to a convertible car is often thwarted by thunderclaps and rain clouds, however, I can happily report this was not the case this time when I picked up the sleek open top sedan that is the E350 – in fact they were barely seen all week.
My review model came in Rubellite red with a multi-layered black roof, one of my friends reckons that it looked like an angry aubergine but I prefer to call it a deep shade of Merlot, either way it looked fab. For this latest iteration, Mercedes-Benz has given it a spruce up, with an 'A-shape' design to the new diamond radiator grille (bringing it more in-line with the current family face, with chrome-plated dots and the Mercedes star in the centre. This all sits neatly between the all-LED headlamps that have been given flatter housings and showcase a 'torch-flame effect' design feature.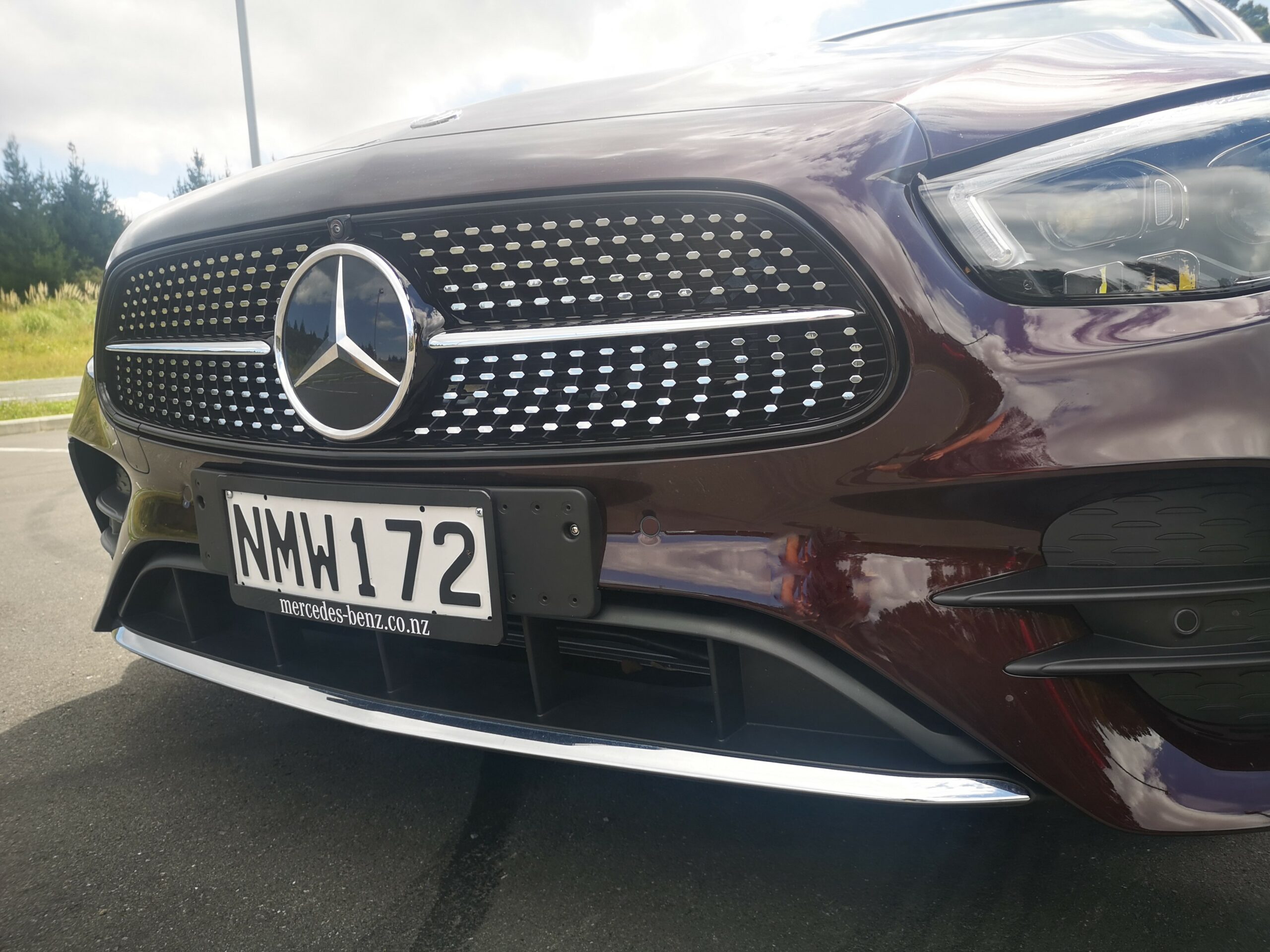 The two door Coupé's classic silhouette remains athletic, while the muscular rear now comes with redesigned two-piece LED tail lights and the star emblem on the bootlid now has an integrated reversing camera – which actually had someone mistakenly tell me that 'my fuel cap was open' at the lights.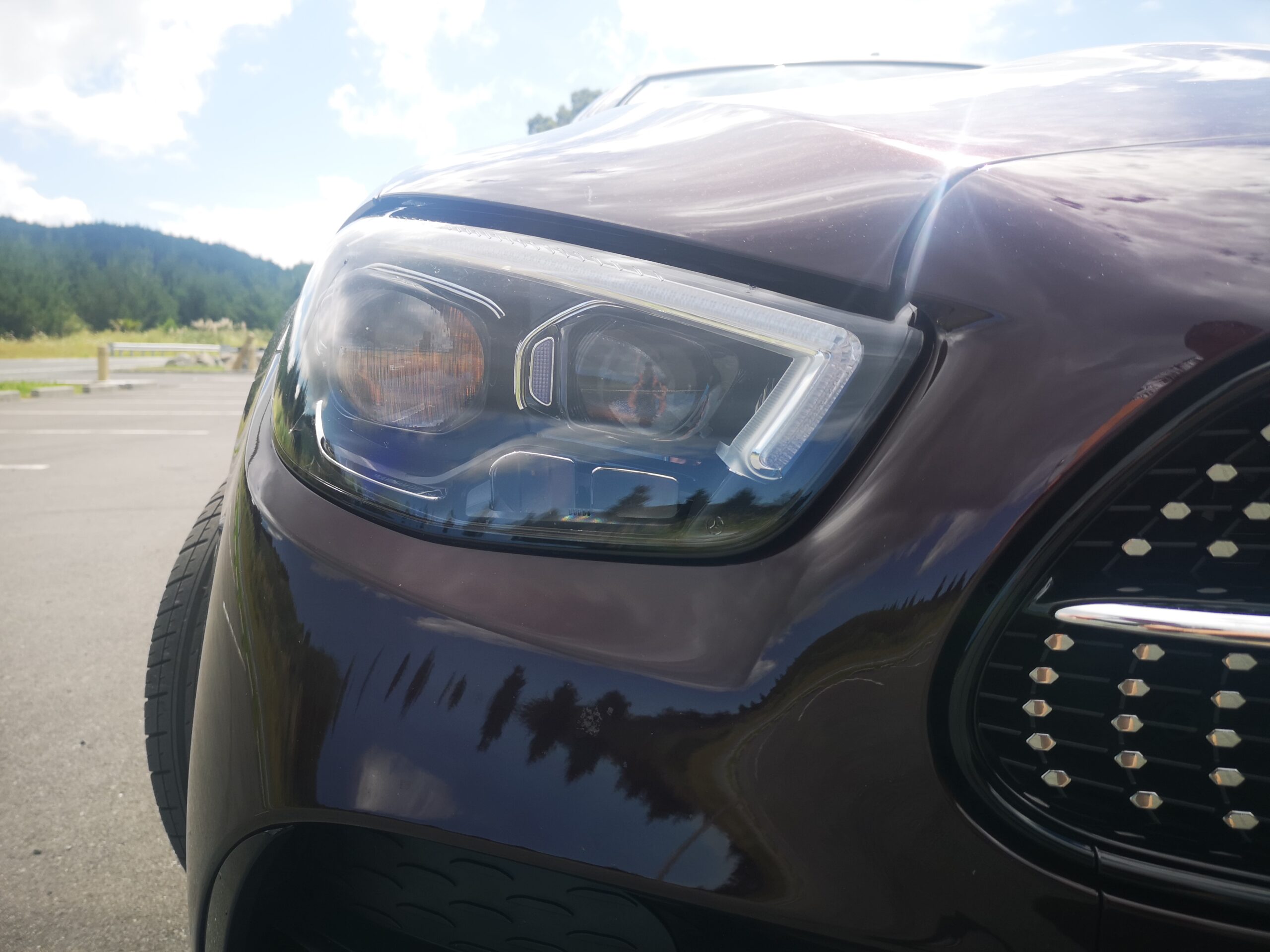 Open the big wide doors and you are greeted with an interior that's befitting of a regular upmarket Merc, rather than one expecting to be exposed to the elements and occasionally caught out in the rain. Leather, open-pore ash, aluminium and chrome accents are all there in abundance and whether the roof is up or down, it makes you feel special (as a Mercedes-Benz should).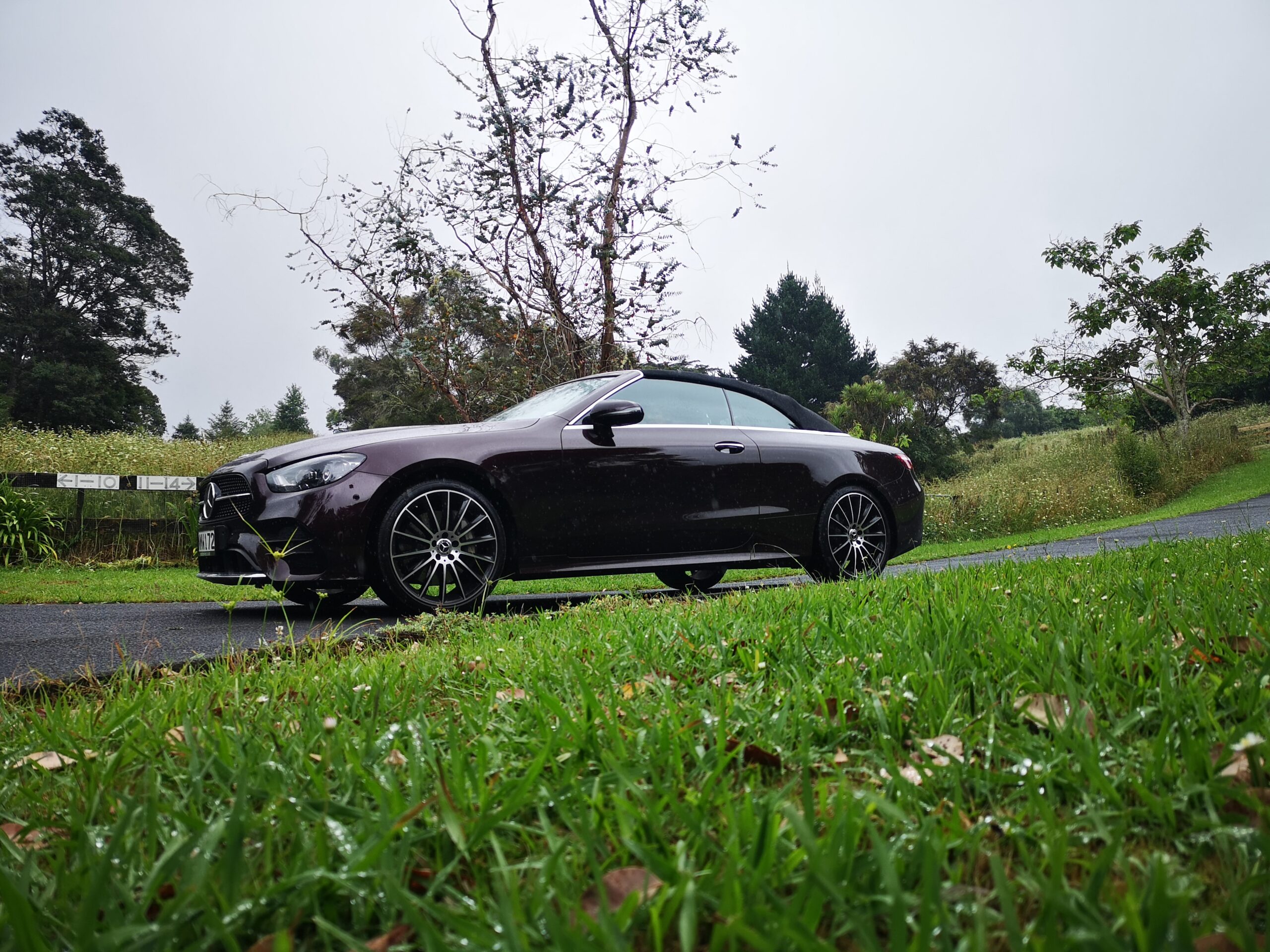 With the sun riding high, I immediately dropped the E350's roof, which for those that are interested, takes around 15 seconds and can be operated on the move (reasonably slowly of course), and headed North over the harbour bridge.
It's hard to explain the joys of driving with the roof off without using the words like liberating and freedom. Having the wind rush around your head and experiencing the scents that surround you as you move from suburb to suburb is a delight. Yes there are certain drawbacks if it's too sunny or too wet, but when things are 'just right' (which in fairness is a lot of the time in NZ), you get a feeling of inner calm and utter joy.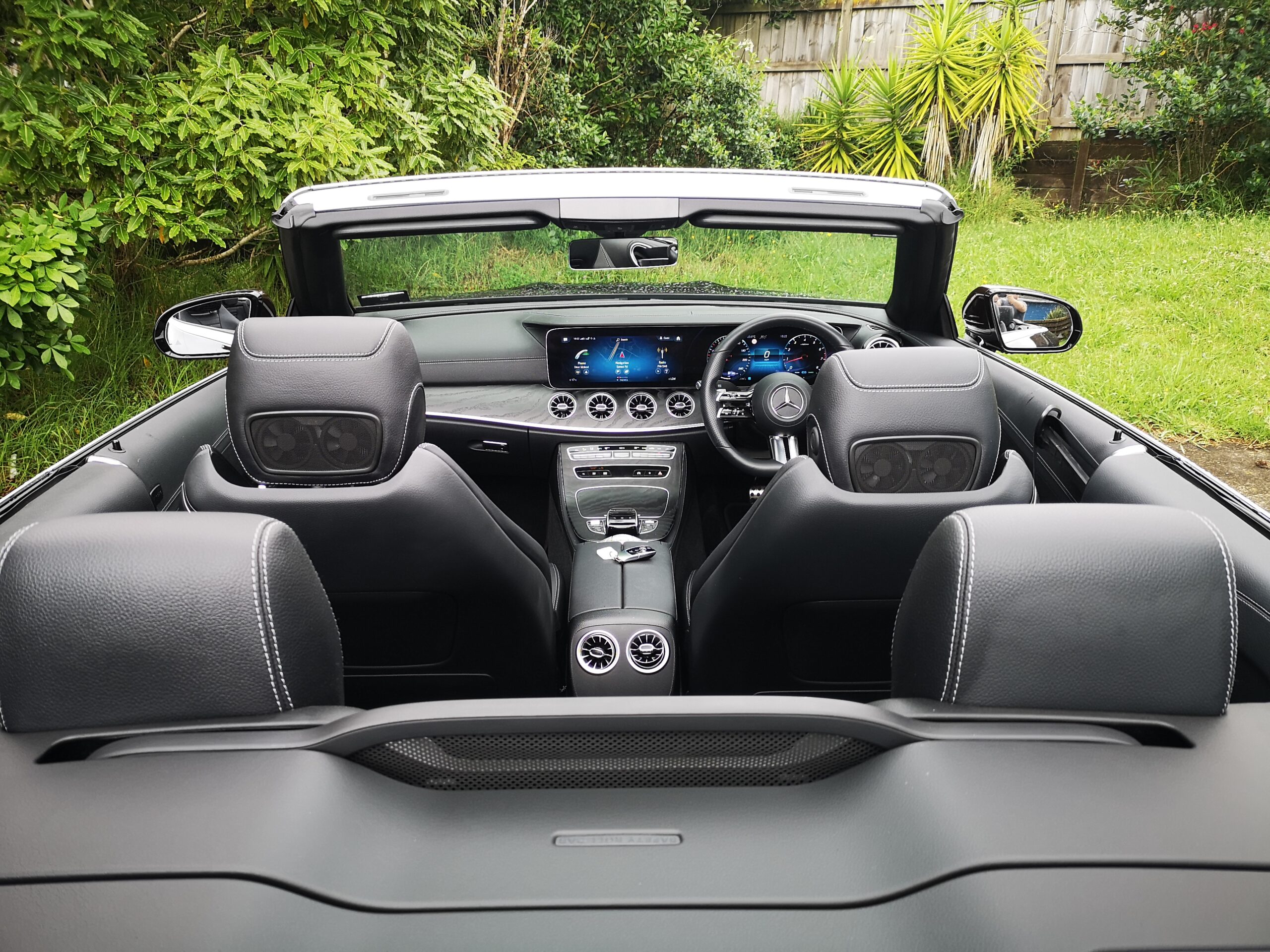 Anyway, for this latest E cab, Mercedes has added the latest MBUX system which means that many commands such as change the radio station or switch on the airscarf (that pumps hot air around your neck) can be done with the 'Hey Mercedes' prompt – even with the roof down. It also comes with the single panel for infotainment and instrumentation as is the new norm for the brand. Very personalizable and easy to adapt, especially with the Cabriolet's new 'bi-plane' style steering wheel that senses your hands and has haptic buttons to play with.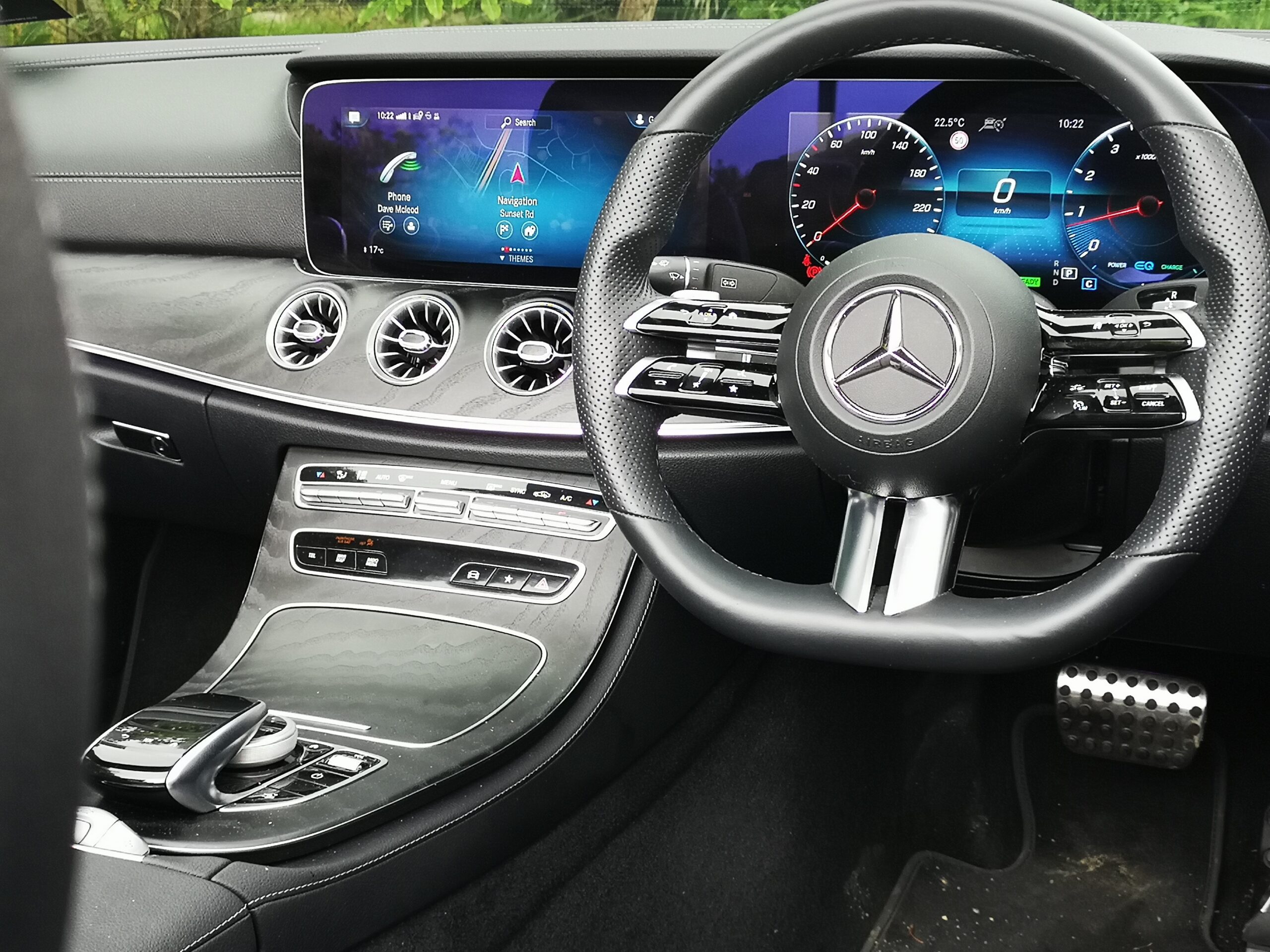 Much of my week behind the wheel of this new Cabriolet was spent simply cruising along enjoying the ride and having the top down meant that several other drivers took the opportunity to chat with me at the lights. It's full of aids and gadgets to make your life a bit of a breeze including a very progressive adaptive cruise system that's great in traffic and lane keep assist. It even has (should you get a little blustery with the roof down), a button that raises a spoiler on the top of the a-pillar and a net behind the rear seats that creates a windless cabin pocket – genius.
But then there were (several) times that I wanted to up the pace and the E 350 gladly obliged. Under the bonnet sits a 2L four pot engine that's connected to Merc's new 48v electrical system. Combined it gives you 220kW of power and 400Nm of torque and an EQ boost that can deliver as much as 15 kW and 180 Nm. 0-100km/h comes in at 6.1 seconds and under high revs, gives off a sound that's much bolder than it's cc's suggest. It's efficient too, thanks to it's ISG (Integrated Starter Generator) it conserves energy when stopped and will also glide whenever possible, meaning that it's reported fuel-consumption is 7.8L/ 100Km.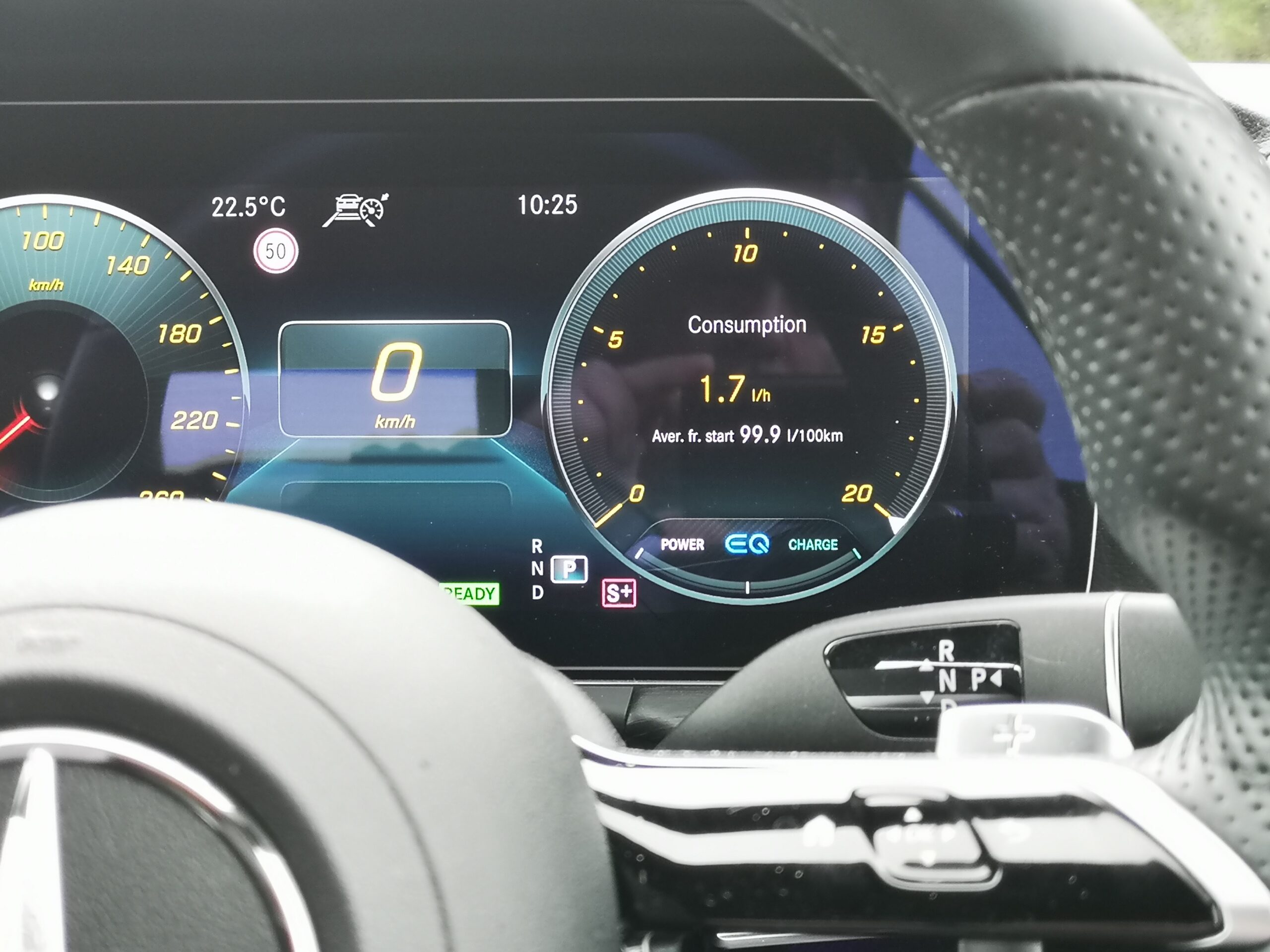 Whether it's hugging the NZ coastline with the roof down and Burmester stereo up (playing the Beach Boy's greatest) or roof roof up in commuter traffic with the A/C on full, the Mercedes-Benz new E350 Cabriolet is an easy drive. In comfort it welcomes our unkempt roads and in Sports+ it will happily thrill you in the corners – but come day or night, shine and maybe even rain, I'd be getting that roof down and breathing in some pure New Zealand air.