by Harry Perachi
Honda is building up the hype towards its new Type R in anticipation to its upcoming debut.
The ultimate version of the Civic is in final steps of development and can be seen in camouflaged guise in a video recently released by them.
While it succeeds at showing some new lines of the car, the video has no mention to a lap time or performance figures. This generation's Si, which is not available in New Zealand, lost power in comparison to the previous. It does, however, inherit some of the 10th Type R's improvements and, given the powertrain was one of the car's highlights, it is unlikely Honda will move away from its 2.0 turbocharged four cylinder engine.
The video gives us a quick glimpse of what to expect from the track focused flavour of Honda's compact superstar. As we have come to expect from it, more aggressive styling can be seen in the form of muscular flares on the fenders, vent work and a big rear wing. In accordance to the vanilla Civic, it does look less 'unconventional', possibly an answer to the polarising response the previous generation got.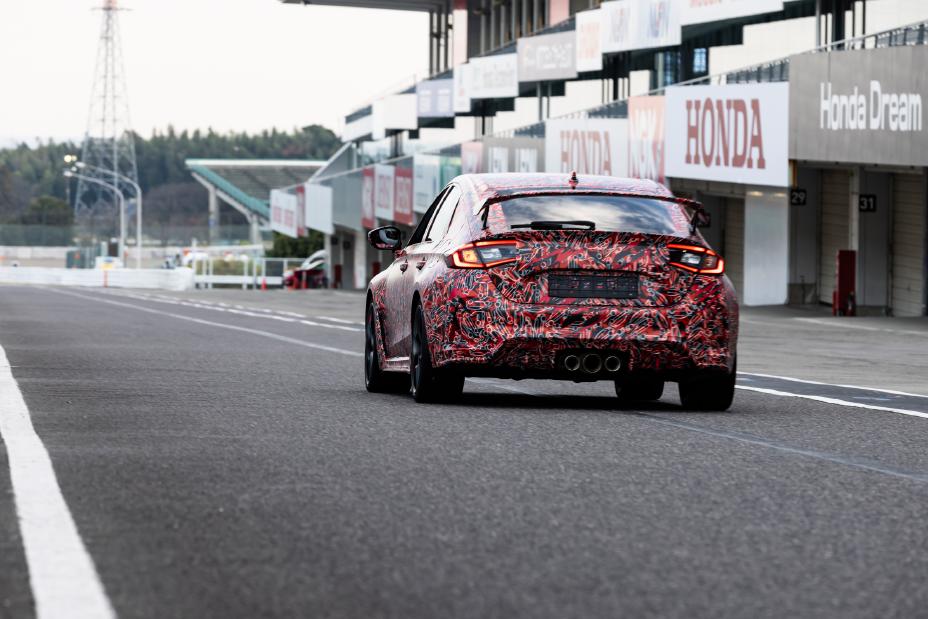 The new generation has been very well received, including by us (Honda Civic) in our time with it in February. With the release of the Type R variant just a few weeks away, Honda wants to build up on
a winning formula that we cannot wait to see more of.