The Prius has become the latest Toyota to undergo the Gazoo Racing (GR) treatment and the result is the 'Prius 24h Le Mans Centennial GR Edition'. Unveiled at the 'Japan. Endless Discovery' exhibit held by the Japan National Tourism Organization (JNTO), Mazda and Toyota GR at the Manufacturers' Village at Le Mans. This concept is a special tribute to France's 24 Hours of Le Mans.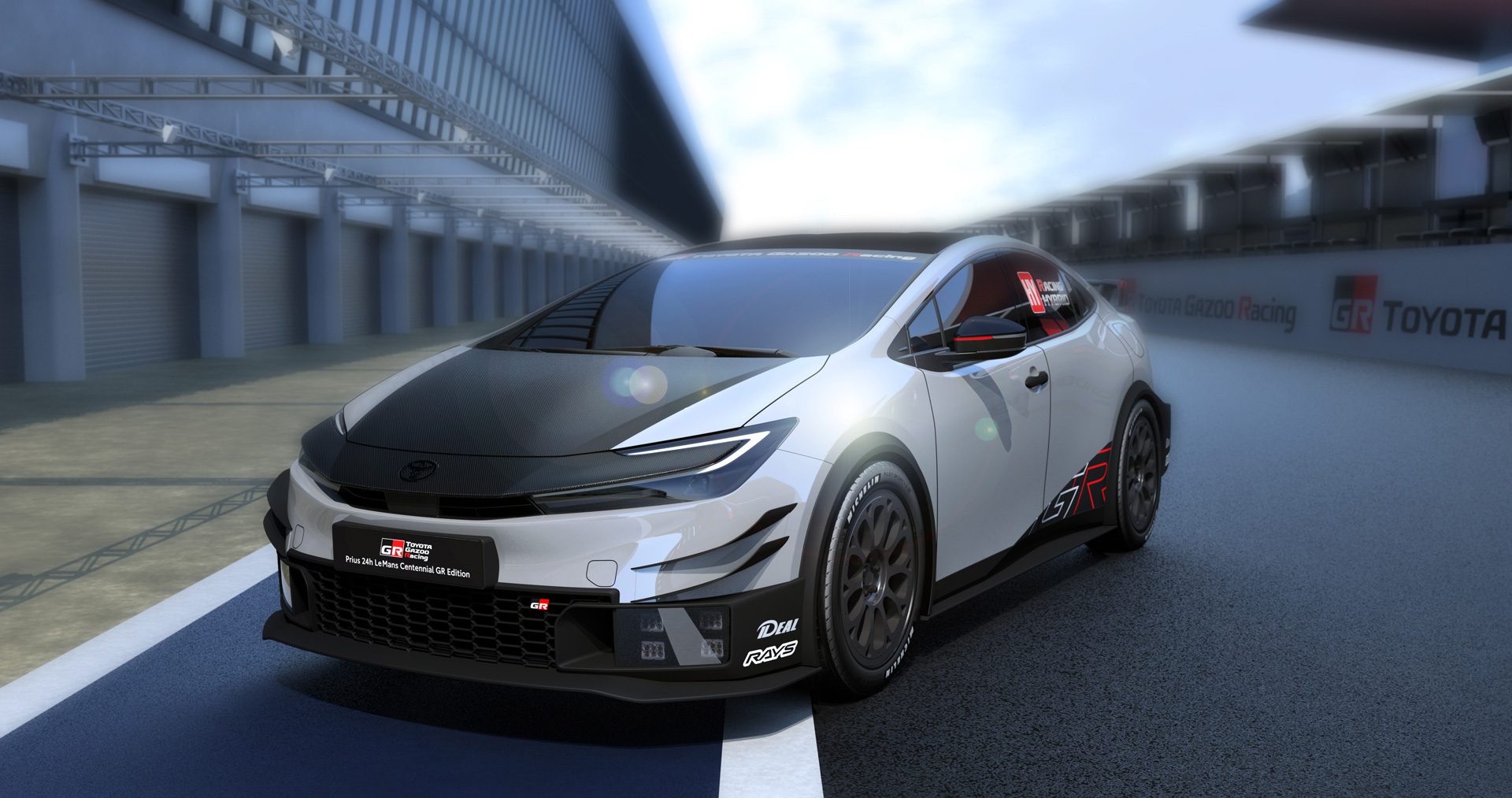 Mazda was the first Japanese manufacturer to win the Le Mans title in 1991 while today, Toyota GR is the only Japanese automaker competing in the famed race and on a five year winning streak too! The 'Japan. Endless Discovery' exhibit displays technologies used by the two Japanese automakers at Le Mans. While the exhibit is a nod to past achievements, it also aims to look forward at carbon neutral fuels, electrification and hydrogen energy.
The stand has been decorated by Masahito Soda who is known for his motorsports-themed 'capeta' manga series. It was at this very stand that Toyota unveiled this special edition Prius. A concept which achieves "excellent driving performance" thanks to its wheels and aerodynamic improvements inspired by Toyota GR's WEC GR010 Hybrid racecar.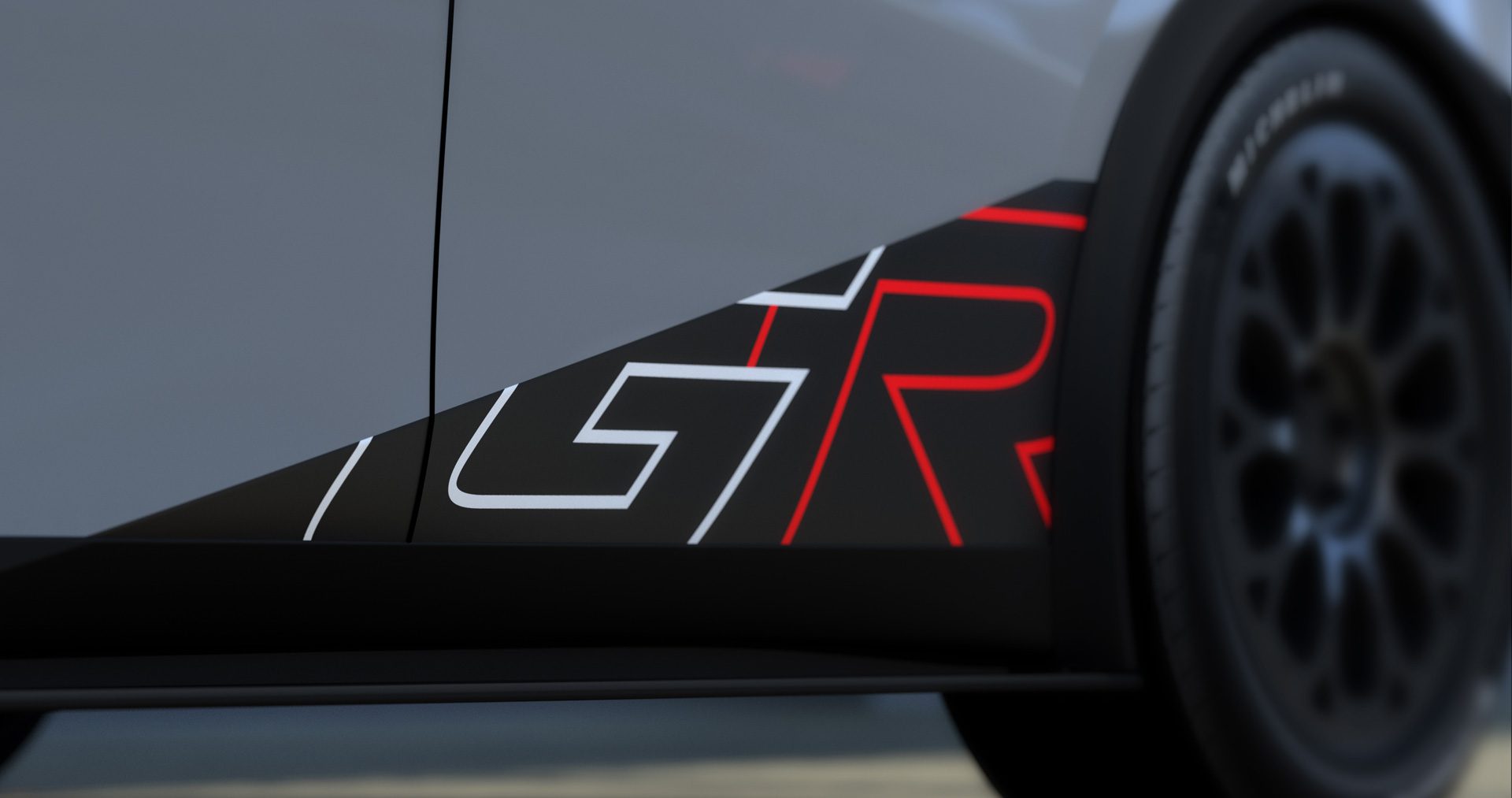 A regular in the World Endurance Championship (WEC) since 2012, Toyota has been honing its hybrid tech on the track and applying it to production vehicles like the Prius. A name which has become the flag bearer for hybrid technology, Toyota will continue to develop tech to support sustainable mobility and thus even better motorsport bred cars.
Thanks for reading! For more Toyota news and reviews, visit Tarmac Life.
Words by Matthew D'Souza, pictures courtesy of Toyota Global Newsroom.