BMW's all new iX M60 electric vehicle is on its way to New Zealand! The car which was only unveiled earlier this year is set for an NZ debut in mid-2022. Coinciding with the 50th anniversary of BMW's Motorsport (M) division, the M60 is performance brand's latest EV.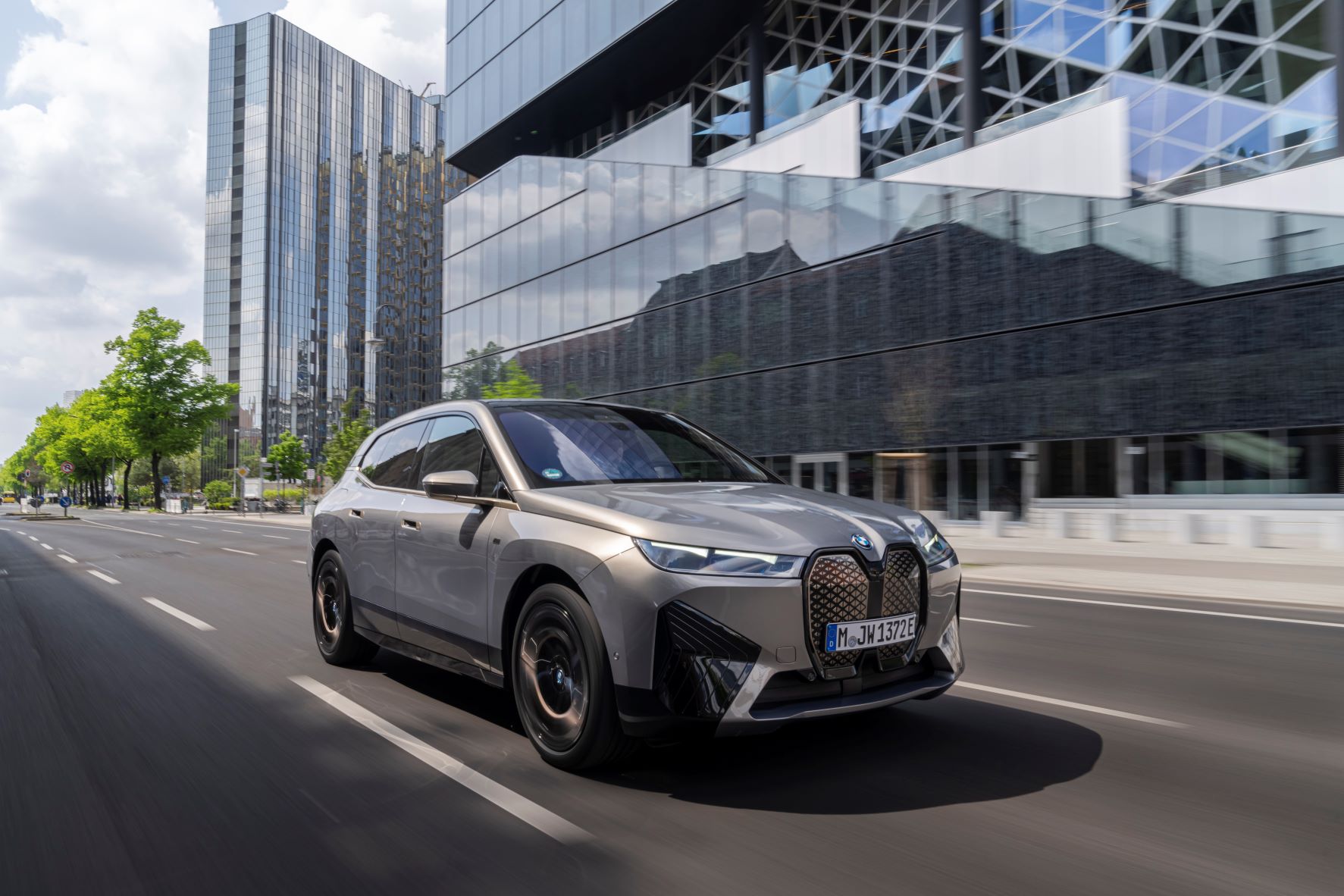 The Bavarian brand couldn't have picked a better car to mark out the special as iX M60 combines the best of BMW's 'i', 'X' and 'M' sub-brands! It is the most powerful BMW iX car yet and joins the existing lineup which includes the iX xDrive 40 & iX xDrive 50.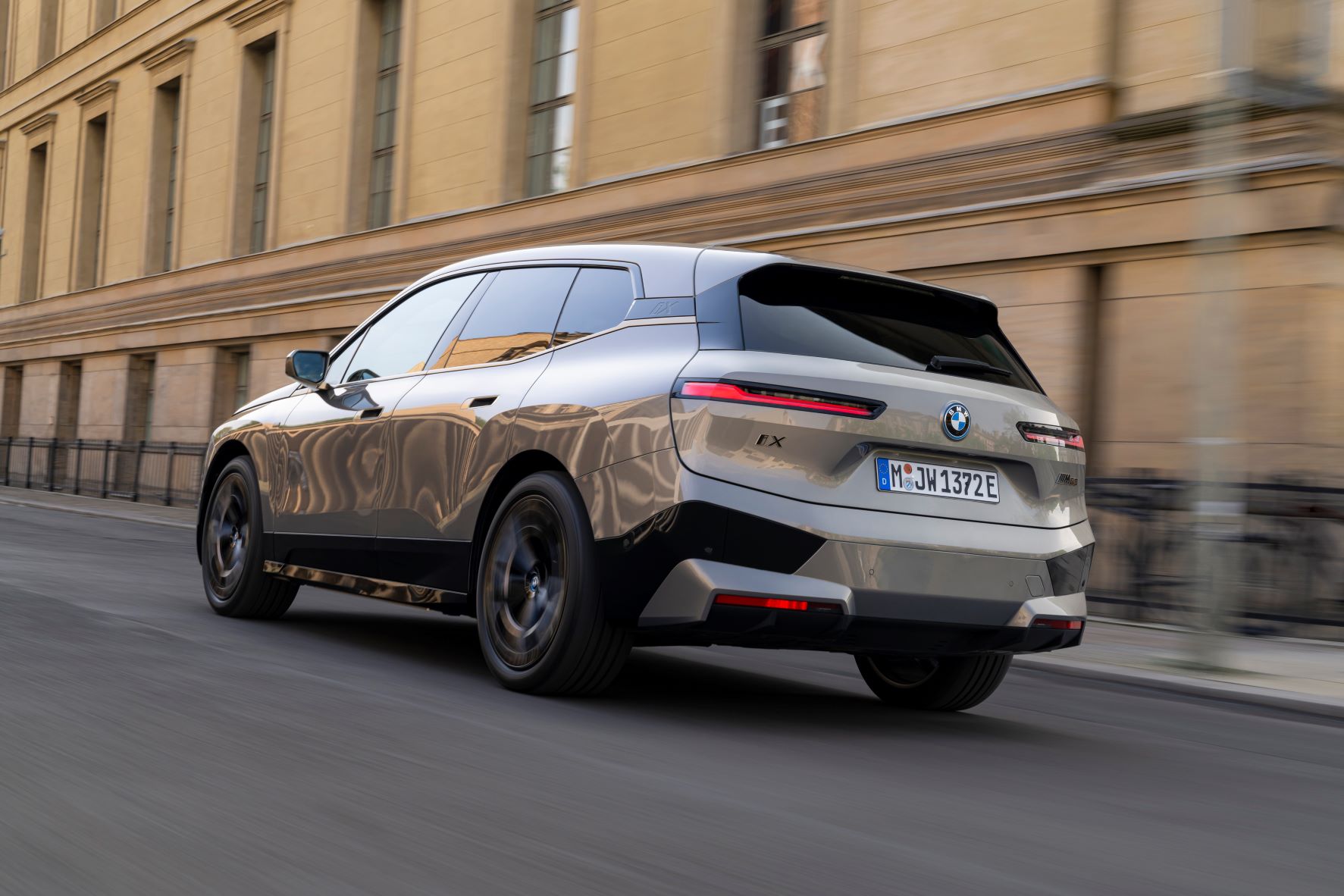 Being an M-branded performance EV means the M60 churns out some serious power! Developing up to 455kW of power and 1,100Nm of torque, means a 0-100kph time of 3.8 seconds is effortless. At the same time, the M60 also delivers an incredible 566km of range on the WLTP cycle!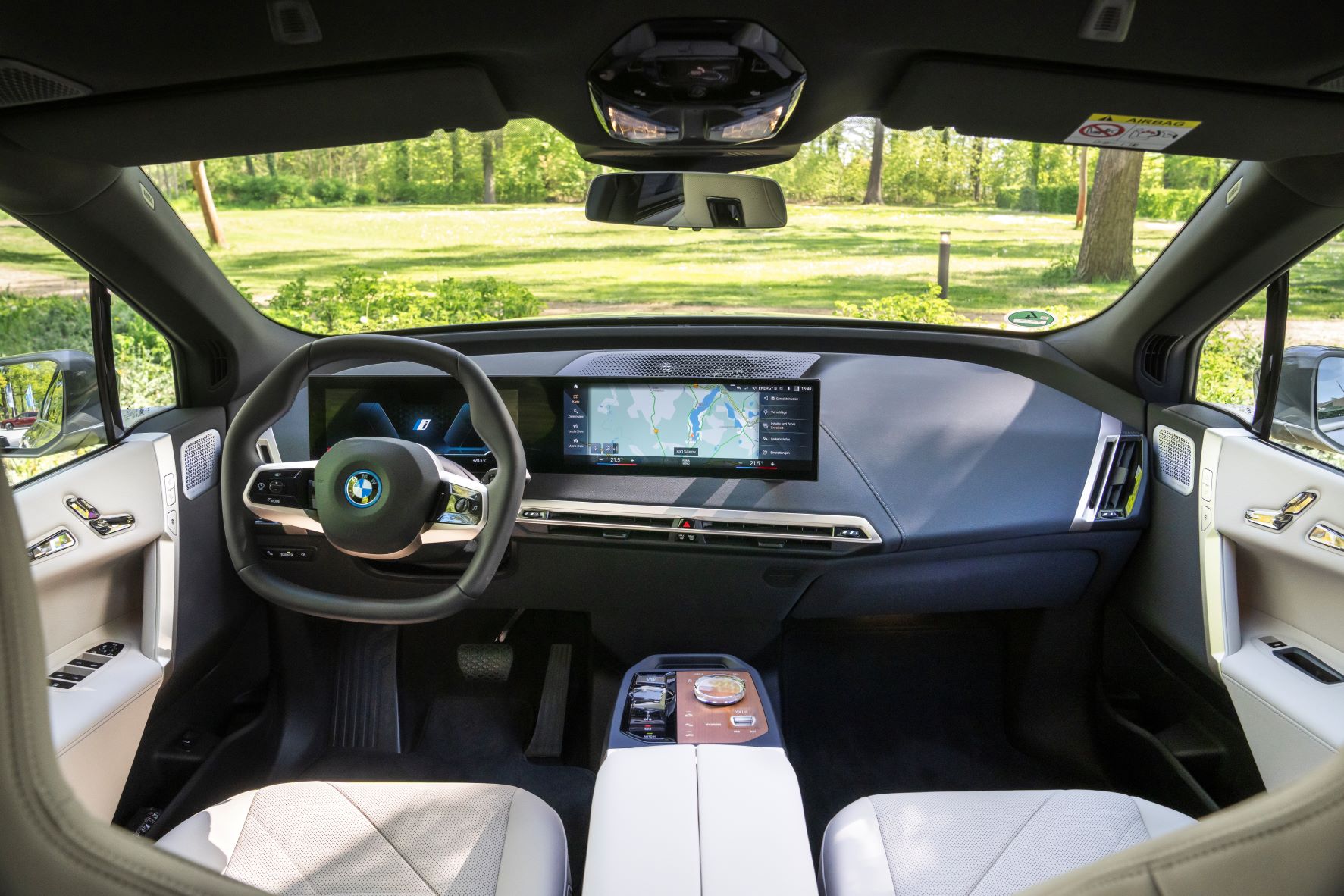 Priced from $238,900 NZD, the M60 is specified to a very high level and naturally, contains a plethora of luxury features! It also comes complimentary with a BMW Wallbox and access to BMW's ChargeNow network, both perks are worth a sizable amount otherwise!
Thanks for reading! For more BMW news and reviews, visit Tarmac Life.
Words by Matthew D'Souza. Pictures courtesy of BMW PressClub