2023 is going well for BMW Group New Zealand across all fronts. BMW, Mini, BMW M and the EV department have all seen growth. BMW itself celebrated 908 registration from Jan to June, marking a 2.7% increase.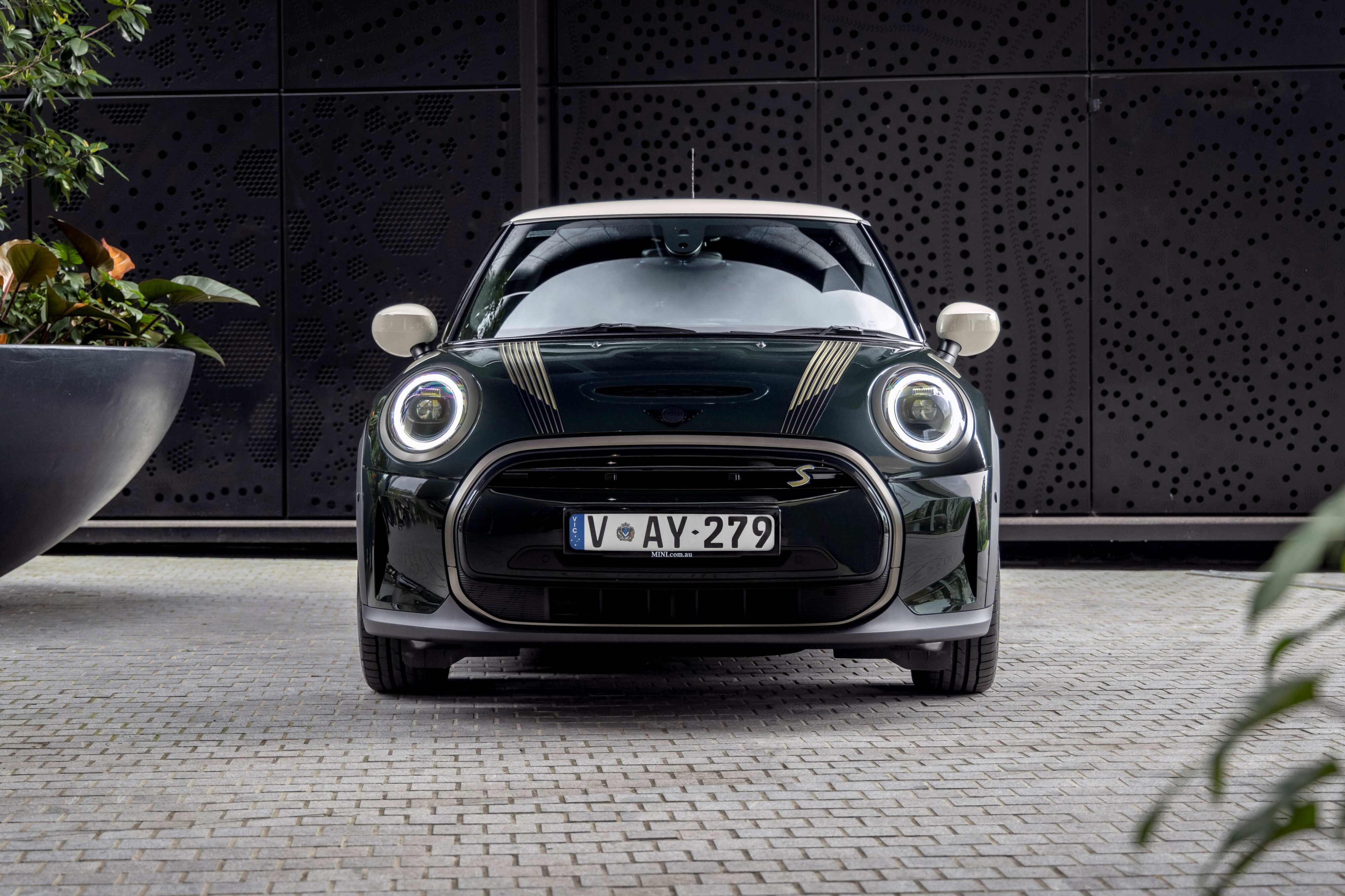 Mini on the other hand recorded a 7.3% increase in the same period with 458 registrations recorded. On the electric side of things, BMW NZ further cemented their place as a leader in the APAC region with combined registrations for BMW Group EVs up by 13.3%. The i4 in particular deserves high praise for that percentage increase.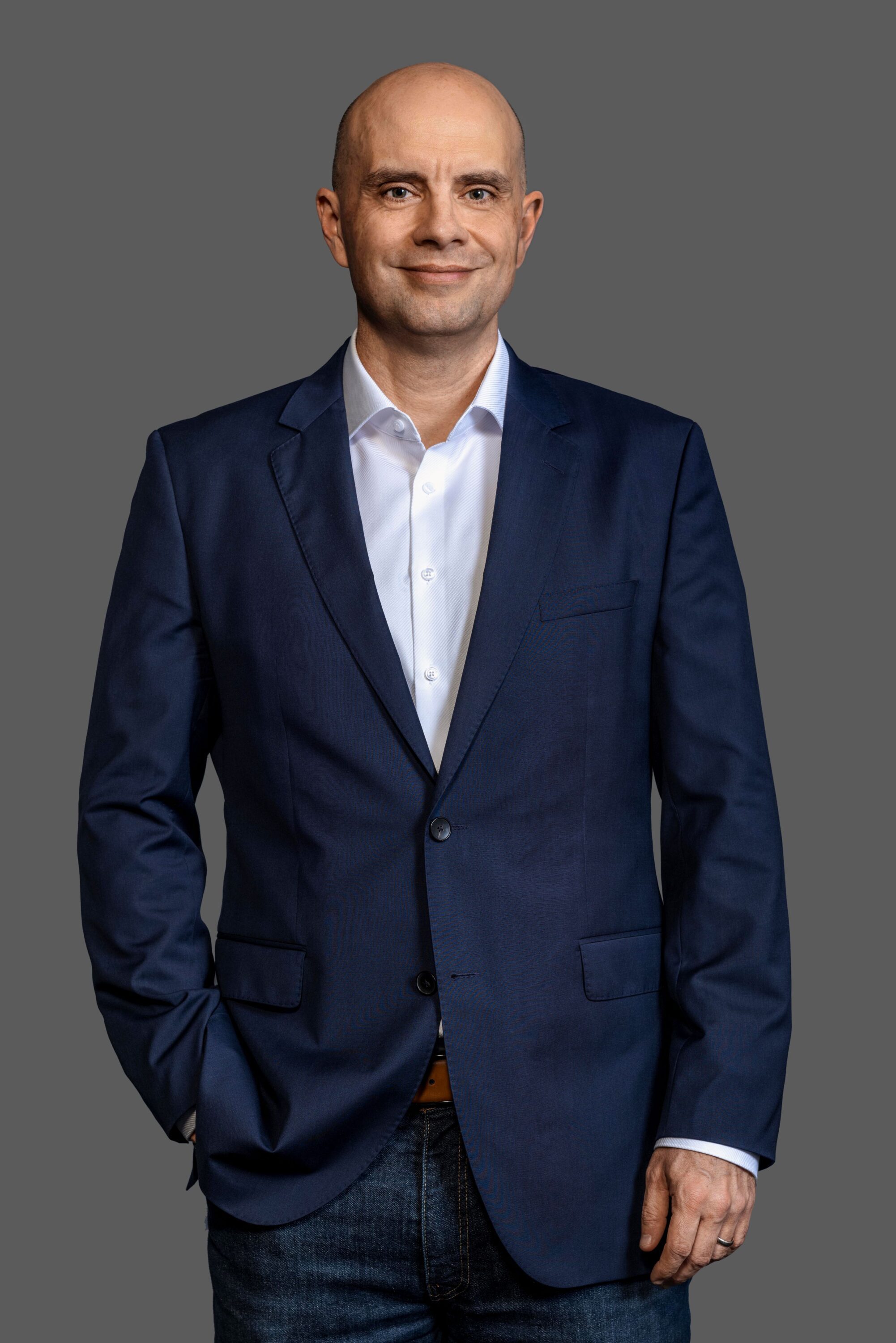 It's not just the electric side where BMW NZ is a high performer, the Motorsport (BMW M) division represented 28% of overall sales. This makes New Zealand the world leader in registrations for performance and high performance cars in the sales mix!
Adam Shaver, MD of BMW Group New Zealand was quick to heap praise on the 10 dealer partners across the country while stating that there's plenty more coming the way of BMW fans with a new X5 & X6 en route as well as an entry level i4 and a brand new i5!
Thanks for reading! For more BMW news and reviews, visit Tarmac Life.
Words by Matthew D'Souza, pictures courtesy of BMW Group New Zealand.