Originally launched in 1951, the Toyota Land Cruiser or 'BJ' as it was called then has become an off-road icon in the 70 years since. It is a car seen all across the world from the touch terrain of Sub-Saharan Africa to the streets of Auckland.
The universality of the Land Cruiser comes down to the principles of "reliability, durability and off-road performance" that it lives by. And Toyota say that this new 300 series car is even better than before.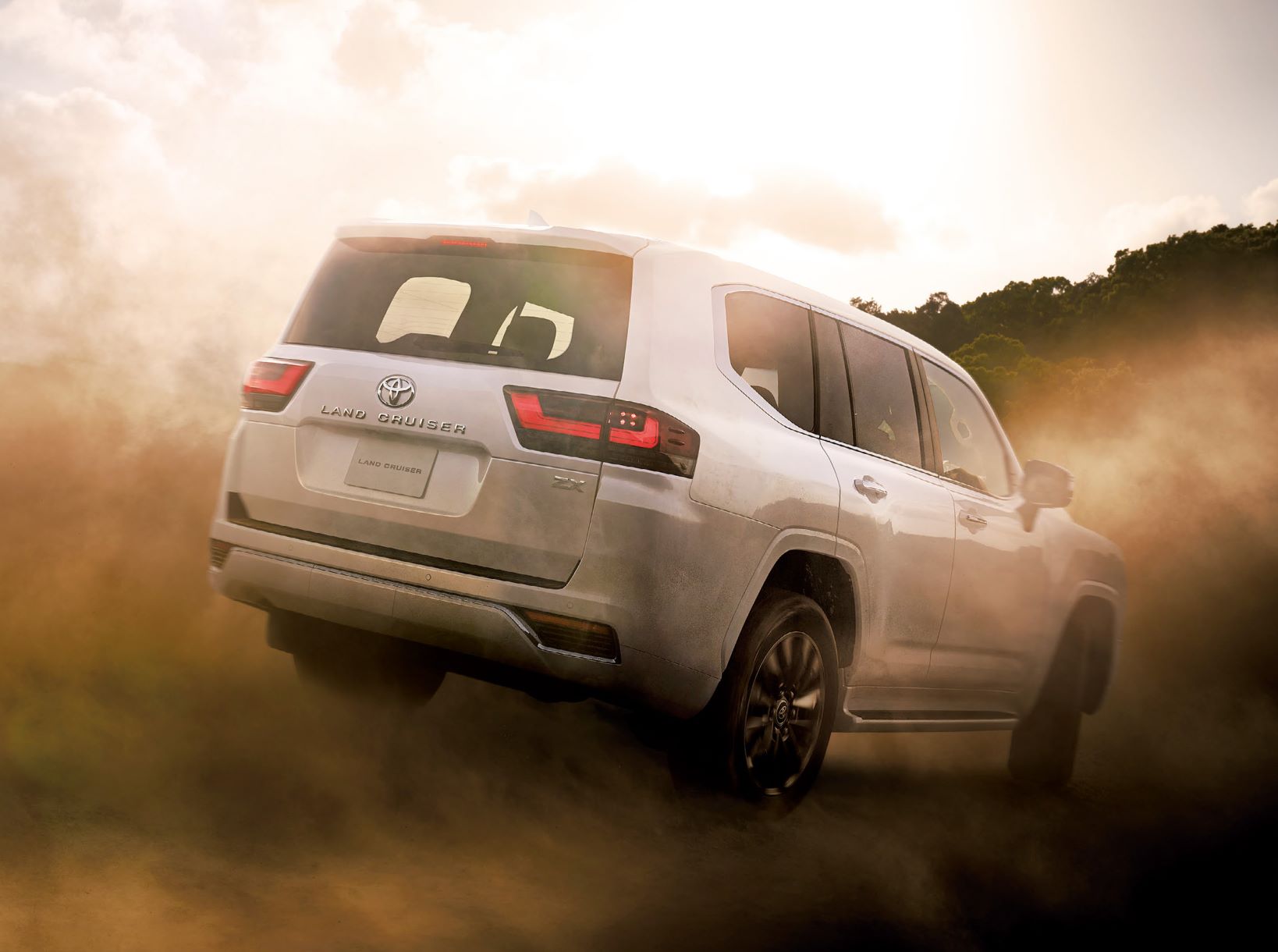 So popular is the Land Cruiser that Toyota now sell bout 300,000 of them every year! It is a strong selling car with over 10 million units built.
There are some major changes with the new model. Firstly, the good ol' ladder frame chassis has been reshaped and weighs 200kg less! Key body panels are now made of aluminium which further reduces the weight while maintaining its strong safety rating.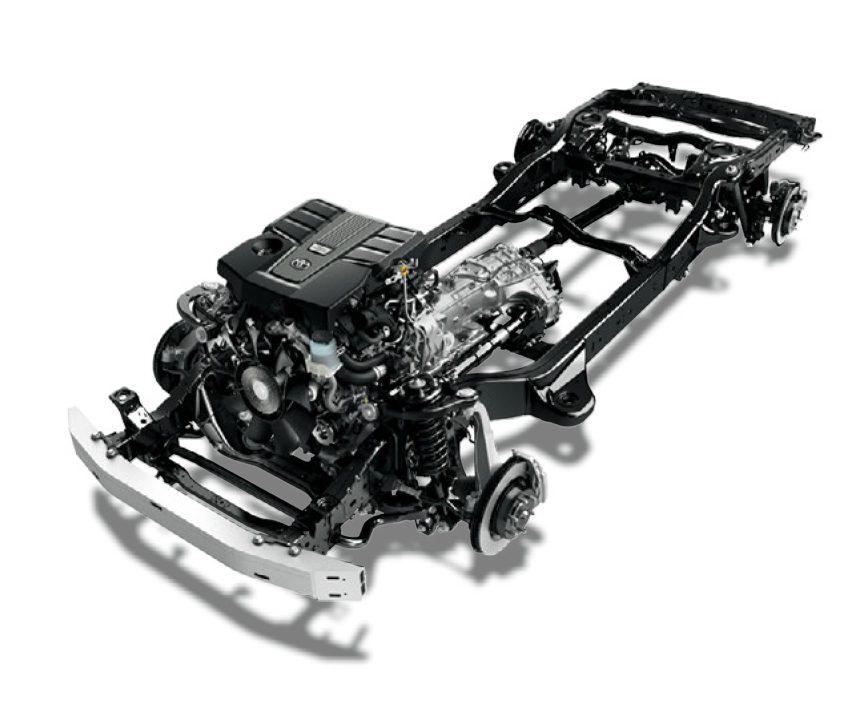 The suspension at both axles has been improved and adapted for better off-road performance. In fact, the rear now gets an advanced Torsen LSD. Power comes from a new twin turbo 3.5 litre petrol V6 or a 3.3 litre twin turbo V6 diesel engine. Both of which are mated to a 10 speed automatic transmission!
The body panels have been redesigned for better obstacle avoidance and wading.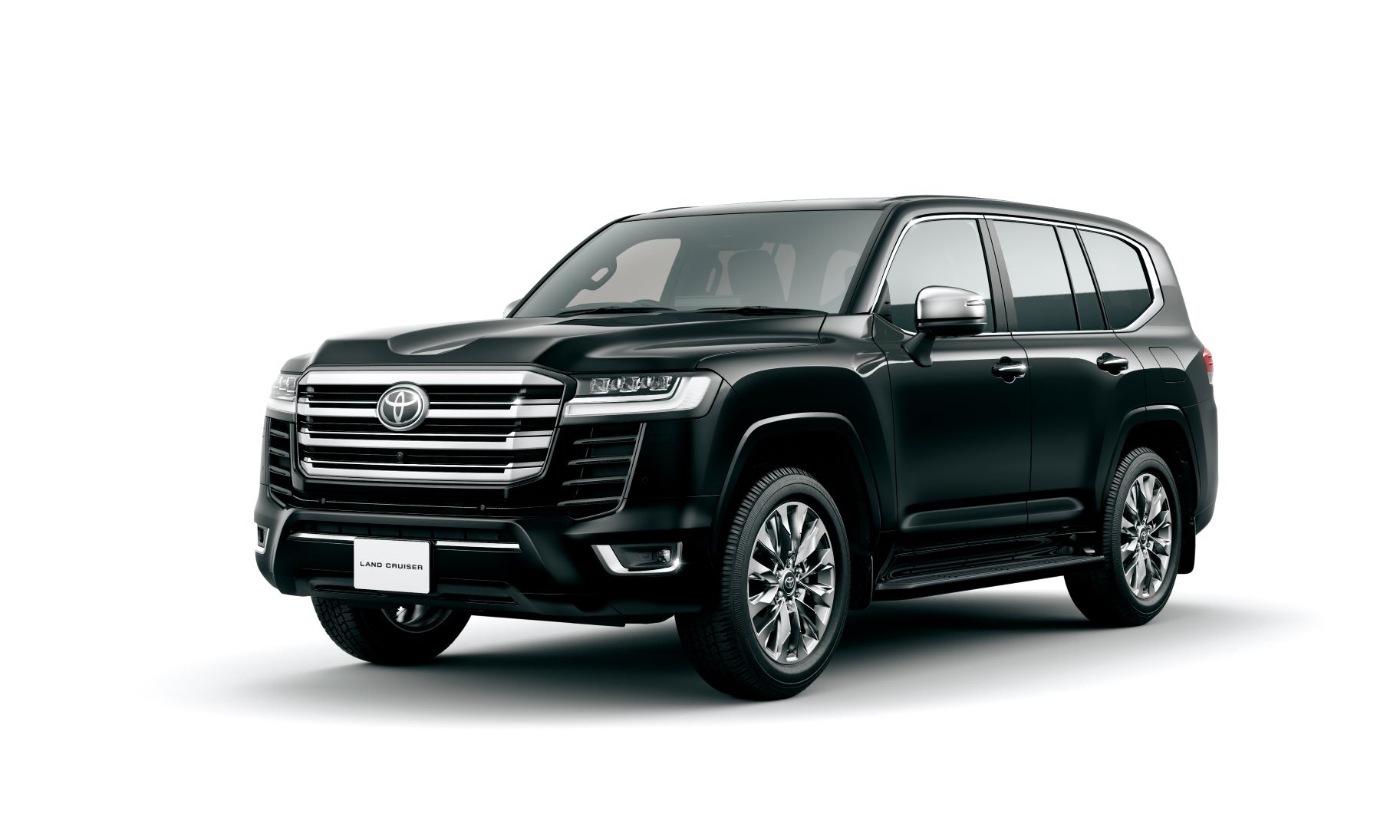 The interior has also undergone a major refresh with a new infotainment unit being the highlight. Quality of materials is generally better with heated and ventilated leather memory seats available on the top spec model. However, the real cherry on the cake is the new fingerprint authenticated starter button which features for the first time on a Toyota.
Another first is the GR Sport model which will use tech derived from Toyota's Dakar rally expeditions. This includes use of their electronic kinetic dynamic suspension system (E-KDSS).
We can't wait to see this new amazing off-roader on the roads!
Thanks for reading! Check out Tarmac Life for more news and reviews.
Words by Matthew D'Souza, pictures courtesy of Toyota Media Global.