As a watch nerd, the last five years have been full of trials. Why, you may ask, that's because I haven't bought a new watch for five years! The last watch I bought was a Seiko 5 (SRPC53), my second Seiko and first automatic. The watch to break my five year hiatus had to be a special one, no pressure!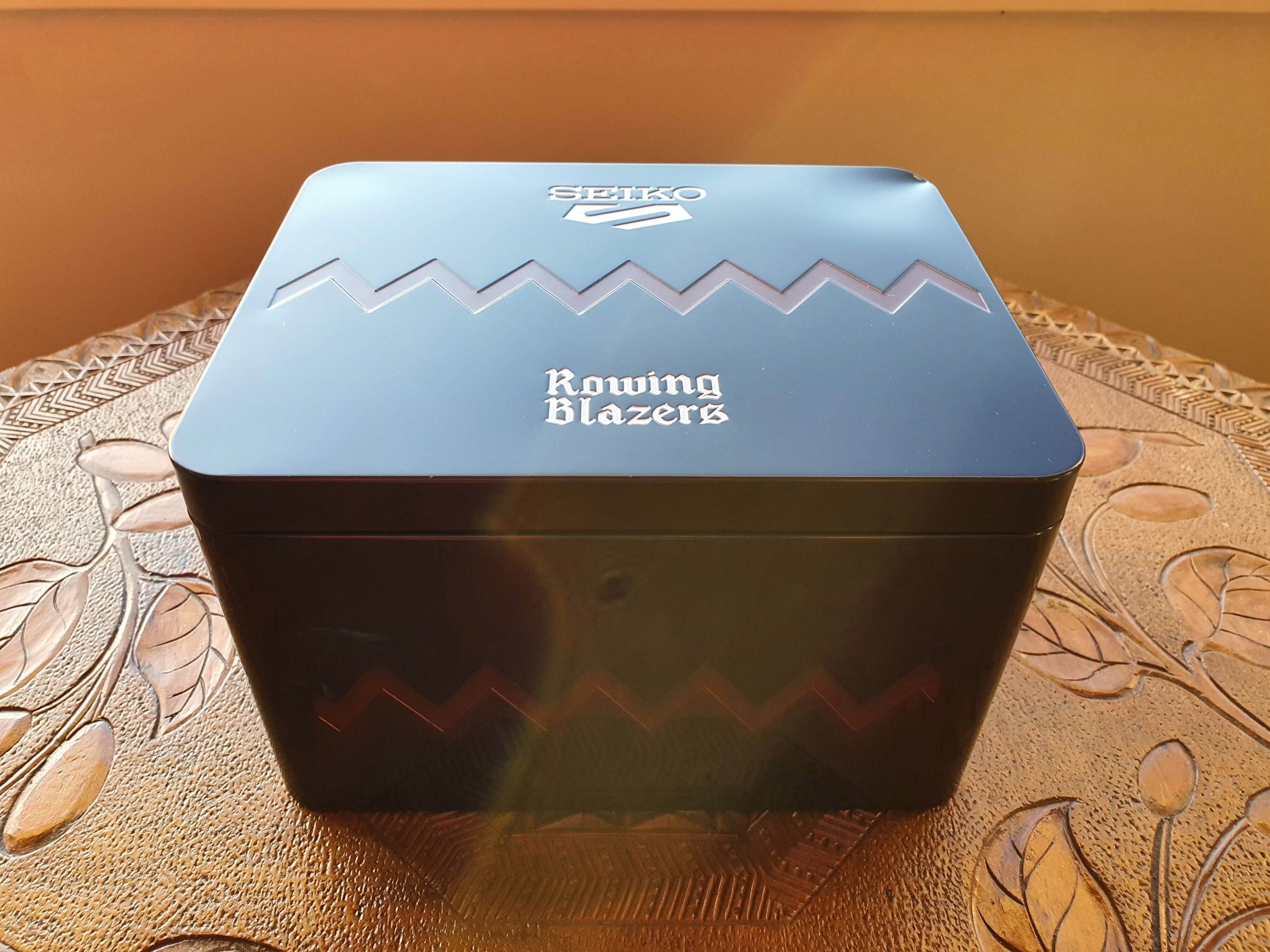 Once I had decided that this was the year to add a new watch to the collection, I searched high and low for watches that fitted my budget and criteria. My search even took me as far as spending three hours in line for the MoonSwatch on my Sydney trip earlier this year! More research proved that it was better avoided in general, although it would have been a neat novelty to have.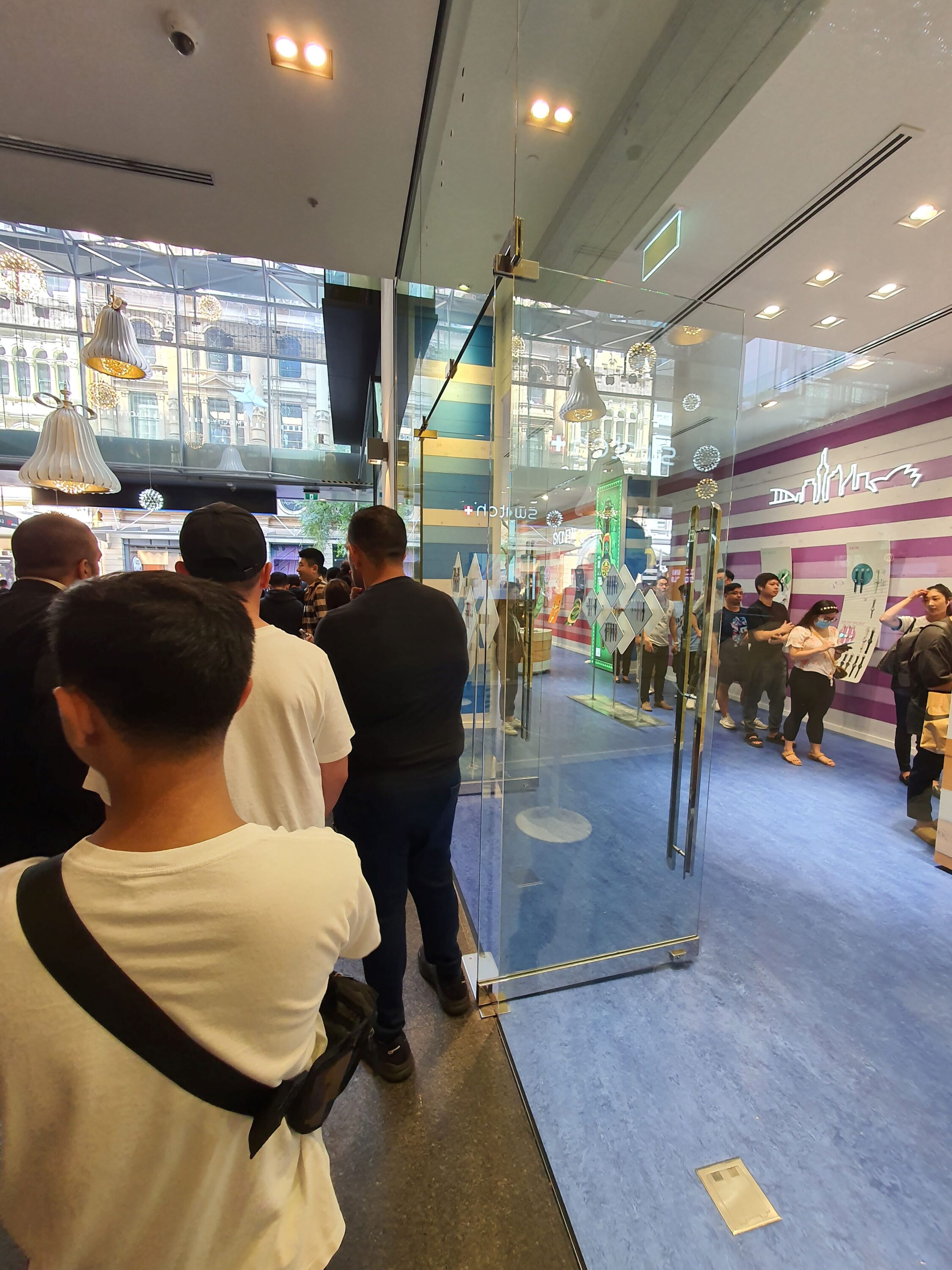 Once my tryst with the MoonSwatch was over, it was back to the drawing board. My attention then turned to the likes of Tissot, Citizen, Seiko and Certina. In fact, I had set out with an aim to buy a Swiss automatic watch but fate had other ideas for me! The Tissot PRX was an excellent proposition, a full metal Casio G-Shock also appealed but couldn't justify a $1,000 price tag to me. Certina had some good offerings too but I desired an automatic watch with a bold dial and a hint of exclusivity to it because I am a snob. Thanks to Harry, the Citizen Tsuyosa presented itself too!
Usually, I am the sort of person who would research, decide and budget before buying something like a watch, it's hardly an impulsive decision. Or so I say because my recent watch purchase was knee-jerk by that measure. In bed one night, I was partaking in the dangerous exercise that is scrolling through Instagram when I came across a Hodinkee post on the new collaboration between Seiko and Rowing Blazers, the purple dial caught my eye and I just knew I had to have it.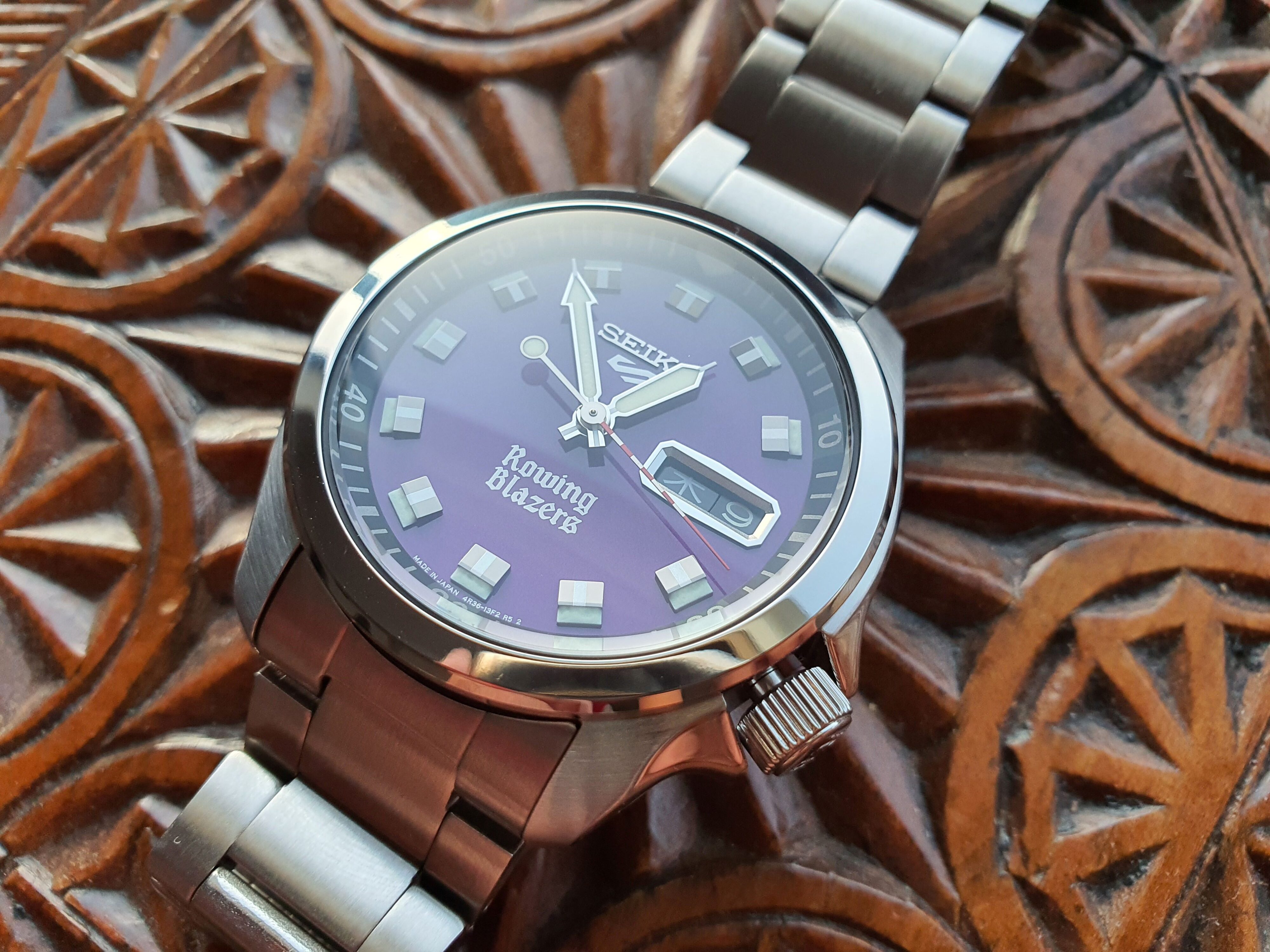 Why purple you may ask? Well, that's because purple is a unicorn shade in horology. Rarely seen on watches and if present is usually found in the dials of brands from the upper echelons of the wristwatch world. Purple is also a personal favourite as it's a symbol of nobility and often a mark of a distinguished individual. There I go with my snobbery again! All of the above plus the fact that my favourite Rolex & probably the only one I would ever buy is the Oyster Perpetual 'Red Grape' (purple). In a way, this Seiko presented itself as a "budget homage" to that watch.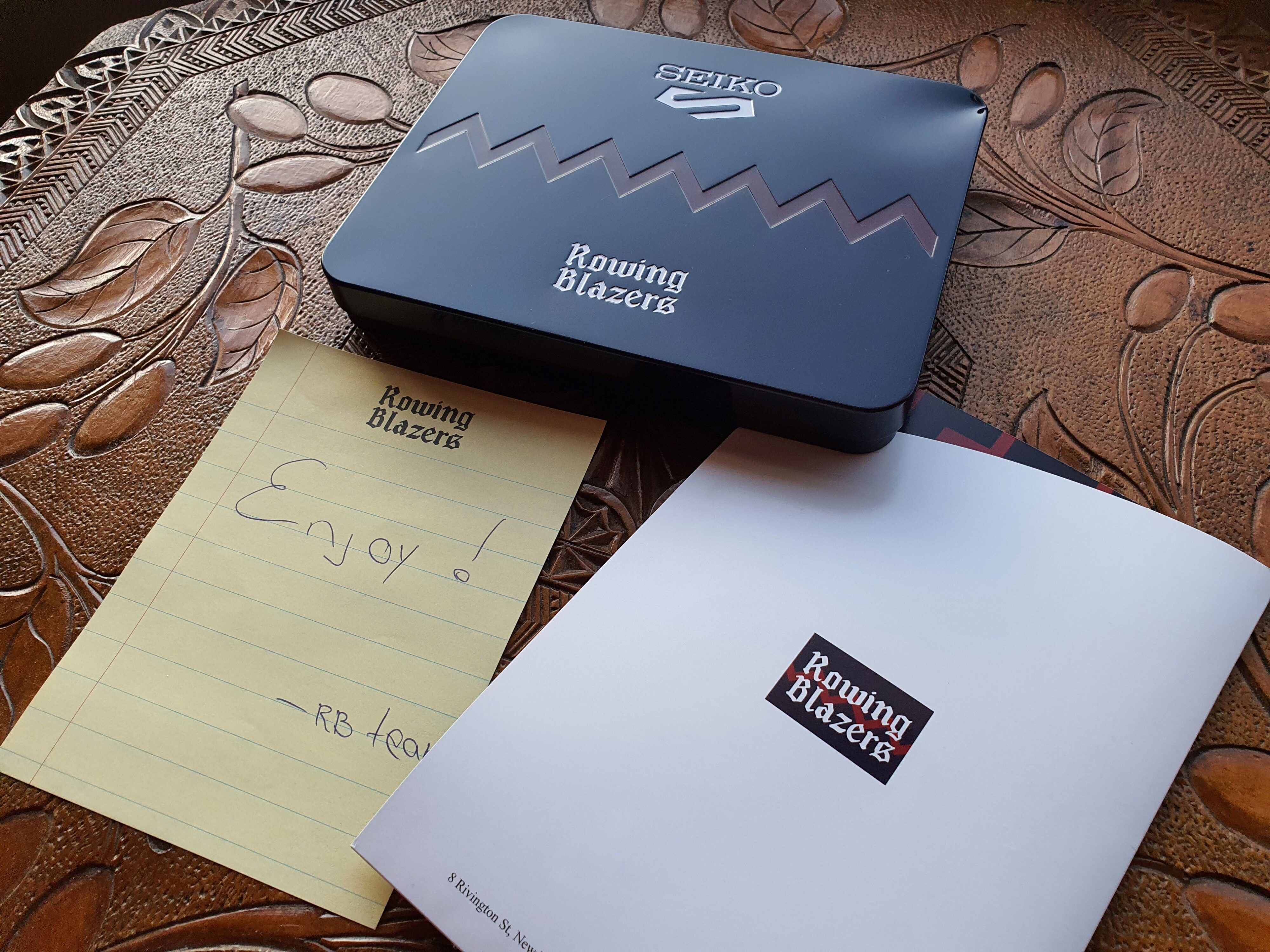 So there I was, sitting on my bed at 1AM in the morning, hitting purchase on this watch. I received my order number the following day and the watch was at my door within a week, shipping from Rowing Blazers' boutique store in LA. It arrived, neatly packed and came with a handwritten note from the RB team which I thought was a nice personal touch! The box itself was an impressive dark purple metal unit with the Rowing Blazers, Seiko and RB logo decorated across it.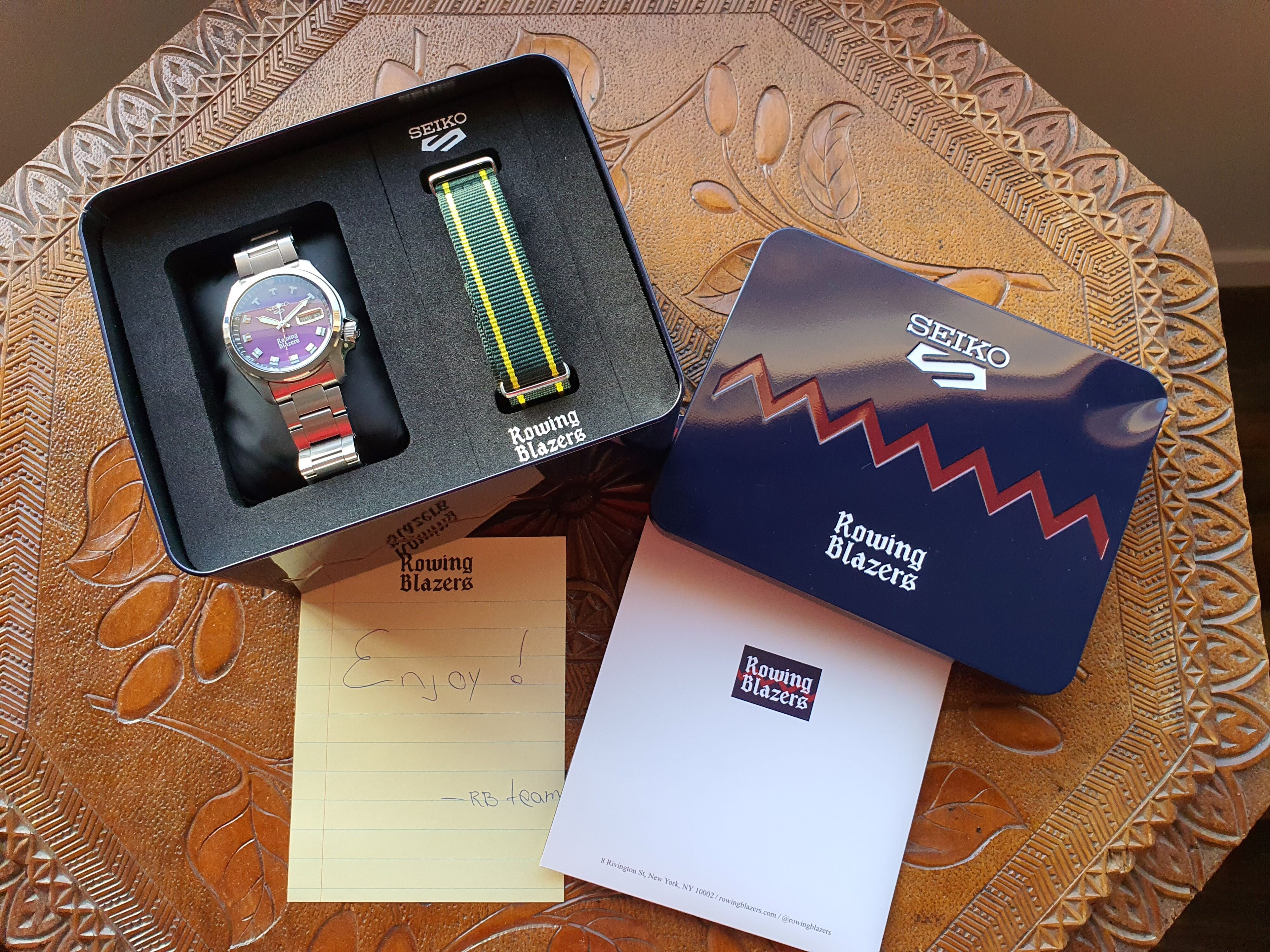 Accompanying it was a small folder with your warranty card, receipt and various RB stickers while the box is reserved for the watch itself and the accompanying NATO strap. The dial and strap colours have been especially curated by Chris Wind and Jack Carlson, Creative Director of RB. All of this makes the whole product feel quite personal, not something you often find at this price point. For reference, I paid $955 NZD for my purple dial watch which is now sold out.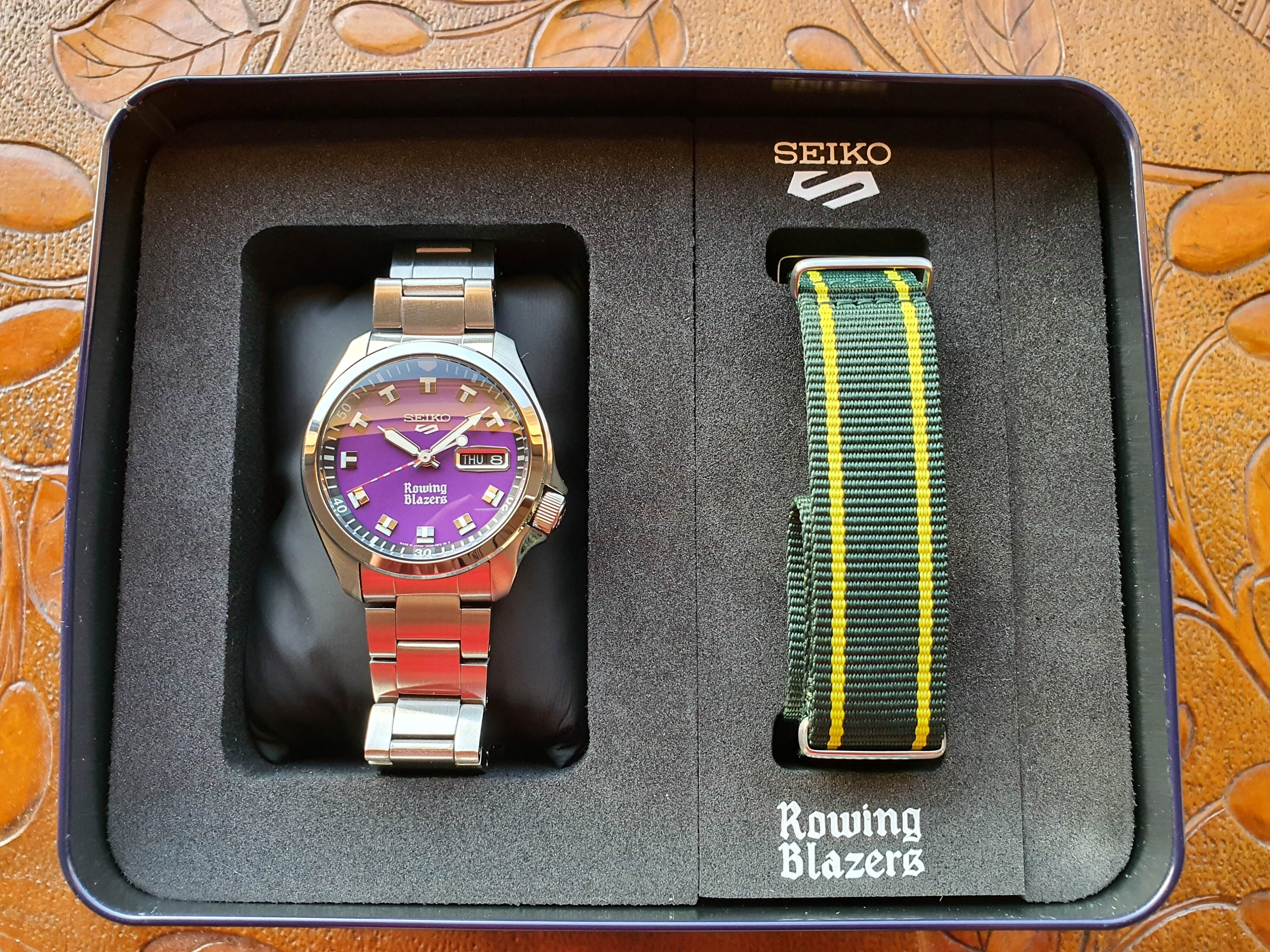 The watch itself takes Seiko's attention to detail to another level! Firstly, both the watch and movement are made in Japan, a noticeable quality difference to non-Nippon made Seikos makes itself known through the exquisite finishing. The steel bracelet doesn't catch the hair but sits comfortably on the wrist. Casing is also steel and measures 40mm wide although the watch wears like a 39mm, the perfect size wristwatch according to many watch connoisseurs.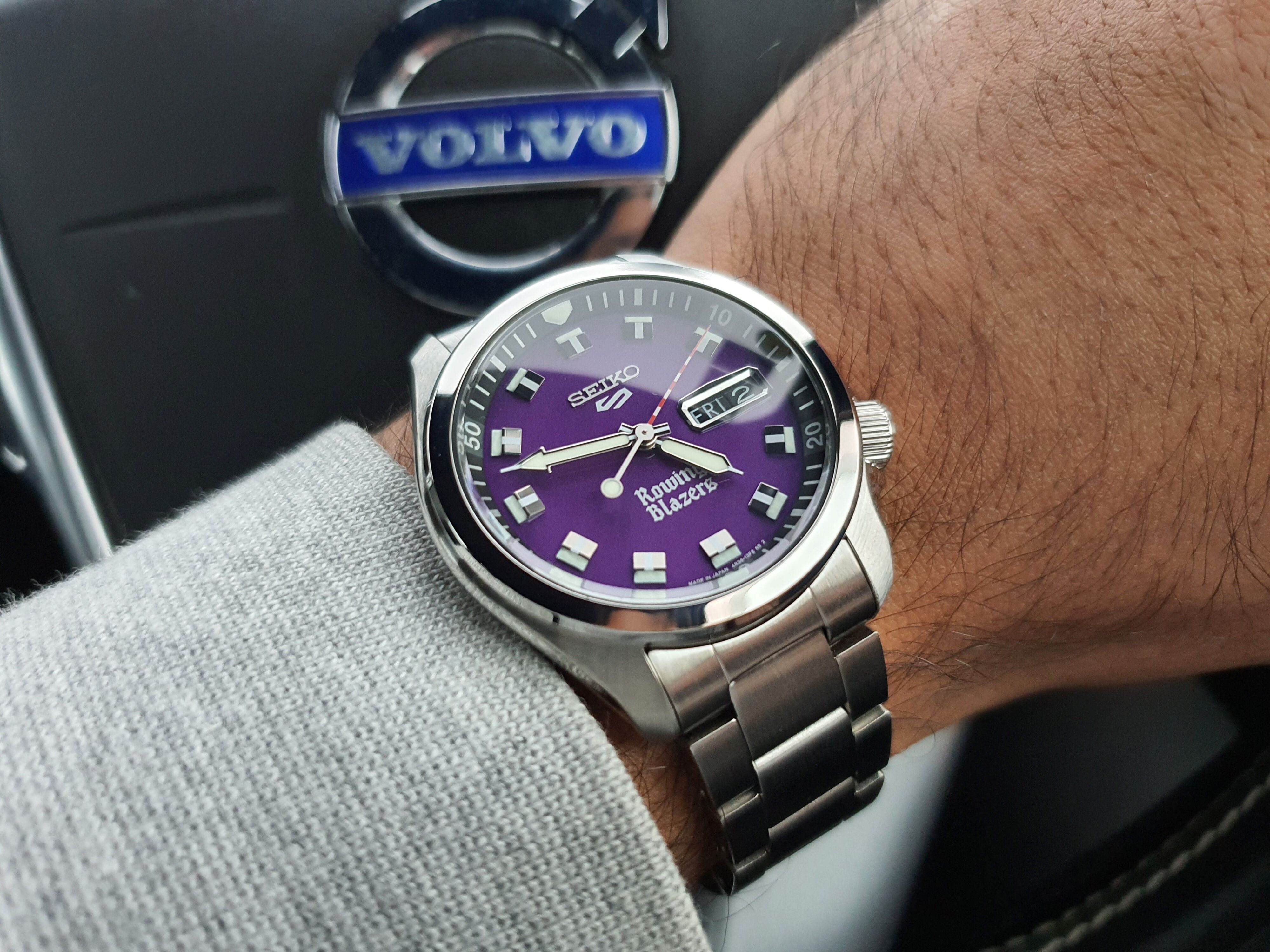 In typical Seiko fashion, the crown is at 3:45 and features an engraved RB logo specific to this watch. More engraving can be found on the caseback with the words 'Limited Edition' paired with the serial number. 888 pieces were made in each dial colour with only one shade (yellow) available to purchase at the time of writing this article. The transparent caseback reveals a trusty Seiko 4R36A movement which is always an entertaining sight, However, the back also features the phrase 'TEMPUS FUGIT' and the dancing skeleton Rowing Blazers emblem.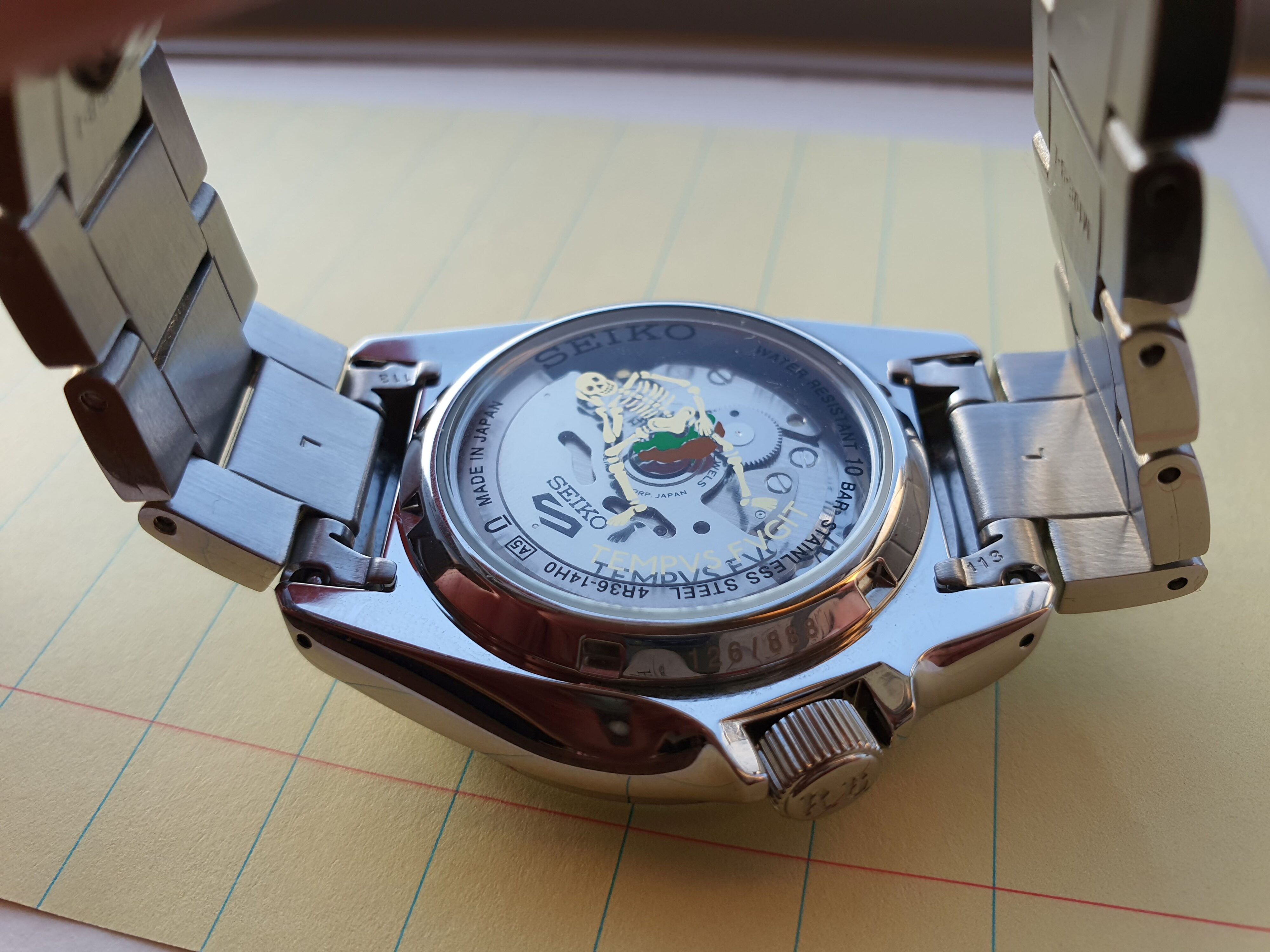 'TEMPUS FUGIT' meaning 'time flies' in Latin, a fitting motto to have applied to a watch! Speaking of applications, the purple coloured dial features applied indices as well as eye catching hands, my favourite of which is the candy cane inspired second hand! The day and date display is framed in a polished metal unit with the dates presented in both English and Japanese, an unusual sight for international market Seikos!
I did end up spending a bit more than was budgeted for (thanks again Harry) but have no regrets because this timepiece feels so special. I often find myself admiring its fine details as well the changing colours of that gorgeous dial! Worth noting the domed crystal as well.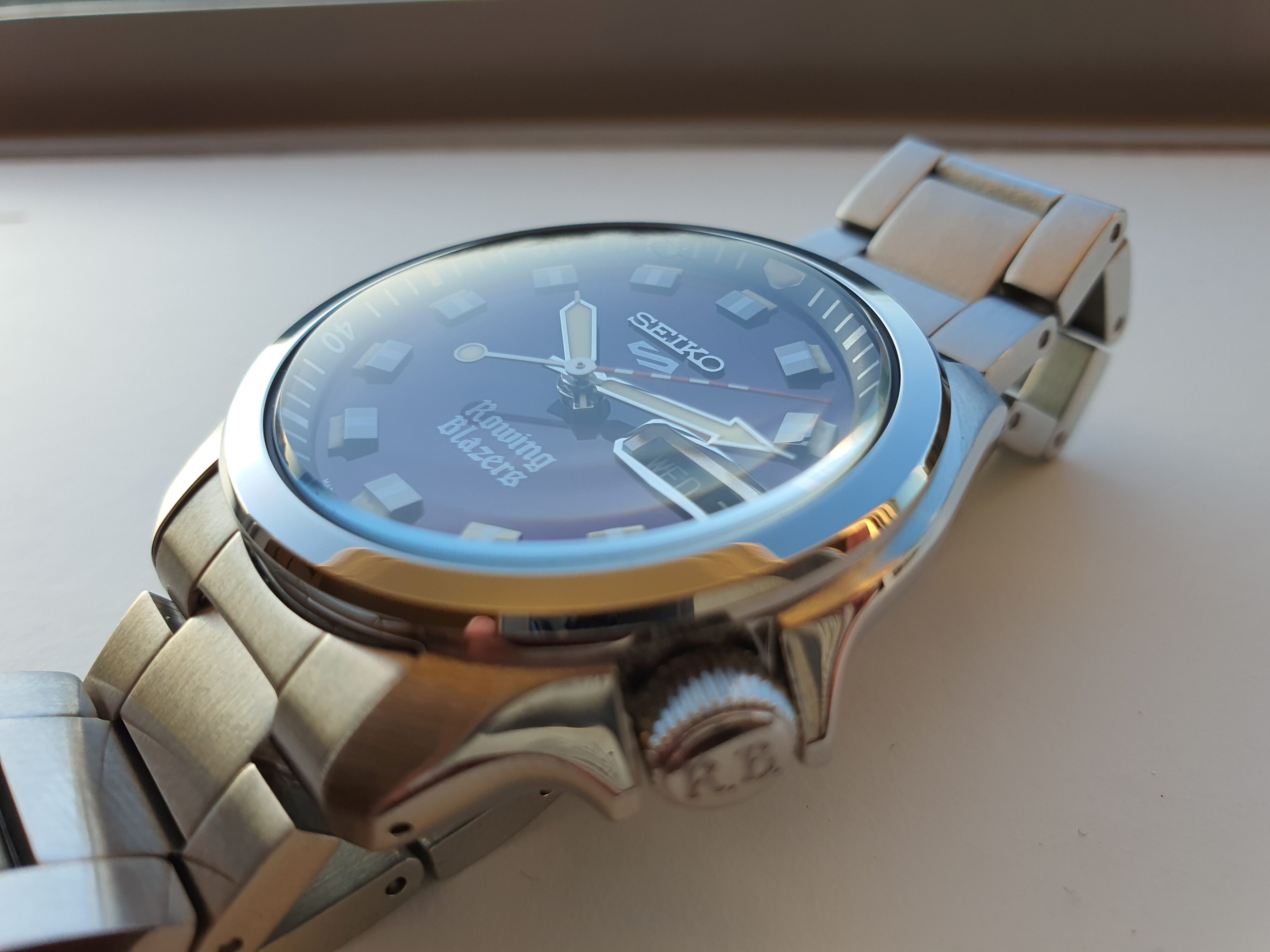 The colour is so spectacular in fact that even Teddy Baldassarre chose this watch for one of his videos about conversation starting timepieces! And that really is the biggest drawcard about this watch, the colour. The Seiko 5 x RB offers so much exclusivity and quality for a fraction of what you might pay from a Swiss horological house and for that, it gets full marks from me as an owner!
Thanks for reading! For more watch reviews, visit Tarmac Life.
Words and pictures by Matthew D'Souza. Product was purchased by me.