Kuala Lumpur, Malaysia recently became the first city in the Asia-Pacific (APAC) region to see the new Lotus Eletre in the metal. Traditionally a strong market for Lotus, Malaysia was chosen as the first country in the region to see the new SUV launched to customers.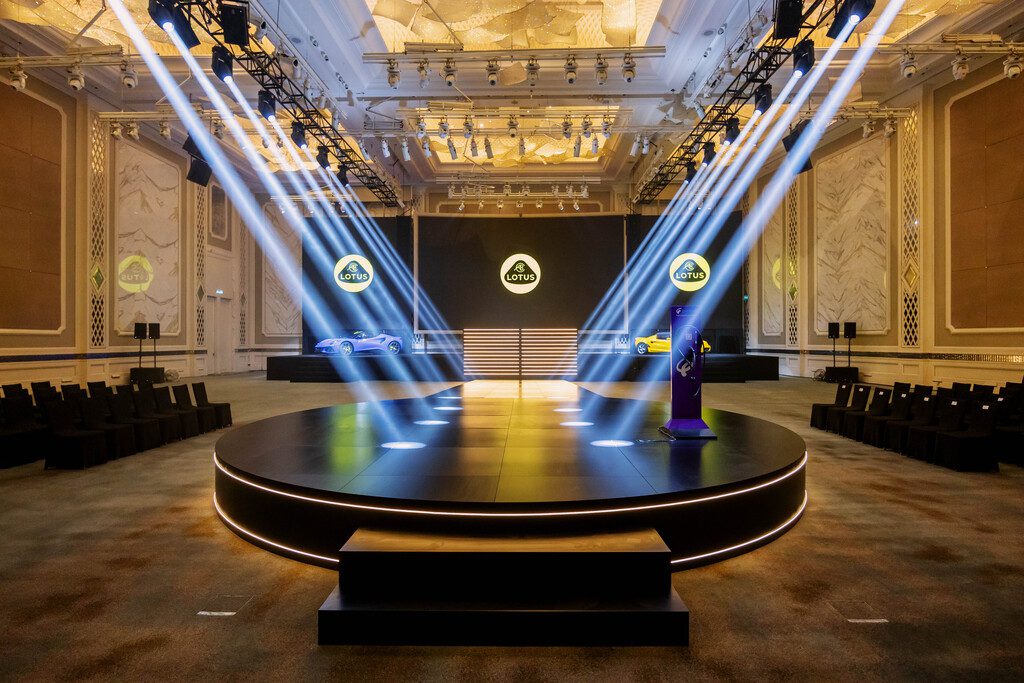 Curated VIP events promoted the fully electric hyper SUV, finished in a bold shade of 'Solar Yellow' with optional carbon fibre wheels. This was the ideal spec to kick off Eletre's reign in the region.
Staged in three parts at the city's St. Regis Hotel, each launch was tailored to the target audience. The first night was for existing "depositors" to have an "up close and personal" experience with their future vehicle. It was their first chance to see, touch, smell and interact with the Eletre.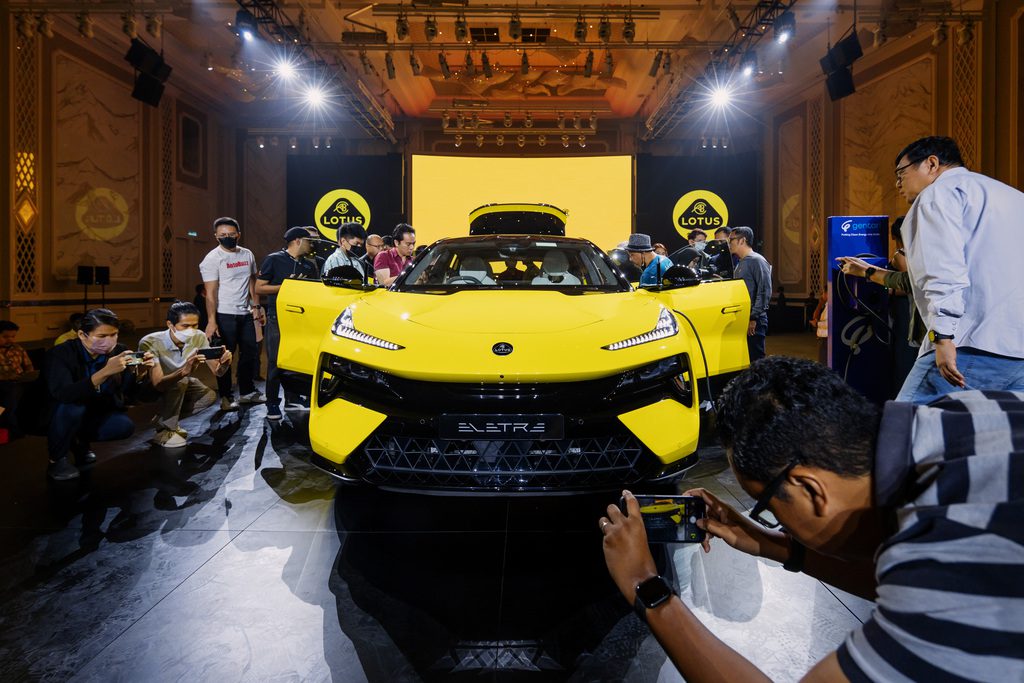 The second event was in the hotel's ballroom and played host to more than 50 journalists, publishers and influencers. Dan Balmer, Regional Director, Lotus APAC was also present here for a panel discussion which also featured Tengku Ezan, General Manager, Lotus Cars Malaysia.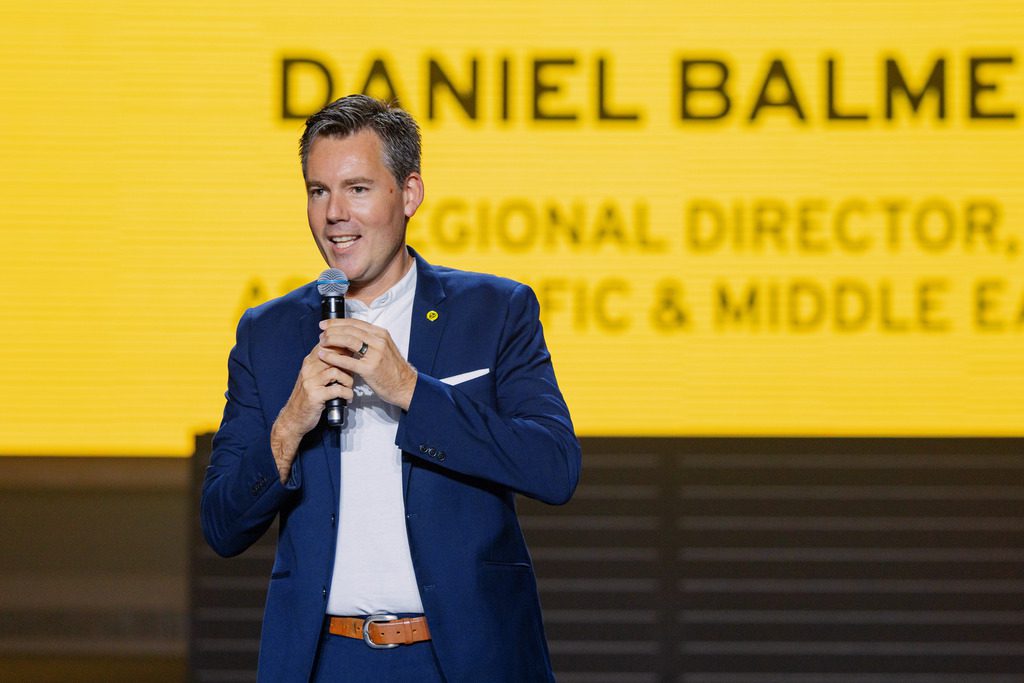 The third and final event was the grand launch for special guests to catch a glimpse of the new Eletre. A four course dinner was put on for 150 customers, prospects and influencers to enjoy in the presence of the new hyper SUV. This particular highly specced Eletre has now been moved to a premium shopping centre in Kuala Lumpur as part of a Lotus Cars pop-up display.
Thanks for reading! For more Lotus news and reviews, visit Tarmac Life.
Words by Matthew D'Souza, pictures courtesy of Lotus Cars Media.