Mini recently marked 60 years of their iconic partnership with the Cooper family. To grace the occasion, Mini released a limited edition Mini Anniversary Edition. Only 740 units will be made and they can be had in either Cooper, Cooper S or John Cooper Works guises.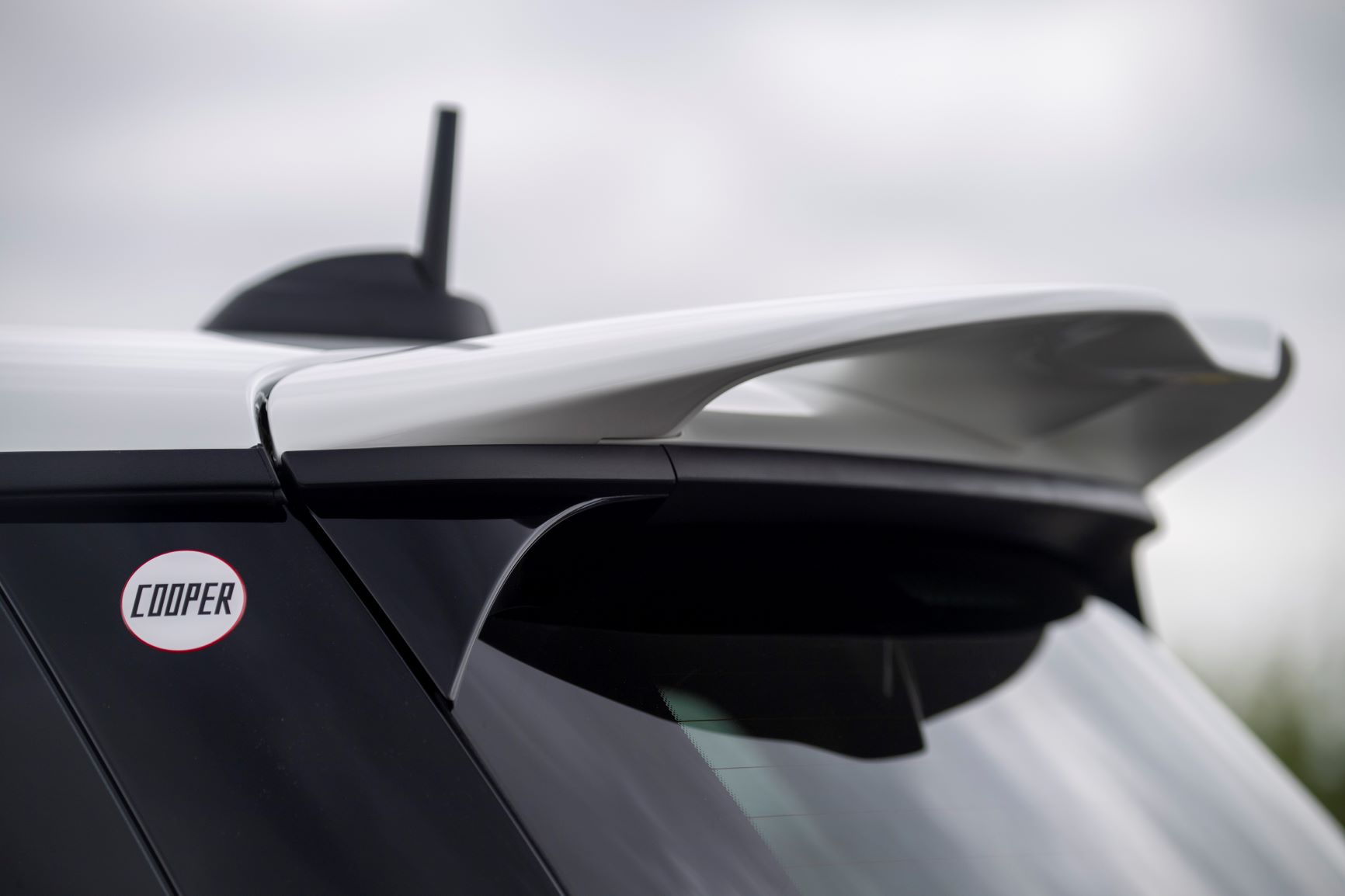 The tradition started in 1961 with the very first Mini Cooper. And that's where the number 74 significance originates from. 74 was the number that the little Mini wore on its first successful race appearance. The range topping John Cooper Works 'JCW' Anniversary Edition has 225kW and 306 bhp from its 2 litre turbo engine. There are three colour option: British Racing Green, Midnight Black and Rebel Green for the JCW. The paintwork is complete with highlights in either black or white.
Lastly, the internal door panel features a handwritten note that says "1 of 740" and "60 Years of Mini Cooper- The Unexpected Underdog". How's that for a personal touch!
Thanks for reading! You can check out more news and reviews on Tarmac Life.
Words by Matthew D'Souza, pictures courtesy of BMW Group Media.