In recent years, Mini has very much become a brand for the young trend setters. And they are doing it yet again by choosing to drop leather interiors in favour of a more planet friendly alternative.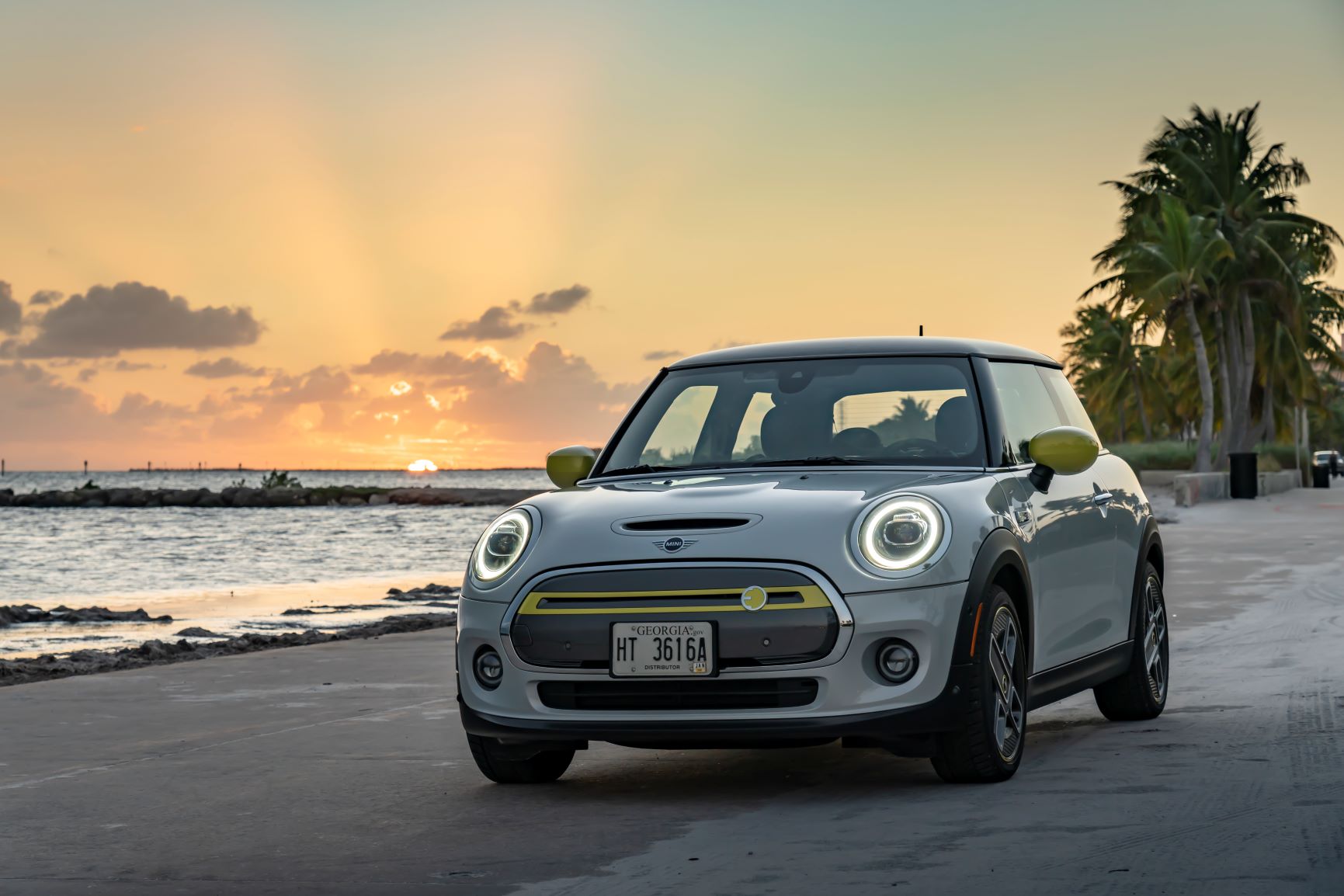 The company promises to do this without losing the 'Mini' factor but the journey won't be easy. Just over 50% of all Minis sold in the UK in 2020 were specced with a leather interior! The company's design chief, Oliver Heilmer stated that Mini could be modern and high value without leather. The company have already started the process, using 100% recycled fabric in the seats along with a 70% recycled lining underneath.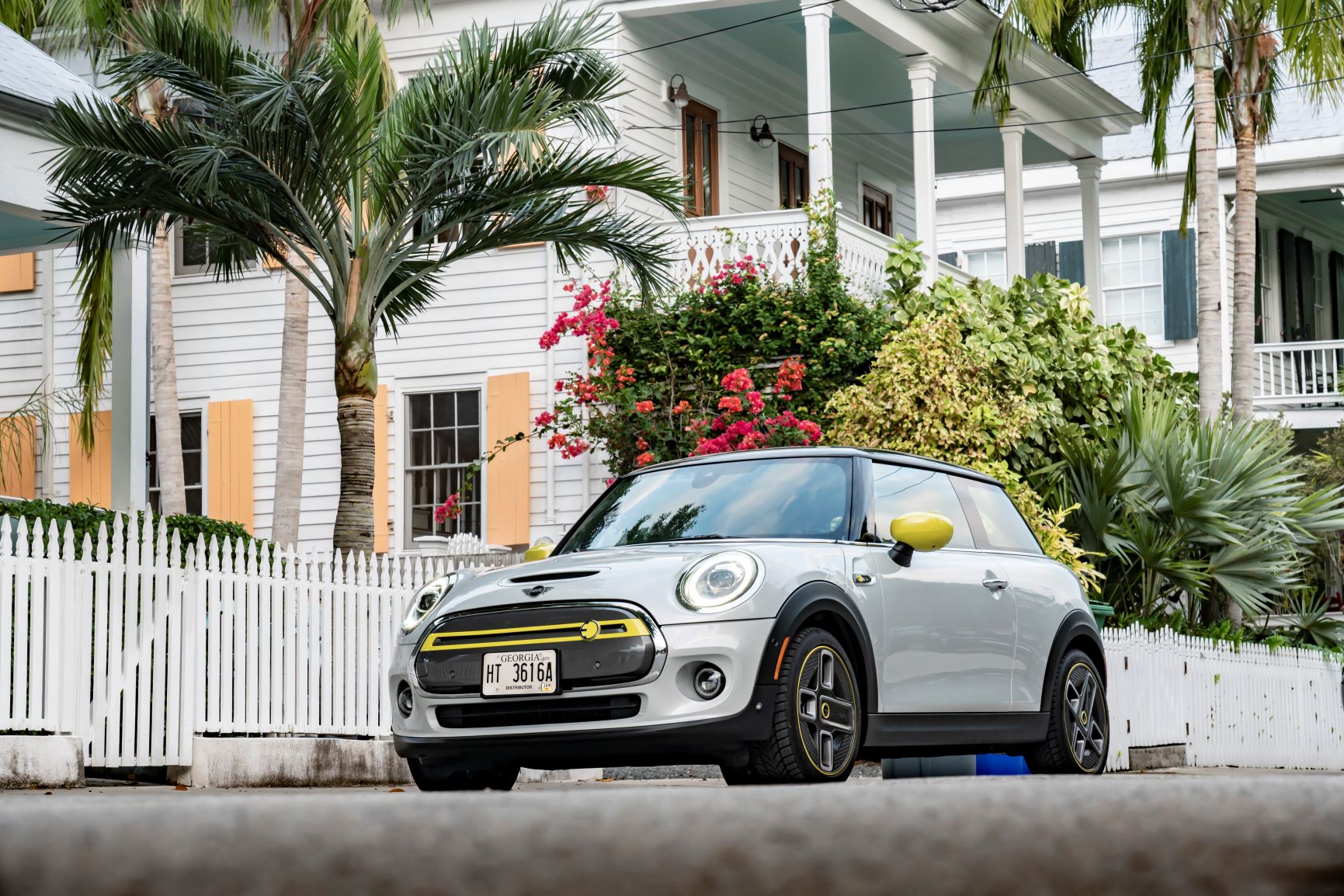 Heilmer promised that Mini will not be following a 'fast fashion' approach when it comes to the design of their cars. Instead opting for "inventive simplicity". The company are endeavoring to create the smallest possible carbon footprint with every Mini sold. Heilmer also went on to say that the John Cooper Works (JCW) models will continue to be thrilling thanks to the "emotional connection for the hardcore fans".
It is great to see an established automotive marque being innovative in this fashion!
Thanks for reading. Pictures courtesy of BMW Press Worldwide. Words by Matthew D'souza