Say hello to the Maserati 'Fuoriserie Programme'. An opportunity for the brand's customers to put their own stamp on the cars with the goal of being trendsetters. The brain's behind this have described it as an opportunity for fans of the Trident to express their limitless "personal creativity".
And the first car to be delivered through this programme is the all new Grecale 'Mission to Mars'.
The red dust of Mars and the colour of the planet's oxidised surface served as an inspiration for the exterior of this Grecale. Painted in a rich Galactic Orange, the body shade is complimented by the bespoke vortex wheels. Inspired by the displacement of air resulting from movement at speed, the wheels are coated with a black in that offers contrast to the unique grey tires.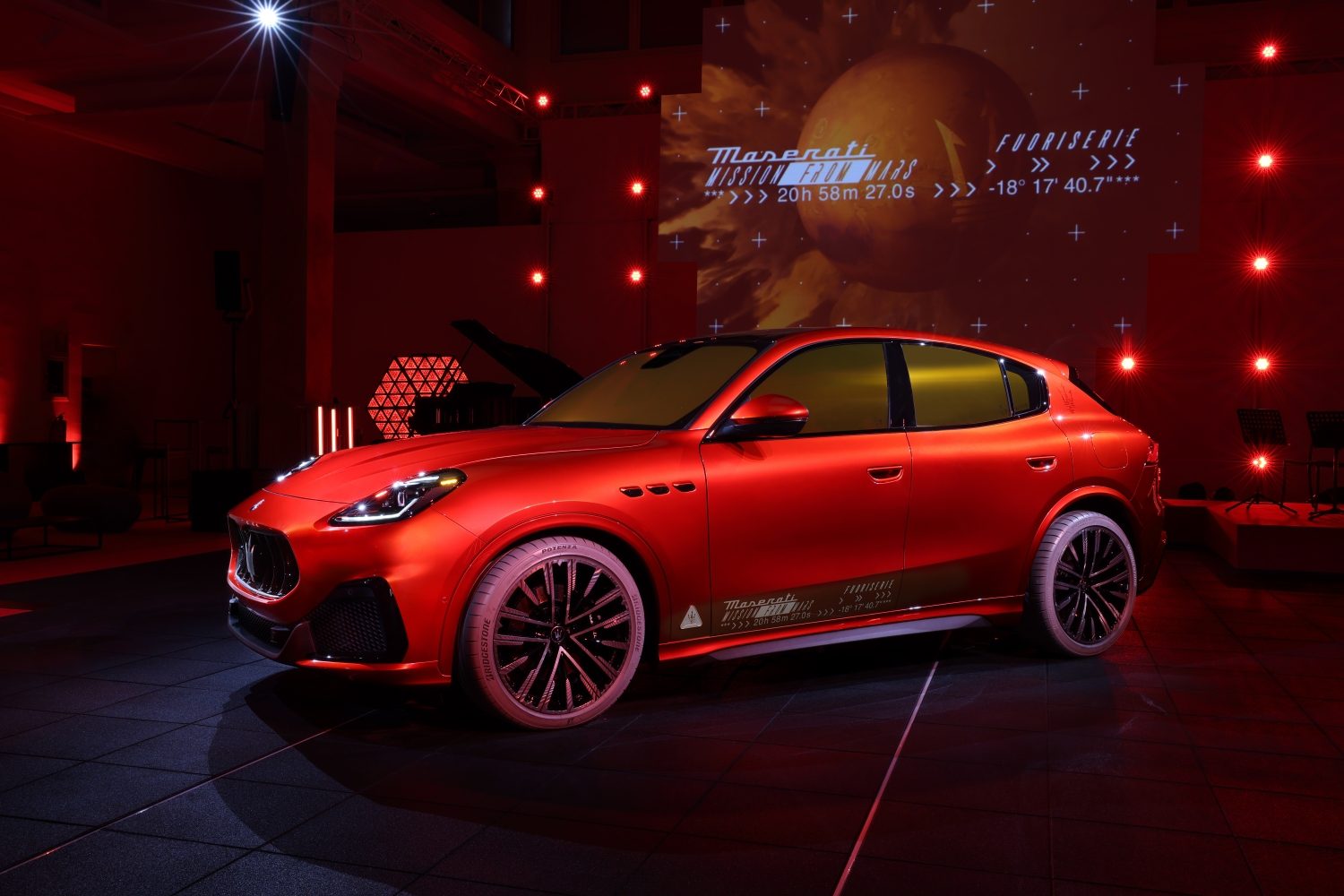 The badges are unique as well with a large trident featuring on the rear quarter of the car. All the text on the side of the car incorporates a "glitch effect" to mimic the transmission waves that come from communicating with outer space. Speaking of the heavens, the windows are tinted to look like a solar lens, the kind seen on visor of an astronaut.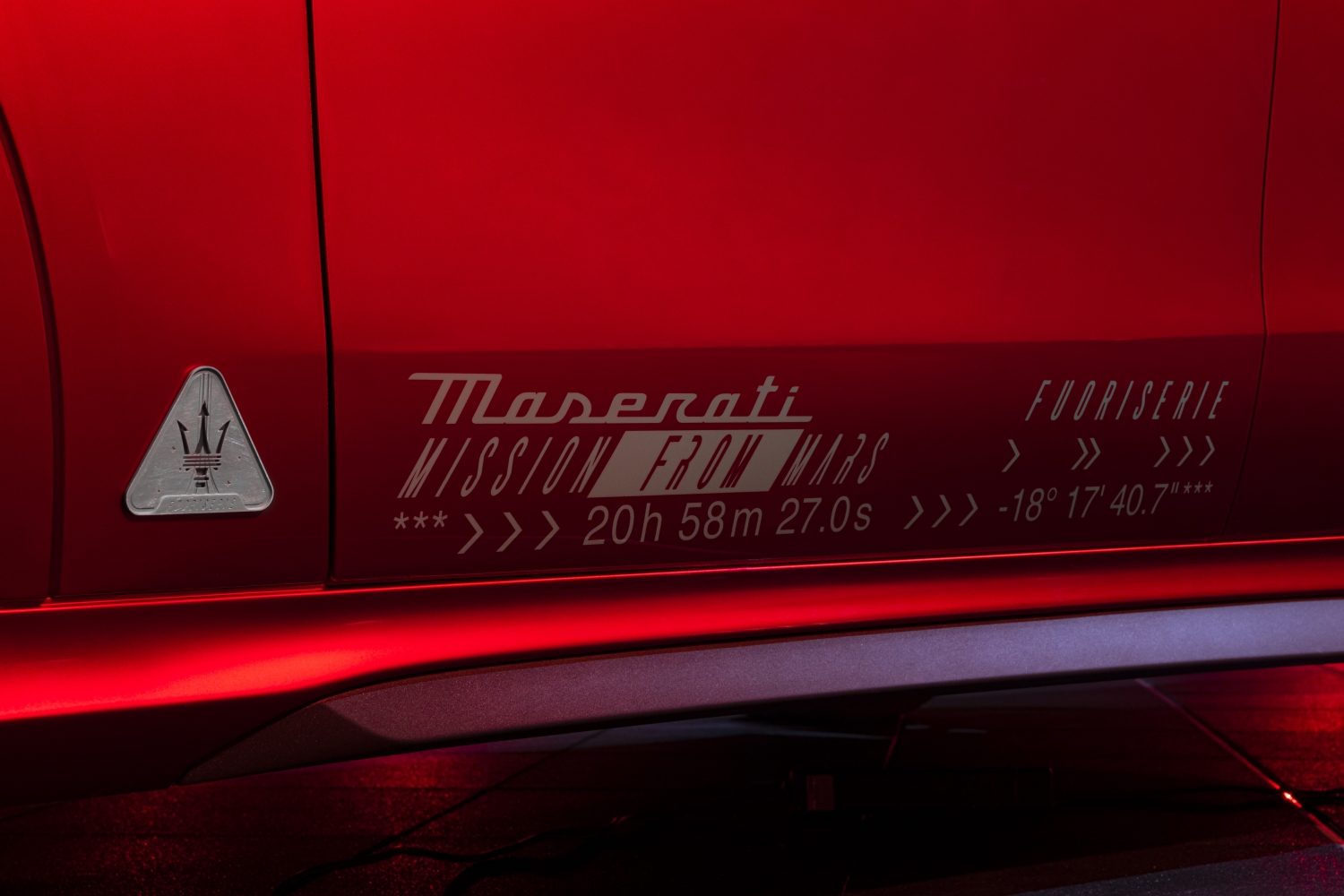 A similar fascination for space is reflected on the inside with a unique colour scheme and material configuration to boot. And when that gets boring, there's always the 'star map' embedded into the headliner above!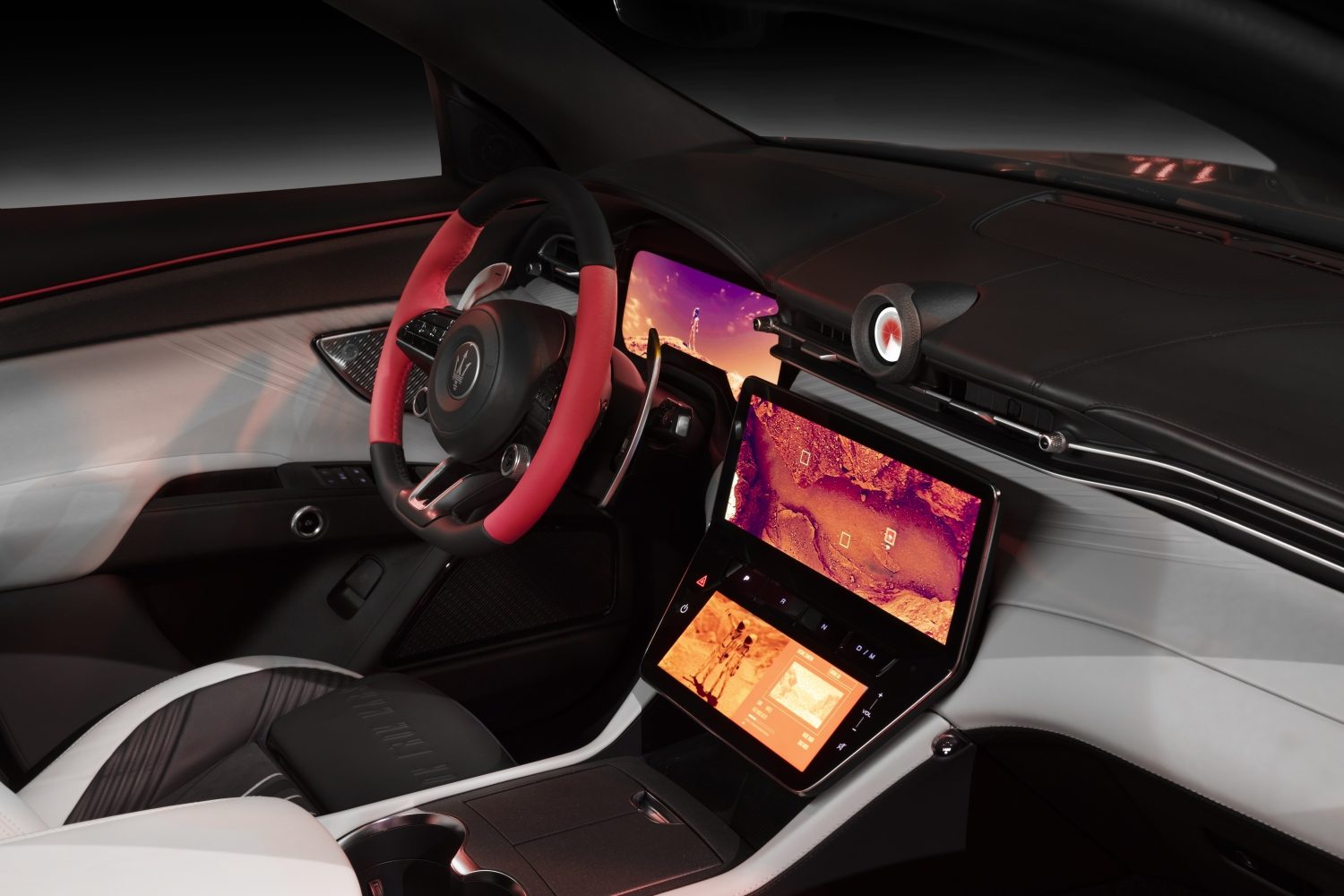 The purpose of this Grecale was not just to show Maserati's willingness to go to the ends of the Earth (or Mars) for their customers, this is literally someone's creation. Just goes to show, everything's possible if you aim for the stars! Alright, I will stop with the space puns now.
Thanks for reading! For more Maserati news and reviews, check out Tarmac Life.
Words by Matthew D'Souza, pictures courtesy of Maserati Media.