From 2025, Jaguar will begin its all-electric future but today, the brand still produces the V8 powerhouse that made it so revered. In preparation for that near silent future, Jag have recorded the soundtrack of the F-Type R V8 for "future generations to appreciate."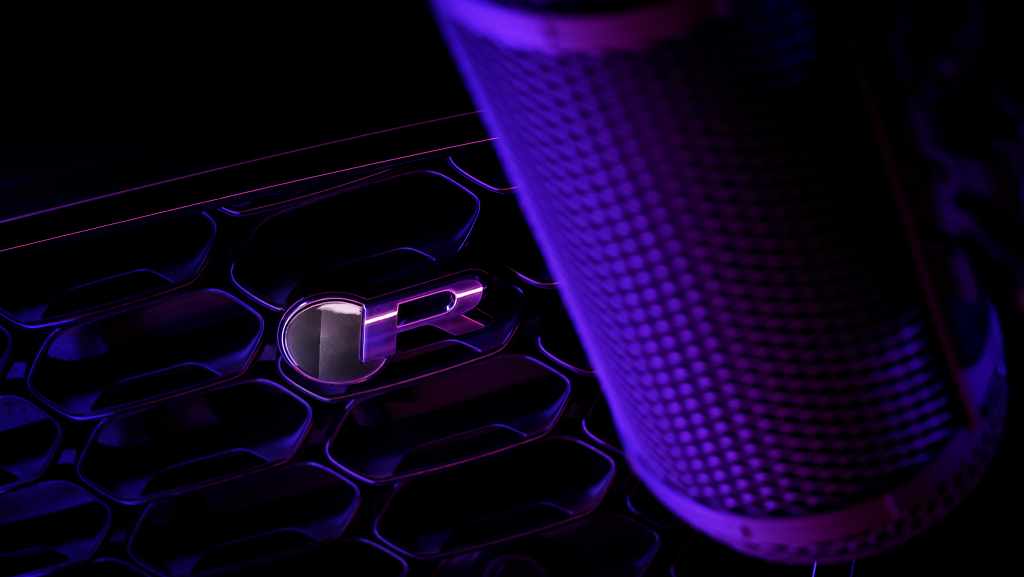 The noise will be preserved in the British Library archives along with other landmark entries like the first street recordings of cars! To mark the special occasion, Jaguar engineers handpicked the F-Type R 75's 5.0 litre supercharged V8 for its unique noise. Recording took place at Jaguar's purpose built sound chamber at the Gaydon Engineering Centre, where the F-Type's note was developed!
Recordings were taken from both inside the car as well as outside to capture the best possible soundtrack. Sharing these with the British Library means people all over the globe can "enjoy the sounds of the last combustion-engine Jaguar sports car" for generations to come. Simply writing that sentence made me teary eyed.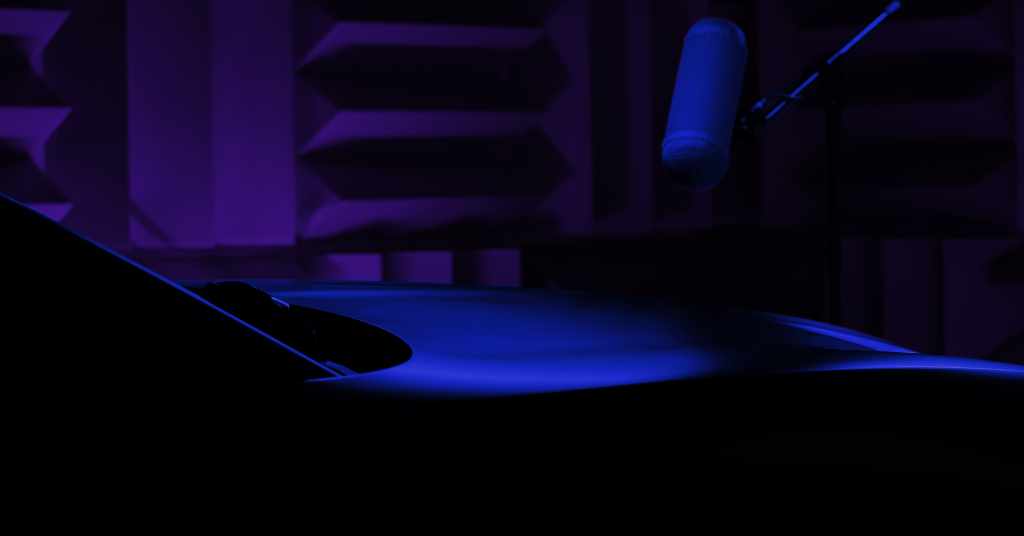 A Ligurian Satin Black R 75 Coupe took to the studio to perform acceleration sprints and gear changes to produce two soundtracks of varying lengths. It's not just the British Library that will benefit from this but institutions from all over the world will also preserve the iconic sounds.
The sounds aren't yet available on the library but you can get a preview by heading to the Jaguar Media Website. What a way to bid farewell to 75 years of Jaguar sportscars!
Thanks for reading! For more Jaguar news and reviews, visit Tarmac Life.
Words by Matthew D'Souza, photos courtesy of Jaguar media.