Hyundai made waves when the i30N became the first product of their 'N' division. It was a great car with a 2 litre turbo and a manual gearbox but Hyundai have just gone and made it even better.
The biggest difference with this gen 2 model is that it is now available with an 8 speed dual clutch transmission (N DCT). The engine itself is also upgraded, now putting out 206kW and 392Nm. The increase in power means the 0-100 sprint can now be done in 5.4 seconds!
The 2021 Gen 2 model also makes use of lighter materials for improved handling. That's not the only smart bit of thinking though, the gearbox is a feat of genius as well!
The 8 speed N-DCT unit has three additional modes. Firstly, we have the 'N grin shift' which engages max power for 20 seconds. Next is 'N power shift' which uses 90% of throttle to accelerate. Lastly, we have the 'N track sense shift' which recognizes when on a track and delivers the optimal shifts to replicate a race driver! Simply mind boggling stuff.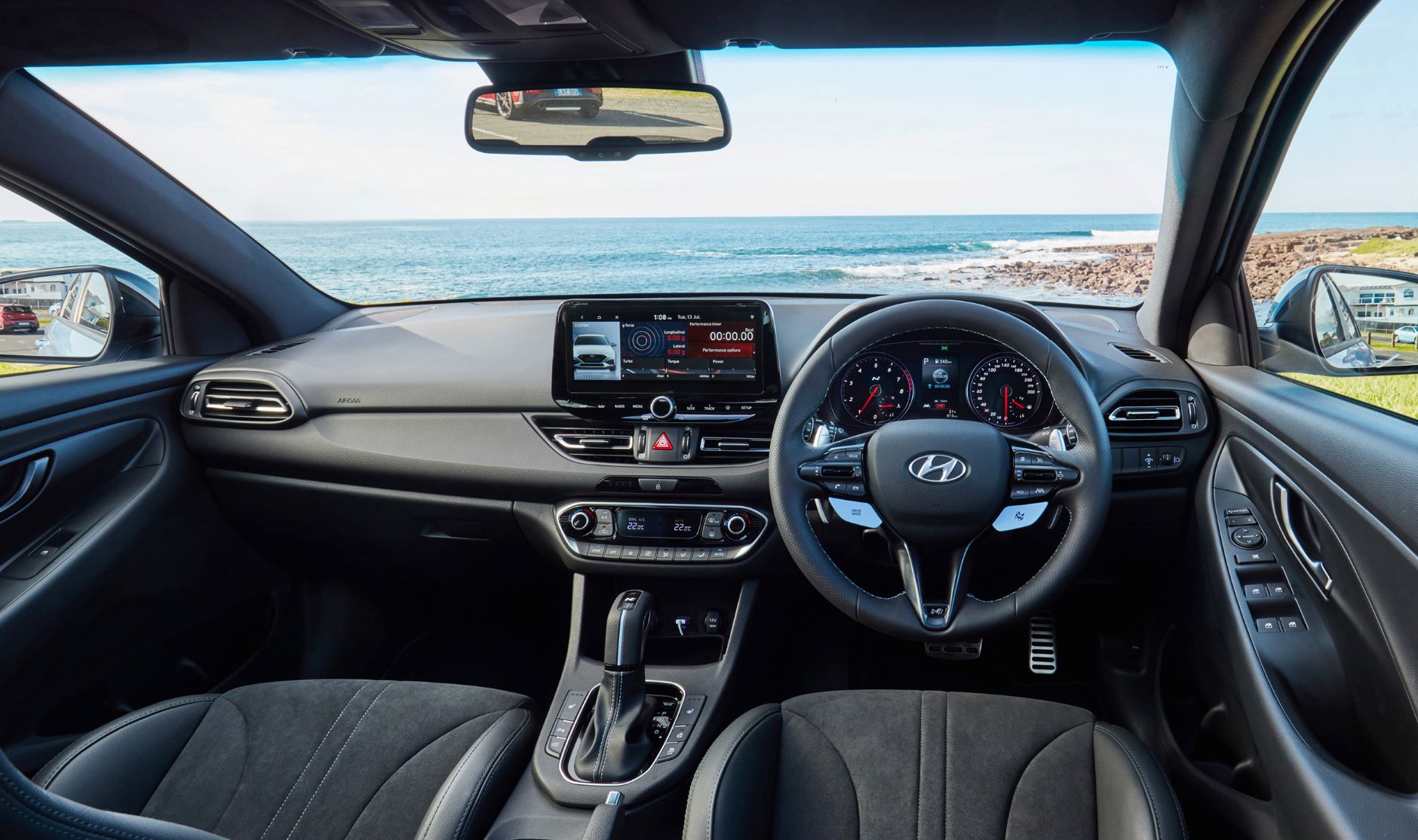 There are some more obvious changes as well with the exterior now getting new LED headlights and tailights. The wheels are now upgraded 19 inch forged units. They offer a near 15kg weight saving over the previous model. Lastly, the front brakes have been uprated to 360mm.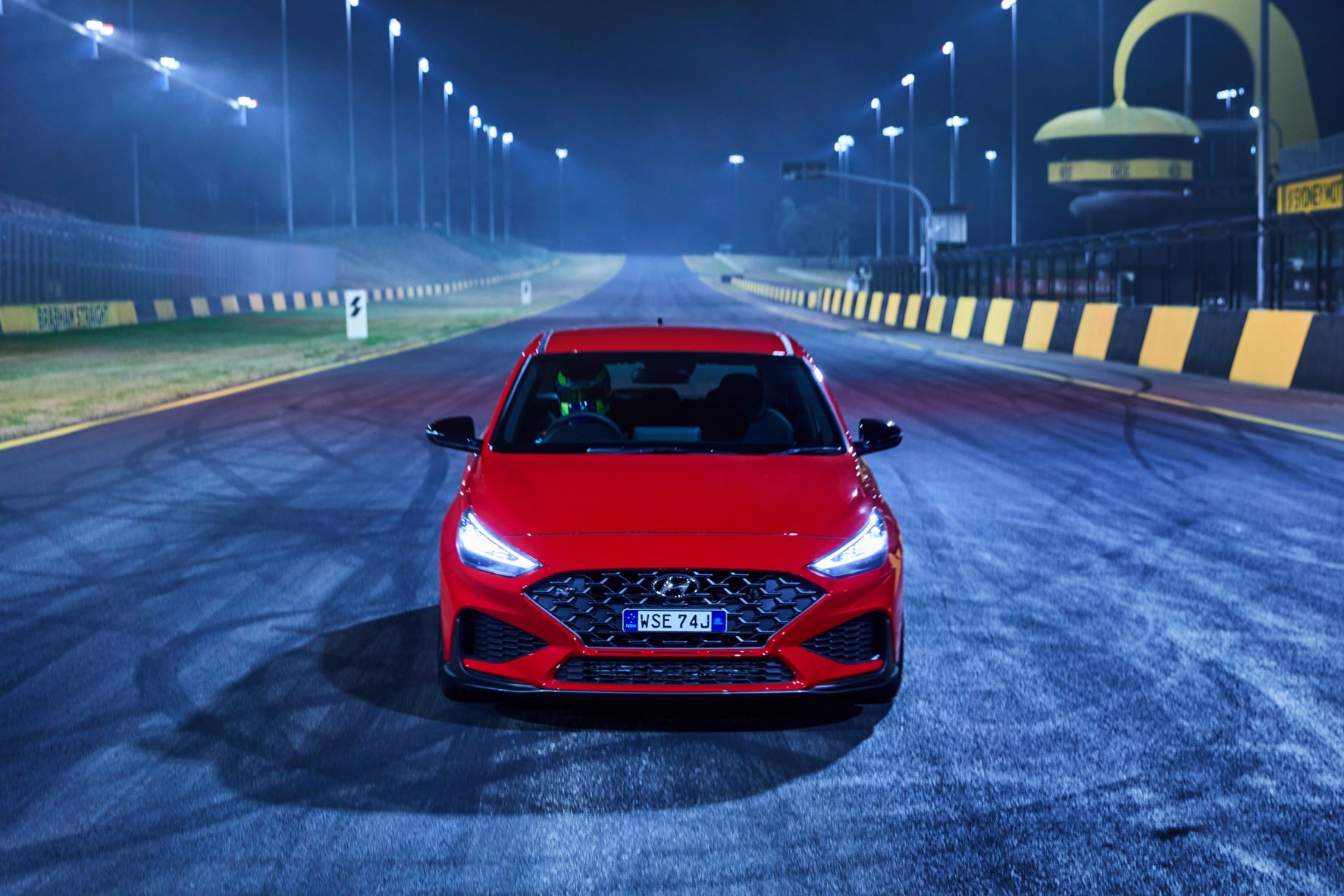 If you've been on the fence about getting one and if this hasn't convinced you then just know that the Gen 2 i30N is available to order now! Now, do it.
Thanks for reading! For more news and reviews, check out Tarmac Life.
Words by Matthew D'Souza, pictures courtesy of Hyundai Media New Zealand.