In recent times, SUVs have sort of killed the wagon and minivan segments but there are still some options around if you prefer the latter over an SUV. The handsome looking new Kia Carnival and the trustworthy Honda Odyssey are the only two left as far as minivans go. Hyundai are on a mission to change that with their Staria.
Meet the Staria, Hyundai's new PBV or 'purpose built vehicle'. As you can see, Hyundai's aim was to make something that looks unlike anything else in the segment and they have definitely succeeded here. The front features an intelligent arrangement of LEDs including a light bar across the nose. Similar futuristic story at the back. It may look tiny but the Staria measures 5.2m in length, quite a sizable car then!
The Staria's perks include many customisable interior options like captains chairs and a rear bench that folds into a bed. The choice doesn't stop there either, the new minivan will get two engine options. A 2.2 litre turbo diesel making 129kW and 439 Nm while the petrol option is a 3.5 litre six making 199kW and 331 Nm, a hot van of sorts.
Hyundai expect to introduce the Staria to New Zealand towards the end of the year.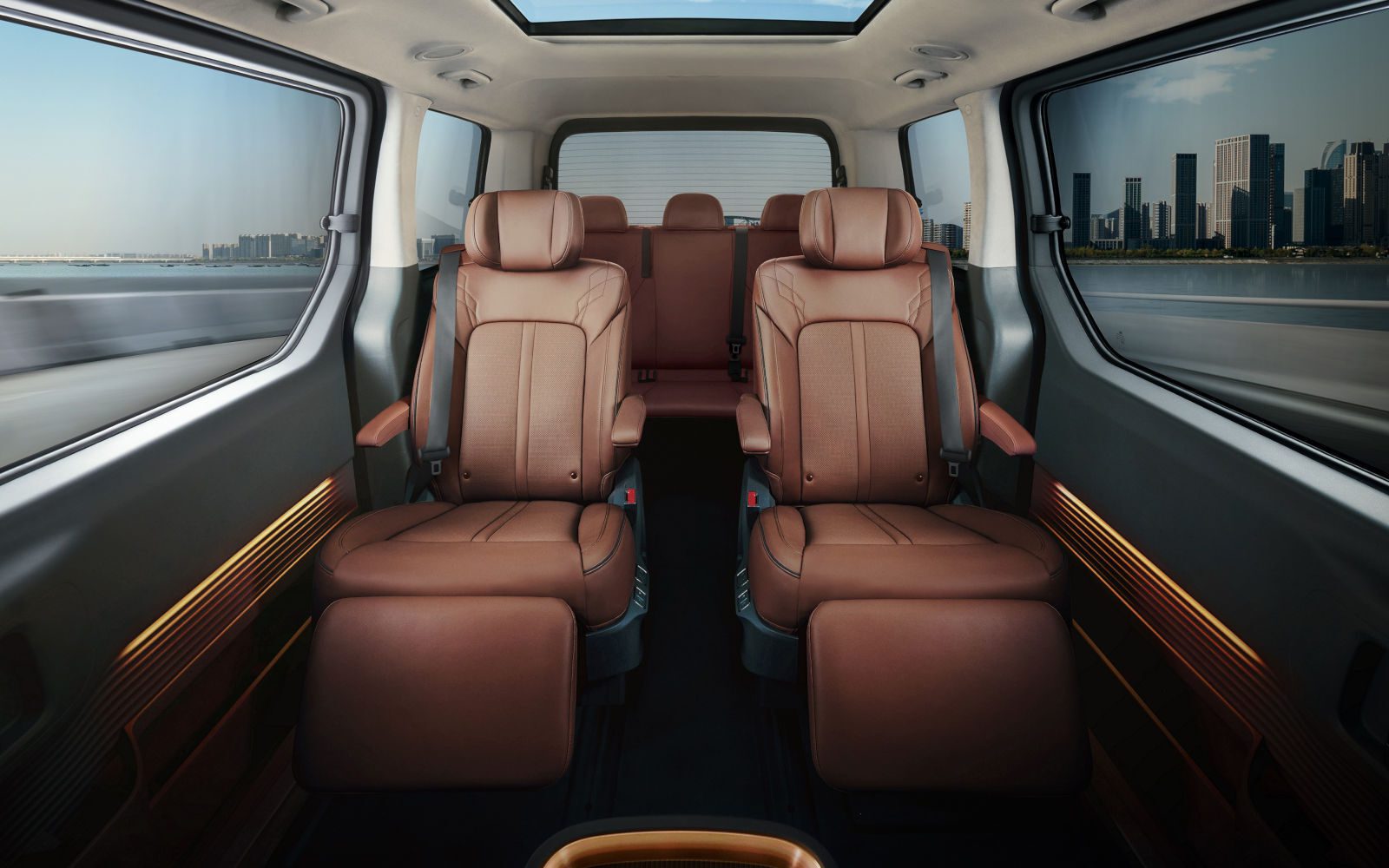 Thanks for reading! Make sure to read our reviews and articles while you are here 🙂
Pictures courtesy of Hyundai Global Press, words by Matthew D'Souza.