This year's Hydrogen Wave global forum is set for the 7th of September and it is hosted by none other than our friends at Hyundai! The company will also take the stage at the event as they present their vision for a Hydrogen powered future.
Hyundai will showcase some of their innovative tech surrounding Hydrogen power and fuel cell-systems. Technology which they believe can go further than just the automotive world. The overarching goal here is to demonstrate a sustainable future via Hydrogen power.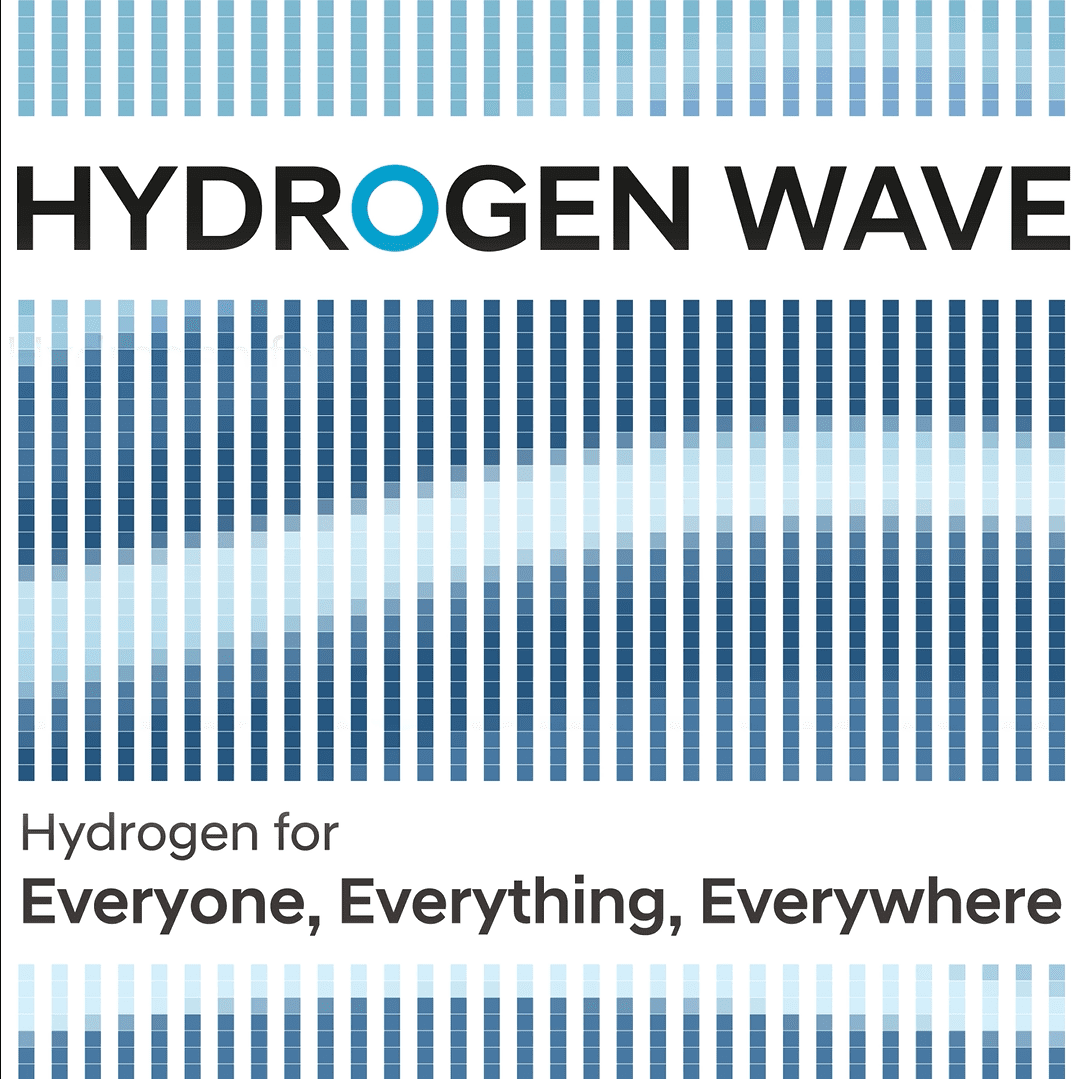 There is a physical exhibition taking place in Goyang, South Korea which will run from the 8th to the 11th of September. This is in addition to the virtual presentations surrounding the future of Hydrogen.
Coincidentally, the 'Hydrogen Wave' global forum falls on the 'International Day of Clean Air and Blue Skies'. A day proposed by South Korea and ratified by the UN. Hyundai are set to be the headline act here bringing their experience with Hydrogen tech and using it to propose future uses of it. The event will also feature the unveiling of new Hydrogen fuel cell cars alongside other 'H-power' innovations.
Keep an eye on the Hyundai YouTube channel for the full presentation on the day:
Thanks for reading! Check out Tarmac Life for more news and reviews!
Words by Matthew D'Souza, pictures courtesy of Hyundai Global Media.