I hope the title has confused you so let me take this opportunity to clarify. You all hopefully know what a debt is by now. Generally, you collect the item now and keep paying it off in the future. Most of the time, this is not recommended for brand new cars especially as they depreciate during this time. If you know me, you'll know I'm quite a money conscious 22 year old. A lot of my friends come to me for financial and investing advice and I never recommend the debt scenario for their car purchasing. However, there is one such exception. The GR Yaris is exactly that because it is debt worthy.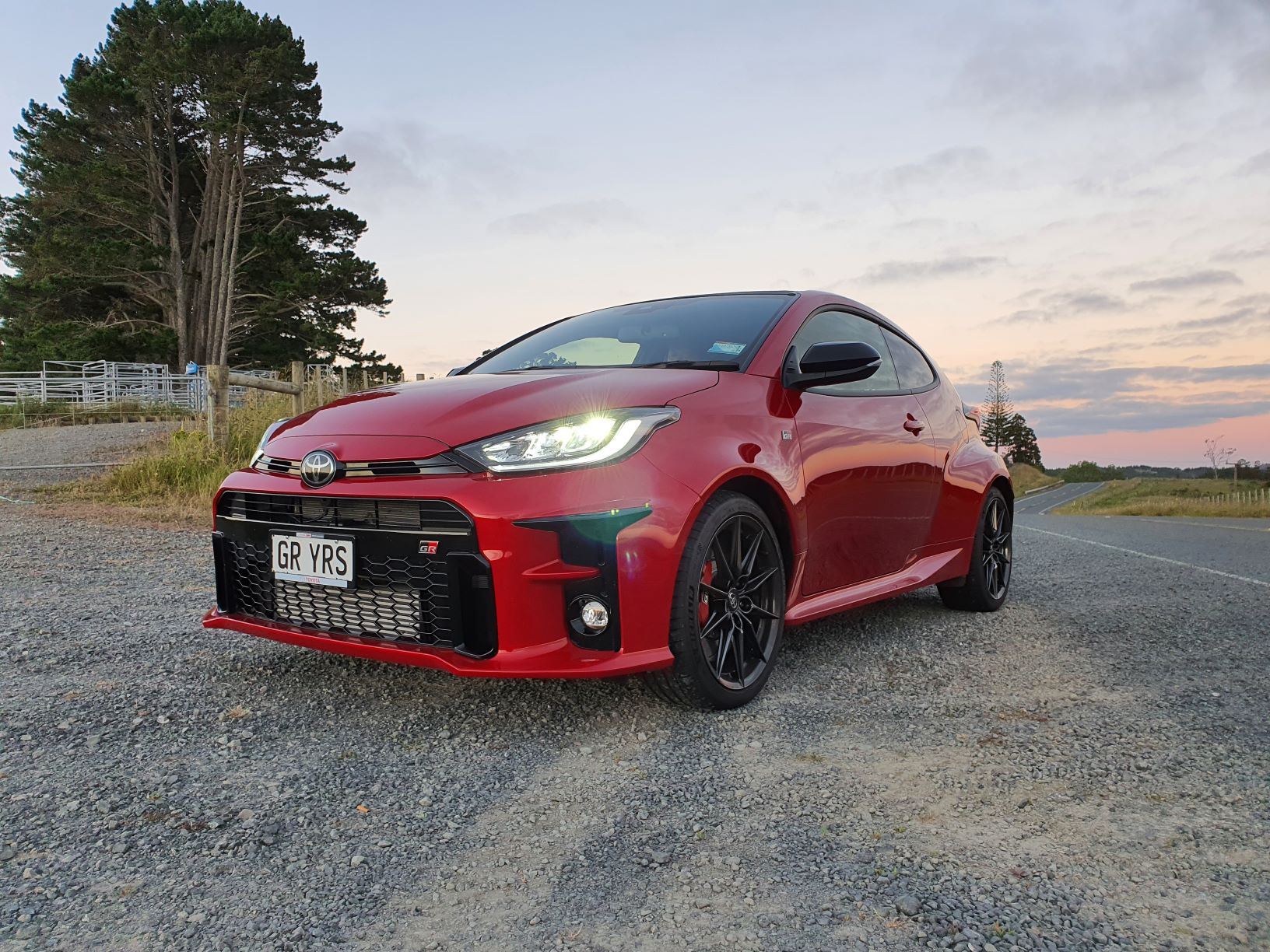 When Toyota announced that they were going rallying, they needed to first make a homologation car for the road in order to qualify. Naturally then, they would pick the Yaris and that led to a large amount of hype around the car. One of those rally bred for the road types. I expected the GR Yaris to be damn good but it has just smashed all my expectations. The car itself is highly sought after already, remember that it was only launched like 6 months ago. To add to the scarcity, Toyota will only make 25,000 of them so you know it's a pretty good bet to hold value.

It may still bear the name of Toyota's humble grandma car but this is no ordinary Yaris. In fact, it shares just three parts with the normal Yaris. The headlights, taillights and the wing mirrors. None of which are performance parts if you could say so. The difference in road presence is just stellar. Look at the massive radiator grille on the front, those twin exhausts at the rear and that big sloping carbon fibre roof. The GR Yaris means business and those 18 inch wheels hide beefy brakes to further prove the point.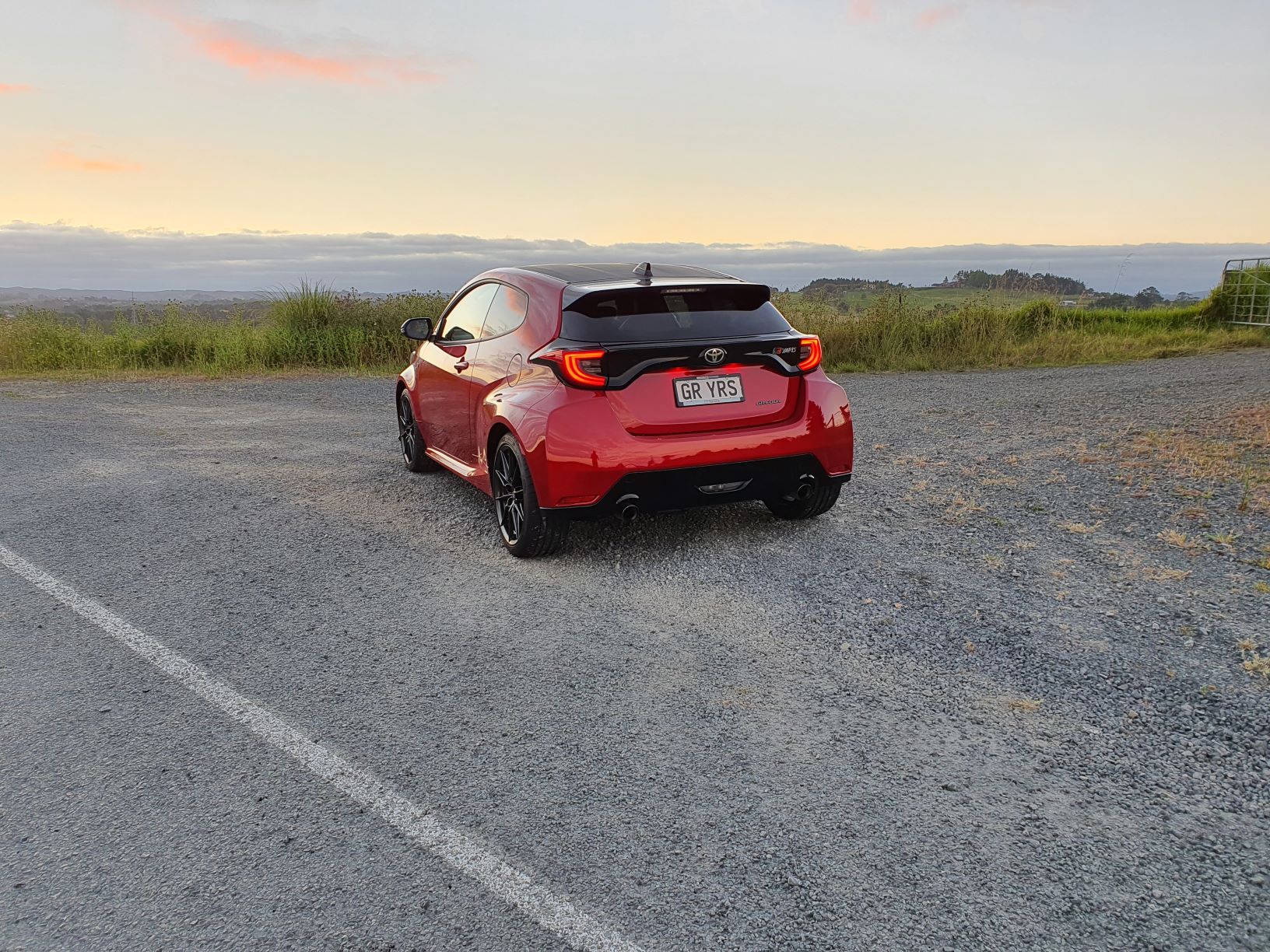 It's much the same story on the interior where sporty materials and finishing uplift the cabin. You get body hugging GR alcantara seats, aluminium drilled pedals. Don't forget the myriad of GR badges all around. Though I would have to say, having the serial number on the car on a badge in the interior would have been cooler. The manual gearshifter is a welcome change from the normal auto boxes we see in hot hatches these days. And I've got to say, the manual system itself feels so good to use. The shifts are crisp, throws just right and the clutch is so well balanced. So much of engineering has gone into it in fact that the clutch will maintain the same biting point for 100,000 kilometres which makes it hard to tell when it needs replacing but never mind, Toyota must have thought of that already.
Yes, the GR Yaris has been impressive so far but its real party trick is yet to come. That is the drive because it is utterly sensational to say the least. Under the bonnet, it has a 1.6 litre 3-cylinder engine with a big turbo strapped onto it. This set-up puts out something like 260 bhp and a mind boggling 360 Nm. Remember this is a 3 cylinder engine at the end of the day. And then the piece de resistance, the little GR Yaris will go from 0-100 in 5.2 seconds. Yes, all those figures speak volumes about the car but actually driving the GR Yaris proves that is a freak of nature. It just doesn't obey the laws of physics!
For a small hot hatch, it has incredible grip around corners and it keeps asking you to push it harder because it just sticks. The GR-Four system includes a front and rear differential both of which work really hard to make sure this car corners flat at triple figure speeds. Those diffs help the Yaris in putting all of its power down to the ground because there is a lot but none of it is lost to wheelspin! That 1.6 litre turbo punches really hard and has an amazing amount of go for such a small engine. On a side note, the dashboard has a cool turbo gauge that shows how much whooshing noise you are making. The car just shrouds the driver in red mist forcing them to lose concern for anything else except the pursuit of speed and hard cornering until the driver gives up because the GR Yaris just doesn't.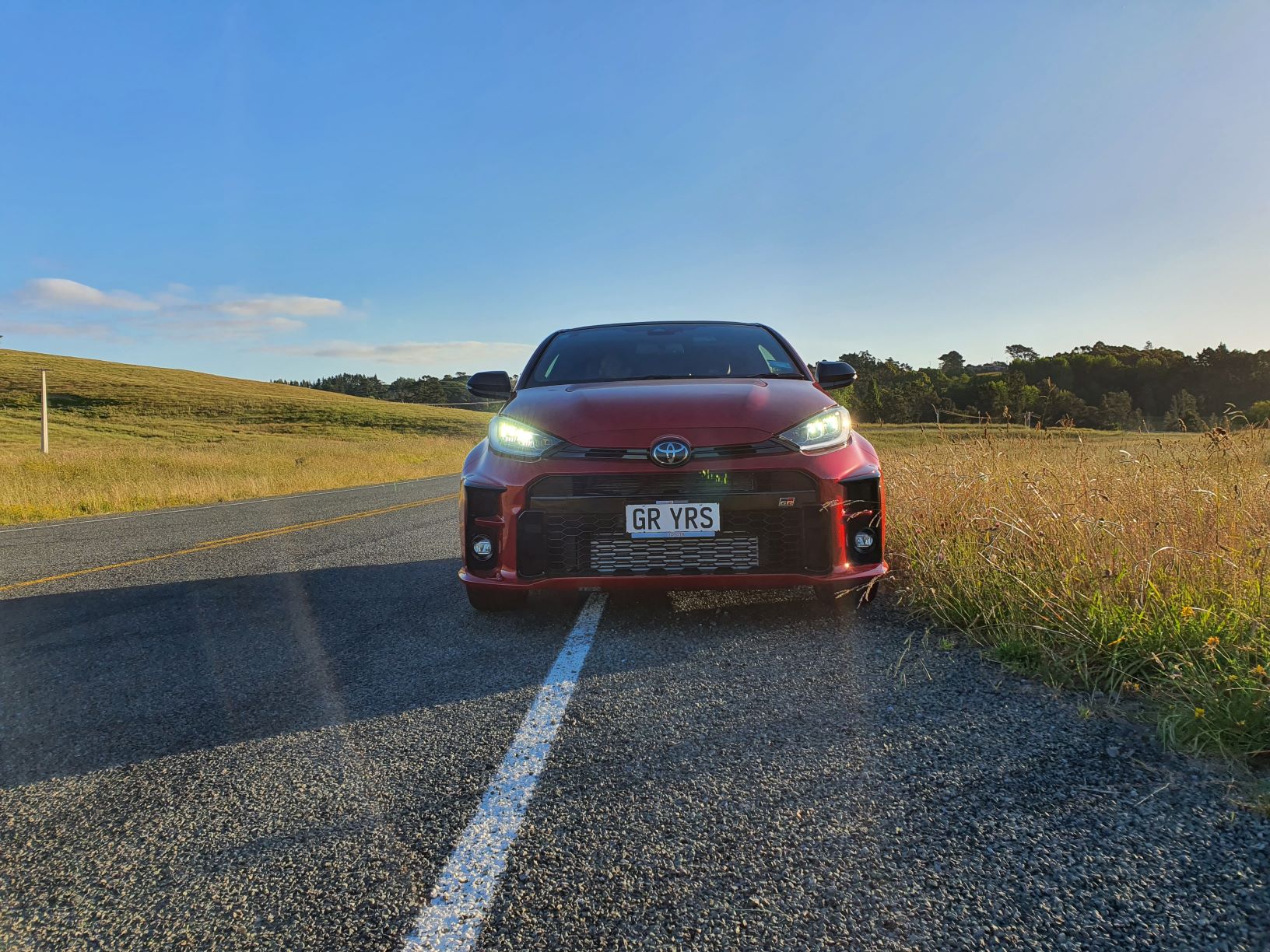 The Verdict
If I haven't said it already, I will say it now. To say the GR Yaris is a fantastic car is doing it an injustice because it is one of those once in a generation kind of cars that people will tell stories of for years to come. The little GR has also come at a confusing time for petrolheads who are turning to small engined cars like these for their salvation. Well my petrolhead friends, the future is very bright with cars like the GR Yaris coming out. And that is why the GR Yaris is debt worthy because it makes you feel a sensation that many other cars simply cannot give you.
The GR Yaris gets a 5/5 from me
Thanks for reading! Check out our other reviews while you are here 🙂
Words and pictures by Matthew D'Souza