There's no doubt that the Porsche Taycan is one of the best EVs out there if not the best. Porsche have sold more than 20,000 units this year itself! They are very much on track to break last year's sales record. In fact, Taycan sales are on par with the 911! So how did Porsche celebrate? Well, they improved it of course.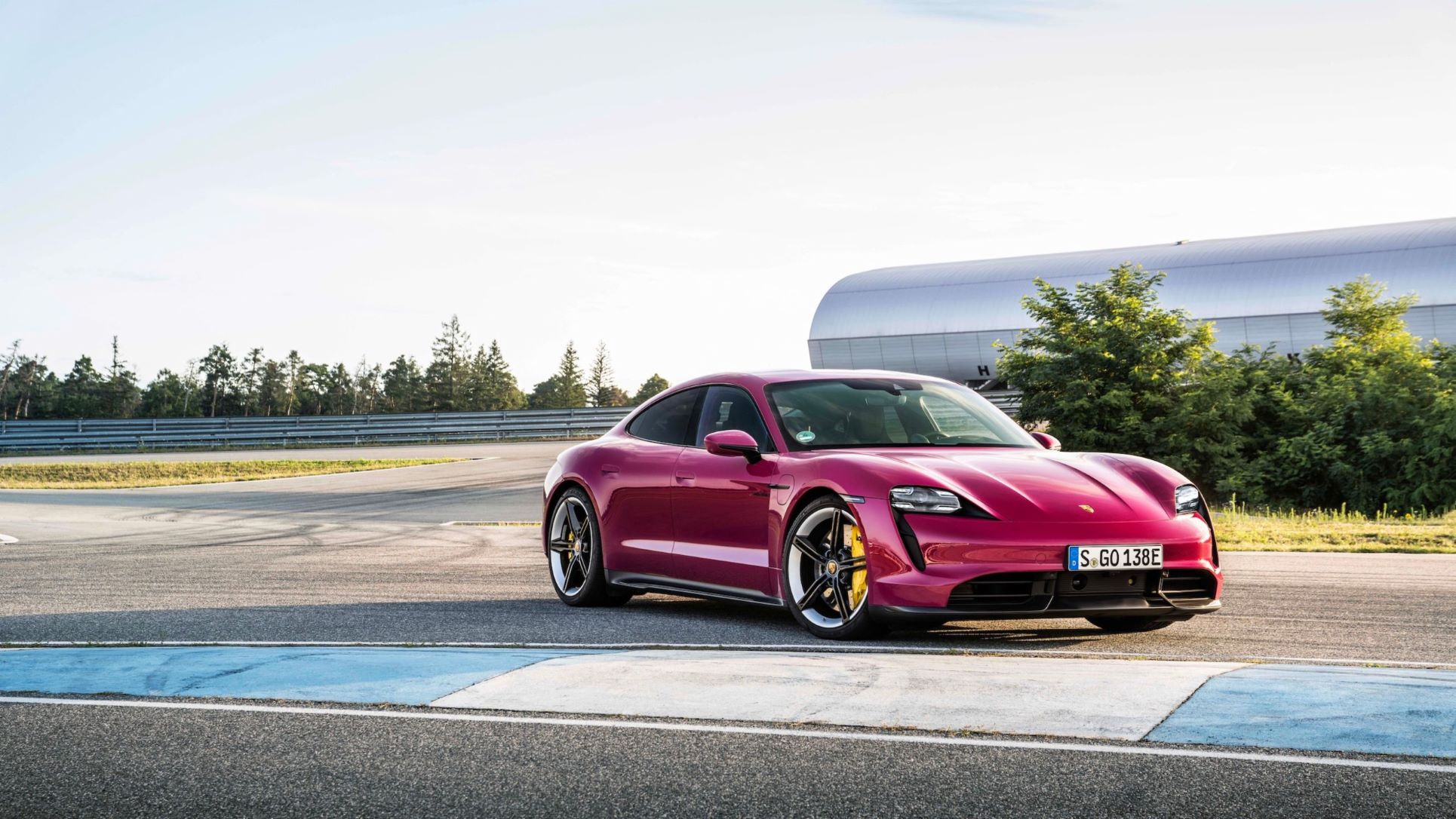 The tech
Porsche have upgraded their 'Porsche Communication Management' (PCM) infotainment system to be more in sync with Android Auto. Apps that don't affect driver attention can now be accessed through the screen. 'Remote Parking Assist' is another feature that has been added. This means that drivers can now park their Taycan through the Porsche Connect app on their phones. However, the car will first decide if the space is big enough for it to park.
While there hasn't been an increase in the official WLTP range, Porsche say that the real world range has been improved. When the car is rolling downhill or at a standstill, no power is sent to the wheels. The battery cooling system has also been improved for more power efficiency.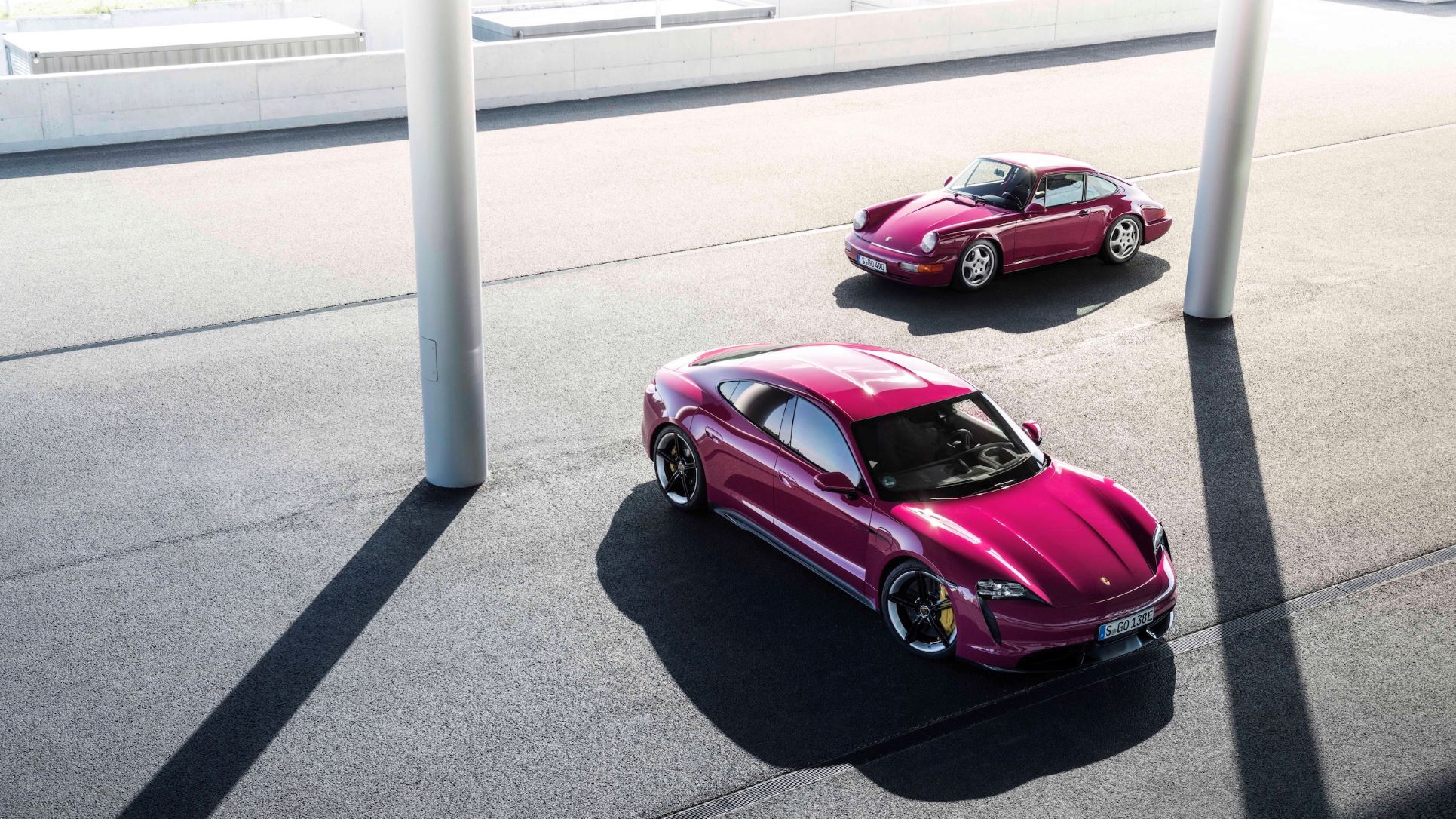 The colours
Yes, improvements in technology are cool but the new colours are even more noteworthy! During the 1990s, Porsche introduced a string of new colours on their 964 911. Colours like Rubystone Red (pictured), Acid Green, Riviera Blue, Viola Metallic and Moonlight Blue Metallic became heroes in their own right. And now they are back!
There are 17 standard colours available on the Taycan but you can now have 'Paint to Sample' or 'Paint to Sample Plus'. The former allows customers to choose from 65 additional colours including the legendary names above. Whereas the latter option allows the freedom of choice, customers can even have their colour matched to their favourite accessory.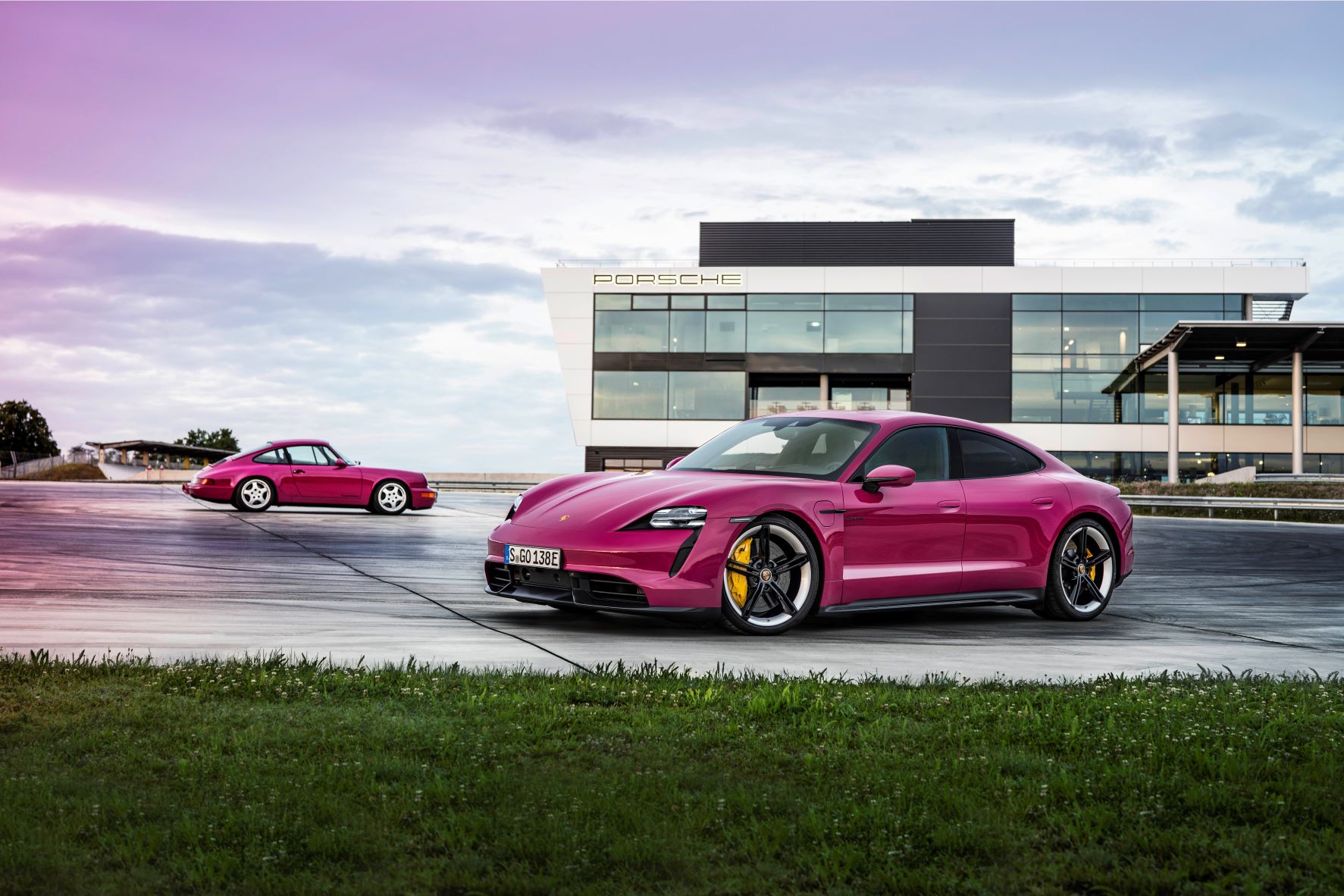 Thanks for reading! For more news and reviews, check out Tarmac Life.
Words by Matthew D'Souza, pictures courtesy of Porsche Newsroom