It was back in 2017 when Porsche first added their rich registrar of cars to the 'Gran Turismo' series with the most recent crossover coming in the form of the Taycan Turbo S. The German brand have gone one step further for the launch of Gran Turismo 7! This time, they have created a car exclusively for the virtual world.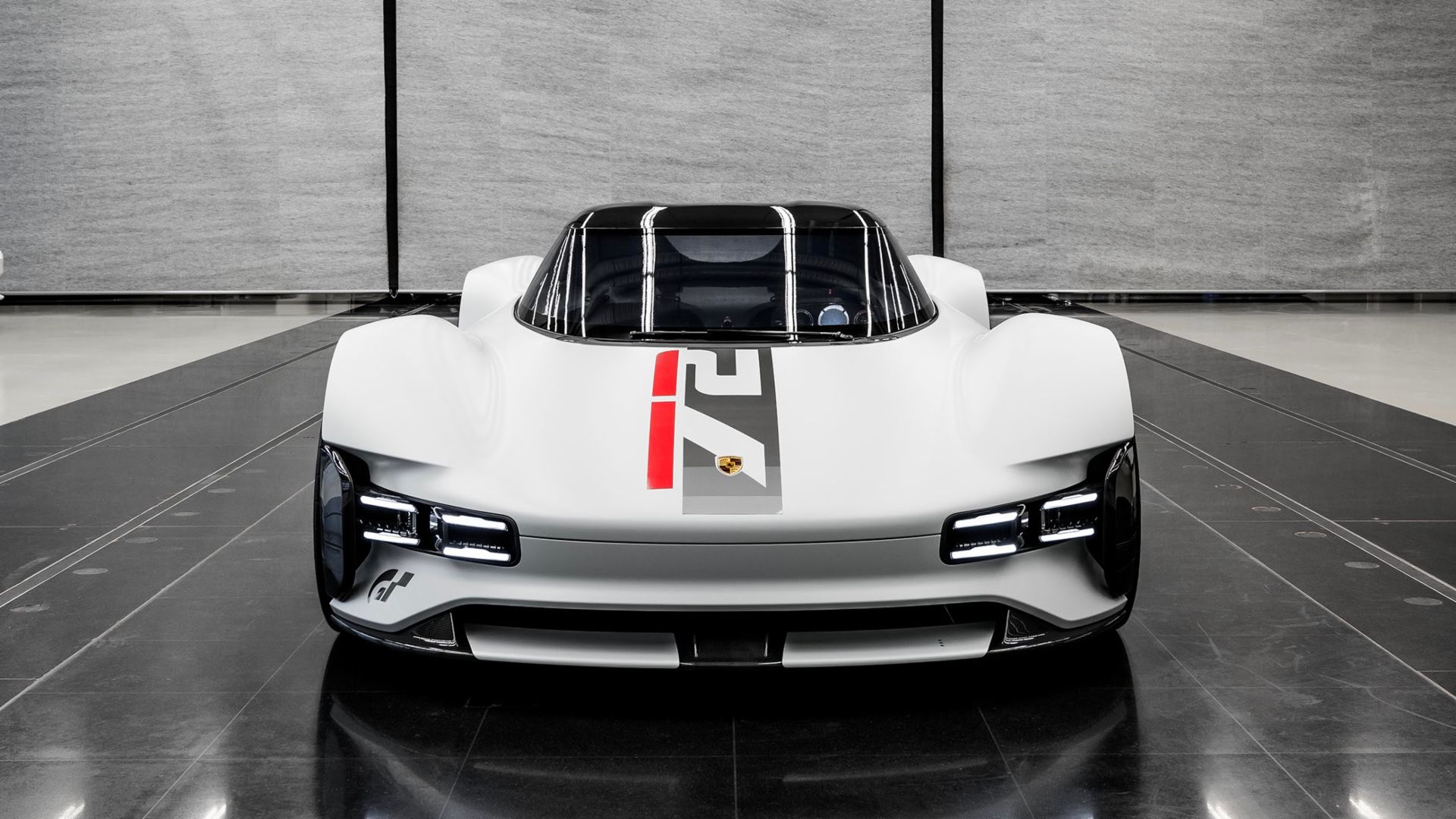 Partnering with the game's designers at Polyphony Digital, Porsche's team got to create a car from ground up without getting stuck in all the red tape that comes with designing a real world car. From a brand that has given us some standout concepts in the past, the Porsche Vision Gran Turismo is in a league of its own.
The Vision GT took existing Porsche design elements and amplified them! Notice the height to width ratio, low-set bonnet and pronounced wings! The Vision GT carries a special influence from the Taycan with the light fixtures inspired by Porsche's stellar EV.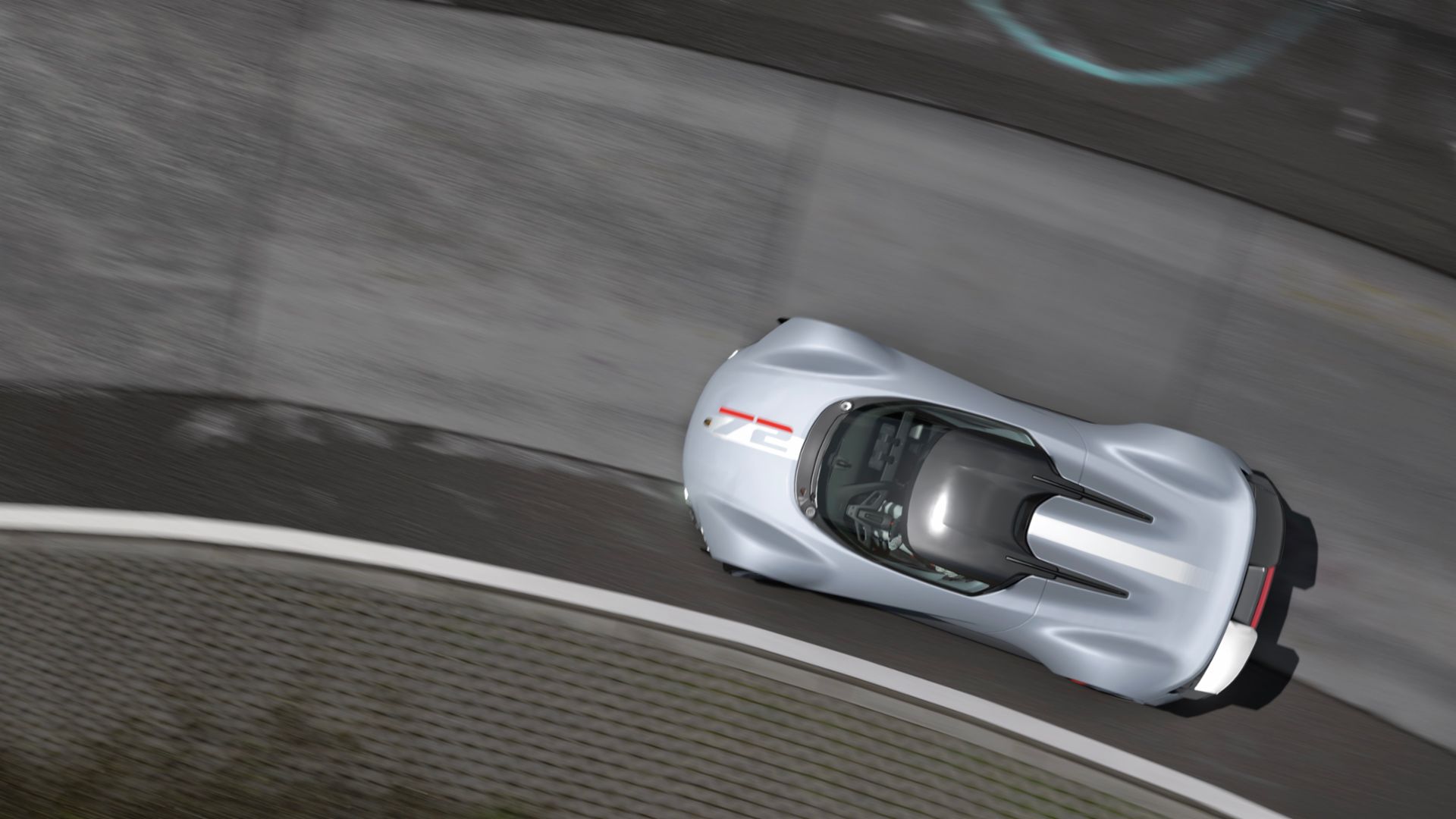 It was only a matter of time before a collaboration took place between Porsche and Polyphony Digital with both sharing a passion for perfection. Not to mention the shared love of motorsport. The chance to debut their concept in the virtual world allowed Porsche the opportunity to gain access to a younger group of car enthusiast. Many of whom will probably grow up dreaming of owning one in the future!
Thanks for reading! For more news and reviews, check out Tarmac Life.
Words by Matthew D'Souza, pictures courtesy of Porsche Media Global.