Taking another significant step towards becoming a fully electric brand, the new Opel Crossland B-SUV will also be offered as a pure battery electric in 2024. This means that every model in the brand's lineup will be available with a battery-electric powertrain from next year.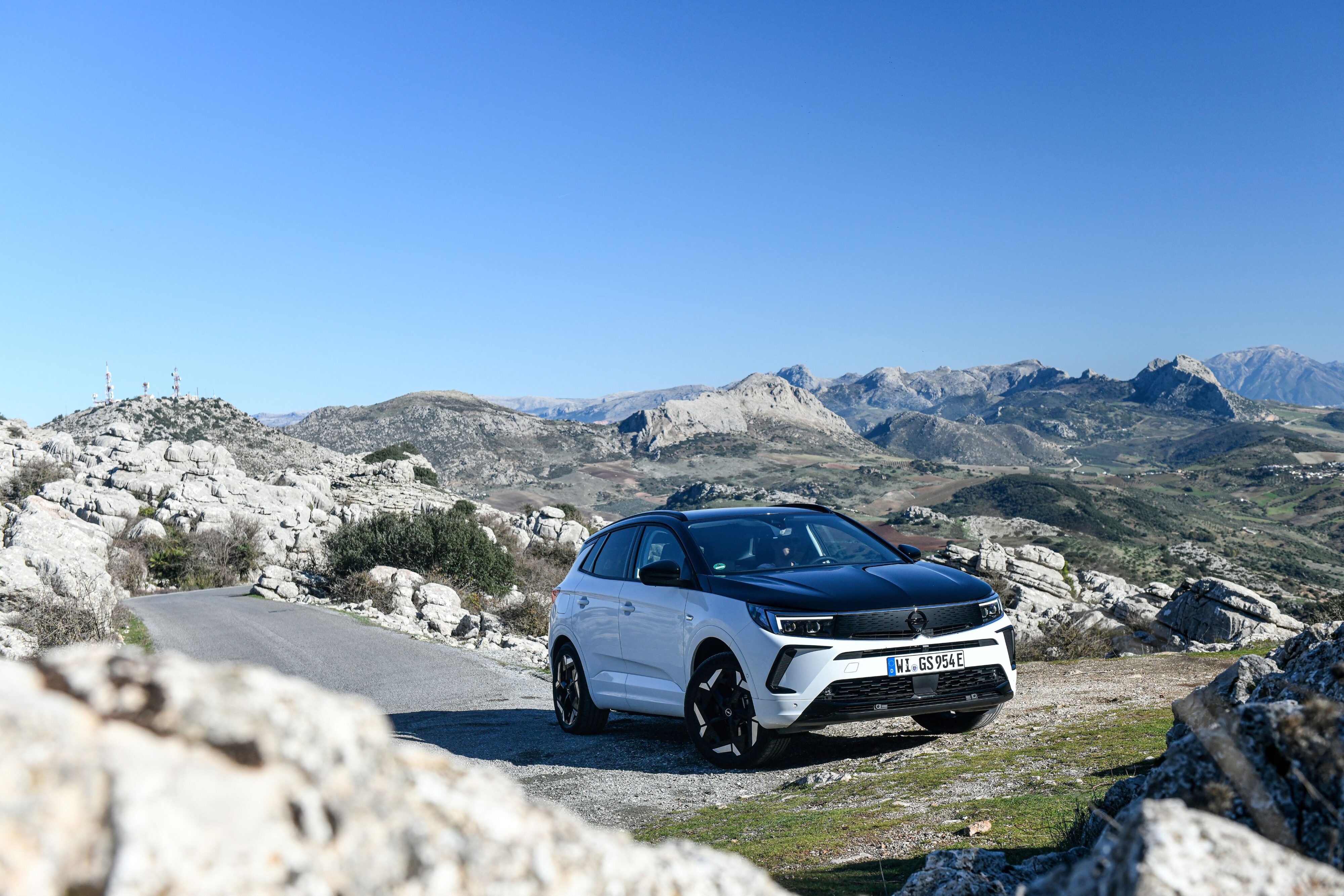 The brand's range of EVs is already quite significant today. Starting with the Rocks Electric quadricycle, Combo-e Life, Zafira-e Life and extending all the way to include the Corsa-e & Mokka-e. This year, the new Astra Electric has also joined this exclusive club! This group will be joined next year by the all-electric successor to the Grandland compact SUV.
On the commercial vehicle side, the story is the same with the Rocks Electric Kargo, Vivaro-e, Combo-e and Movano-e all available today with electric power.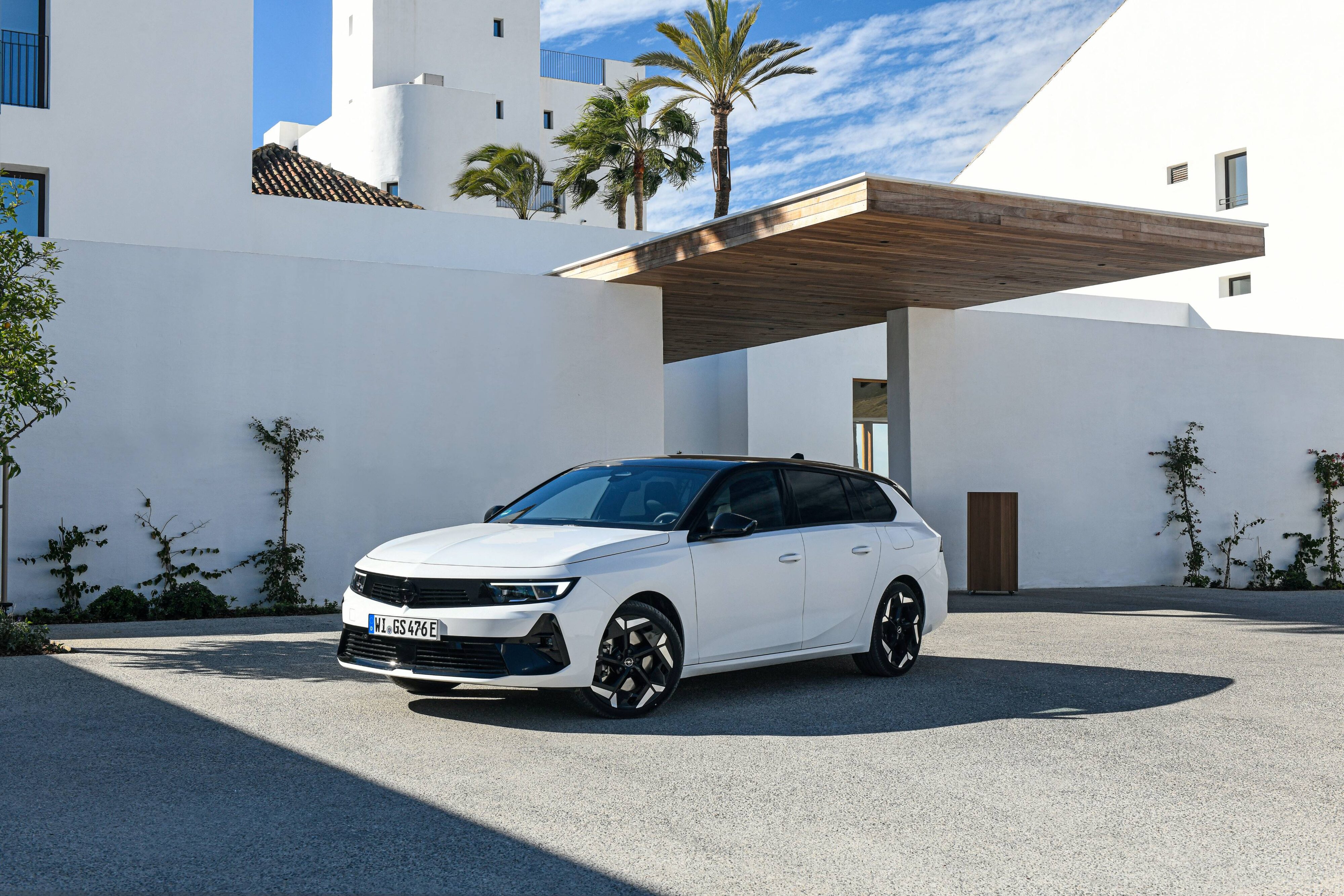 While in Europe, the Astra GSe, Astra Sports Tourer GSe and Grandland GSe also offer a range of emissions-free alternatives. GSe of course means 'Grand Sport electric', representing a range of performance models.
The buck doesn't stop there with Opel though as the brand are also continuing to develop hydrogen fuel cell infrastructure with the Vivaro-e HYDROGEN already on the road in Europe! 48V mild-hybrids are also set to join the line-up in future. All this makes the new Corsa unrivalled in its segment with pure petrol, pure electric and hybrid powertrains available!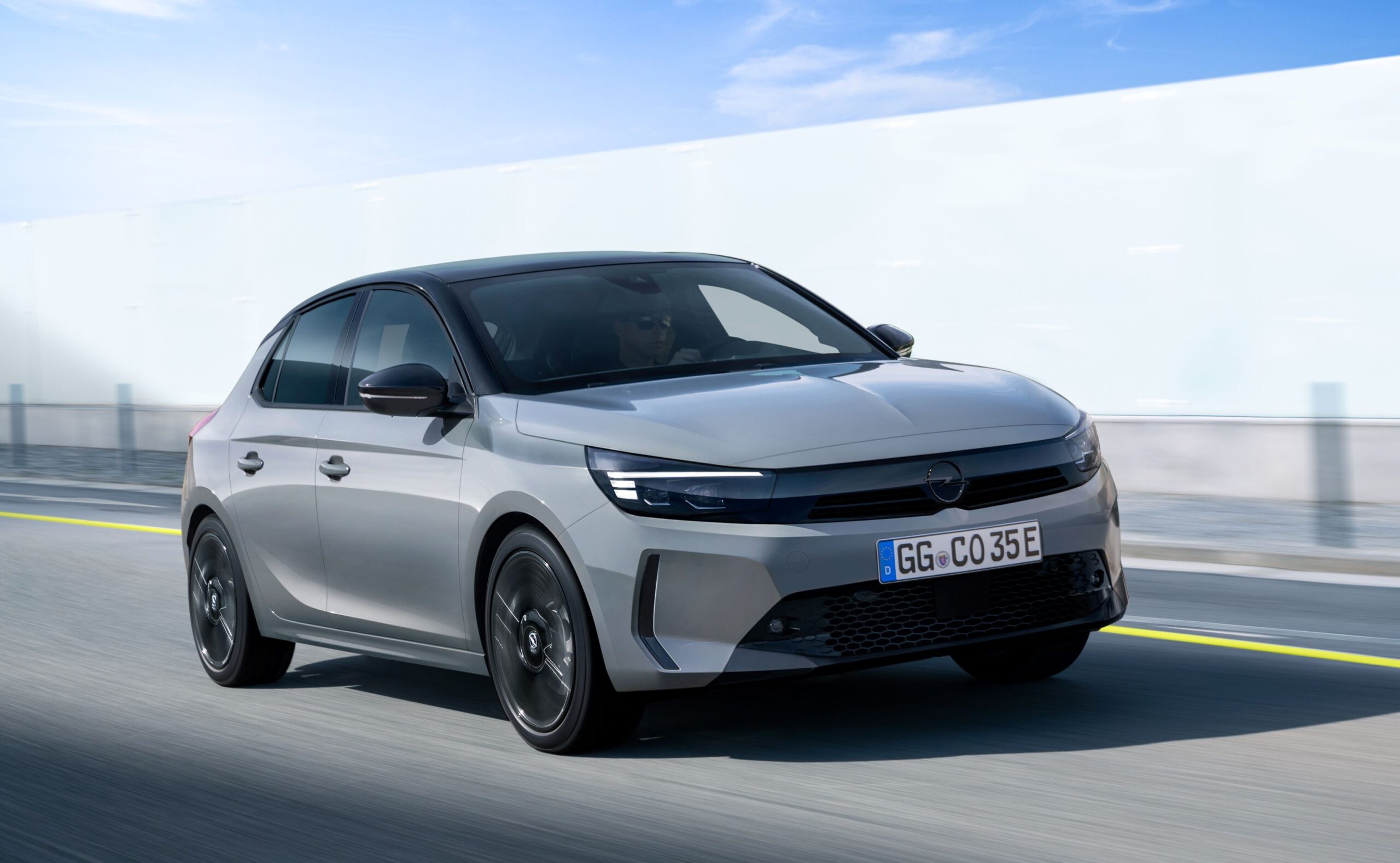 By the close of 2023, Opel will offer 15 electrified Blitz models and the brand is set to go fully electric by 2028.
Thanks for reading! For more Opel news and reviews, visit Tarmac Life.
Words by Matthew D'Souza, pictures courtesy of Stellantis Media Opel Press.