The all new Opel Astra GSe, Astra Sports Tourer GSe and Grandland GSe have all become the first new generation Opel models to wear the famous 'GSe' nameplate. In keeping with the brand's electric future, that moniker now stands for "Grand Sport electric", a new sub-brand of sporty electrified models.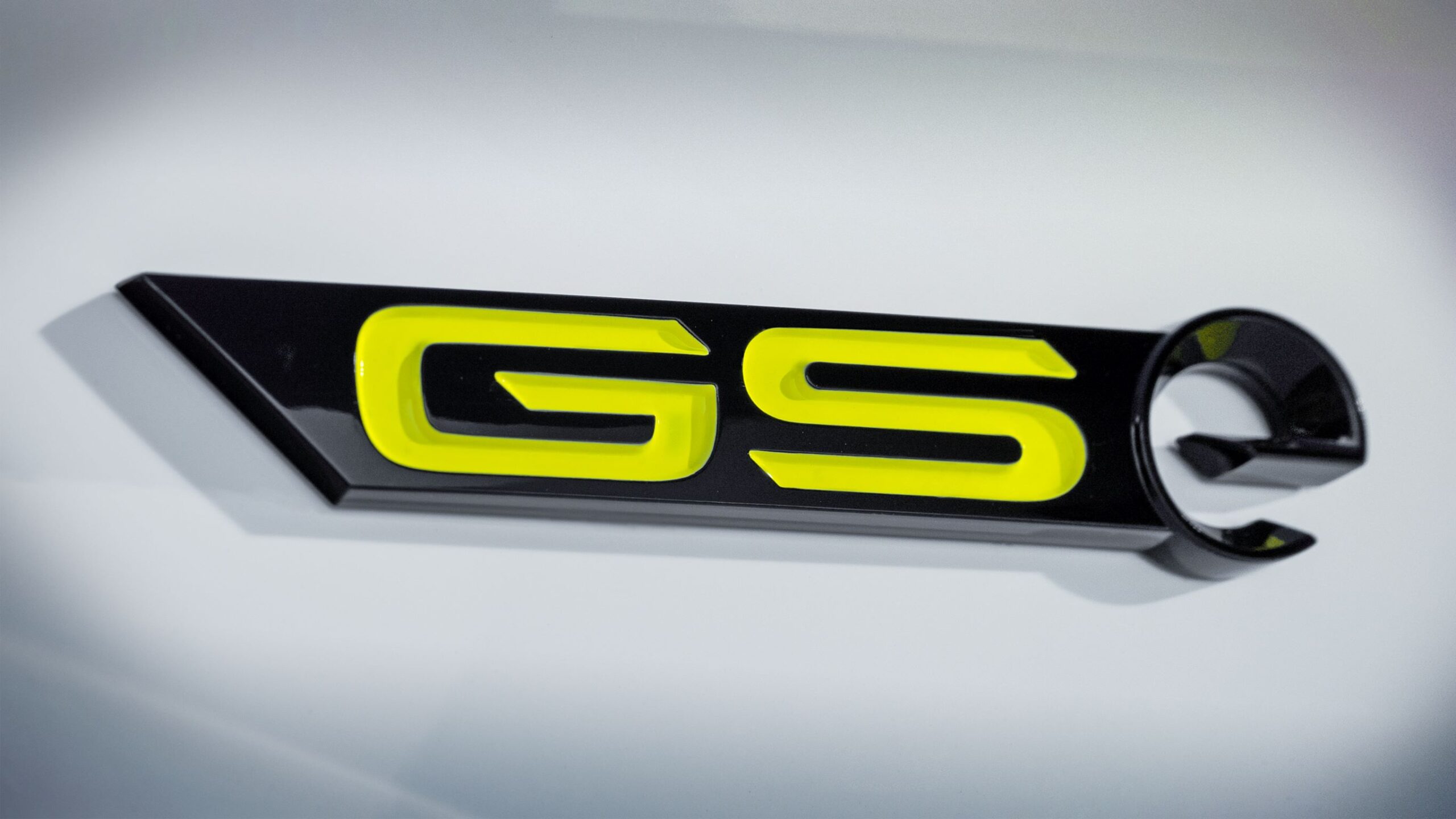 The top spec plug-in hybrid models offer everything that "sporty but responsible drivers" want. Performance, a dynamic chassis and an electrified drive are all included, not to forget the eye catching design! Exclusive on the GSe models are 18 inch wheels as well as a unique front bumper. Inside, the cars are optioned with Alcantara performance seats for the driver and passenger, only available on the GSe spec. The Astra GSe is the first of the three to hit the market and can already be ordered in Europe.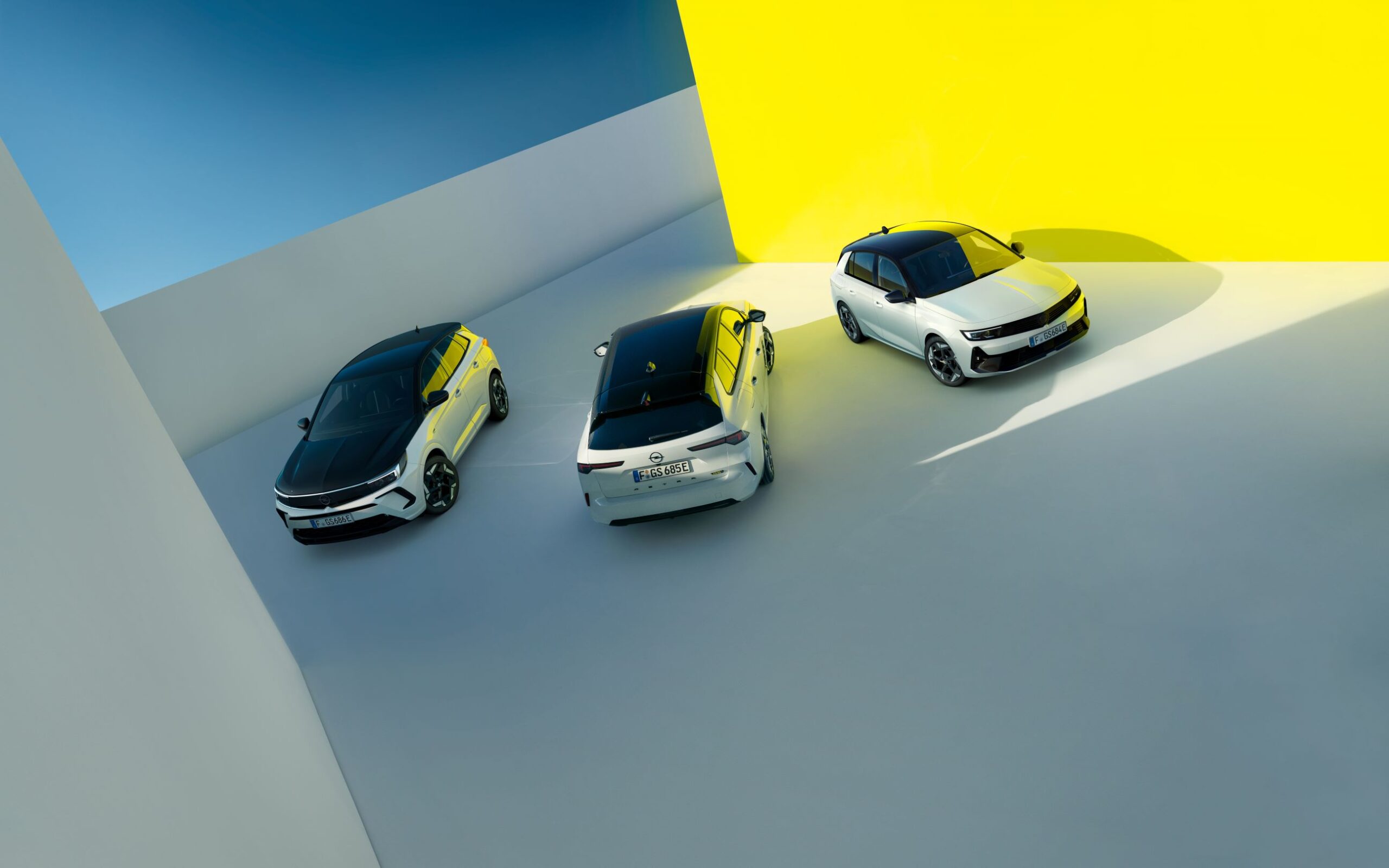 Powered by a 1.6L turbo four pot, 133kW and 180 bhp are combined with 81.2kW and 110 bhp from the electric motor to make for a rather brisk hatchback. However, the real statement piece is the fuel consumption which is rated at 1.2L per 100km on a bad day! 0-100 takes 7.5 seconds and the Astra will travel all the way to 235kph! EV only range of 64km WLTP is also possible when not on a top speed run.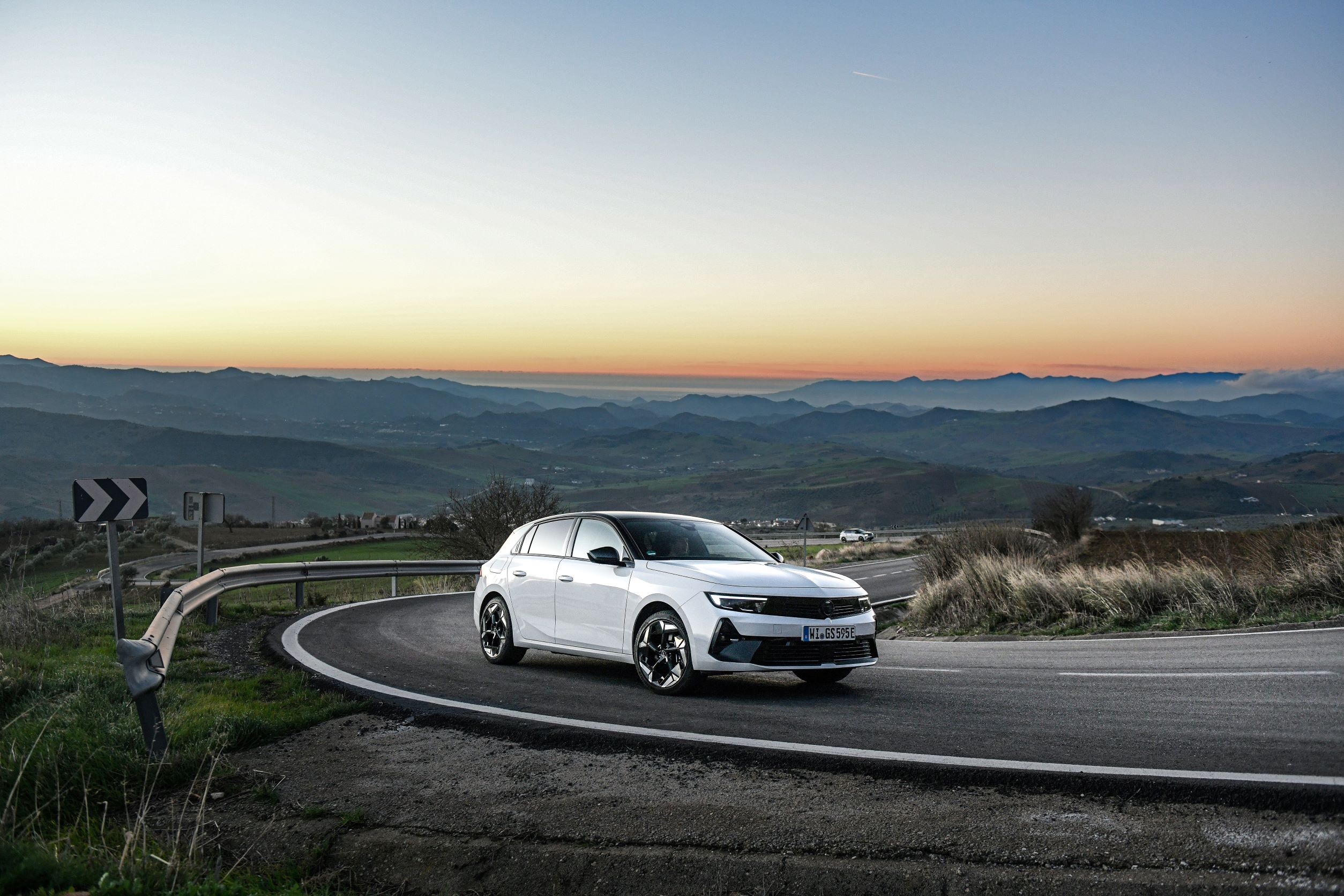 GSe models are set apart by more than just the badge. Steering, suspension and brakes have all been tuned for faster responses and the chassis has also been lowered by 10mm. This will not only improve the Astra's cornering ability but also its stability on the Autobahn. Have I mentioned that Koni dampers have also been thrown in to tick both the boxes above!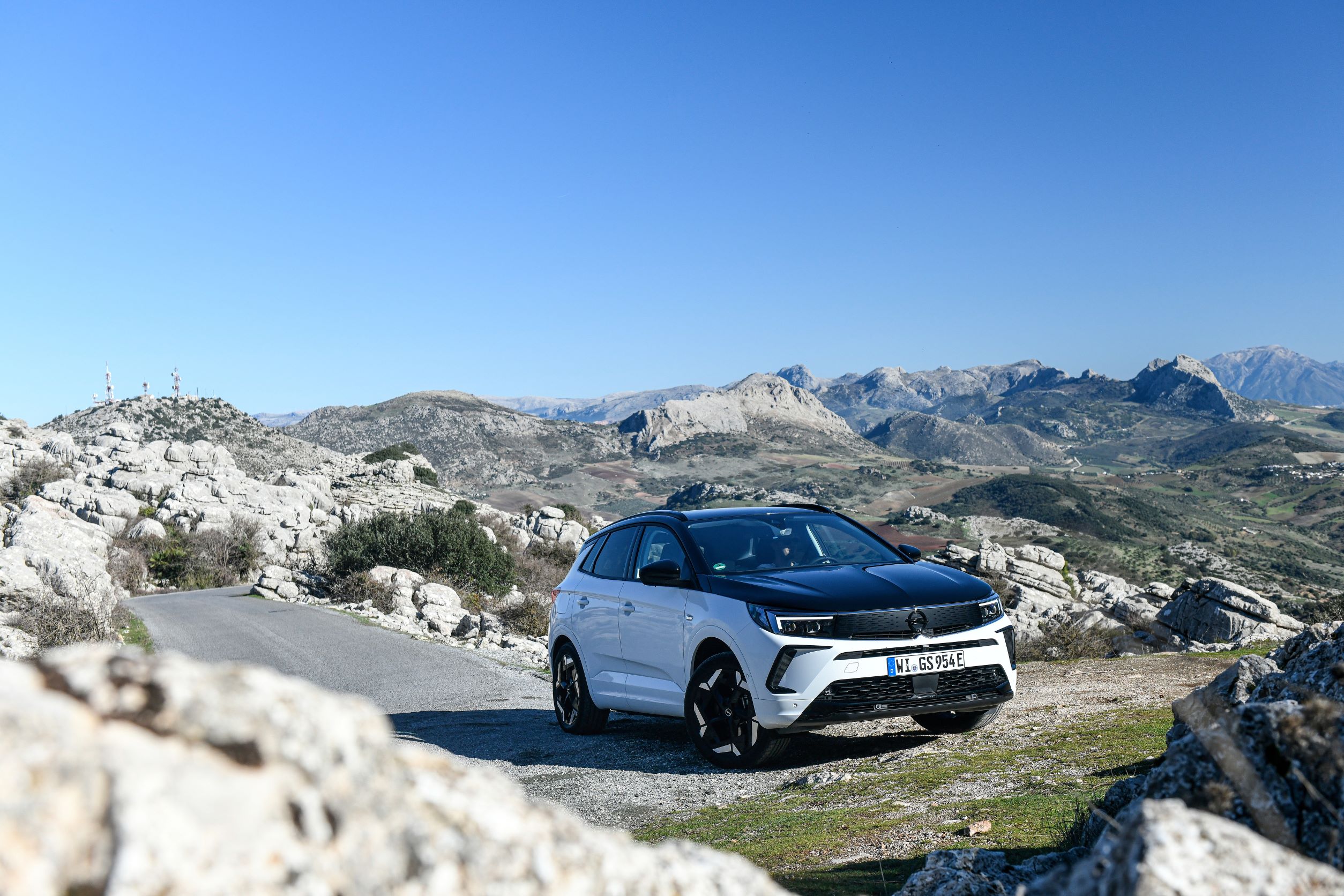 It's not all about sportiness because the Astra also offers ergonomic heated seats, and a heated steering wheel for an affordable price. Couple that with the state of the art Intelli-Drive 1.0 safety systems and that makes the Astra a very appealing offering! Forward collision alert, active emergency braking, drowsiness detection, blind spot alert and more come as standard in the Astra GSe.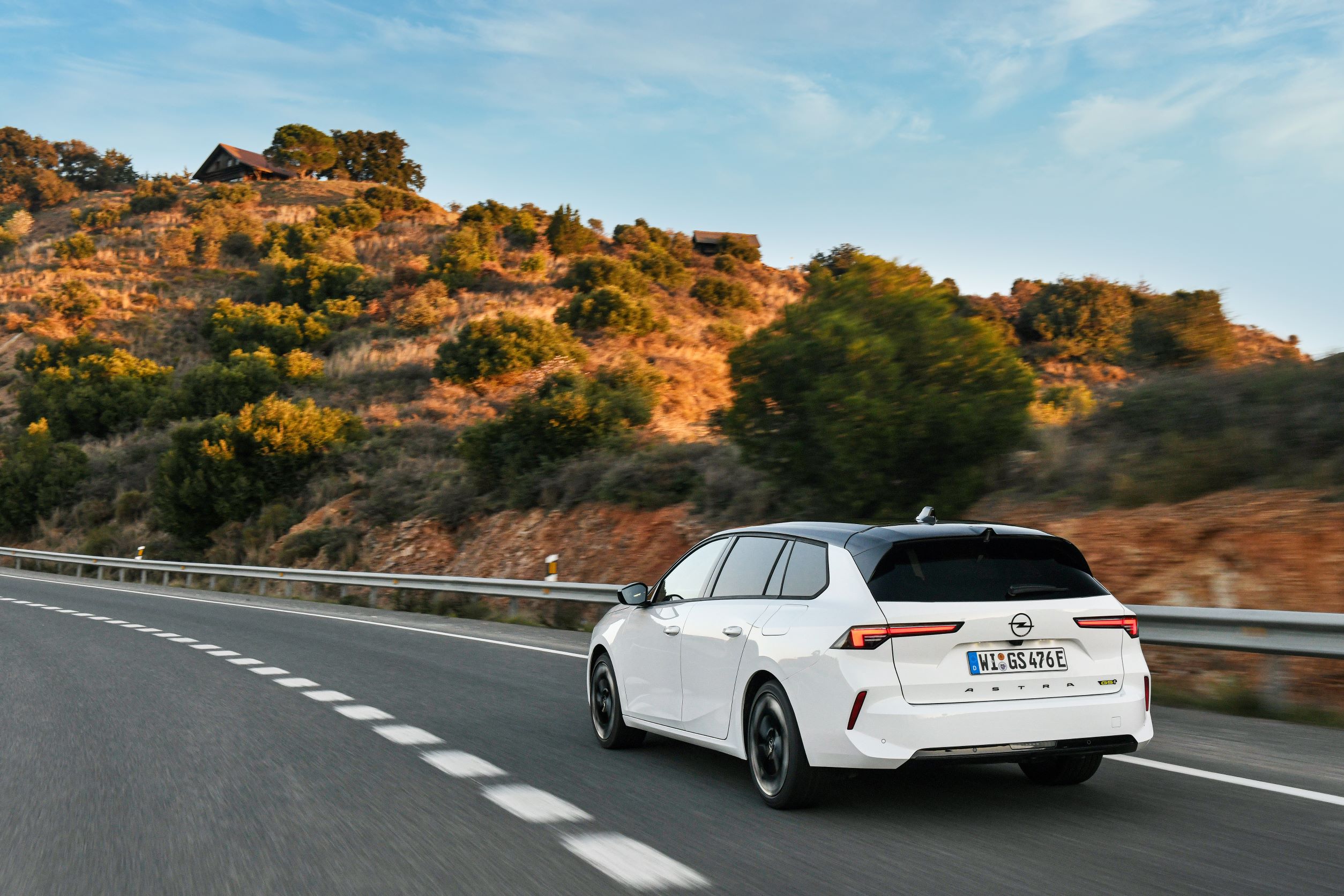 GSe has returned to the Opel marque to "redefine the performance Zeitgeist" and it's a recipe that will soon be applied to the Astra Sports Tourer. Opel fans, just be patient as that is not far away!
Thanks for reading! For more Opel news and reviews, visit Tarmac Life.
Words by Matthew D'Souza, pictures courtesy of Stellantis Media.