Volkswagen has further alleviated the cabin experience of their upcoming ID.7 by adding 'smart air conditioning' which brings with it a number of features! To start with, the ID.7 can activate air conditioning before passengers get into the vehicle. Cooling on hot days and heating on cold days!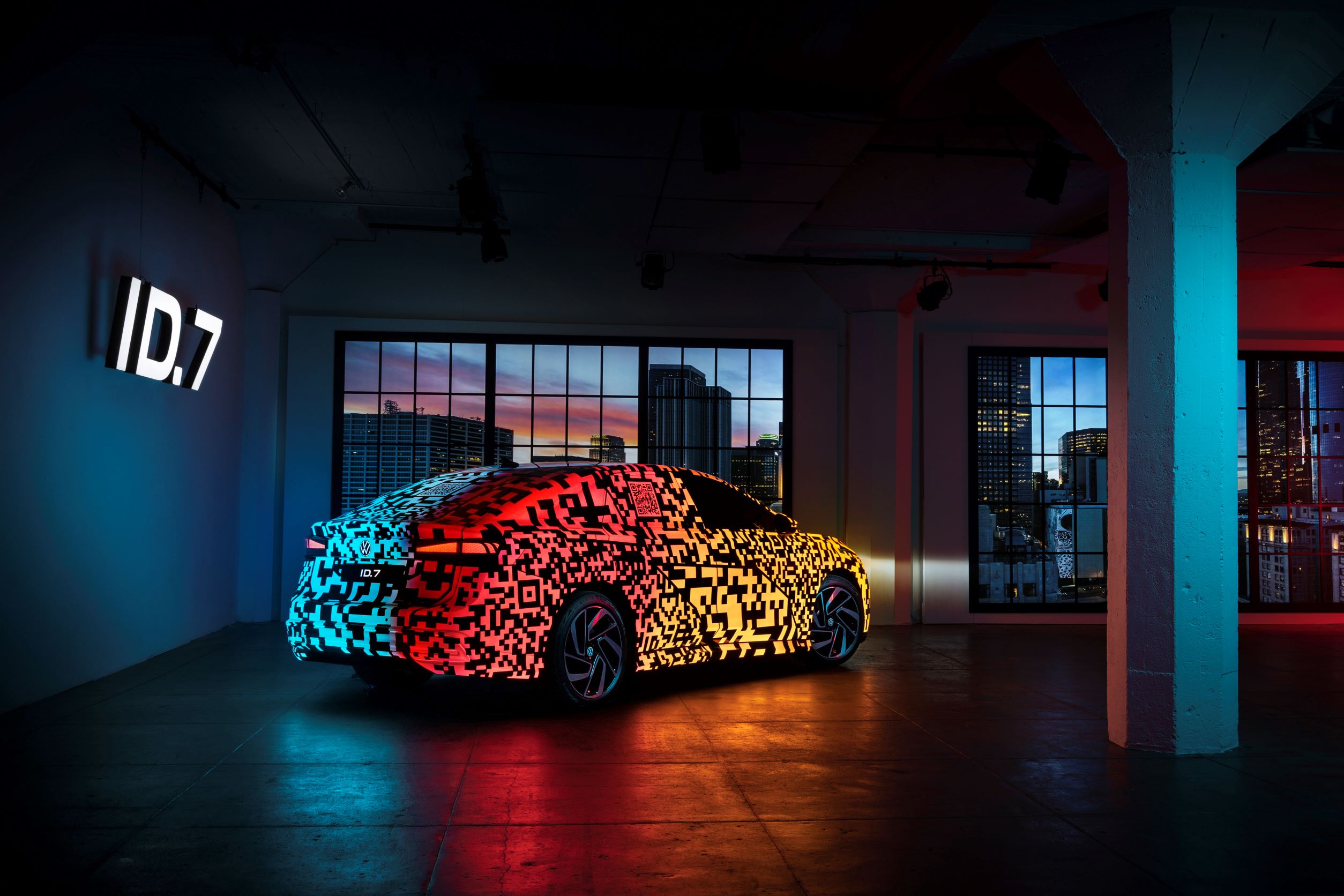 Then, when passengers open the door in hot environments, "smart air vents" will distribute the air quickly over a large area by automatic movement. Once passengers are seated, the vents will then automatically resume to directing air in the desired direction or just plainly recirculating the cabin's air. Furthermore, climate control is located on the infotainment screen and can be activated by one touch. All "smart air vents" can be controlled at the outlets meaning that each vent can have different fan settings, directions and temperatures of course! The latter being controlled by backlit touch sliders.
If you thought that was noteworthy then prepare to be further surprised because the air conditioning system will also respond to voice control! Saying things like "Hello Volkswagen, my hands are cold" will activate warm air to be directed towards the steering wheel for five minutes. Individual air conditioning settings can also be saved as "Personalisations", especially handy for those sharing a car!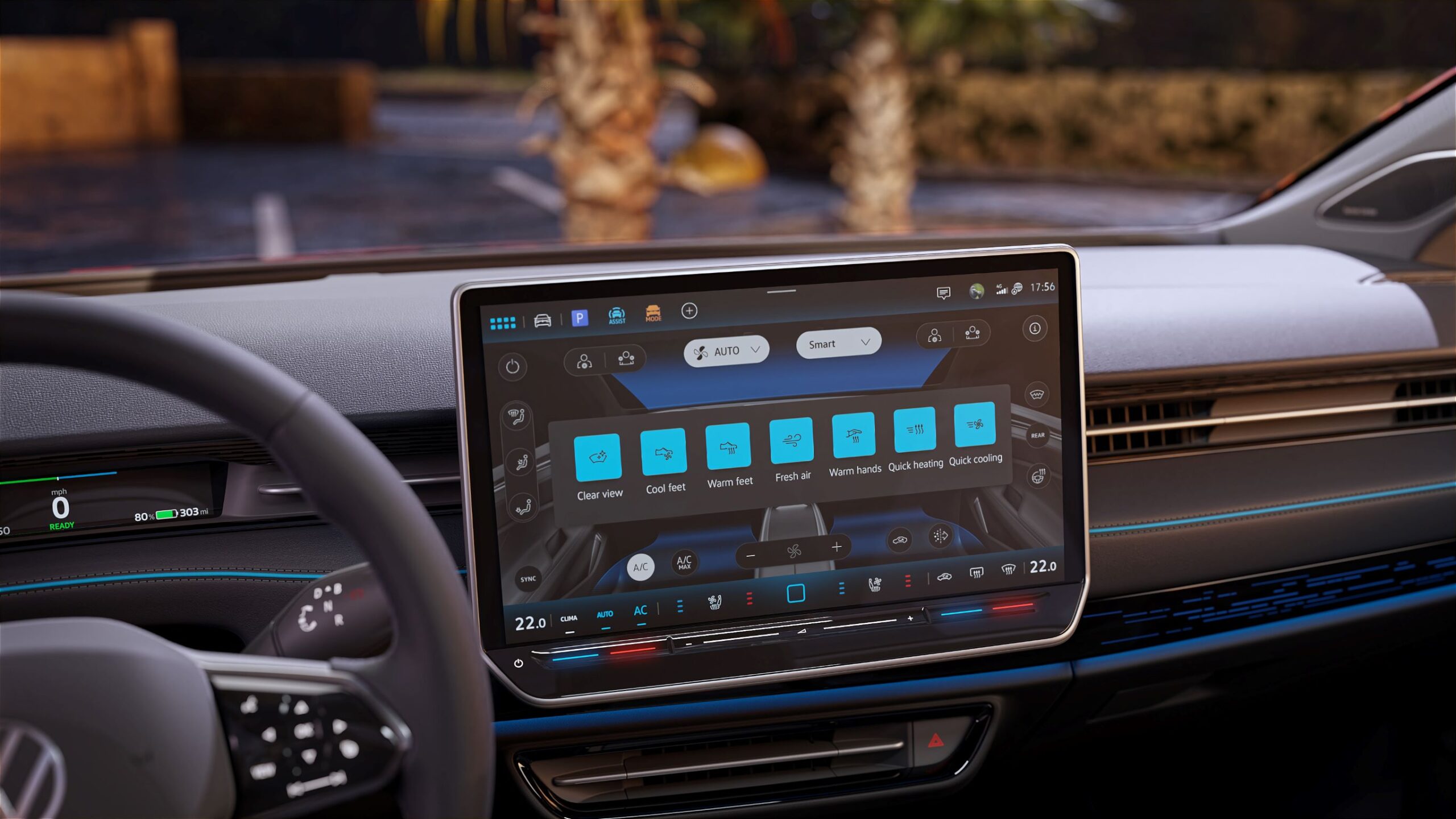 Better still, the new Volkswagen ID.7 can also detect the sun's position and will automatically adapt the air condition to cool the warmer side of the car and vice versa. Now that is the power of technology! ID.7 will be unveiled in the second quarter of 2023 with market launches for China and Europe coming later this year.
Thanks for reading! For more Volkswagen news and reviews, visit Tarmac Life.
Words by Matthew D'Souza, pictures courtesy of Volkswagen Newsroom.