Meet the new Opel Mokka-e Live Edition, it will touch down on our shores in July but can be ordered from today! Priced at $62,999 before the clean car discount of $8,625, meaning that the drive away price is an attractive figure of $54,365. Via Opel's e-OWN 0% deposit plan, that becomes $185 per week, did someone say "sharp pricing"?!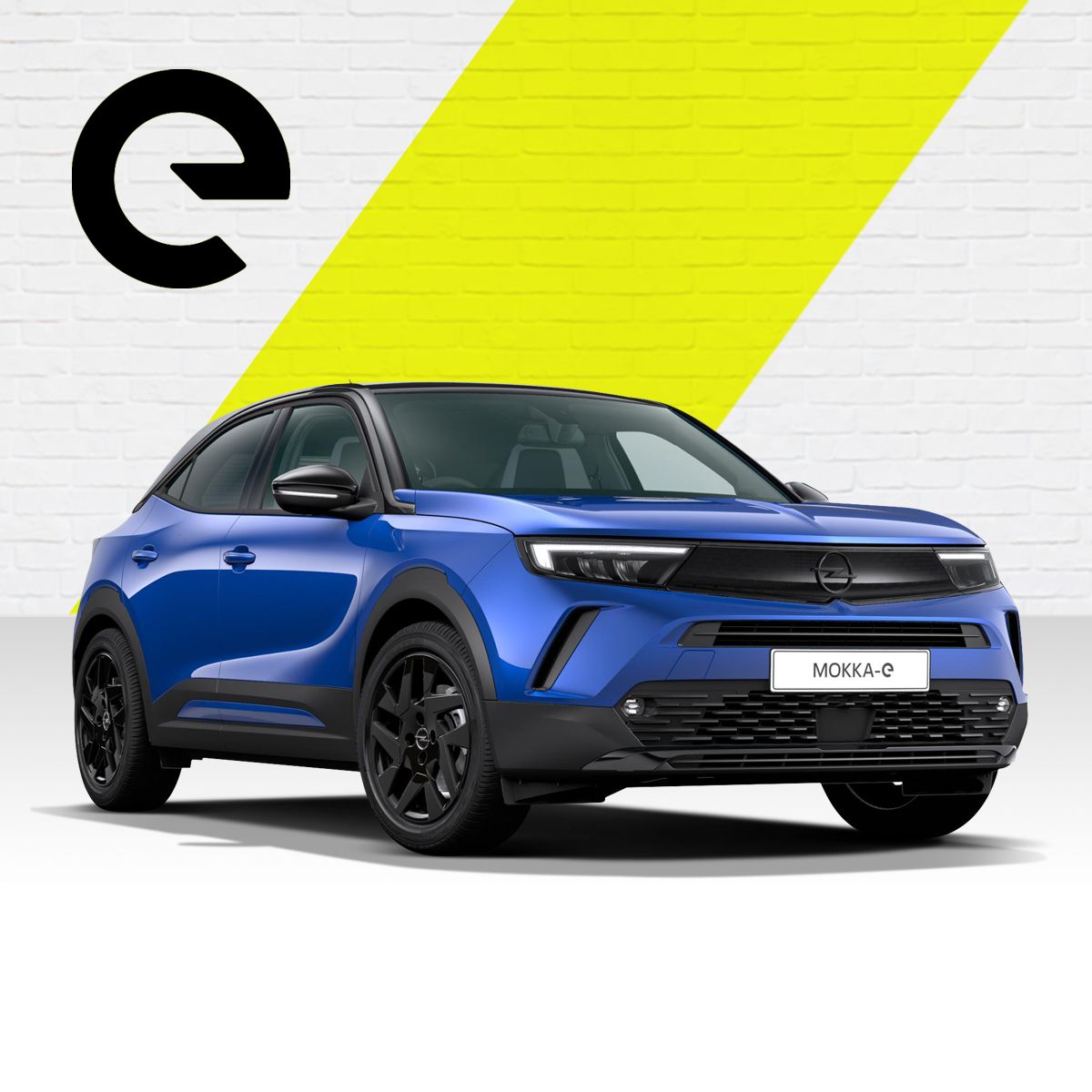 Live Edition will join the top spec Mokka-e SRi in Opel's local line-up, adding another layer of choice for electric Opel buyers! The 100% electric Live Edition offers 363km of WLTP range, 17-inch alloys, 7-inch PurePanel dual screens and a suite of safety features to complete the new addition.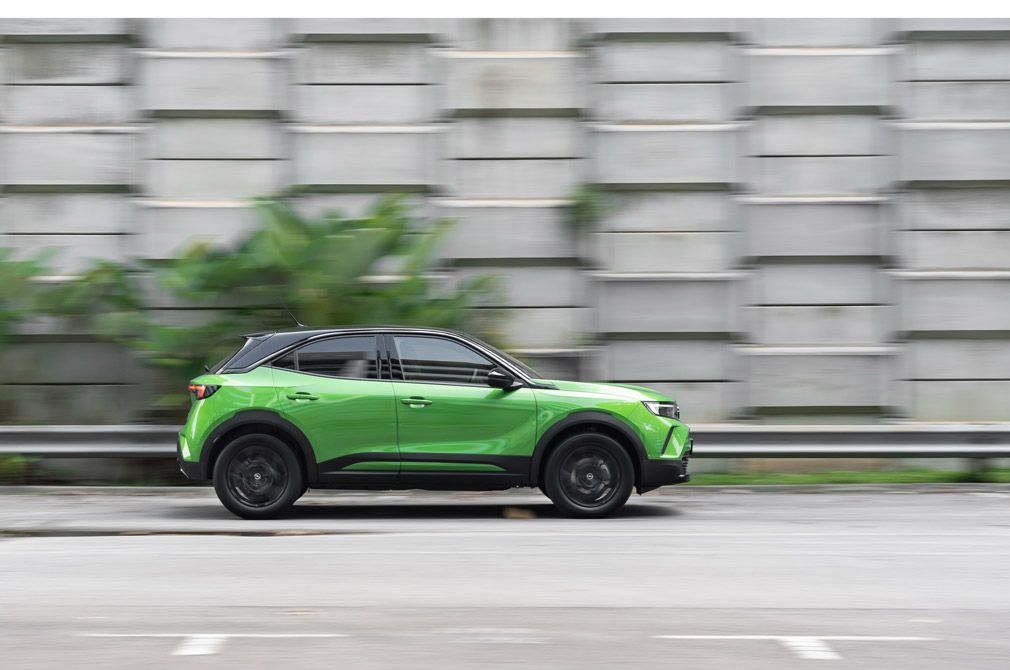 Noah Robertson, Commercial Manager for Opel New Zealand went on to compliment the Mokka-e Live Edition for its "state-of-the art technology and modern German design language." The flagship SRi has been welcomed locally but there is "demand for a lower price and spec entry model" based on customer feedback said Noah.
Stock is limited so keen Opel buyers will have to be lightning fast to visit their local dealership or reserve one online with a $100 deposit.
Thanks for reading! For more Opel news and reviews, visit Tarmac Life.
Words by Matthew D'Souza, pictures courtesy of Opel New Zealand Media.