Mercedes-Benz and Bosch have made a huge breakthrough in the journey towards a driverless world or one with "automated driving" as they call it. Germany's Federal Motor Transport Authority (KBA) has approved their automated parking system for use in the parking garage at Stuttgart Airport.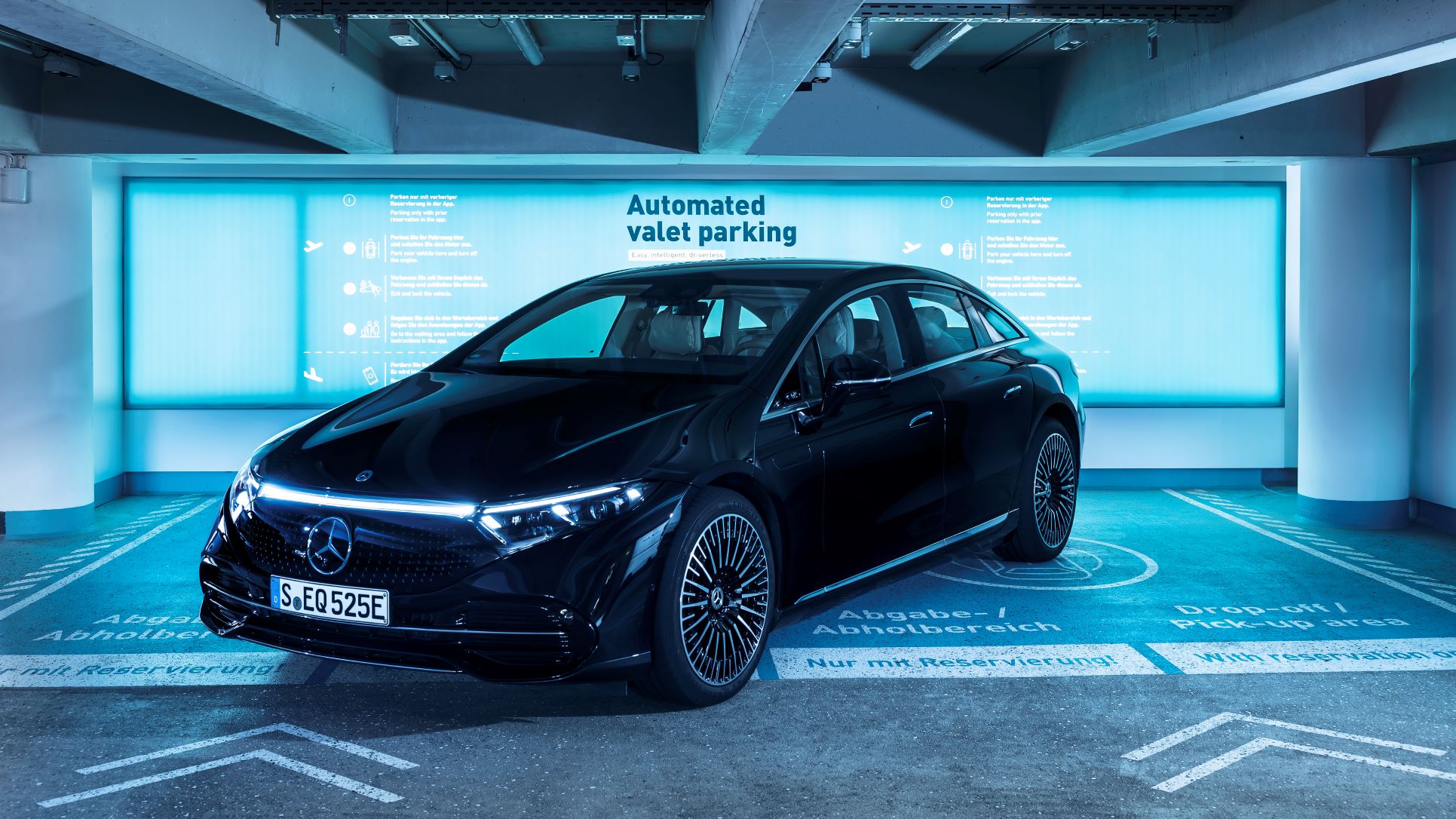 The approval makes this tech the first of its kind to be applied in a commercial setting. In this scenario, the vehicle will take charge of driving and maneuvering while drivers can focus on other things! Well, the driver doesn't even need to be in the car at all.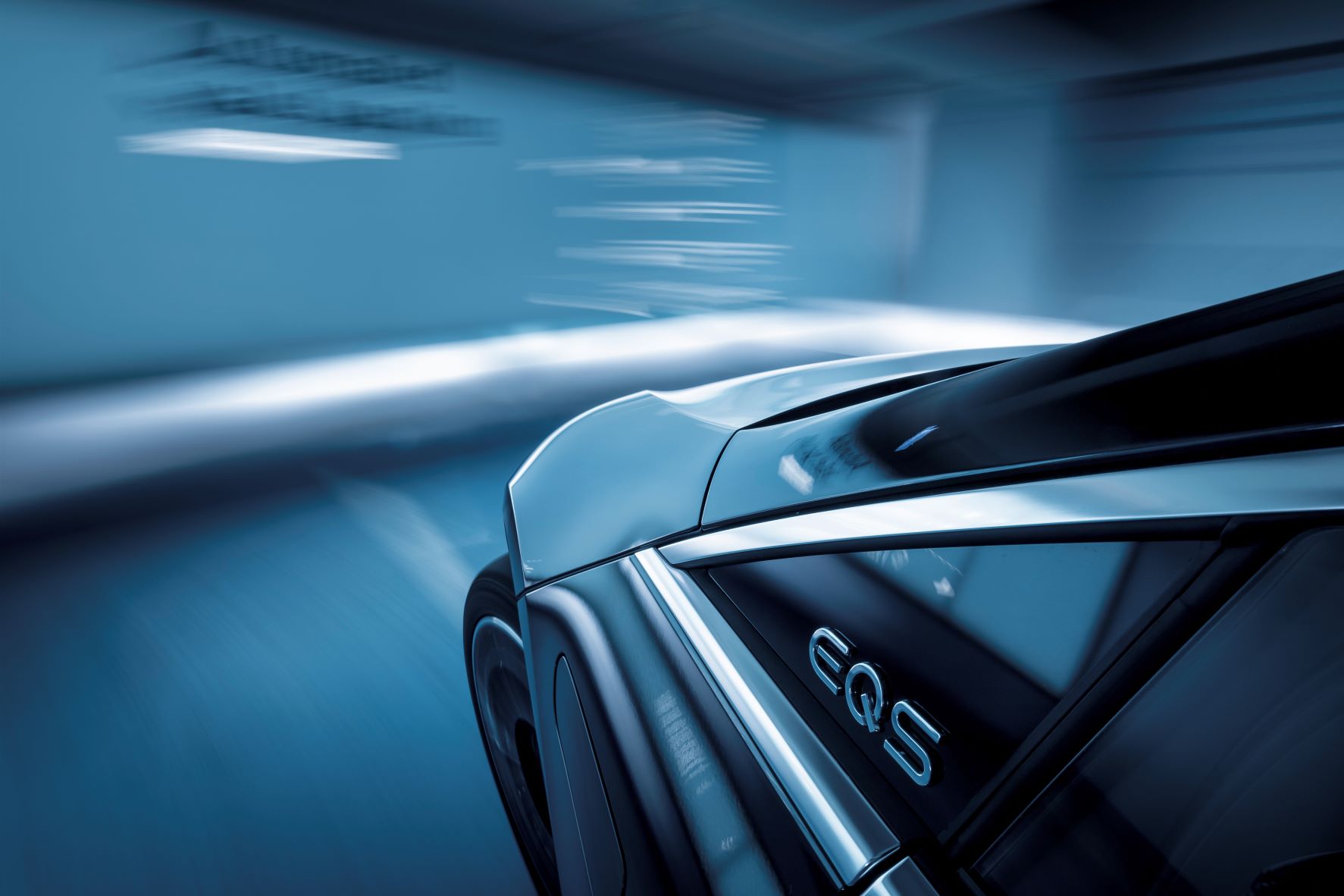 How the technology works is that the driver heads in to a parking garage, disembarks from the car and then uses an app to direct the car to a pre-booked parking space. Once done, the vehicle will direct itself to the parking space and park in the assigned space! The vehicle can also return to the pick-up point in the same way. The Bosch sensors in the garage feed the car with information so it can navigate the parking garage safely, ramps and all included!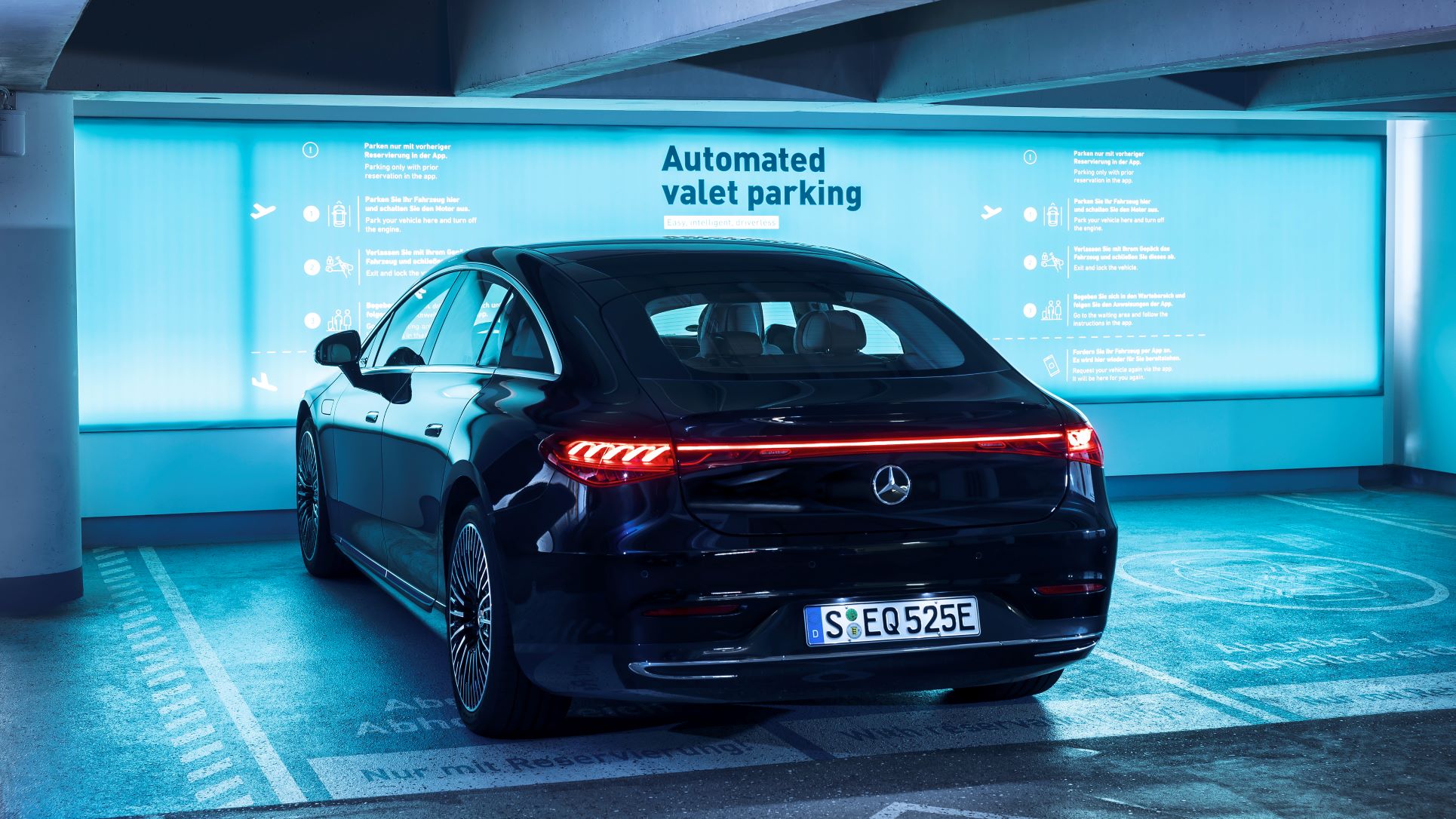 This new breakthrough follows up on Mercedes-Benz and Bosch being granted a permit to operate automated valet parking in the parking garage of the Mercedes-Benz Museum in Stuttgart. This was back in 2019 and now this tech can be applied to more commercial settings thanks to a rule that came in to force last year which allows "driverless driving" in accordance with SAE Level 4. Level 4 means autonomous driving is only allowed in certain controlled conditions like a parking garage.
Although this tech is only available on the Mercedes-Benz S-Class and EQS, expect to see it more often as time progresses!
Thanks for reading! For more Mercedes-Benz news and reviews, visit Tarmac Life.
Words by Matthew D'Souza, pictures courtesy of Daimler Media Global.