Ever since Maserati dedicated their future to electrification not long ago, they have made huge strides to turn that dream into a reality. Starting with the cars, Modena's Trident committed to having fully electric versions of the lineup by as early as 2025. Today, the first of those took to the road!
Meet the Maserati GranTurismo Folgore, a fully electric coupe that will hit world streets in 2023! Made in Mirafiori, this living legend will marry Maserati's signature noise with futuristic technology, performance and luxury of course! Stellantis CEO, Carlos Tavares drove the prototype around Rome's Formula E street circuit to celebrate the second recent headline from the brand.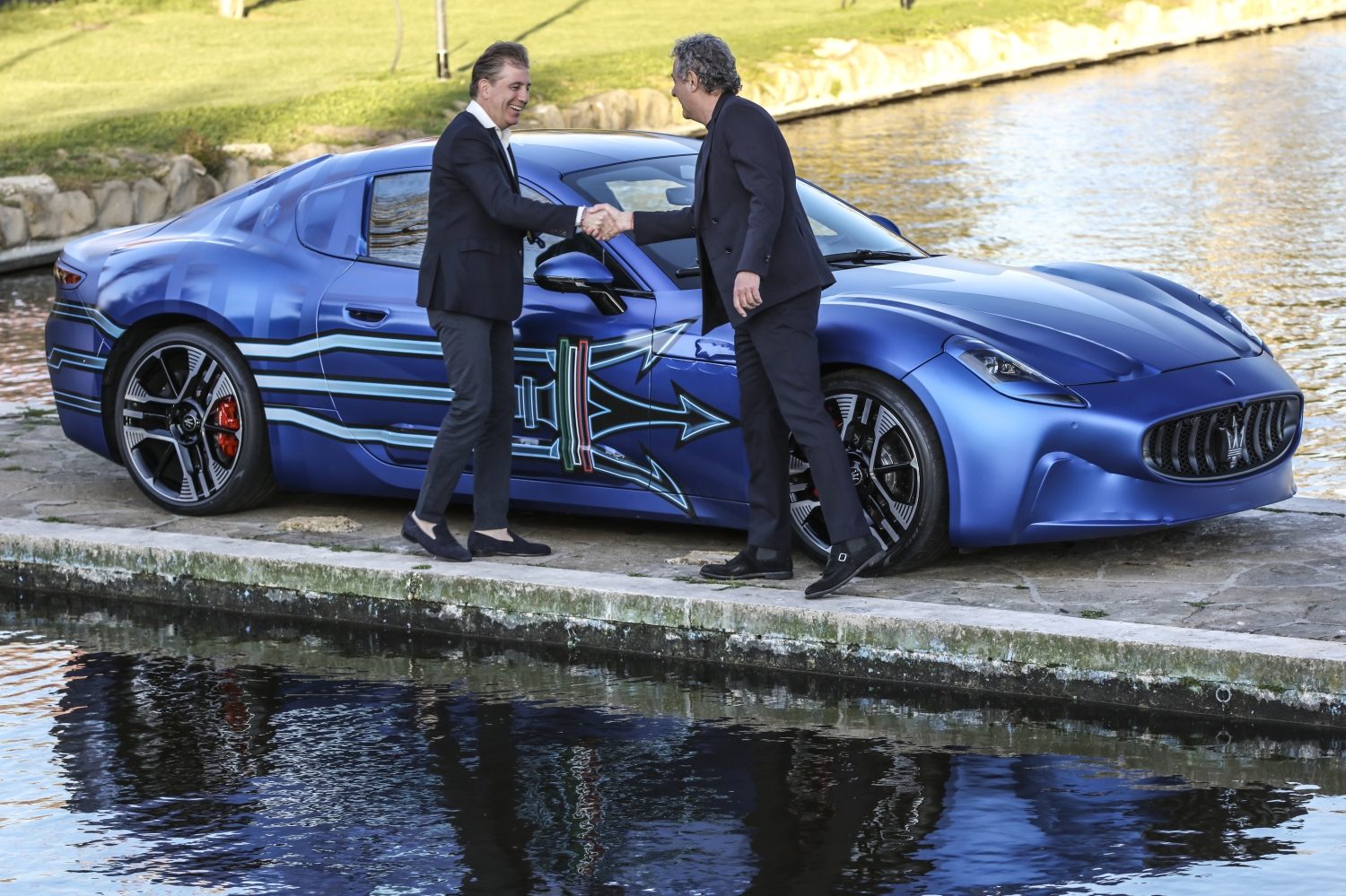 After Maserati announced their long awaited return to motorsport in the form of a Formula E team in 2023, the brand have now agreed a partnership with Rokit Venturi Racing. The first Italian outfit in Formula E will join forces with one of the most exciting teams on the current grid. We can't wait for this duo to take to the circuits!
Thanks for reading! For more Maserati news and reviews, check out Tarmac Life.
Words by Matthew D'Souza, pictures courtesy of Maserati Media.