Hyundai recently made a huge announcement around their upcoming IONIQ 6 streamliner. It will deliver a WLTP range of 614 kilometres, more than enough to cure range anxiety! To add to that, a consumption figure of 13.9kWhr/100km makes it one of the most efficient EVs out there.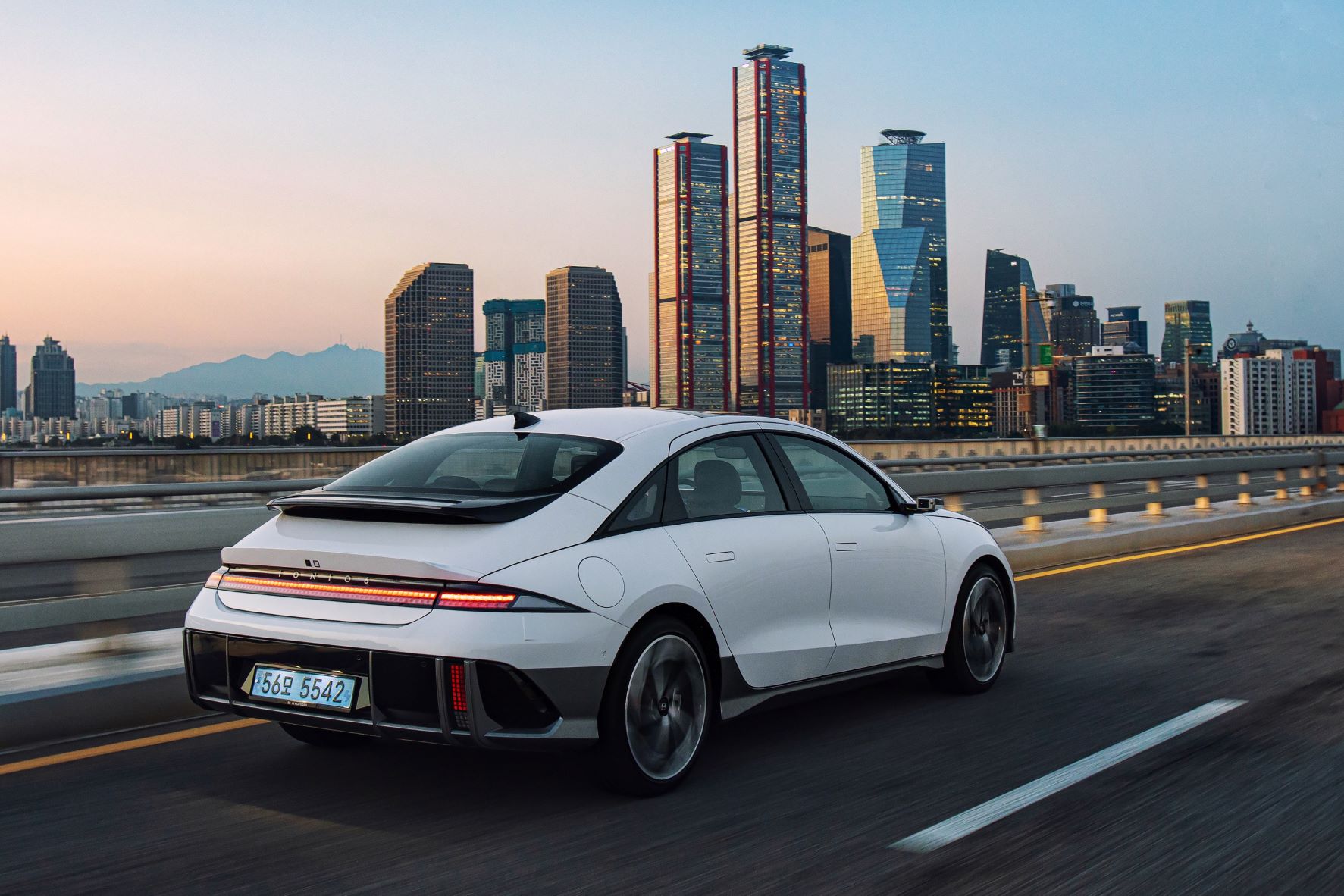 The groundbreaking EV is set for a Europe launch later this year and will be on New Zealand shores in 2023. What's the secret you might ask? Well, that comes down to Hyundai's Electric Global Modular Platform or e-GMP which underpins the car. Via an 800V fast charger, the IONIQ 6 will go from 10% to 80% in 18 minutes. It also supports 400V charging without any adapters or additional components!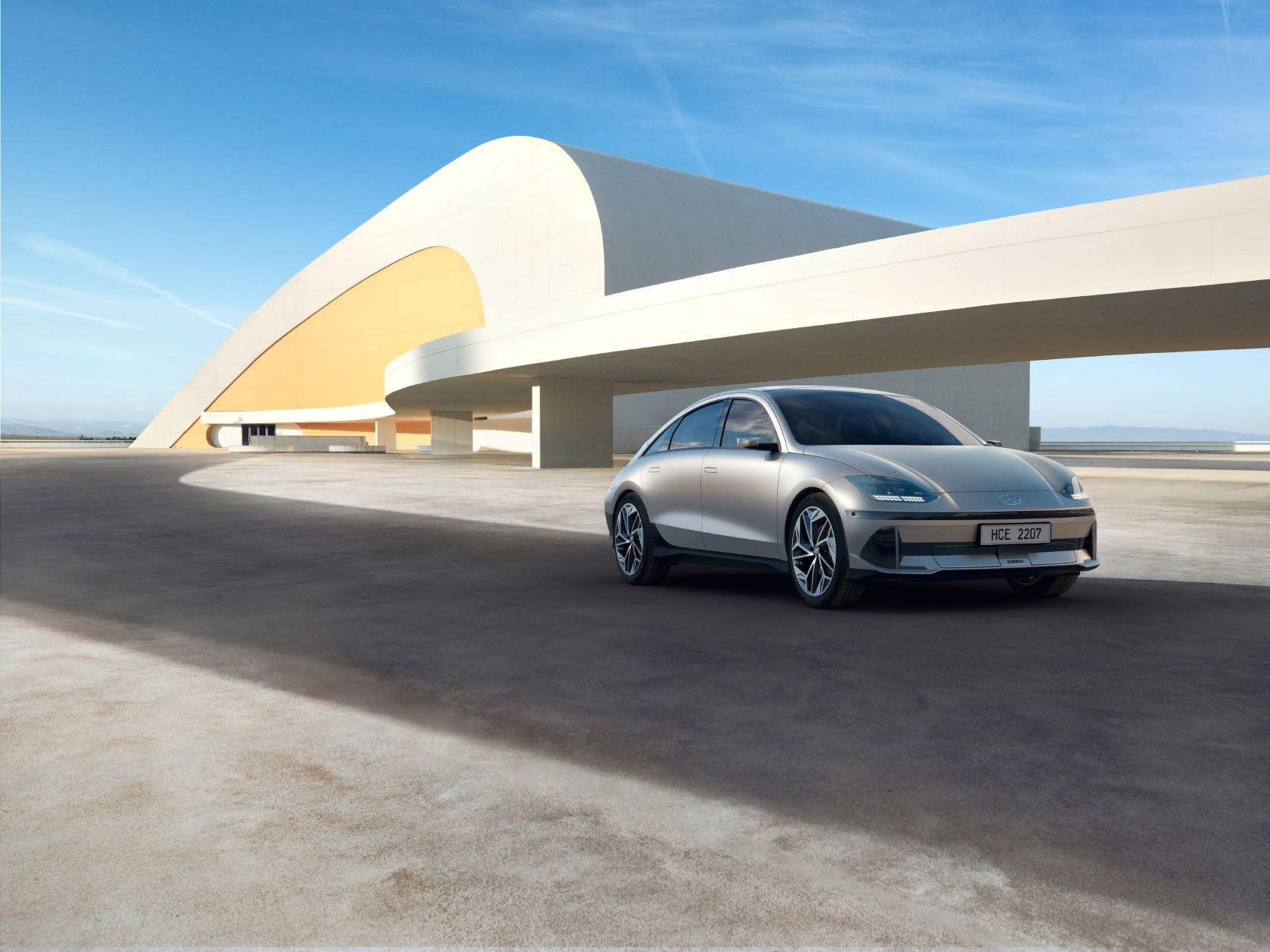 Another point of note is the car's drag coefficient or rather lack of! With a figure of 0.21Cd, it is the most aerodynamic Hyundai ever and one of the most aerodynamic cars on the market. Air curtains, integrated spoiler and many other bits all helped reach this amazing result. The 77.4kWhr 2WD IONIQ 6 with the 18 inch wheels is the one to watch out for here as it delivers the magic number of 614 kilometres of range.
New Zealand buyers can register their interest in the IONIQ 6 here!
Thanks for reading! For more Hyundai news and reviews, visit Tarmac Life.
Words by Matthew D'Souza, pictures courtesy of Hyundai Media New Zealand.