Monday, it's the day many think little of other than the dread of work after a weekend. Most don't expect it to be a fun day let alone a day for doing a bit of time travelling but more on that later! When the email came from Mini, inviting us to "a sensory experience like no other", Harry and I wondered if there'd be psychedelics and such involved. Mini is one of those brands which is both predictable but at the same time unpredictable as is very apparent in their new design language.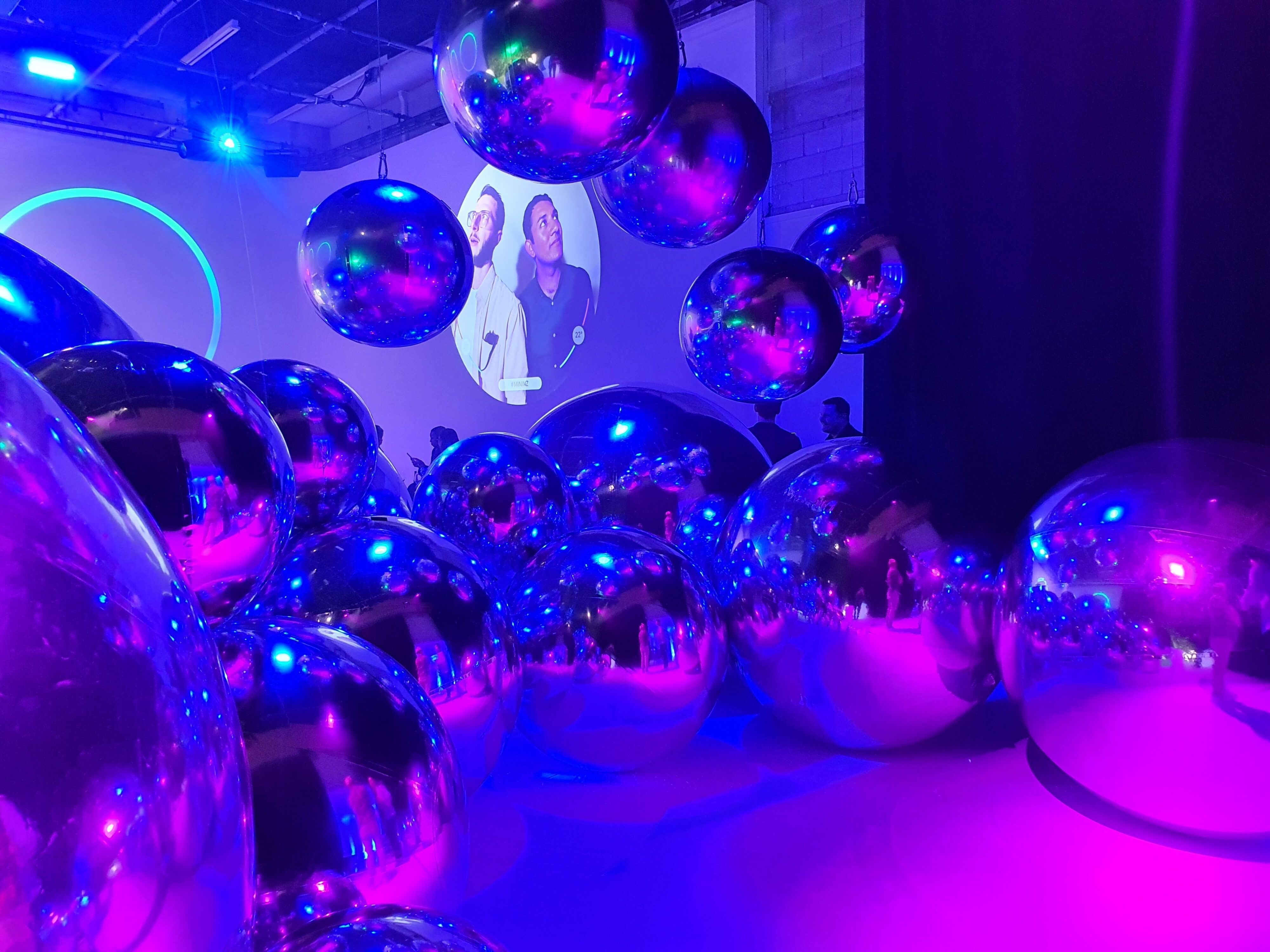 Trendy, funky, hip, these are all words that one would associate with the Mini brand but ask any Aucklander and you'd probably receive a similar description of Ponsonby. After all, the suburb was recently rated one of the 40 coolest 'burbs in the world. The two names go together like bread and butter then, so the location couldn't be more fitting! The venue for this event was Studio 230 in Ponsonby, essentially a creative space that Mini took and made their own.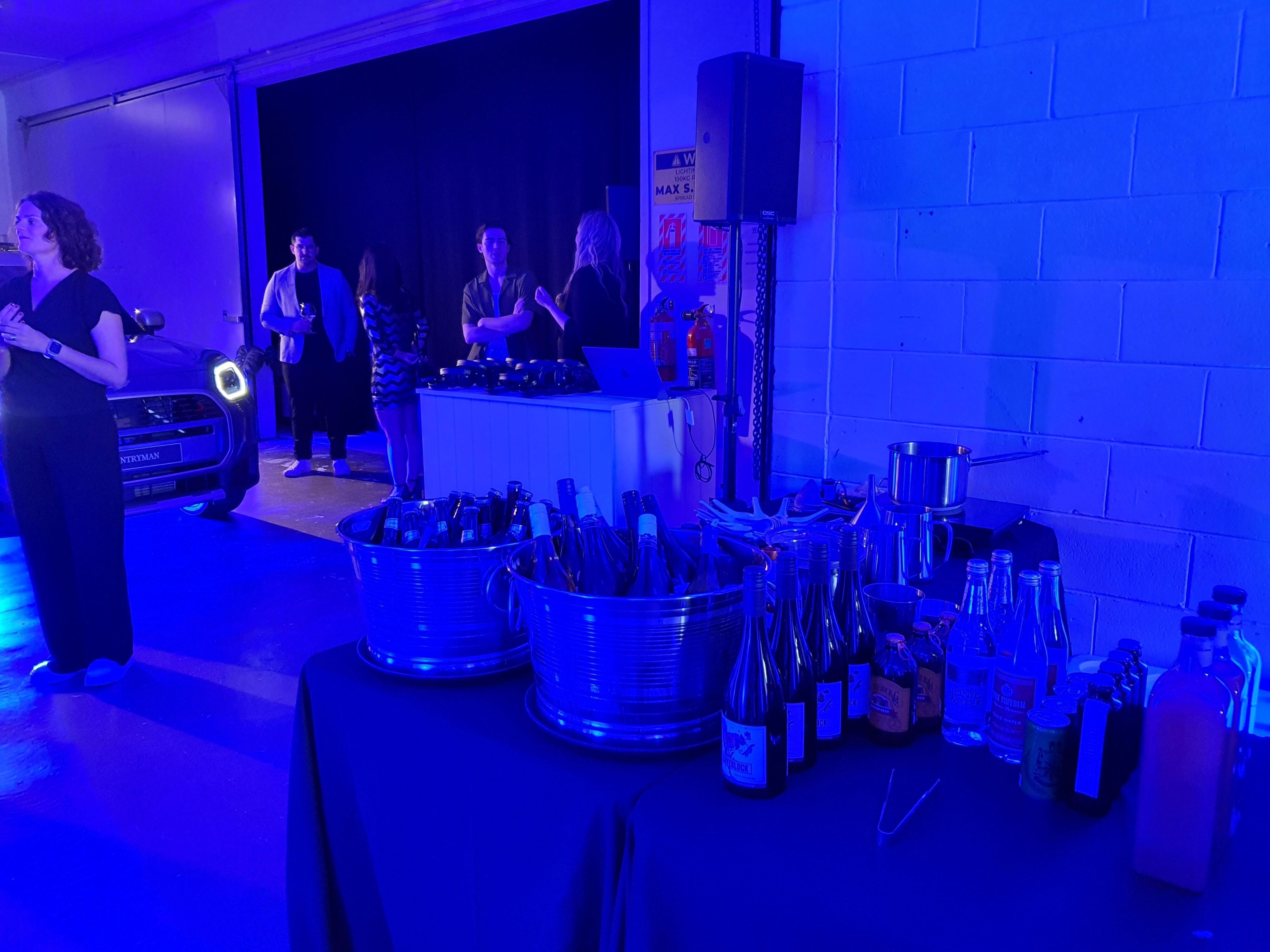 On arrival, Harry and I were greeted by Avery and the Mini team, who ticked our closely related surnames off the very exclusive guest list. In the process, we were also handed a set of "smart cards" that we could tap on the photo booth to get our personalized photos delivered to our inbox. A clever implementation as was the flow of the room which saw drinks handed to us before we went forward and got up close with the 2024 Mini Countryman S.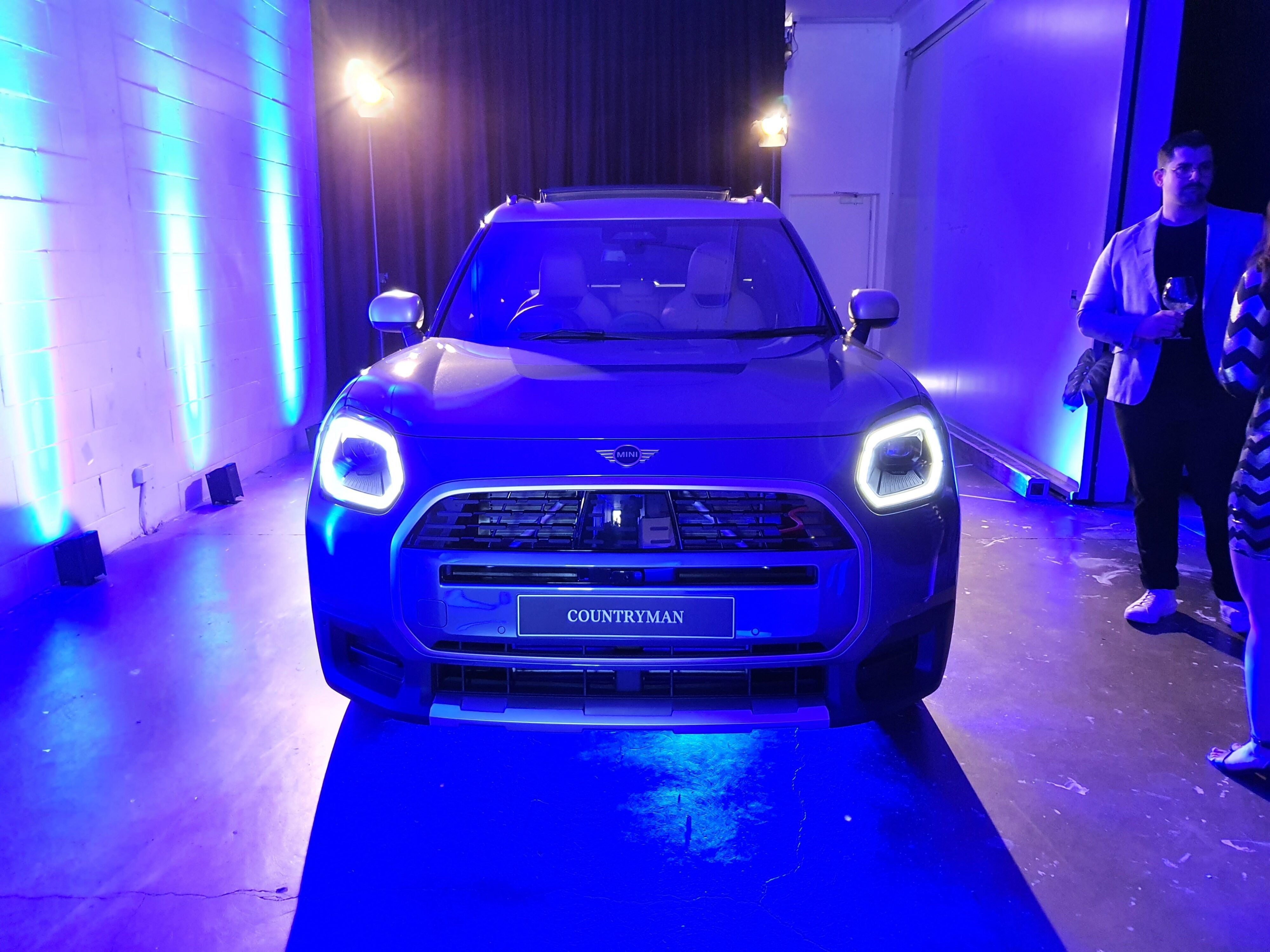 Down a dimly lit hallway was a familiar but rejuvenated figure. It was the 2024 Mini Countryman! While certain design aspects like the light fixtures and lines identify it as a Mini product, the biggest little car around has grown and looks far more like an SUV now. There's new paint finishes with the particular model on show also featuring a satin wrapped roof. On the inside, scratchy plastic door trim has been replaced with recycled polyester fabric while the seats are now vegan leather too.
Those are just some of the changes that Mini are bringing to their new generation of vehicles. Changes that were made apparent because of MINI, and by that I mean "Move, Immerse, Next-Generation and Indulge" which were the four pillars of this event.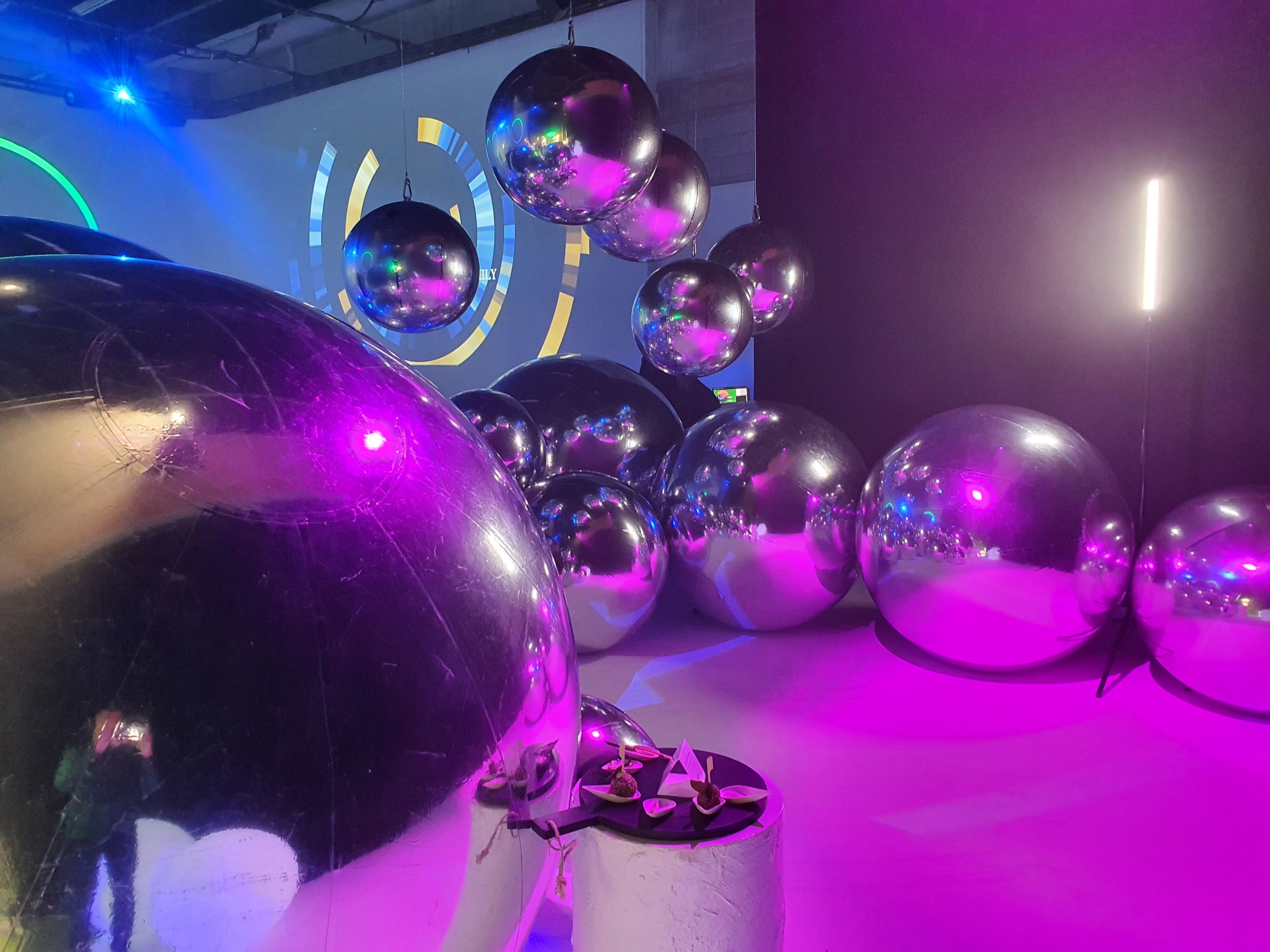 6:30 swiftly came around and it was time to begin the event. We were handed a pair of headphones and asked to follow a staff member behind some black curtains. Through the headphones, there was a mixture of narration coupled with upbeat music (Techtronic's Pump Up The Jam in particular was almost on loop). The headphone voice would guide us through a series of design elements that inspired Mini's next-generation cars with stops for hors d'oeuvres along the way. This little tour appealed to our senses of sight, sound, taste and touch, talk about immersive! Our first experience came in the form of some funky reflective orbs with an equally spherical arancini in hand.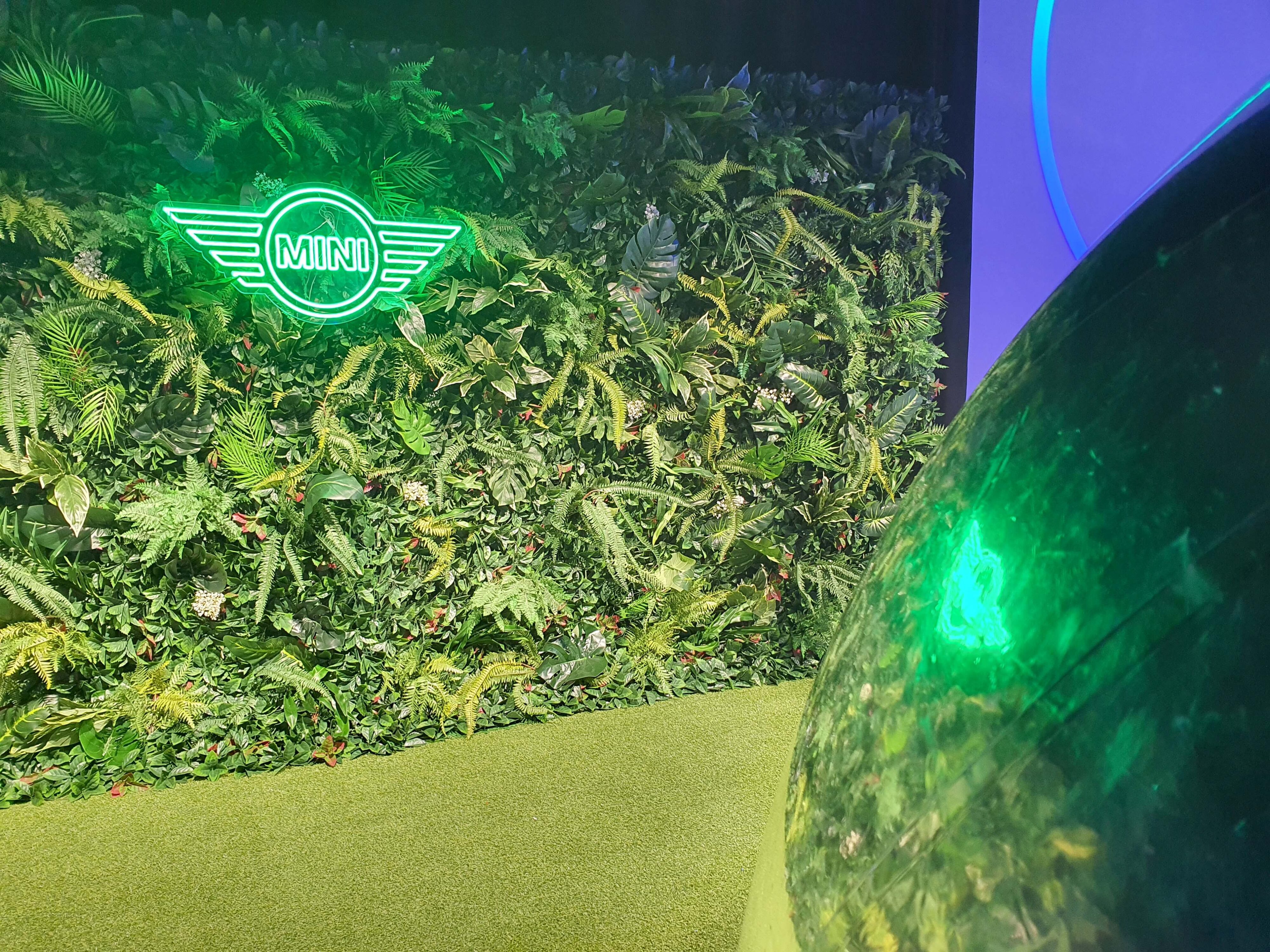 Once through the funky spheres, we were next greeted by a wall of green with a neon 'MINI' sign on it. The first photo opportunity presented itself, also allowing us to understand the brand's green ethos in the process. Following that, there was a blue Mini Cooper S E present for us to interact with. Again, the voice in our headphones guided us through an interactive experience with the car, requesting us to touch and feel the new metal.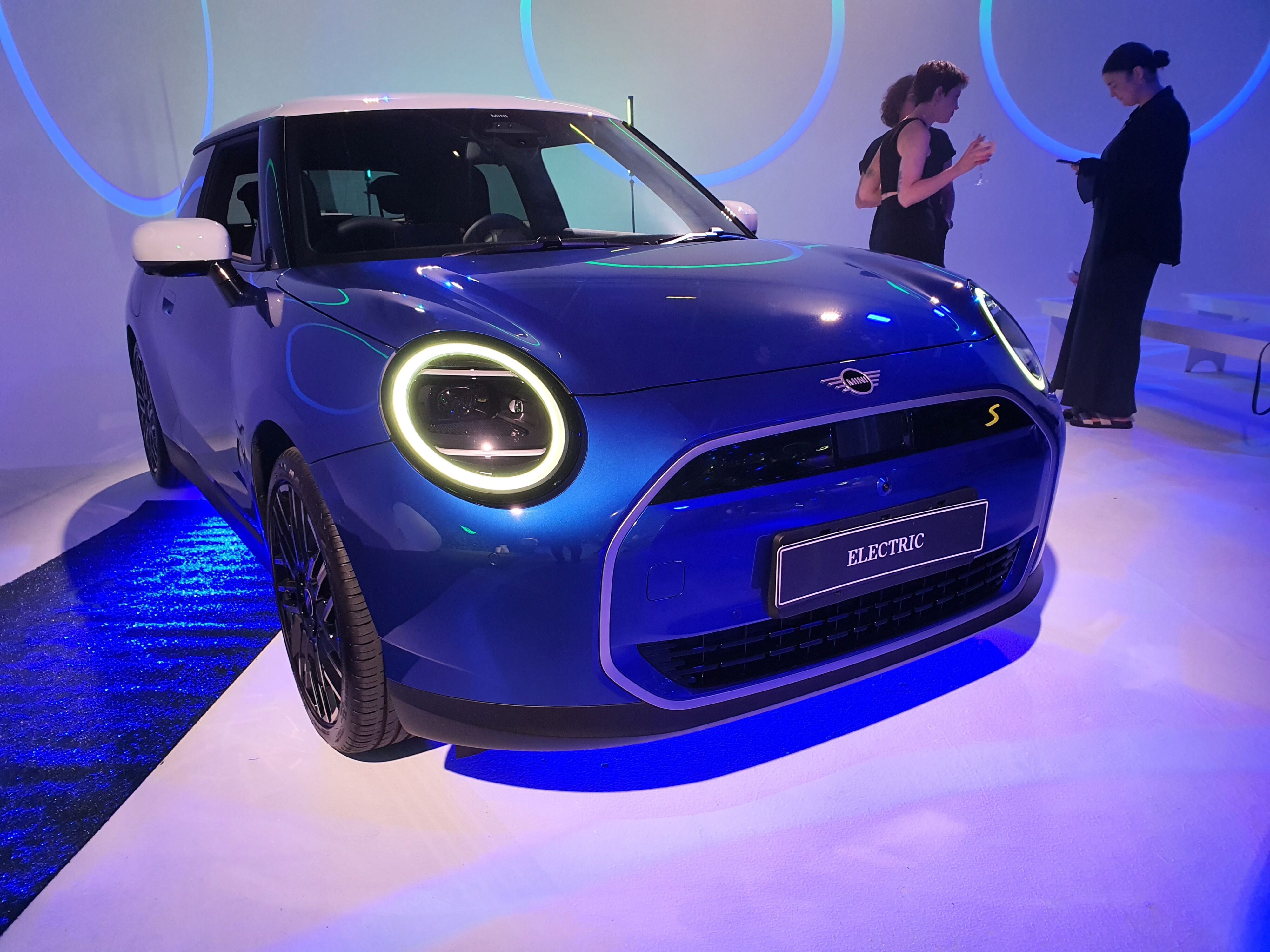 Our last stops prior to the presentations would be a chocolate mousse and a session with the photographer. Being a Mini event, the chocolate mousse had a twist to it, there was a decent helping of spice hidden inside! Though it was delicious nonetheless. Our next stop was with the photographer which allowed us to take unique wide angle shots, similar to what the Mini's camera would capture of the driver when creating avatars. This just goes to show how much technology has gone into the new Mini product and how the brand's buyers view tech's role in their cars.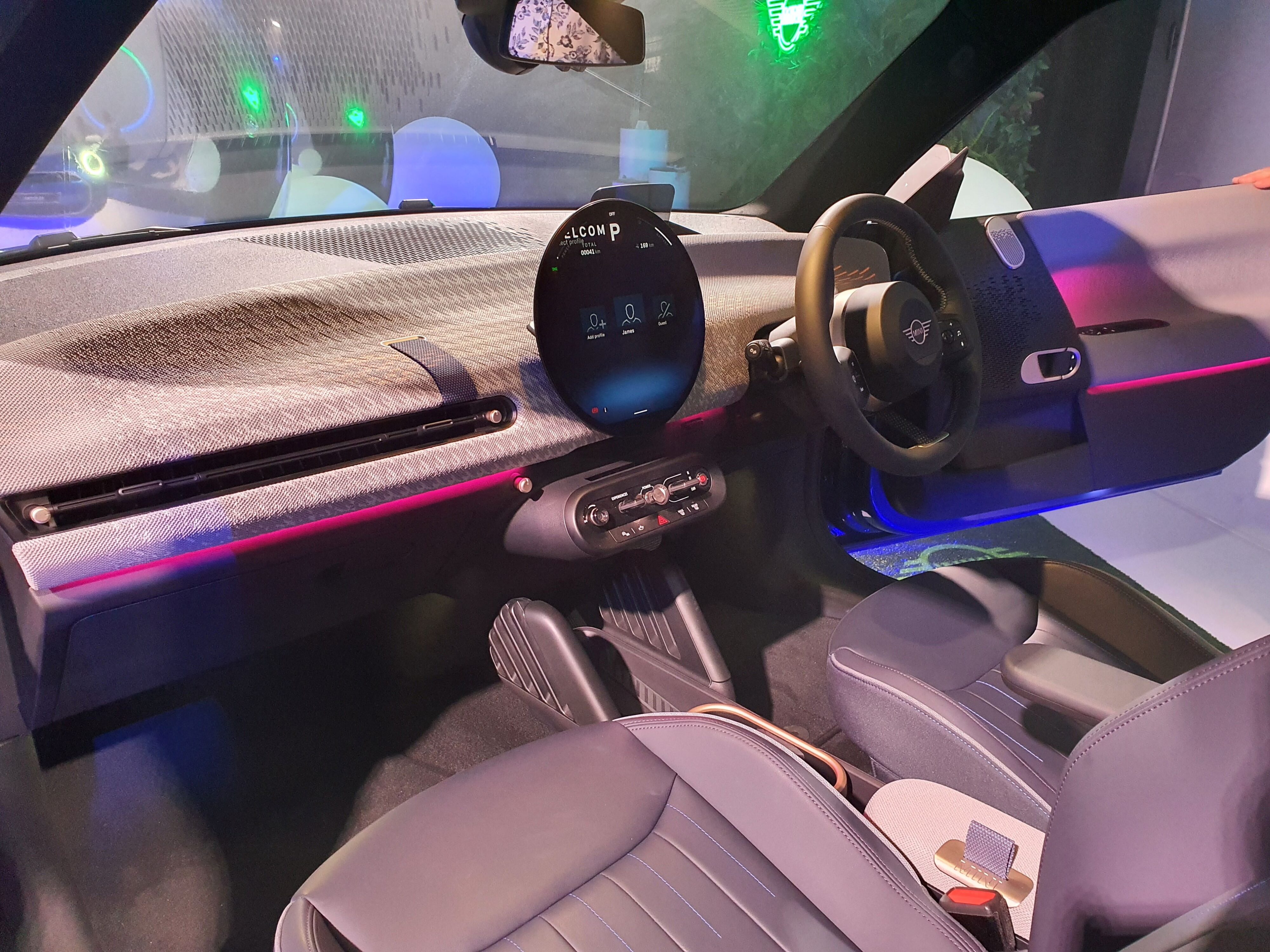 Following our tour and photo session, being the car enthusiasts we are, Harry and I made a beeline for the 2024 Mini Cooper S E on display. We poked around every inch of the interior, inspecting the exterior design with the same level of curiosity. As genuine car nuts, we were fascinated by the crafty use of LED lighting in the exterior lights as well as in highlighting the glass roof. At this point, we inevitably crossed paths with Ruth Li who works on Product Communications for Mini Australia, chatting about the quirky but broad appeal of the Mini brand. And there's nothing quite more appealing than a three-door Cooper which hasn't just been an engaging thing to drive through the years but has always been impressively roomy too.
To the average person, the interior is a small place but it is certainly filled with a generous amount of ambient lighting and space. Harry and I could sit one behind the other inside in relative comfort too! The all new electric platform allowed Mini to push the wheels as far out as possible, allowing for a roomier interior. Now enough with the fun, it was time for us to get back to work!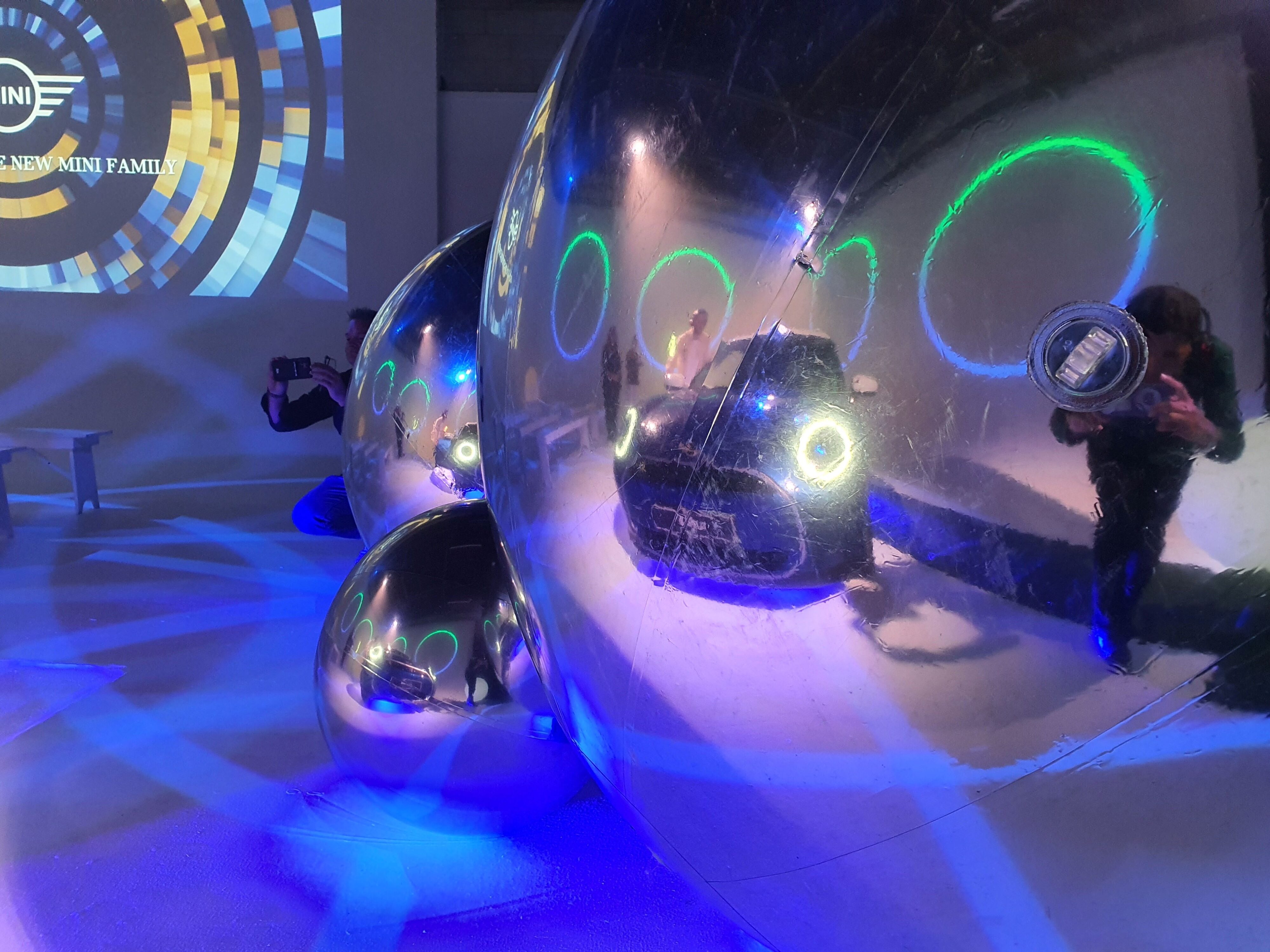 The product presentation came courtesy of James Orlov, Head of Product Planning for Mini Australia New Zealand. He provided an excellent insight into the future of Mini, as well as inspiration taken from the brand's past. With the Cooper, styling has been updated, the key advancement being in its minimalistic approach. However, the big leap forward has been in technology. The dashboard almost entirely does away with buttons, opting for a razor sharp circular OLED display instead.
Higher spec cars receive a powerful Harman Kardon audio system too as well a fixed glass roof. The new series of Mini E cars have been designed from the ground up to be electric rather than how things were previously with EV powertrains retrofitted to petrol vehicles.
Countryman has also received the same treatment. An all new design too which helps in its departure from the Cooper nameplate. Both of the aforementioned cars will reach New Zealand shores in 2024 so with that said, it was time for dinner!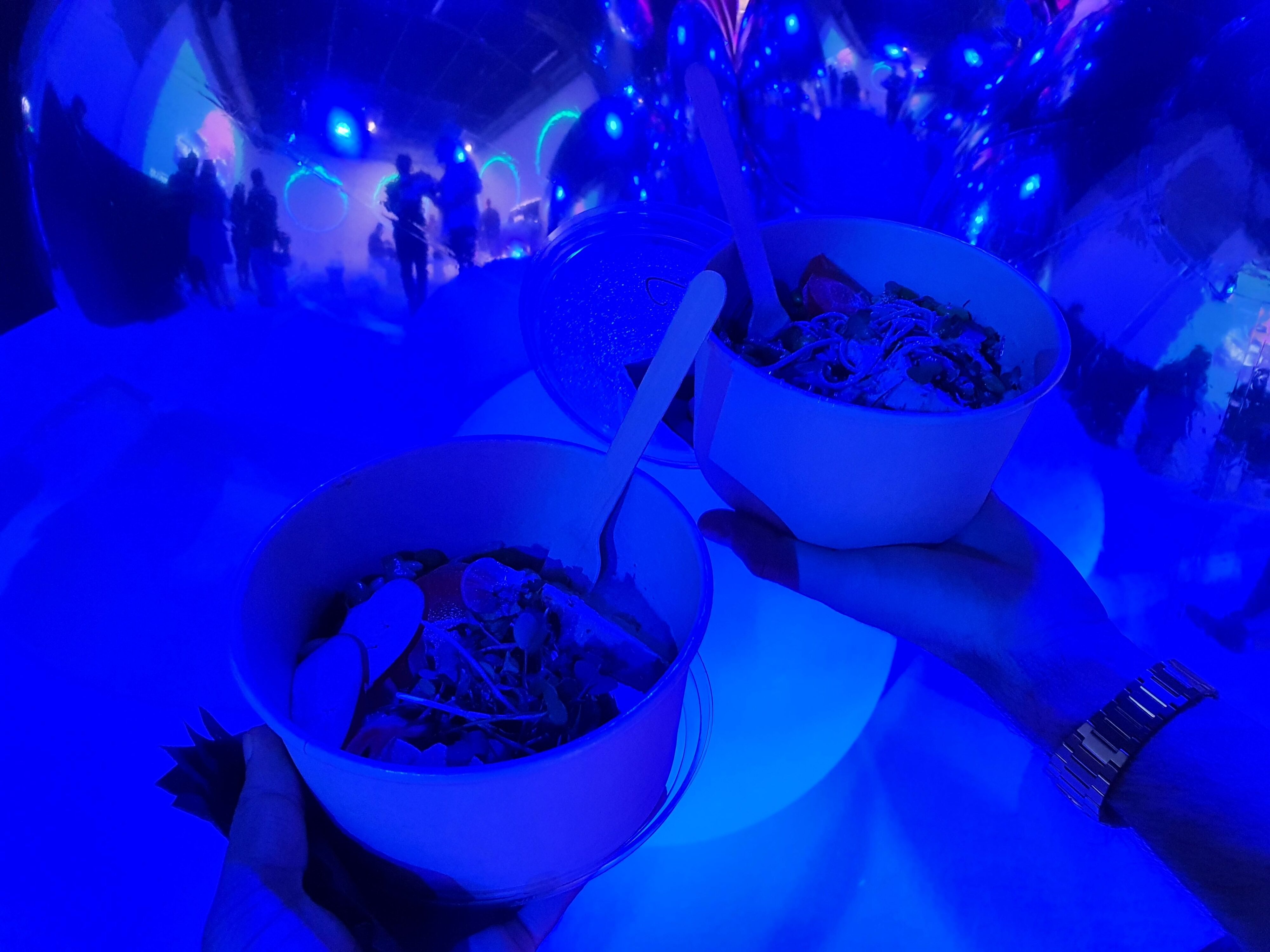 Having gobbled down our respective spicy meat salads, Harry and I then resumed our car nerdery, this time getting James to join us with professional hats off and enthusiast personas on!
More details to come on Mini's new range of vehicles and powertrains so keep your eyes peeled.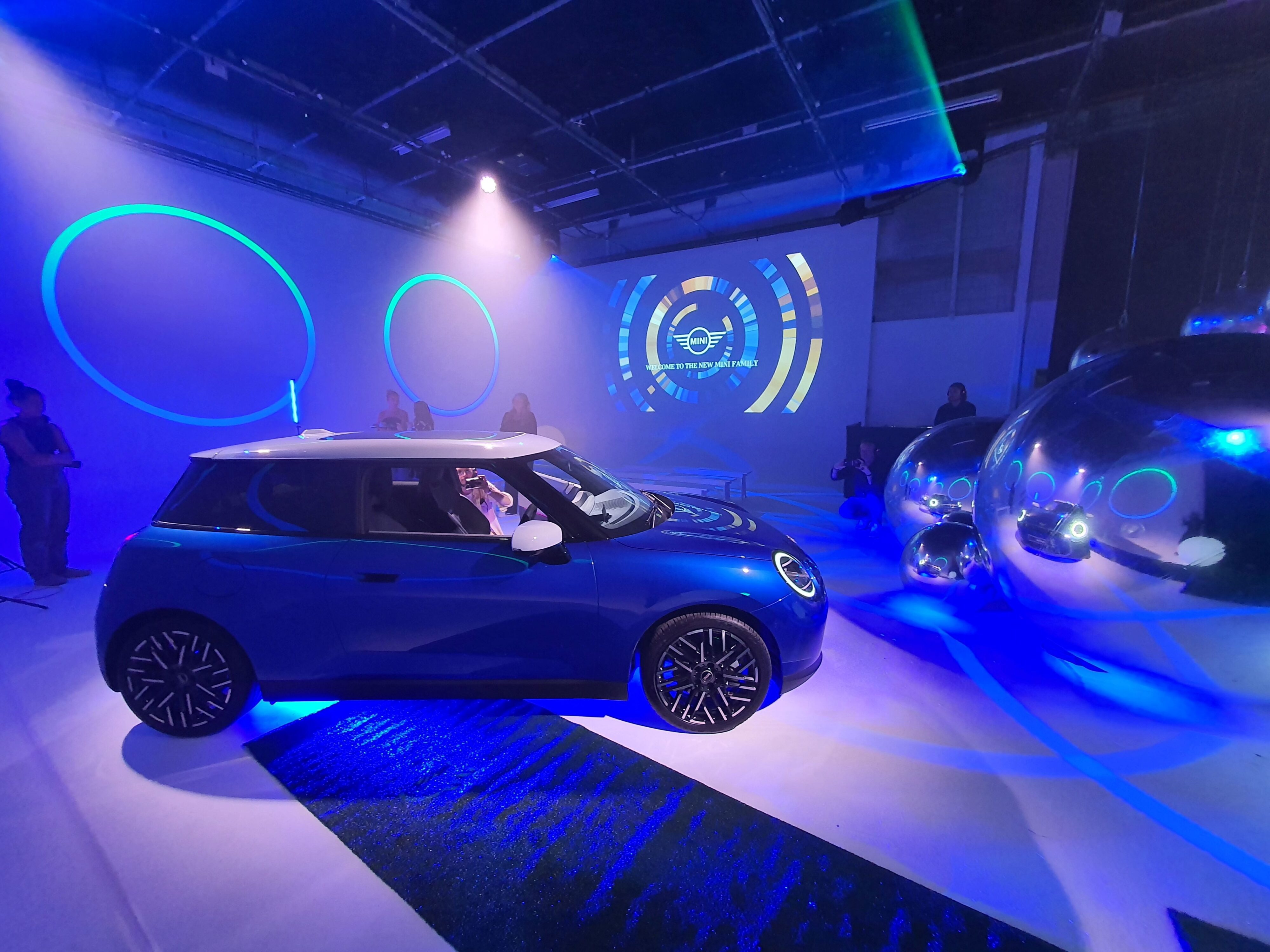 Thanks for reading! For more Mini news and reviews, visit Tarmac Life.
Thanks for the invite Mini New Zealand. Pictures and words by Matthew D'Souza.