Renault is the latest car manufacturer to venture into the NFT (Non-Fungible Token) space and their first collection pays tribute to the iconic Renault 5. Dubbed "genR5", the collection goes on sale on December 15th.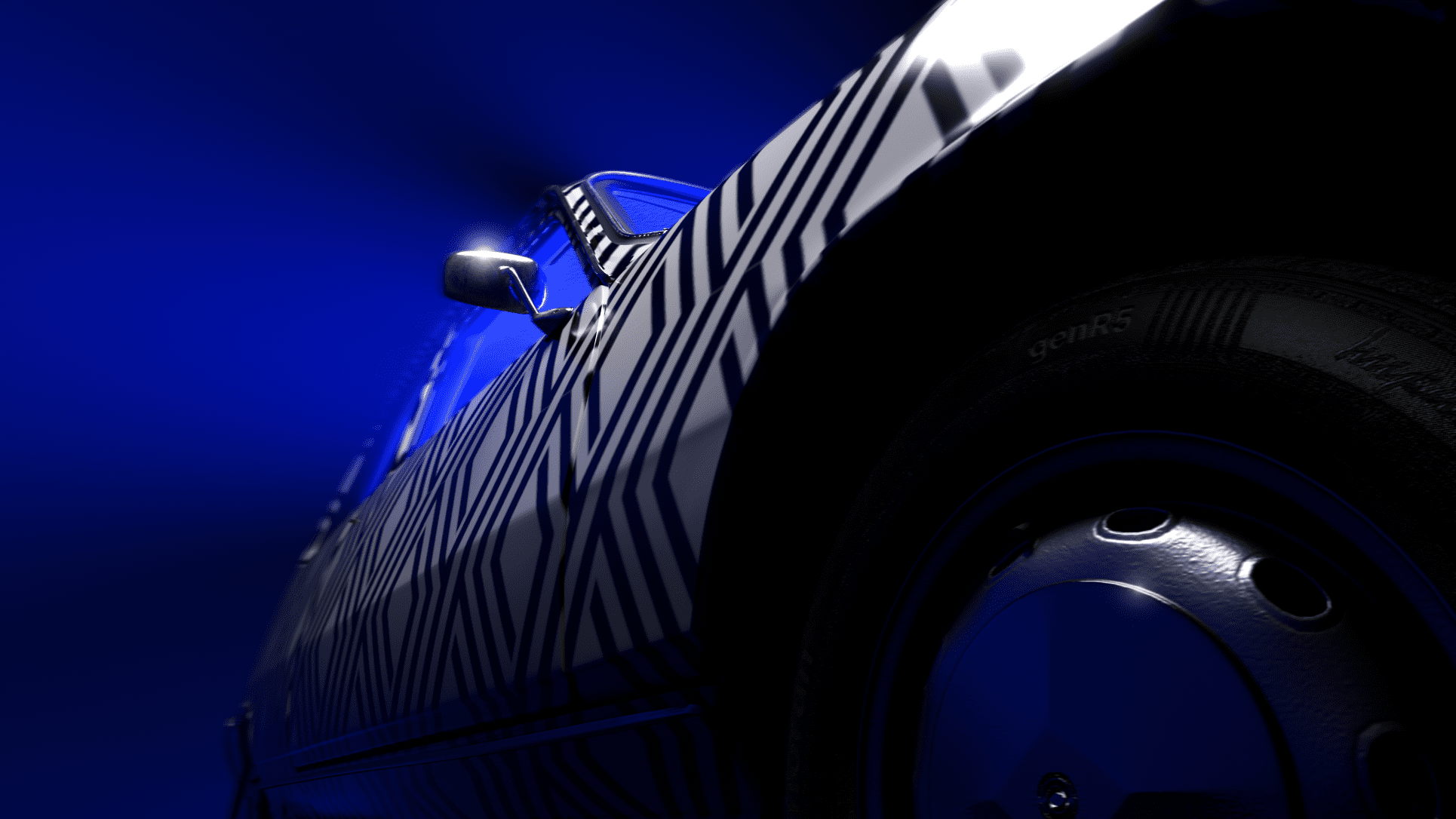 The Renault 5 celebrates its 50th anniversary this year and the first part of this project uses generative art to produce a total of 1972 unique pieces to mark the year that the legendary hatchback hit the market. Each NFT will represent a Renault 5 and an exclusive 9 second video is also included in the purchase.
However, the 1972 NFTs are further divided into different Renault 5 models. There are 100 Renault 5s, 160 Renault 5 Turbos, 450 Renault 5 Le Car Vans and 1,262 Renault 5 TLs. Each limited run number is significant too with 160 representing the horsepower of a Renault 5 Turbo while 450 marks the total run of the limited edition US styled Van.

Each NFT will be assigned at random to the buyers after purchase. Better still, the collection is available to everyone including those who want to purchase via traditional currency, a bank card and those who are using crypto wallets of course. And all mediums will be offered the same price! Interested parties can check out the R3NLT platform for more details about the release and purchase.
Another point worth noting is that every NFT owner will become Give Me Five project sponsors as 50% of proceeds from the NFT will pay for Renault's charitable initiatives.
Thanks for reading! For more Renault news and reviews, visit Tarmac Life.
Words by Matthew D'Souza, pictures courtesy of Media Renault Global.