Bugatti maintain that first and foremost, their collectors should begin with the cars then move onto the other stuff. And the brand's Lifestyle Collection has plenty more to offer you, the latest of which is a pool table. The Atelier Lifestyle Collection allows passionate Bugatti owners to expand on their "dedication to Molsheim at home or at sea".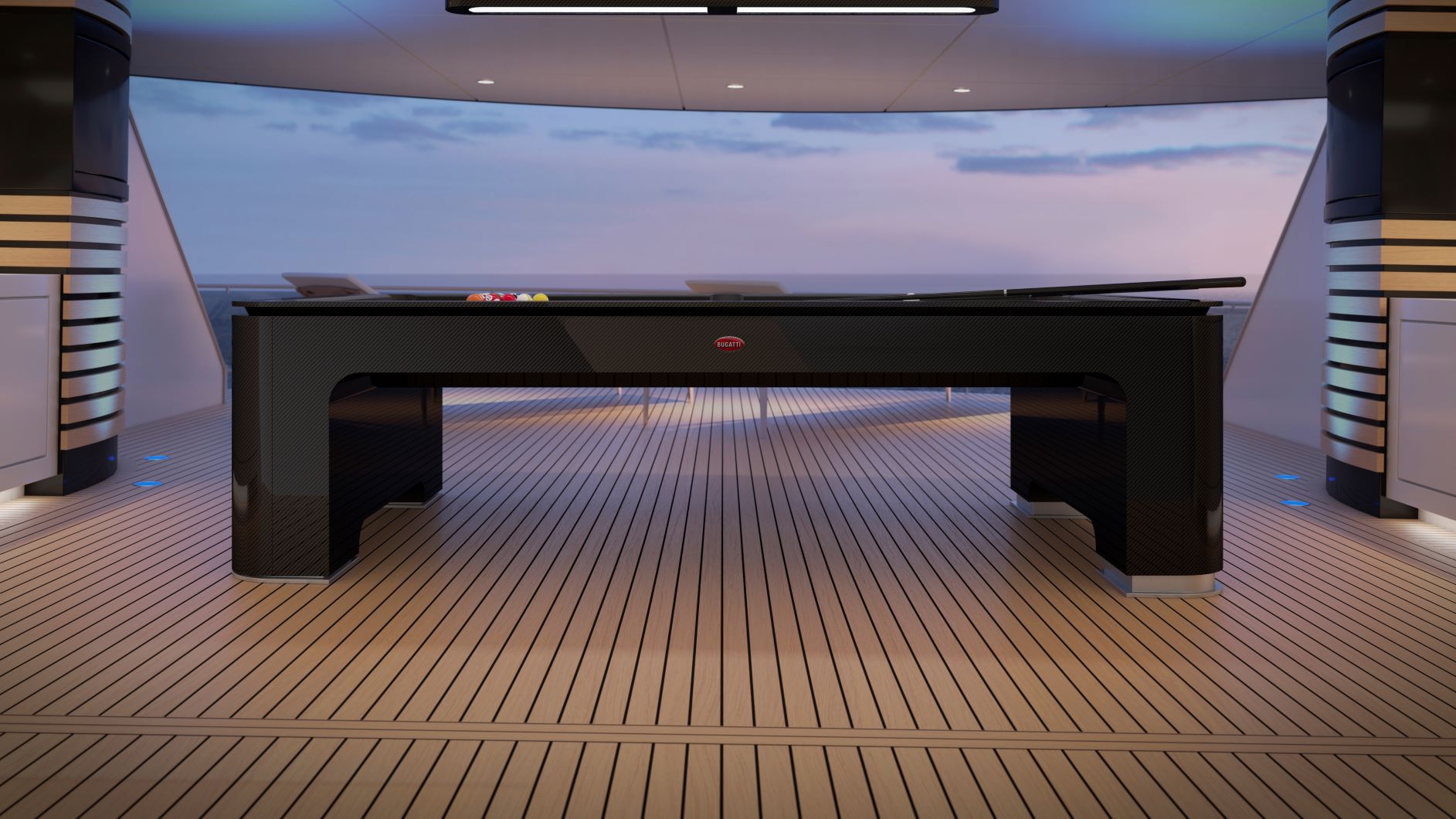 Now, this pool table isn't just any ordinary table. Firstly, it is garnished in carbon fibre but the structure is actually made from an alloy of titanium and aluminium. Is this a supercar or a pool table?! That's cool but it isn't the most interesting bit which goes to the gyroscopic sensors which allow it to remain level anywhere including on a boat. The technology means it will self level in under 5 miliseconds without even making a noise!
Each Bugatti table comes adorned with the company's badge and a limited edition plate showing the serial number. Only 30 will be made at a rate of 5 per year!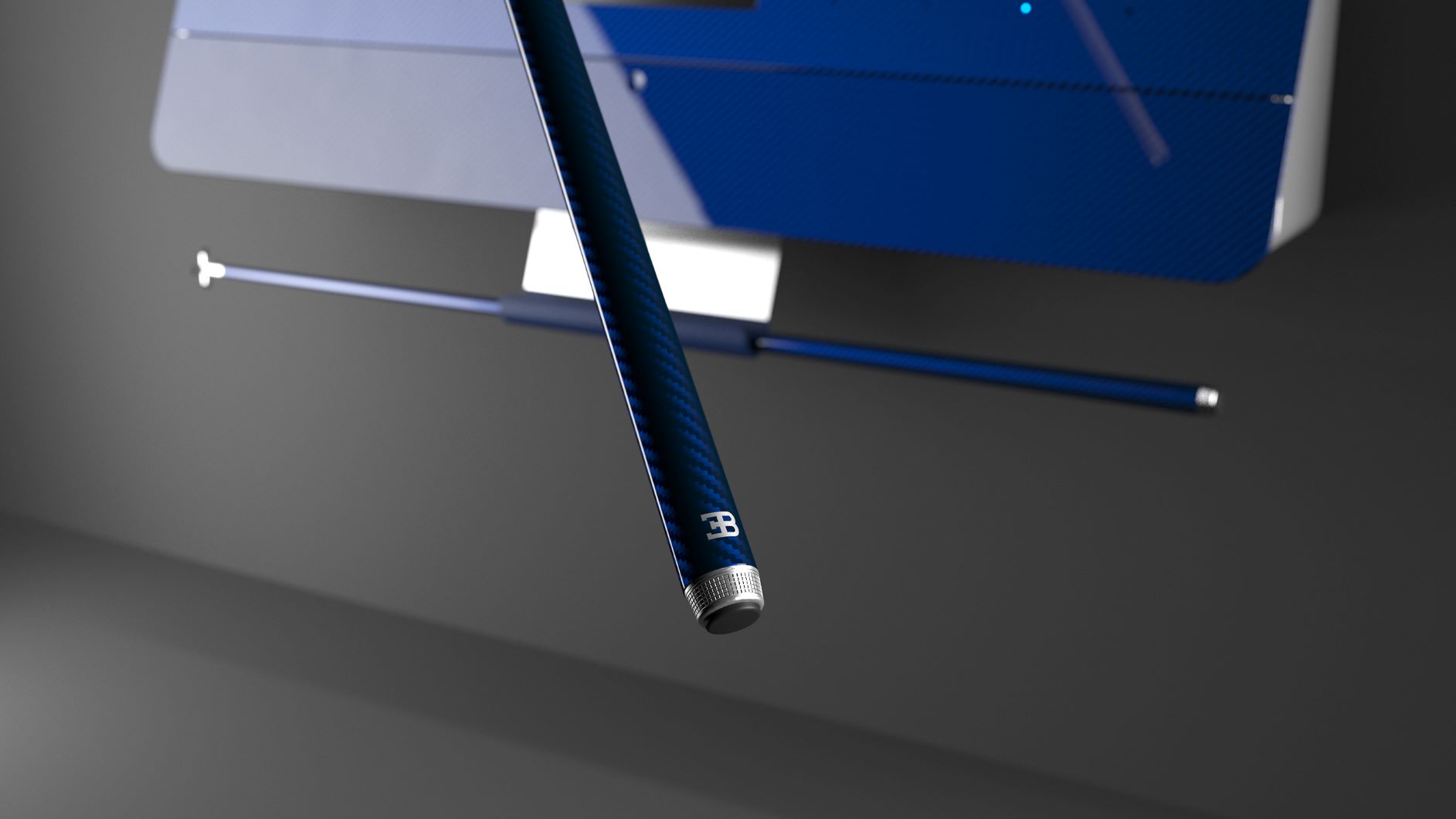 Like a typical Bugatti, the table is offered with a range of options. Everything from carbon fibre pool cues to a touchscreen system allowing you to keep score. You can also have an anodized aluminium box for your chalk, along with a Bugatti leather suitcase to carry around your set of balls and then there's the optional carbon fibre lampshade. Bugatti will even provide you with a USB stick containing photos and videos of the manufacturing process of your car. I meant pool table.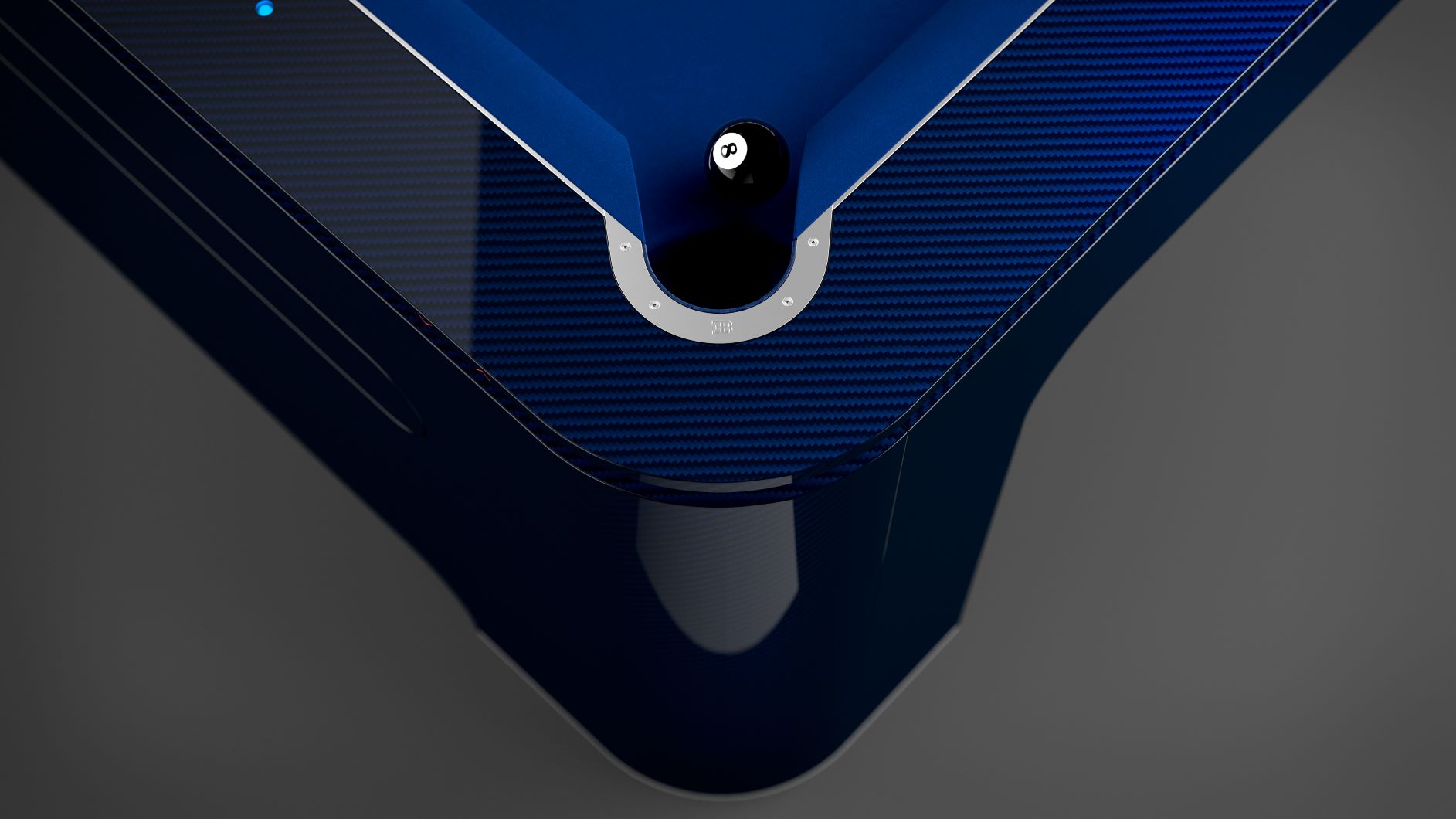 And the price? $417,000 NZD or 250,000 Euros. Enough said.
Words by Matthew D'Souza, pictures courtesy of Bugatti Newsroom.