GilletteLabs, the premium division of Gillette has just gone public with its new partnership involving Bugatti! The result of which is the GilletteLabs x Bugatti special edition heated razor. The idea behind this partnership was to join together two innovators from the grooming and automotive spaces for the ultimate shaving experience.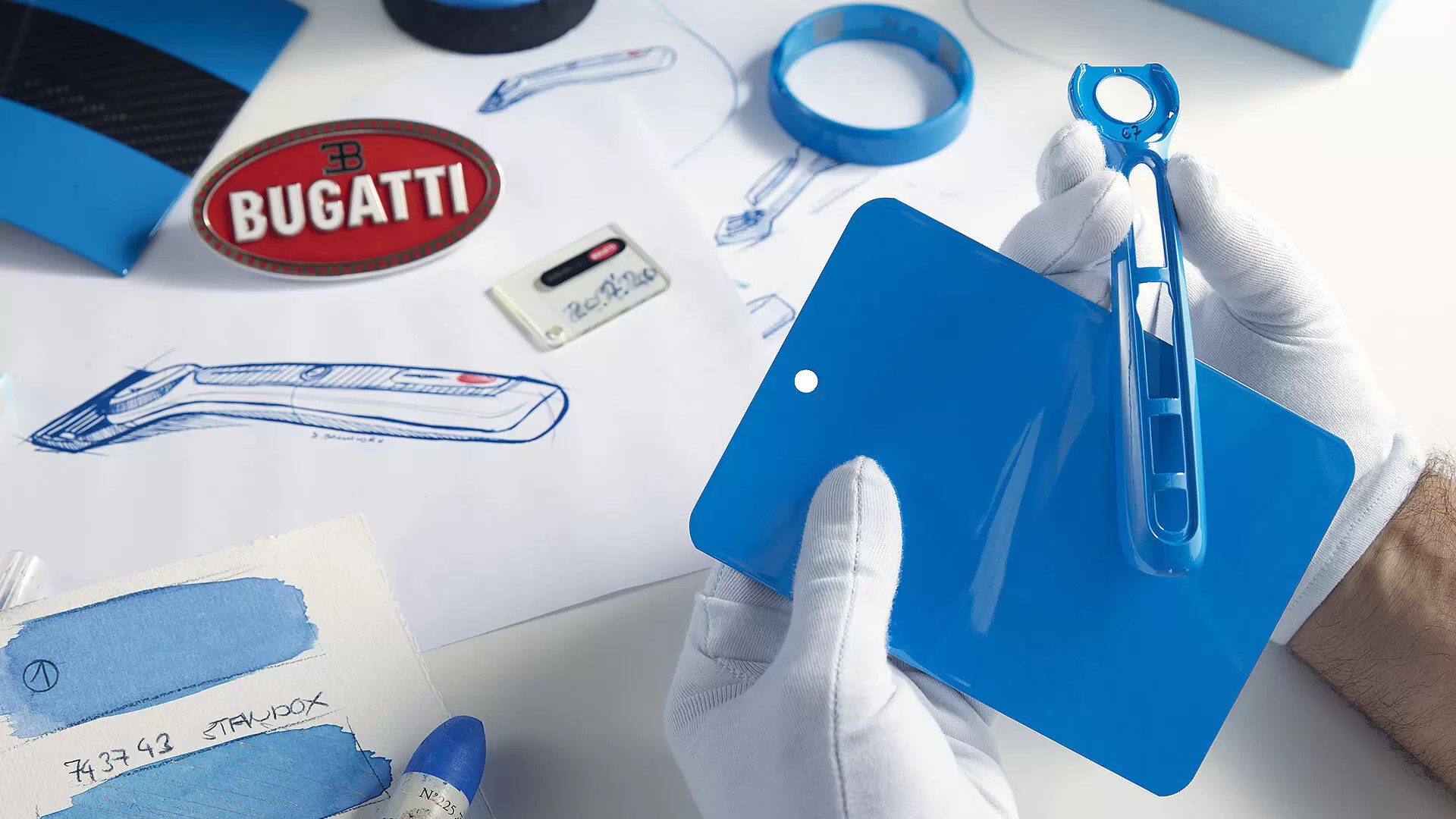 The heated razor comes to life with the push of a button and offers a more comfortable shave than anything else. They even likened the experience to that of a soothing 'hot towel'. The special edition razor is finished in 'Bugatti Agile Bleu', a French racing colour reimagined by Bugatti's Atelier in Molsheim. The handle features Bugatti's emblem and is made of an aluminium-zinc alloy inspired by the lightweight composition of the company's supercars.
Bugatti's MD cited both companies' passion for perfection as a reason behind the partnership.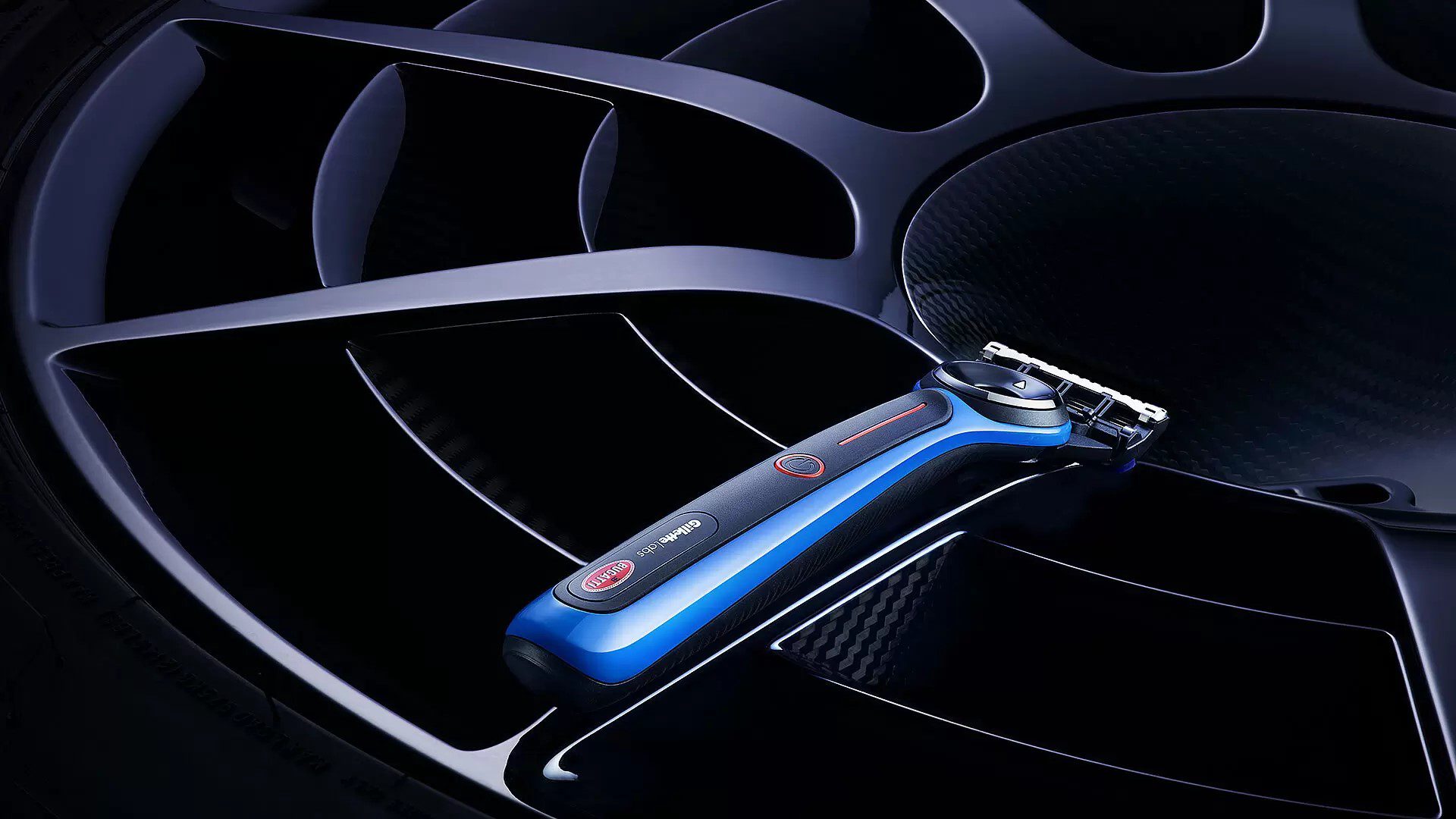 Both companies have a history of innovation dating back more than a century with Gillette releasing the first two-piece safety razor in 1901. While Ettore Bugatti founded the legendary brand in 1909, a brand which would become famous for its designs, innovation and craftsmanship.
The special edition razor launches this month.
Thanks for reading! For more news and reviews, check out Tarmac Life.
Words by Matthew D'Souza, pictures courtesy of Bugatti Newsroom.