BMW's X3 SAV (sports activity vehicle) and X4 SAC (sports activity coupe) now have their very own M Competition Package available as an option! As part of the package, both cars receive significant cosmetic and performance upgrades making them seriously quick M cars.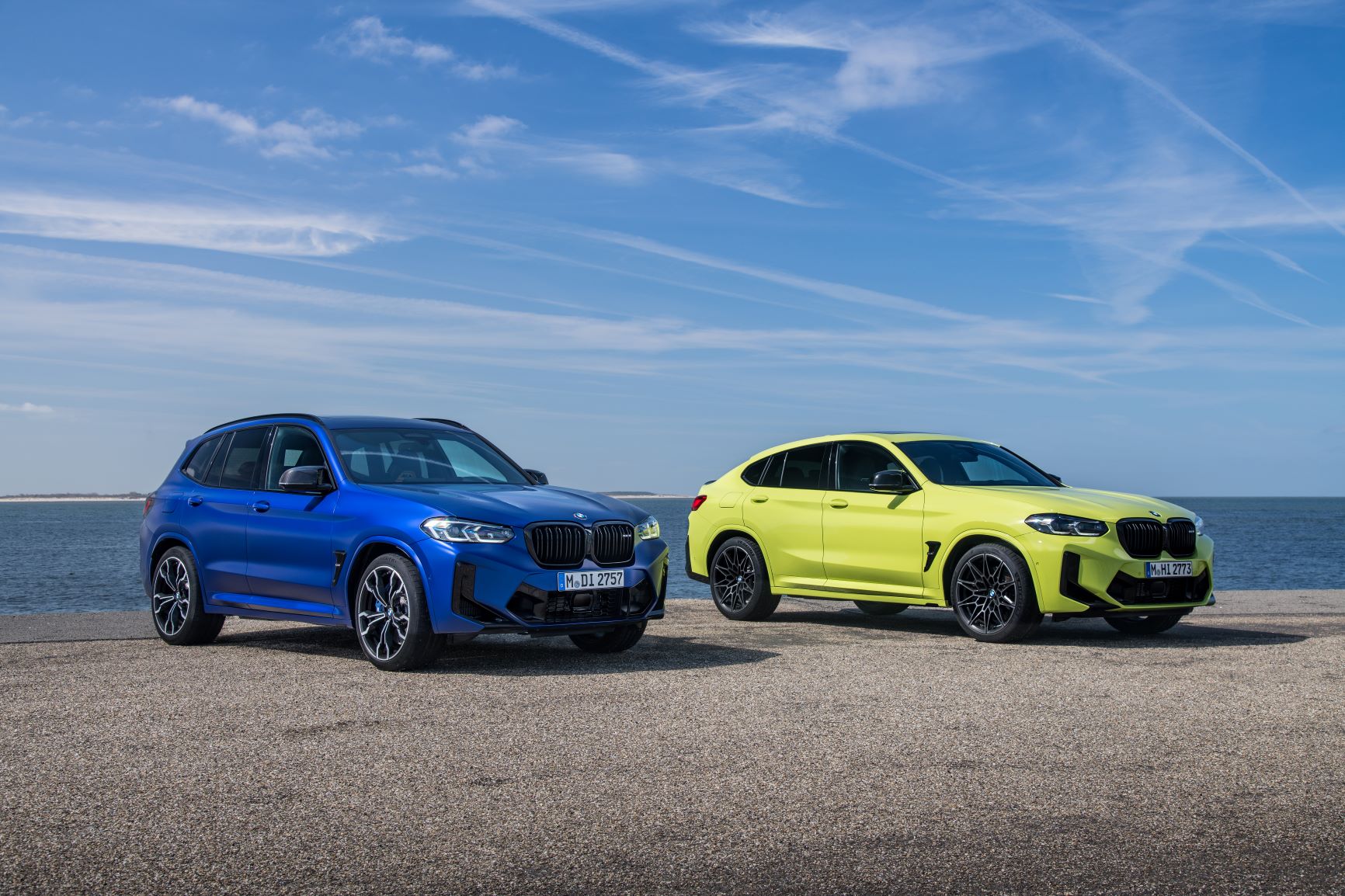 They both feature an extremely powerful version of BMW's iconic straight six turbocharged engine. With 510bhp on tap, these cars really will need that X-drive system to put all of their 650Nm worth of torque down to the road. The raw power available means that both cars will do the 0-100 sprint in a blistering time of 3.8 seconds! They will keep going all the way to a very German limited top speed of 155mph (250kph).
The cars make use of a sophisticated cooling system which includes three radiators so they can really perform on track. Additionally, the engine and transmission also have separate oil coolers! BMW's roaring M-Sport exhaust comes as standard and you can guarantee that the 8-speed transmission will make some loud pops on the shifts. Naturally, you will need some significant stopping power to bring these quick cars to a halt and BMW have you covered with M-compound brakes that come as standard.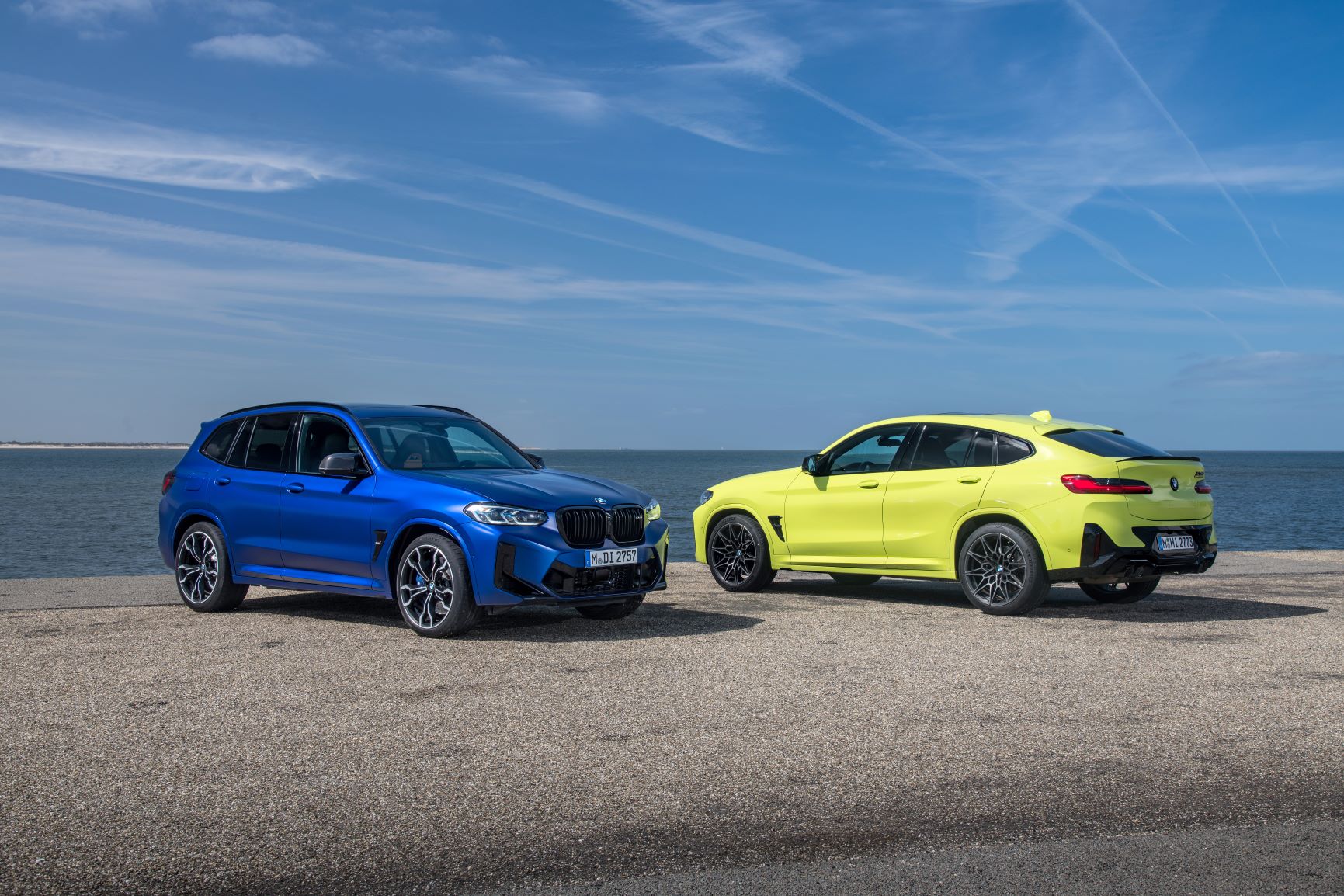 Lastly, the Competition cars come with two new paint options. M-Carbon Black metallic & M-Brooklyn Grey are the two in question but you also get further choices if you live in Germany. M-Marina Bay Blue metallic and M-Sao Paulo Yellow which are the two colours featured in these photos are only available to German buyers who also get the option of having individual paint finishes. Lucky them!
Thanks for reading! Make sure to check out our other articles while you are here.
Words by Matthew D'Souza, pictures courtesy of BMW Group Media.