The BMW Group and AirConsole are launching a competition to begin development of games tailored for an 'in-car' experience. Tapping into the gaming community, the two companies are looking to pioneer this field! The competition will open at the Game Developers Conference in San Francisco later this month.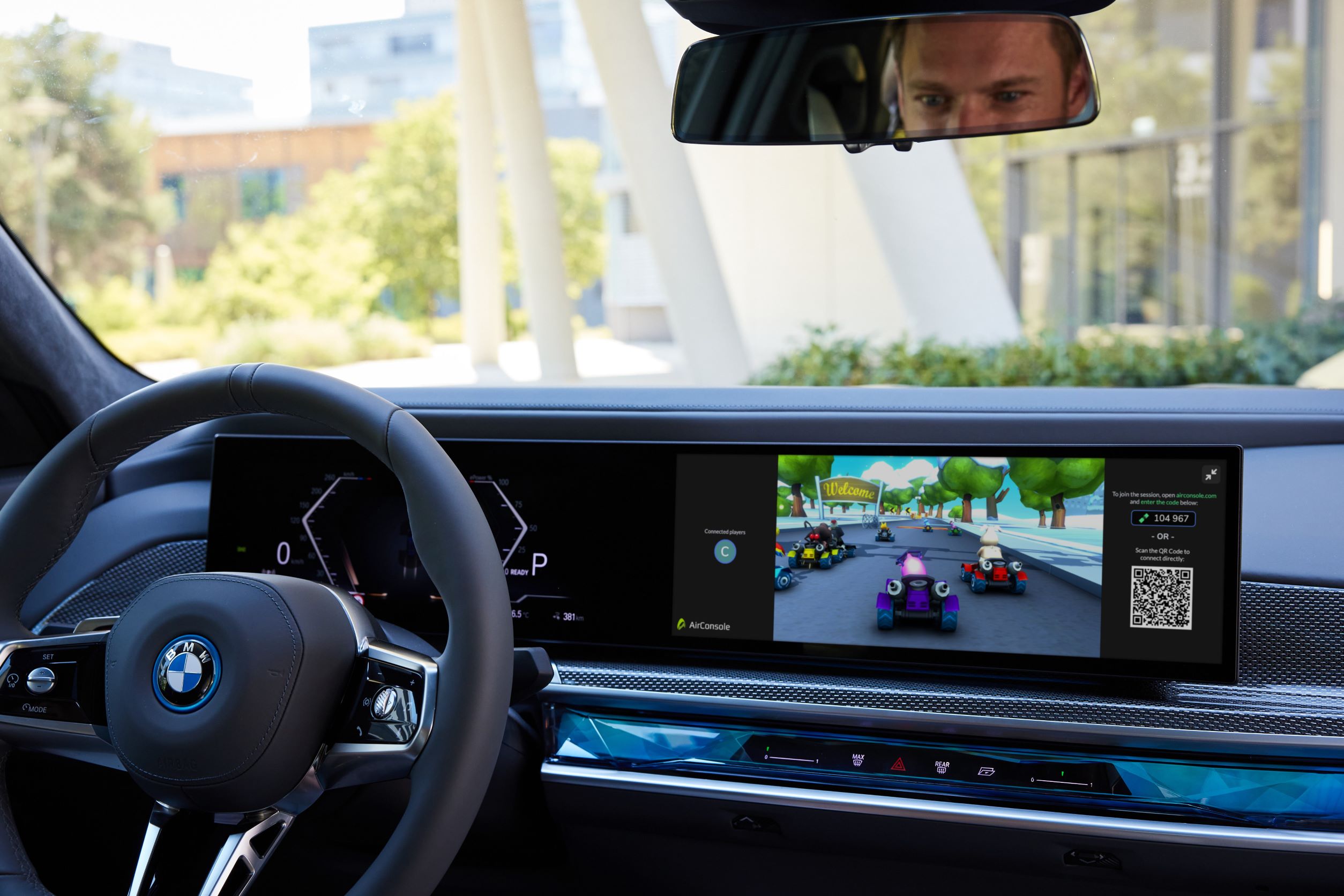 However, developers can already begin submitting their ideas with the competition set to close on June 8th this year. The best four will all go on to win 5,000 Euros for the development of a prototype. If this is proved to be effective then AirConsole will fully fund the development of the game to be included on the AirConsole platform. Winners will also receive invites to the BMW HQ to see their dream in action.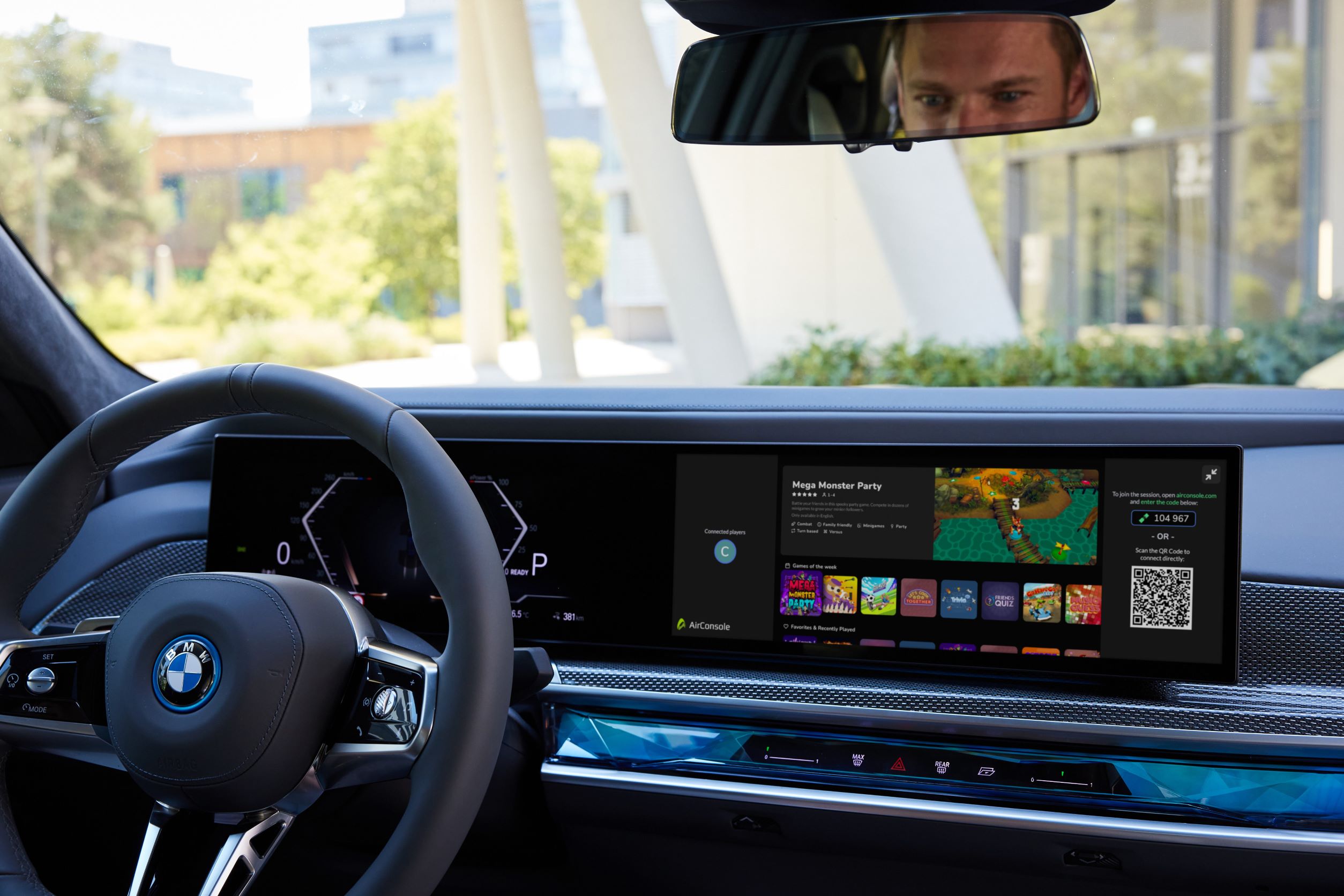 The goal is for passengers to be able to use their phones to play games displayed on the infotainment screen of the car for maximum group engagement. BMW exclusively chose nDream, the parent company of AirConsole as a partner for this venture, done via the BMW Startup Garage programme.
Thanks for reading! For more BMW news and reviews, visit Tarmac Life.
Words by Matthew D'Souza, pictures courtesy of BMW PressClub Global.