BMW Motorsport or their 'M' division as it's widely known turn 50 on May 22nd, 2022. A huge milestone for a brand that has well and truly made its mark on performance car history. Part of their initiative to mark the historic occasion includes the revival of the classic BMW Motorsport colours!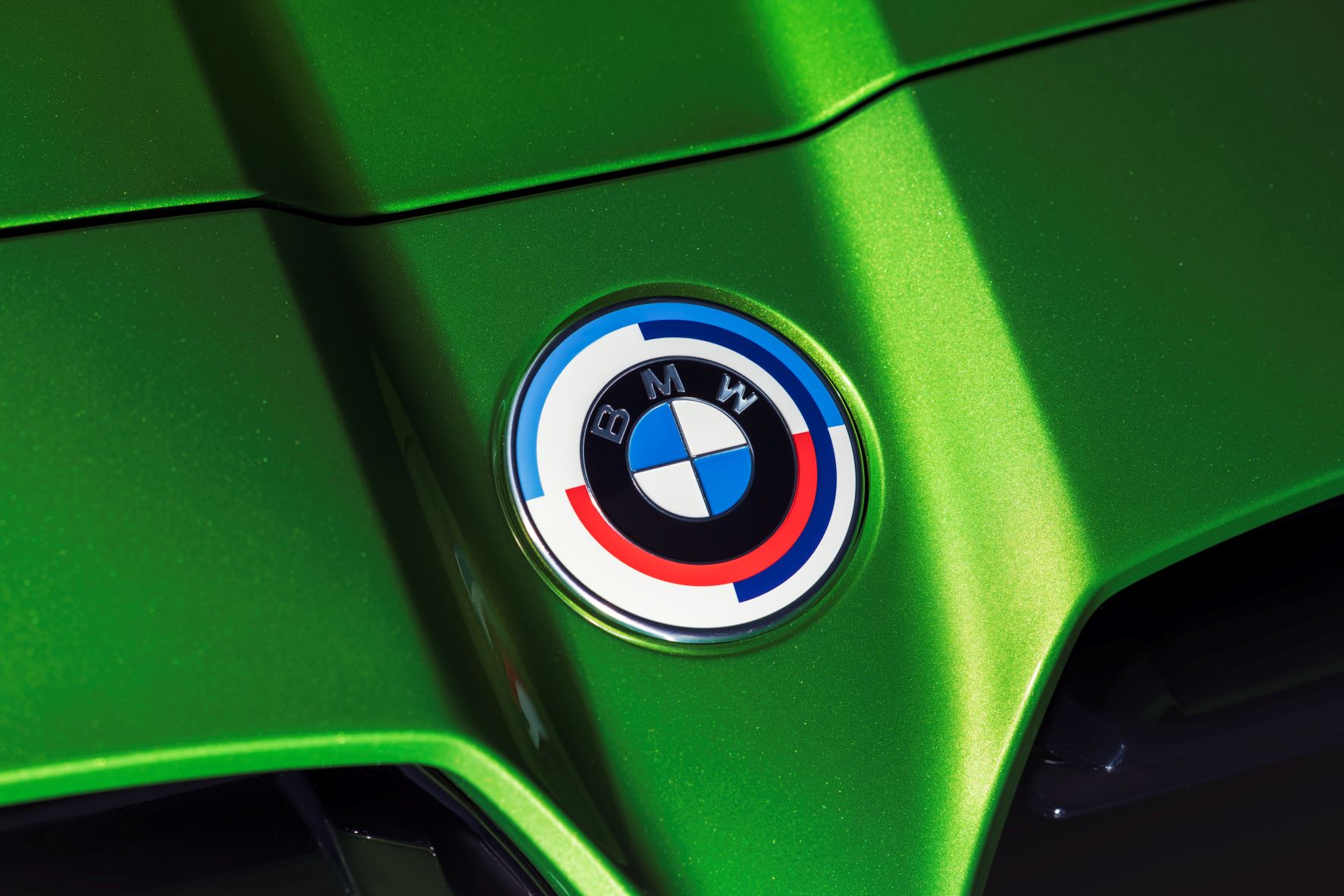 Available on every BMW M or M-Sport car ordered from the end of January next year, this is just one of many ways that the Bavarian brand is paying homage to their sub-brand's history. The "shifted semicircles" are highlighted in a frame of blue, violet and red. A combination that first featured on BMW M cars in 1973 and was then slanted in front of the 'M' on the iconic BMW M1.
In addition to that, the German brand is reviving 50 paint finishes from their history for a few models. The line-up includes Dakar Yellow, Fire Orange, Daytona Violet, Macau Blue, Imola Red or Frozen Marina Bay Blue.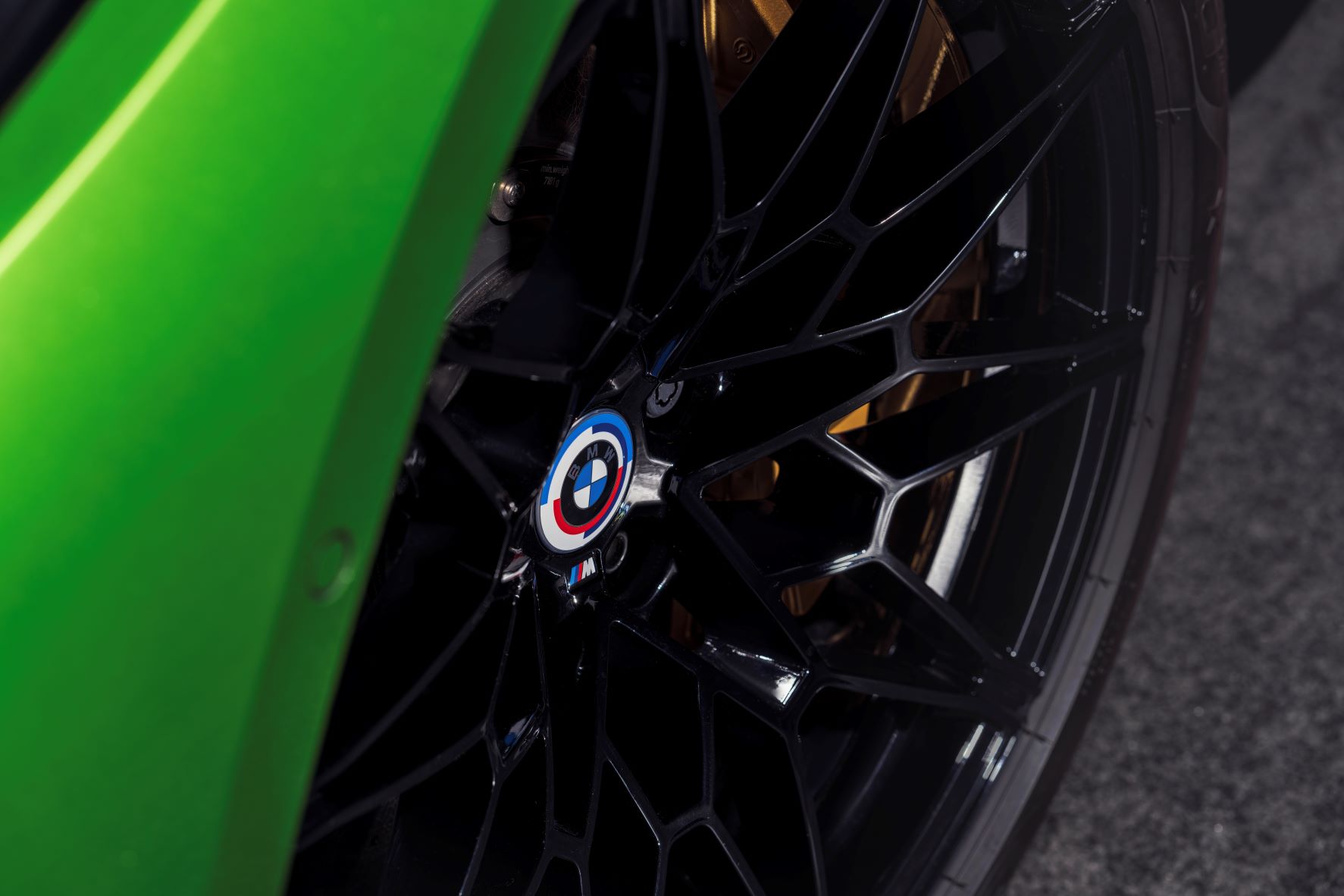 Seeing as it is the brand's 50th anniversary, you would expect a few special cars to be launched and you would be right in assuming so! The new M3 Touring, new M2 and a special edition M4 will all debut during the course of the year. We also know that BMW are planning to launch their first electric M car, another headline event planned for 2022! Speaking of headline events, expect the German brand to put up a good showing at Goodwood, Pebble Beach and Villa d'Este.
BMW, we can't wait to see what you have in store!
Thanks for reading! For more news and reviews, check out Tarmac Life.
Words by Matthew D'Souza, pictures courtesy of BMW PressClub Global.