Audi are calling it their high tech test laboratory and that is just the tip of the iceberg when it comes to this new RS Q e-tron. It started off as an idea just last year and Audi have already turned it into a working machine.
Their target is the 2022 Dakar Rally, a real baptism by fire then! Audi's goal is to be the first manufacturer to win the competition using an electric powertrain and an energy converter. And they want to use this to win against ICE powered competition.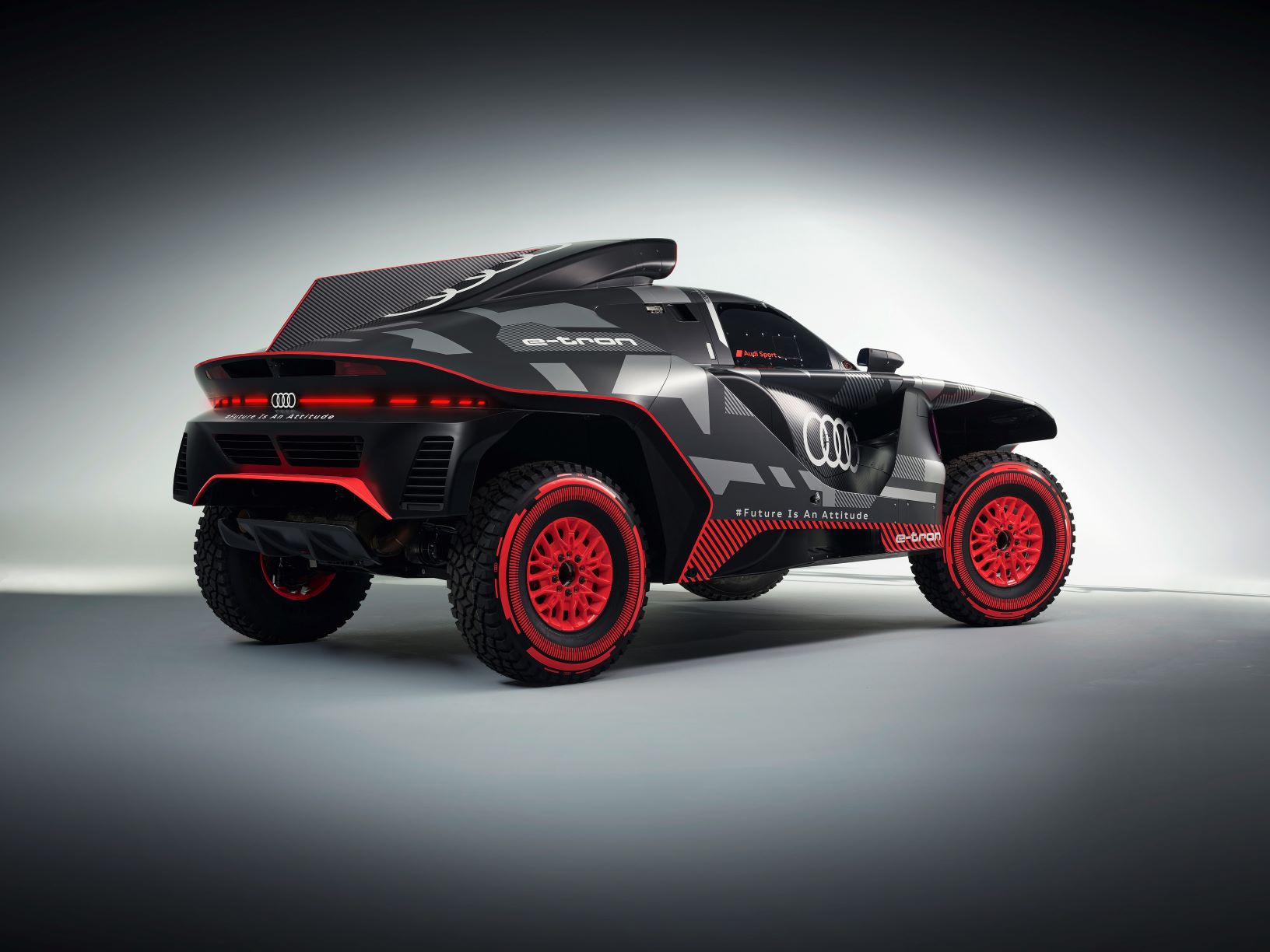 The race lasts 2 weeks and individual stages can be as much as 800km long. Remember that there is no electric charging either in the desert. As such, Audi will use their DTM sourced TFSI engine as an energy converter. Don't worry though because it puts out less than 200 grams of CO2 per kWhr.
Since this is an EV, the electric powertrain comes from the Audi e-tron FE07 Formula E car. It will only be slightly modified for the rally. The battery is said to be a 50kWhr battery with a weight of 370kgs. As it stands, Audi are predicting a 500kW power output from that combination! Imagine that bashing around the dunes of Senegal.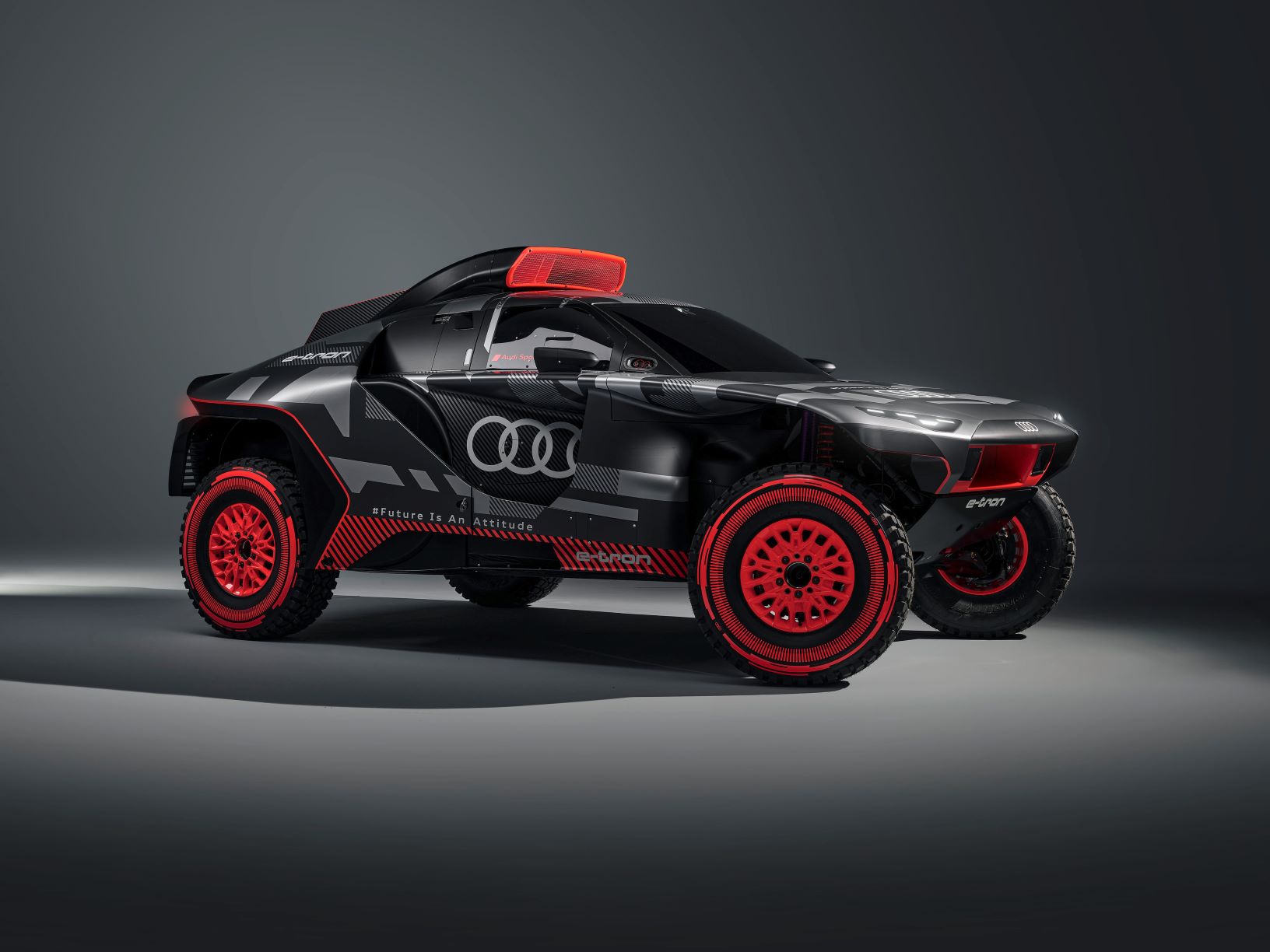 The challenge that lays ahead is so great that Audi are comparing it to the Moon Landing. Similarly, they are going into the unknown by pitting this e-tron against ICE competition in the hellish Dakar rally. Godspeed Audi!
Thanks for reading! For more news and reviews, check out Tarmac Life.
Words by Matthew D'Souza, pictures courtesy of Audi Media Centre.