With under one month left until this year's Pikes Peak International Hill Climb, things are ramping up as Alpine and Signatech prepare to meet the challenge. Dubbed as the "most extreme A110 ever", meet the Alpine A110 Pikes Peak.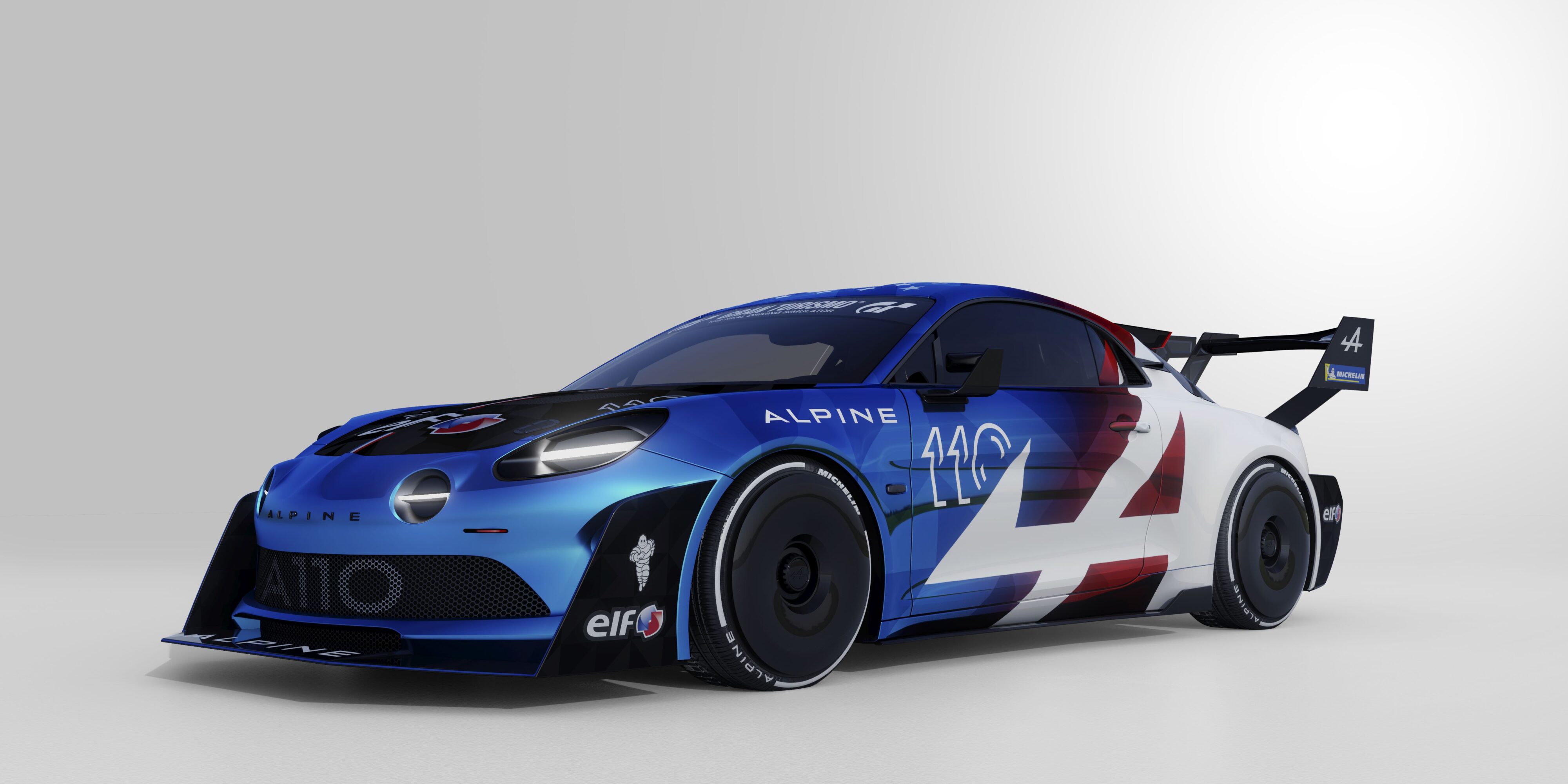 To meet the challenges that the 19.93km "race to the clouds" will throw at the car, this is an A110 unlike any other. Aerodynamics holds the key as visible via the significant spoiler, splitters and deflectors that are fixed on the car. Generating downforce through the 156 corners of the course requires a different kind of beast and work done on the Alpine A110R has helped with this.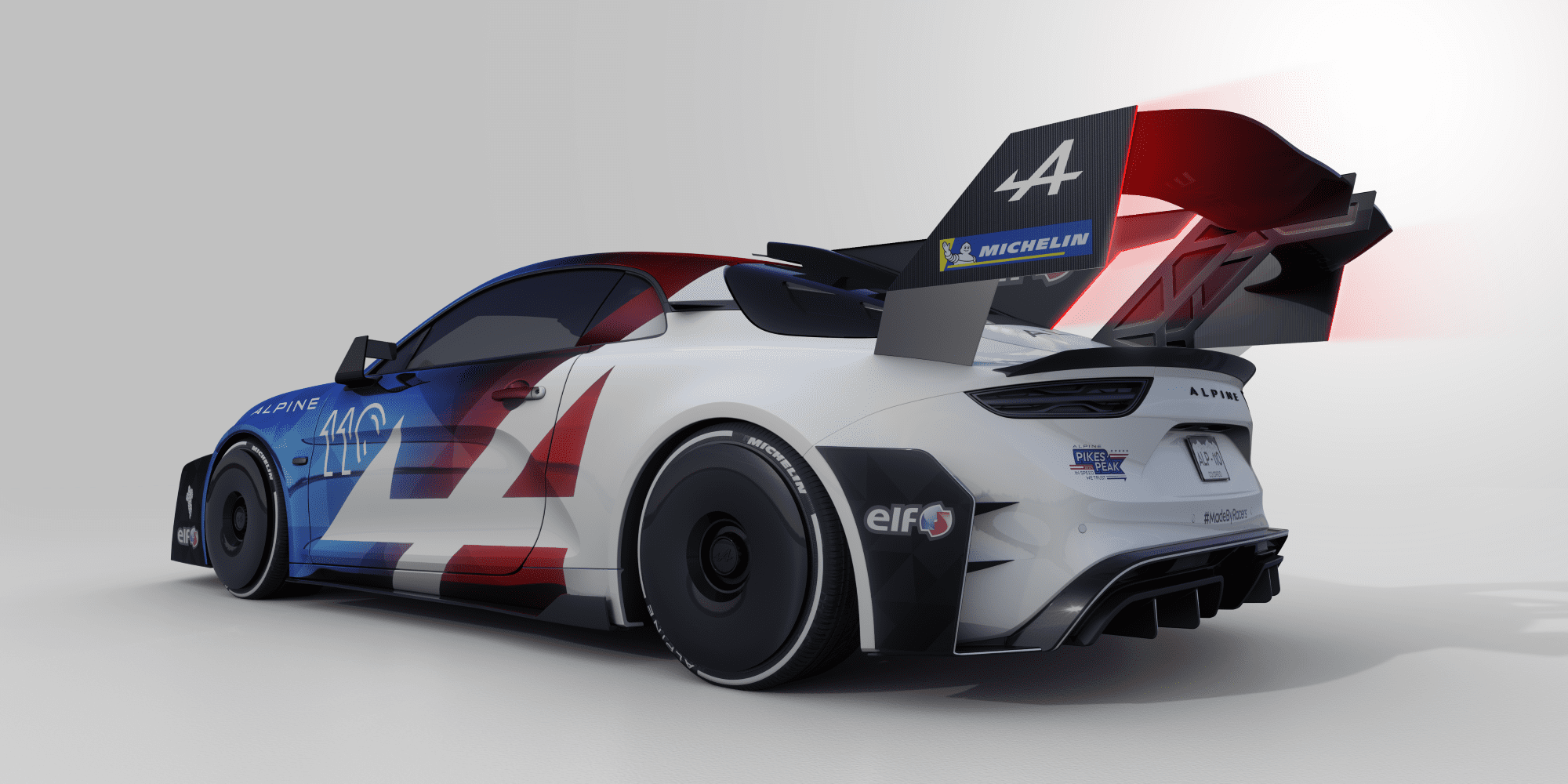 A roof scoop adds to the air intake to the engine, putting out nearly 500 bhp! Combine this with the 950kg weight of the car and Alpine have the right tool for the job. There are several nods to Le Mans as well in the form of the shark fin and lights.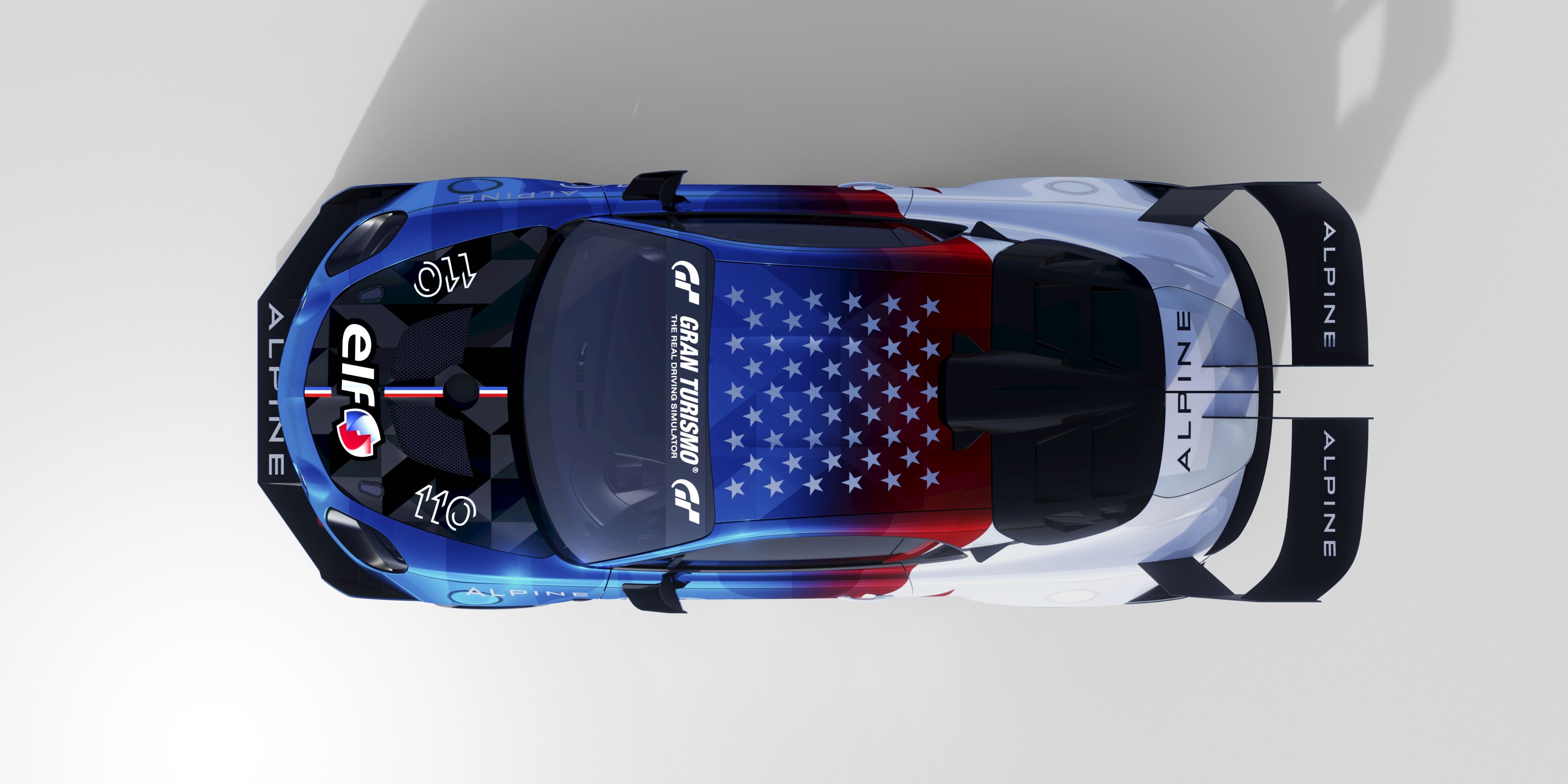 With testing already underway at Lurcy-Levis in France, the next challenge is the American peaks and the French brand are out to set records. Driven by Raphael Astier, the 2022 FIA R-GT Cup winner has already been testing at the car at Drome and Val Thorens. He has four appearances to his name at Pikes Peak and like Alpine will be eagerly anticipating the 25th of June.
Thanks for reading! For more Alpine news and reviews, visit Tarmac Life.
Words by Matthew D'Souza, pictures courtesy of Alpine Cars Media.