Navigation app Waze has just become the latest addition to Volvo's in-car app library. Available to all Volvo cars worldwide with Google built-in, this collaboration also sees the US and Asia Pacific markets experience Waze in-car for the first time.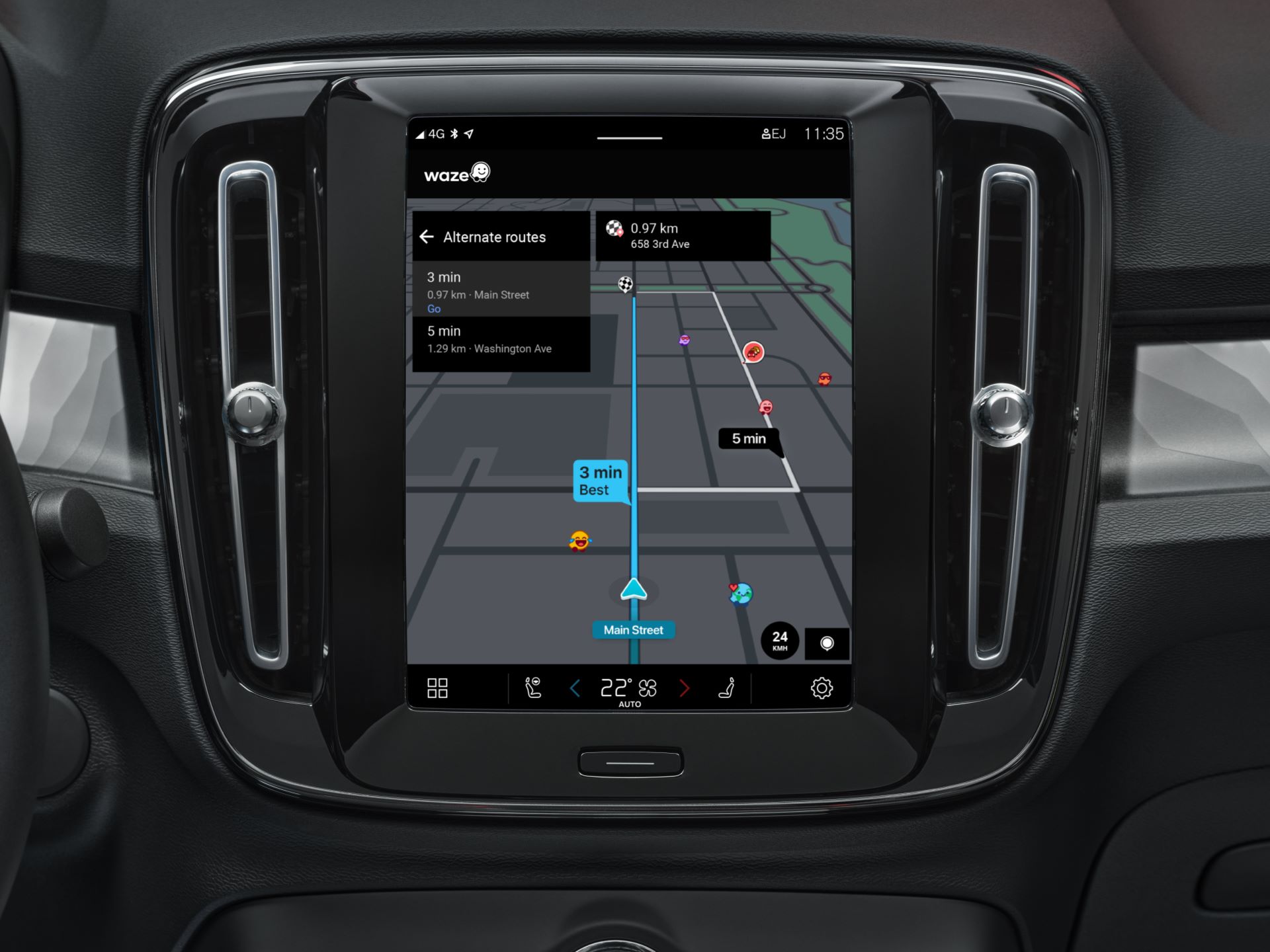 Waze's real-time routing, navigation and alerts are available with not more than a one-time setup after downloading via the Google Play Store in your Volvo. Offering all the features that has made the phone app so popular, Waze in-car provides the same distraction free navigation experience.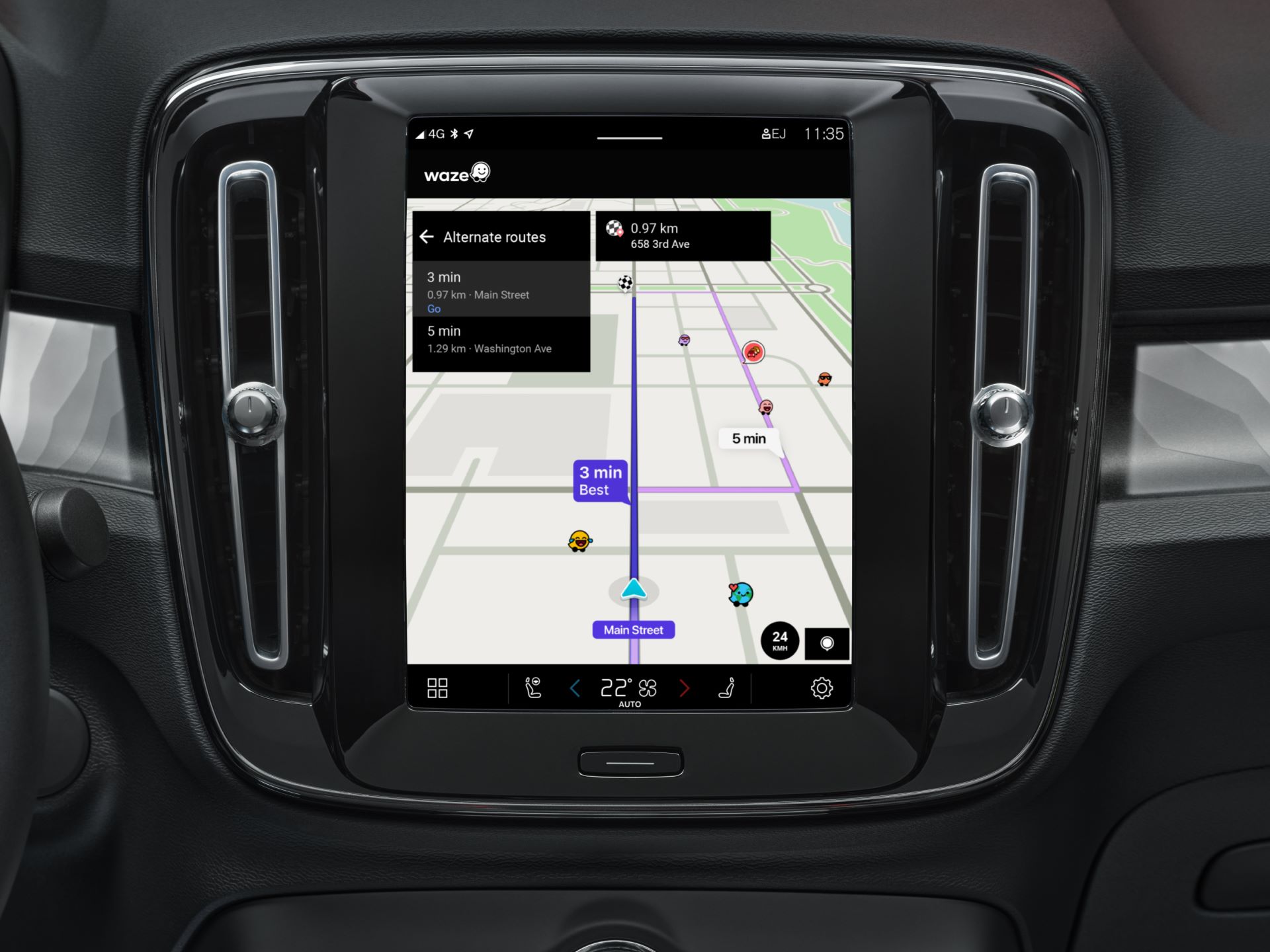 Android emulator, offered on the Volvo Cars Developer Portal, Waze utilized this to develop and test the in-car app virtually alongside the car's infotainment system. The result was a user experience that uses more of the central screen, making directions easier to see and creating less distraction.
From Volvo Cars: "The Waze app is available for download on the Google Play Store on all Volvo cars with Google built-in in Volvo Car' markets globally except China, South Korea and Vietnam."
Thanks for reading! For more Volvo news and reviews, visit Tarmac Life.
Words by Matthew D'Souza, pictures courtesy of Volvo Cars Media.