Volkswagen's upcoming new Amarok has been spotted off-road testing ahead of its New Zealand release next year.
Developed in both Australia and Germany, the car has been tested to limits both on and off road. The new model has seen the addition of many more drive systems as well as safety features. Changes which VW believe will take the Amarok to the top of the ute segment.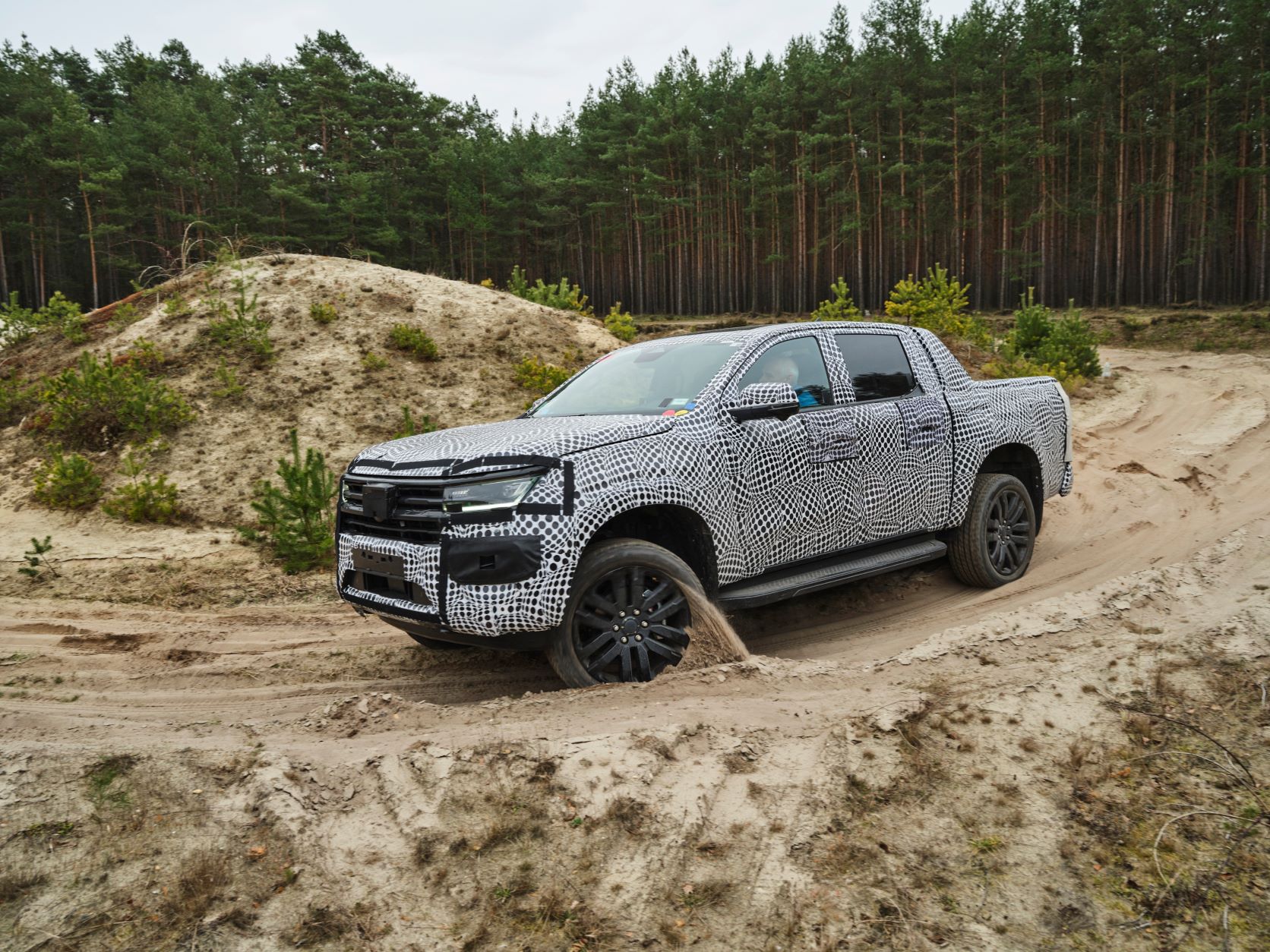 The vehicles are currently circling the roads of Europe under camouflage, hiding a "striking new design" that VW say will impress Kiwis. General manager of VW Commercial Vehicles NZ describes the new Amarok as "unambiguously more expressive and substantially more impressive".
Amarok has already been a popular buy among New Zealanders with the new design expected to attract more buyers without losing out on the "hard working reputation" of the vehicle.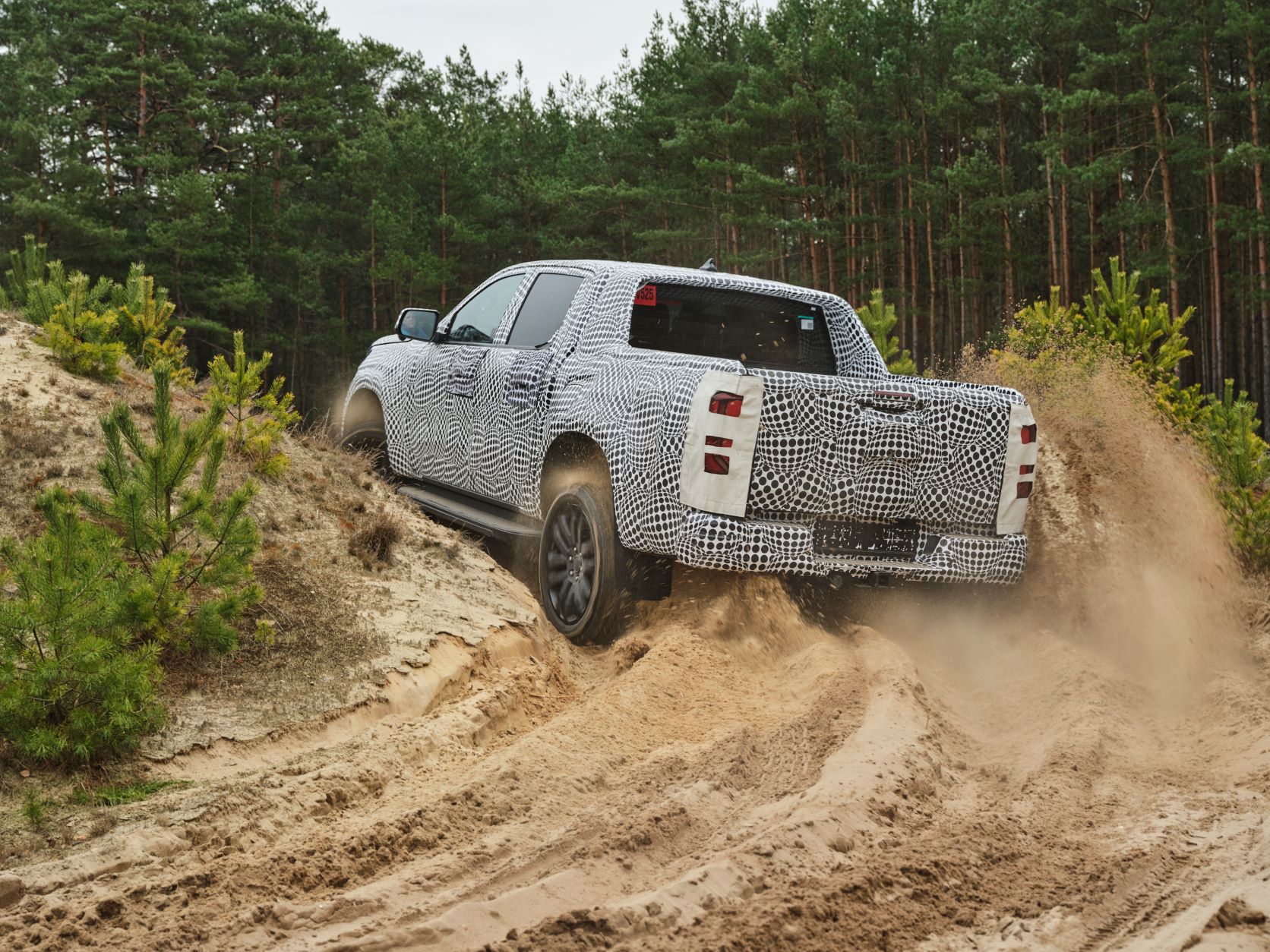 Some highlights of the new model include a double cab, longer body, towing capacity and greater wading depth. There are more than 30 driver assist systems, 20 of which are new to the Amarok! The upcoming model will include two engines, a four pot and a V6. There are also two different trim levels available, 'Pan Americana' & 'Aventura' for off-road and on road use respectively.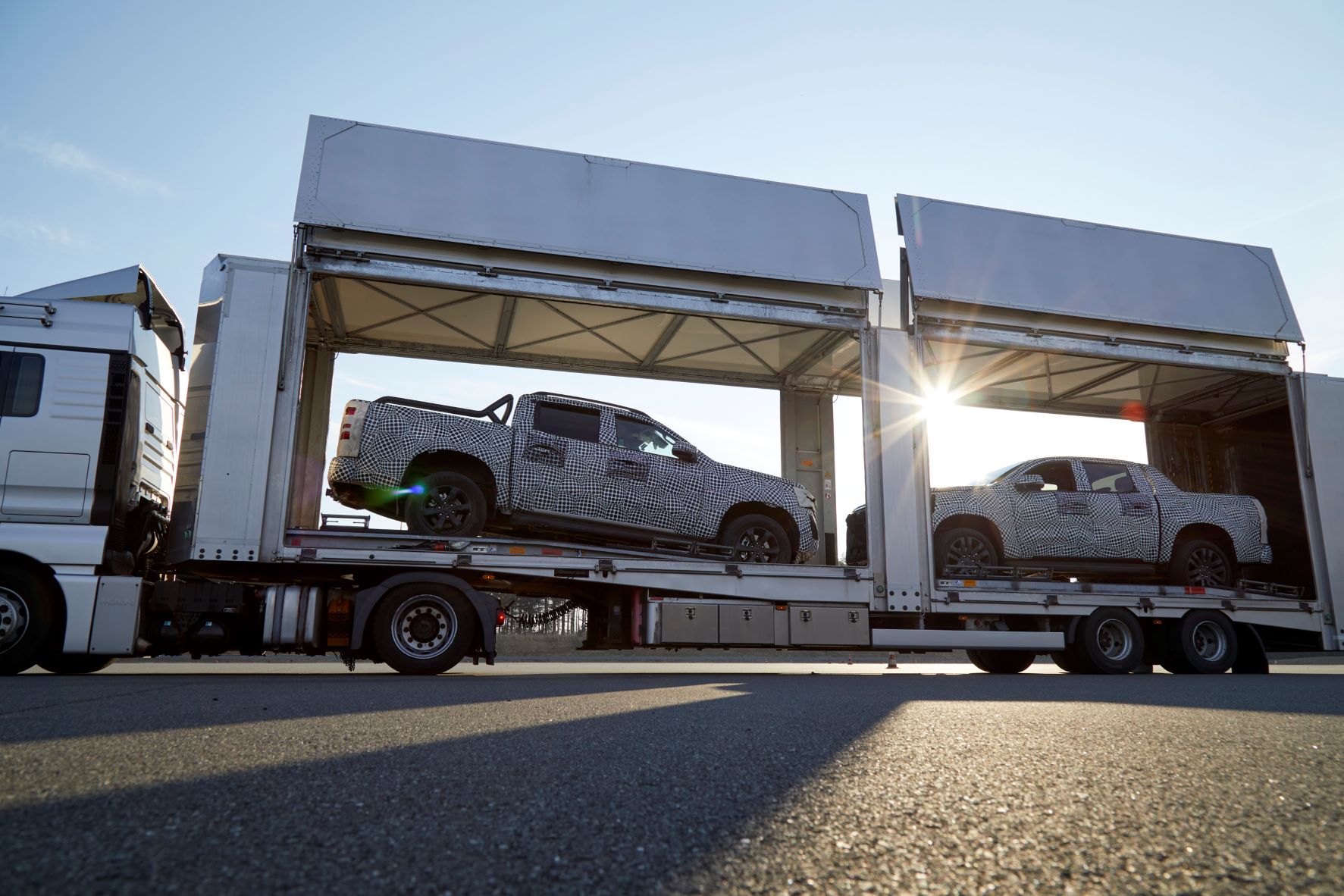 Click the following links to read our reviews of the Volkswagen Amarok V6, Amarok Edition R & Amarok Darkside Edition.
Thanks for reading! For more Volkswagen news and reviews, check out Tarmac Life.
Pictures courtesy of Volkswagen Media New Zealand.