The iconic Renault 5 turns 50 this year and so Renault decided to revive another 70s icon to mark the occasion. Meet the PlayeR5 by We Are Rewind, it's a retrofittable portable cassette player influenced by the legendary Renault 5.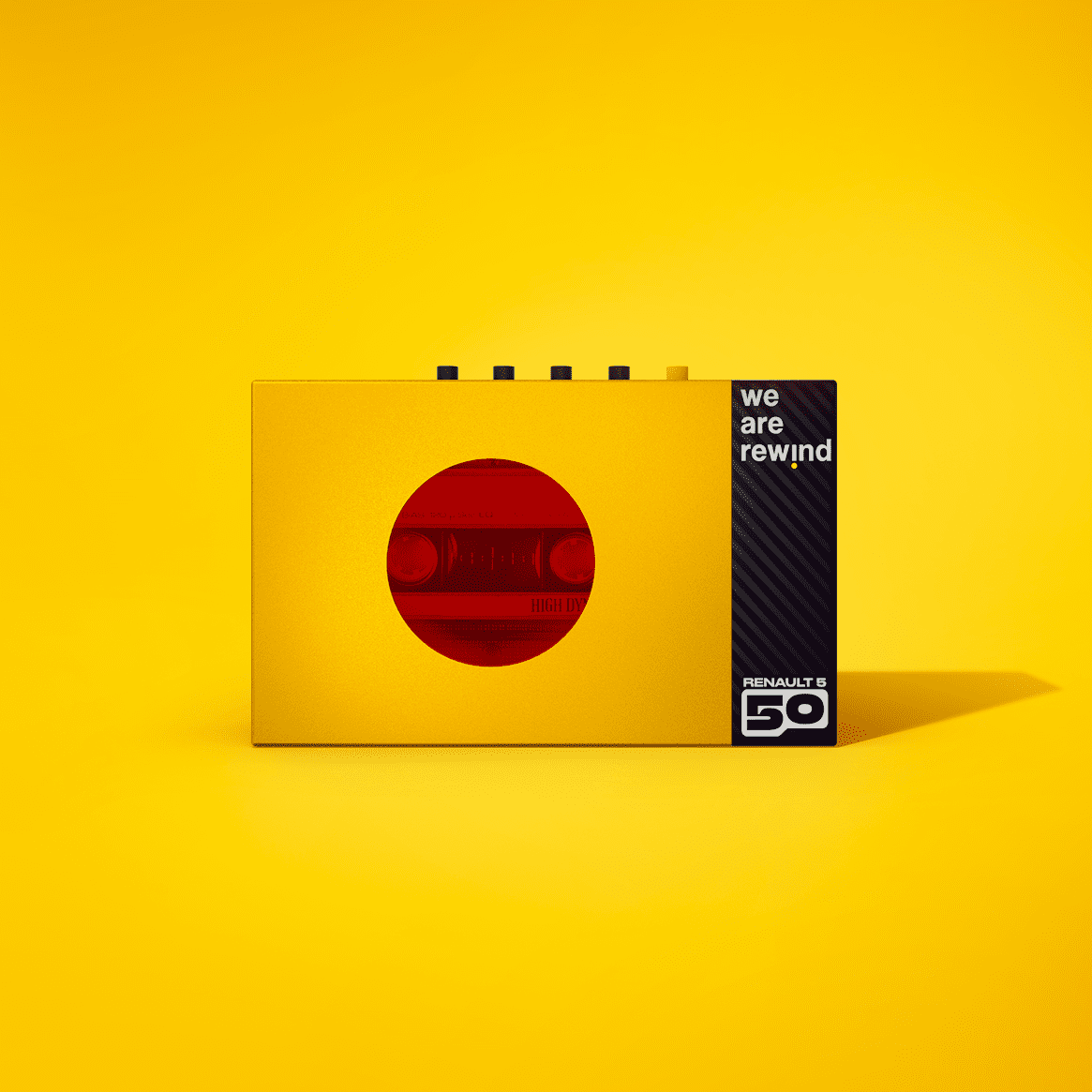 Taking inspiration from the Renault 5 Prototype, PlayeR5 is made with a metallic yellow body, black striped grip and a red tinted window to mimic taillights. What's even cooler is that it has Bluetooth and a built in mic! Don't think it's all show and no go though because PlayeR5 comes with a real blank cassette and a pencil to rewind it. "Just like old times" say Renault!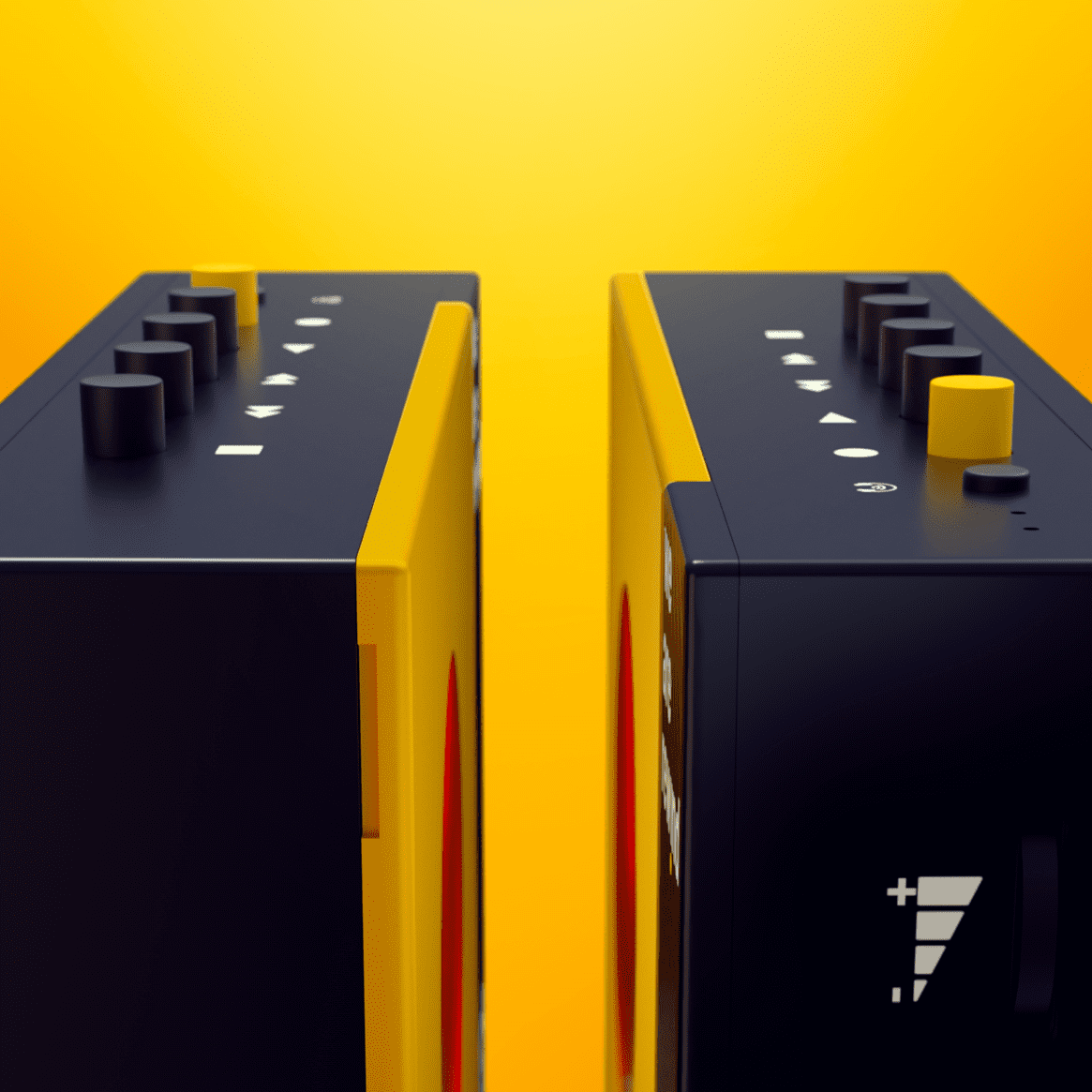 The limited edition product will be introduced to the public via Renault's Instagram and TikTok channels. PlayeR5 can also be ordered through the 'Originals Store' or in person via Renault's Atelier at 53 Avenue des Champs-Elysees – Paris. An NFT depicting the cassette player will also be revealed later this year.
Thanks for reading! For more Renault news and reviews, visit Tarmac Life.
Words by Matthew D'Souza, pictures courtesy of Groupe Renault Media.