It hasn't been long since Renault announced the return of their Espace nameplate and now further excitement has been added to the mix with the unveiling of two silhouettes! The upcoming SUV has been teased as a 5- and 7-seater with some more details revealed about its length.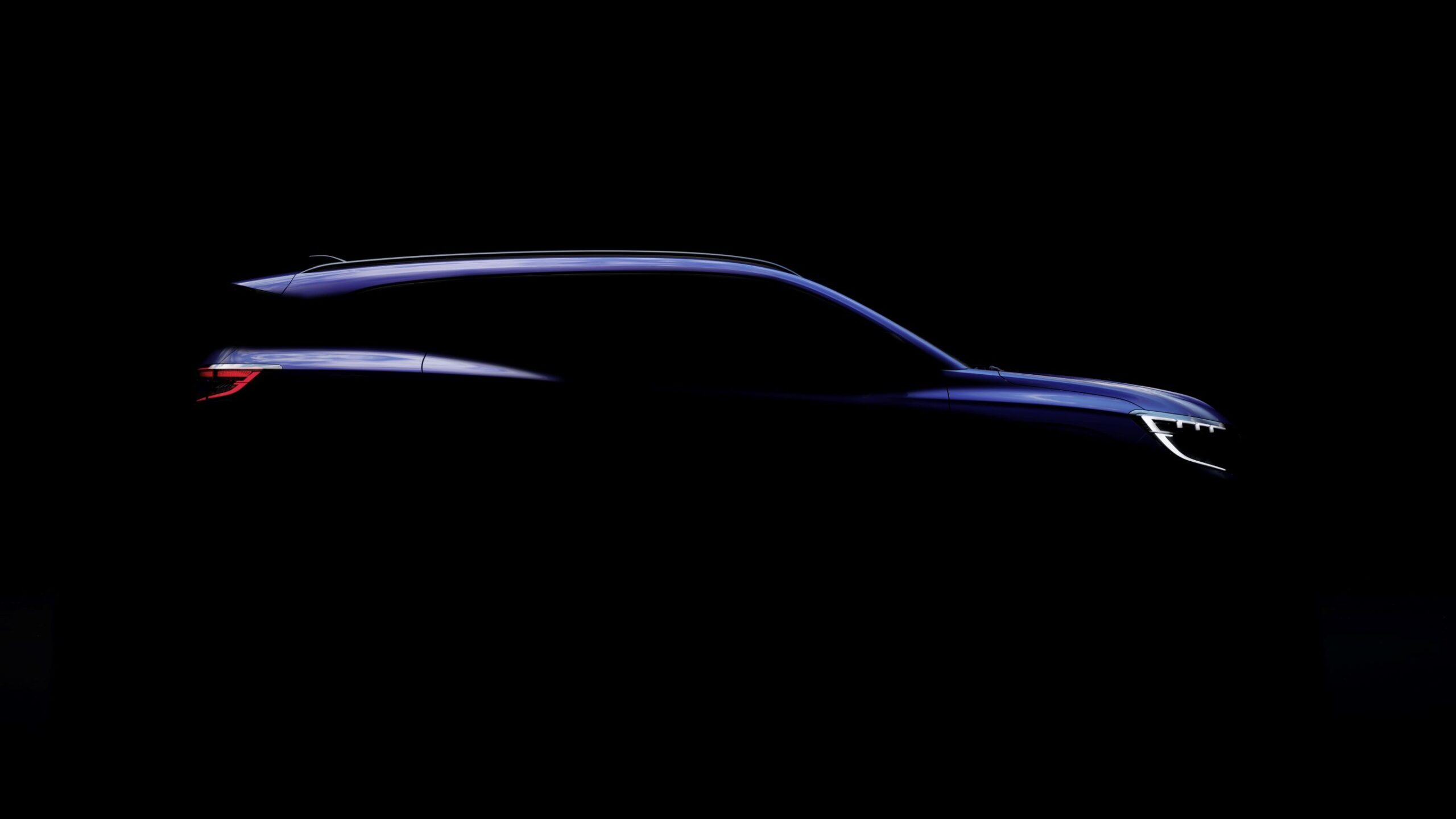 Key design elements of the new Espace include an "athletic design with pronounced shoulders" while on the side, glass stretches to the rear giving the car a "slender" look. A roofline spoiler adds a touch of sporty flair to the rear of the car! The sixth generation Espace is actually 14cm shorter than its predecessor but boasts an interior that measures 2.48m in length on the 7-seater car.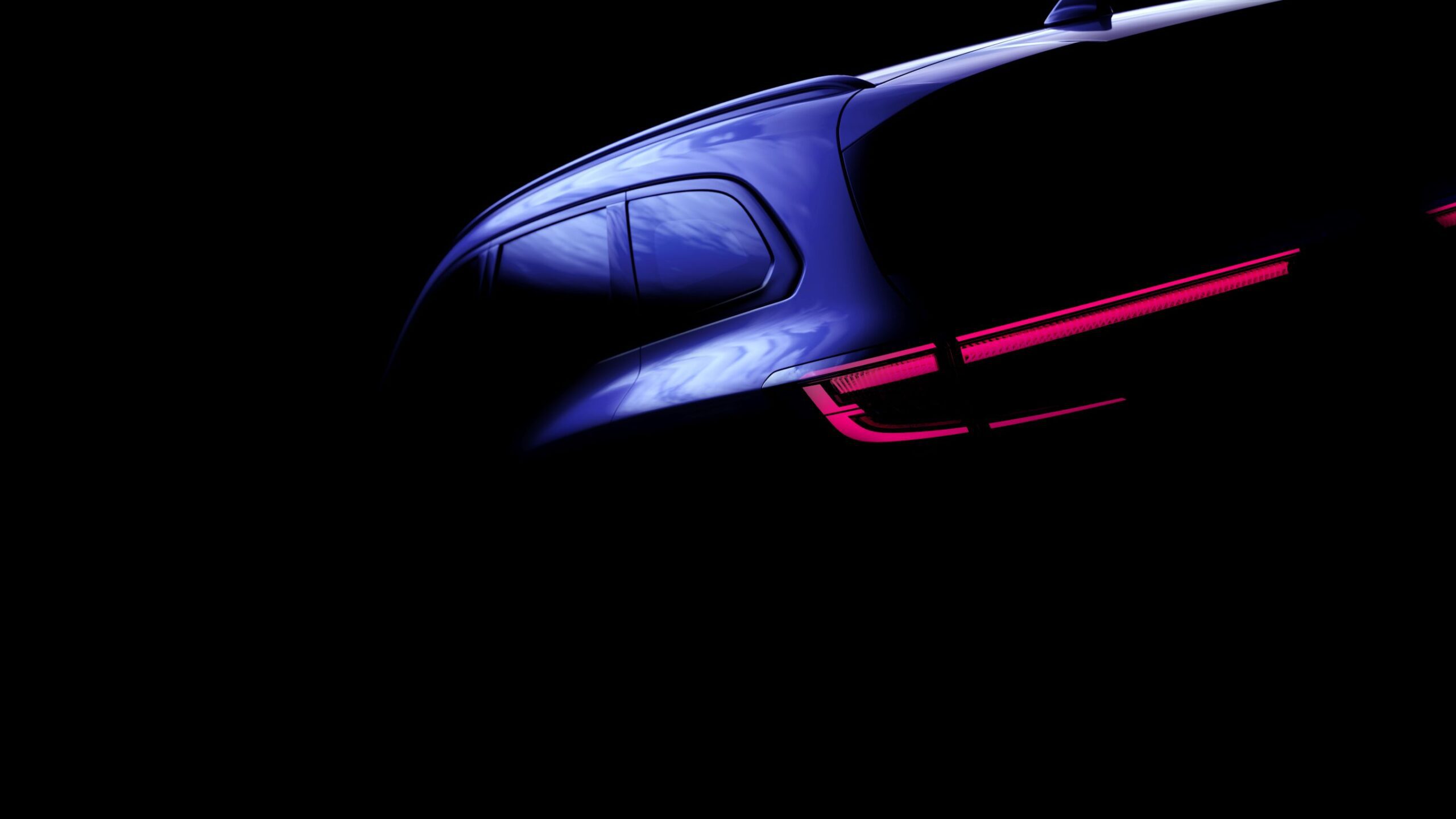 Global unveiling of the new Renault Espace will take place early 2023.
Thanks for reading! For more Renault news and reviews, visit Tarmac Life.
Words by Matthew D'Souza, pictures courtesy of Renault Media Global.