The new Renault Espace is here! A product of five generations, the new car has shifted with the time to "better meet the needs of today's customers". Having been a nameplate of the brand since 1983, Espace was a pioneer in its class.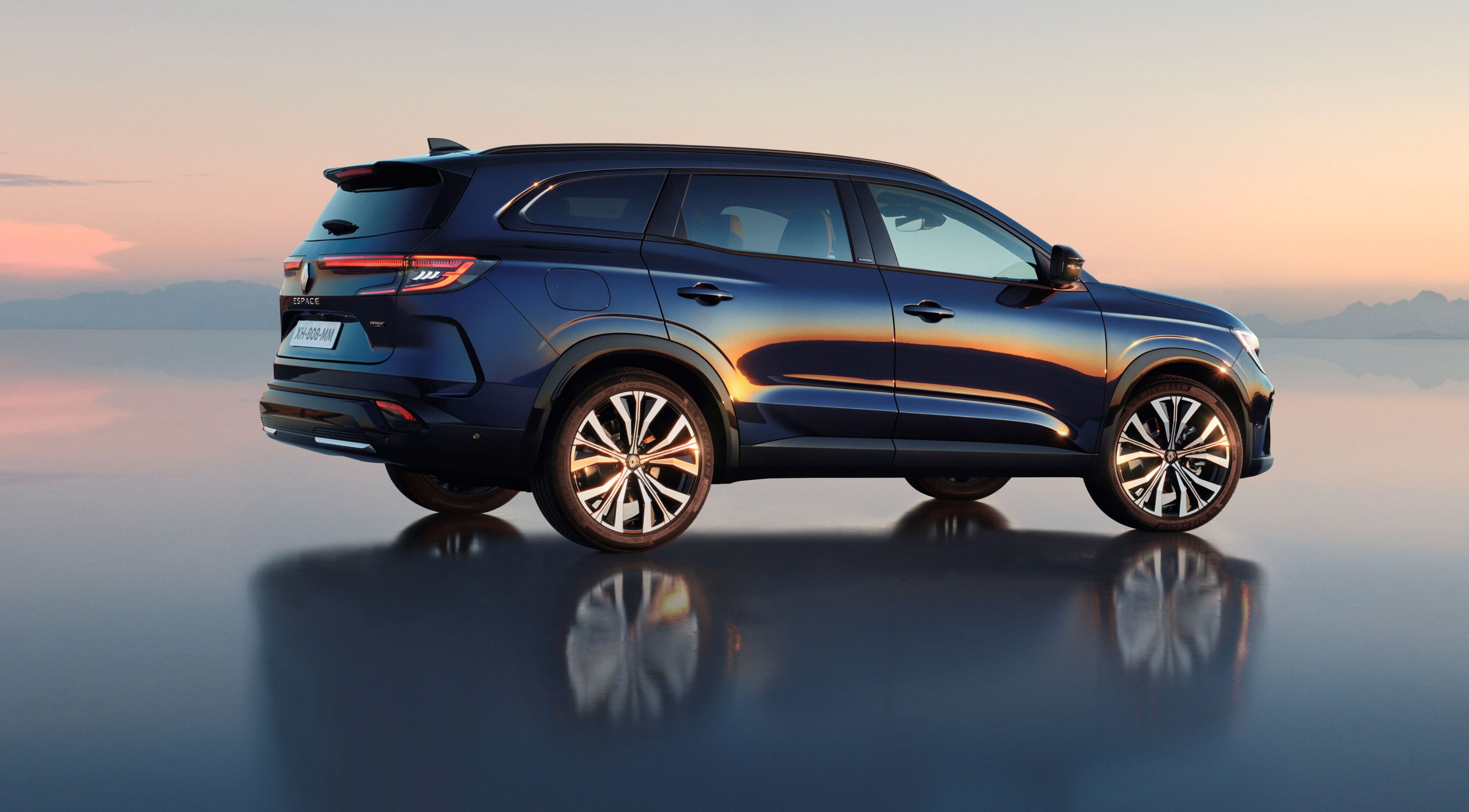 Now, the latest iteration takes a more SUV type approach to people carrying! Available as a 5- or 7-seater, Espace will join Renault's offerings in the C & D segments. Make no mistake though, this is still the most spacious model in the French brand's stable and is still a benchmark long distance people carrier underneath it all!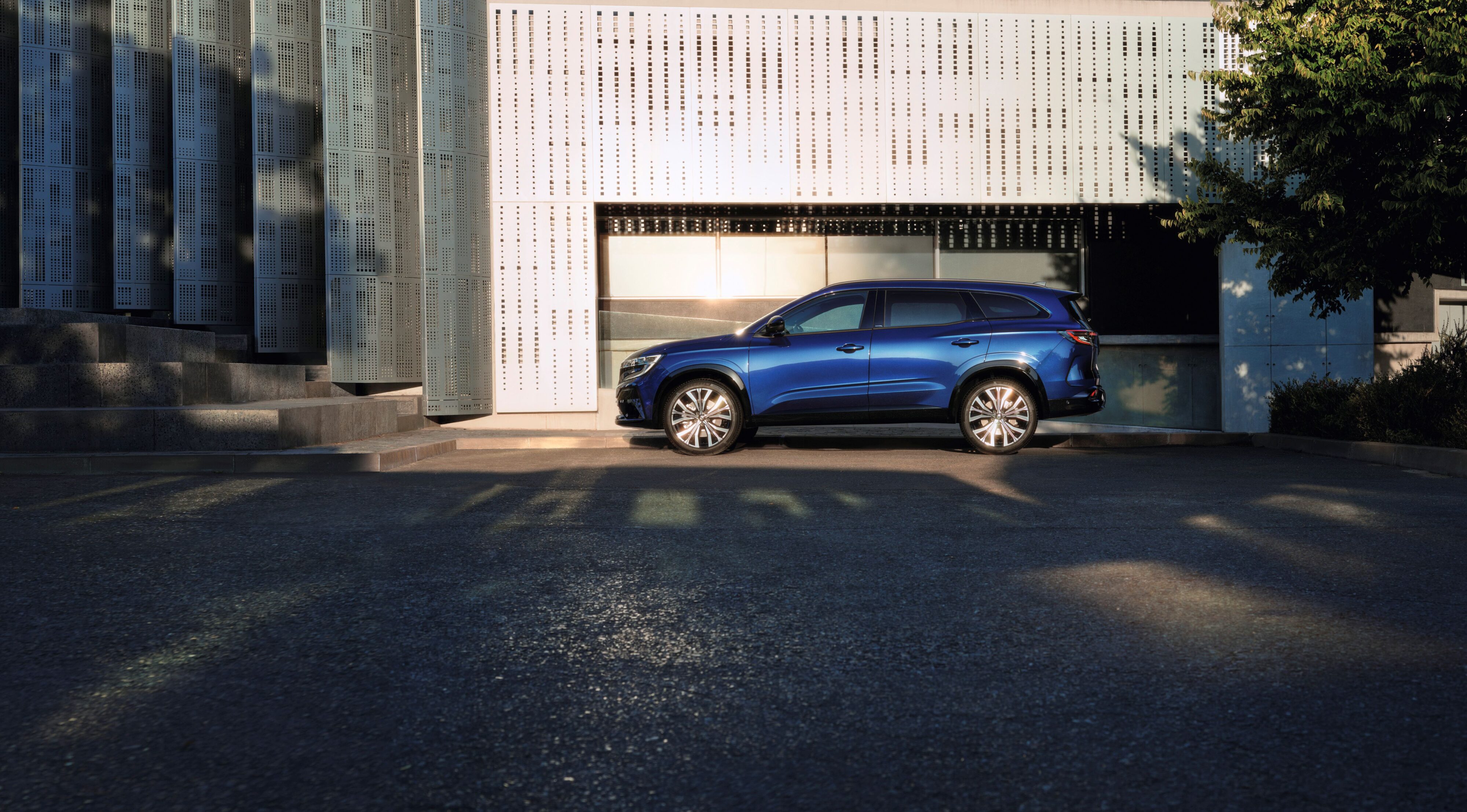 The new "SUV vibe" shows off both a sporty but stylish design while the top spec Esprit Alpine trim adds a racy twist to this family SUV. Don't forget the headline act which is that 1 square meter plus sunroof, one of the largest on any car in the market!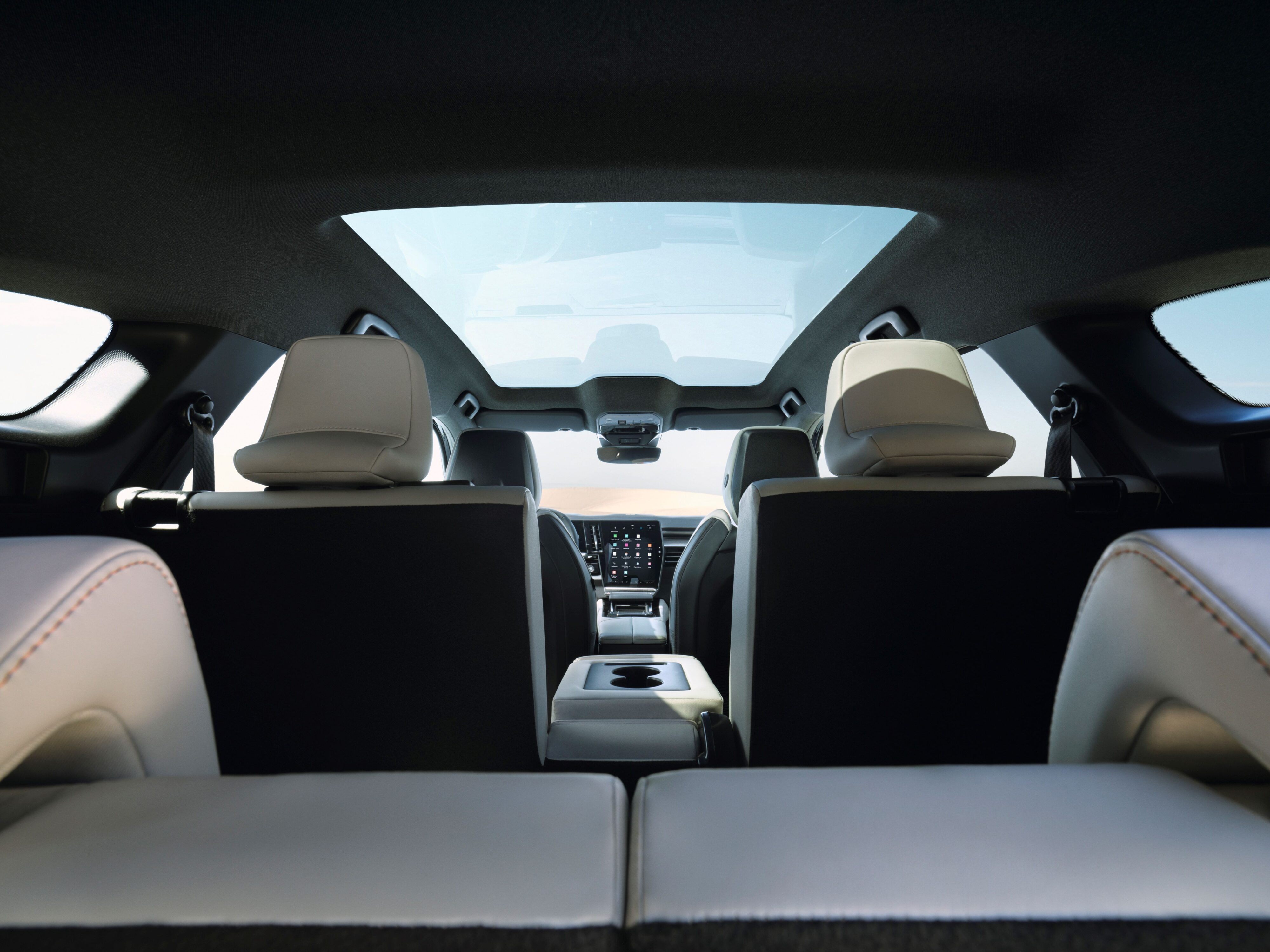 While it is both smaller and 215kg lighter than its predecessor, the new Espace only improves on both technology as well as safety. A 200bhp Renault E-Tech hybrid powertrain offers an incredible 4.6L/100km in efficiency. Meaning that the new Espace should go about 1,100 km on a full tank! It is kinder on the environment too with CO2 emissions rated at 104g per km.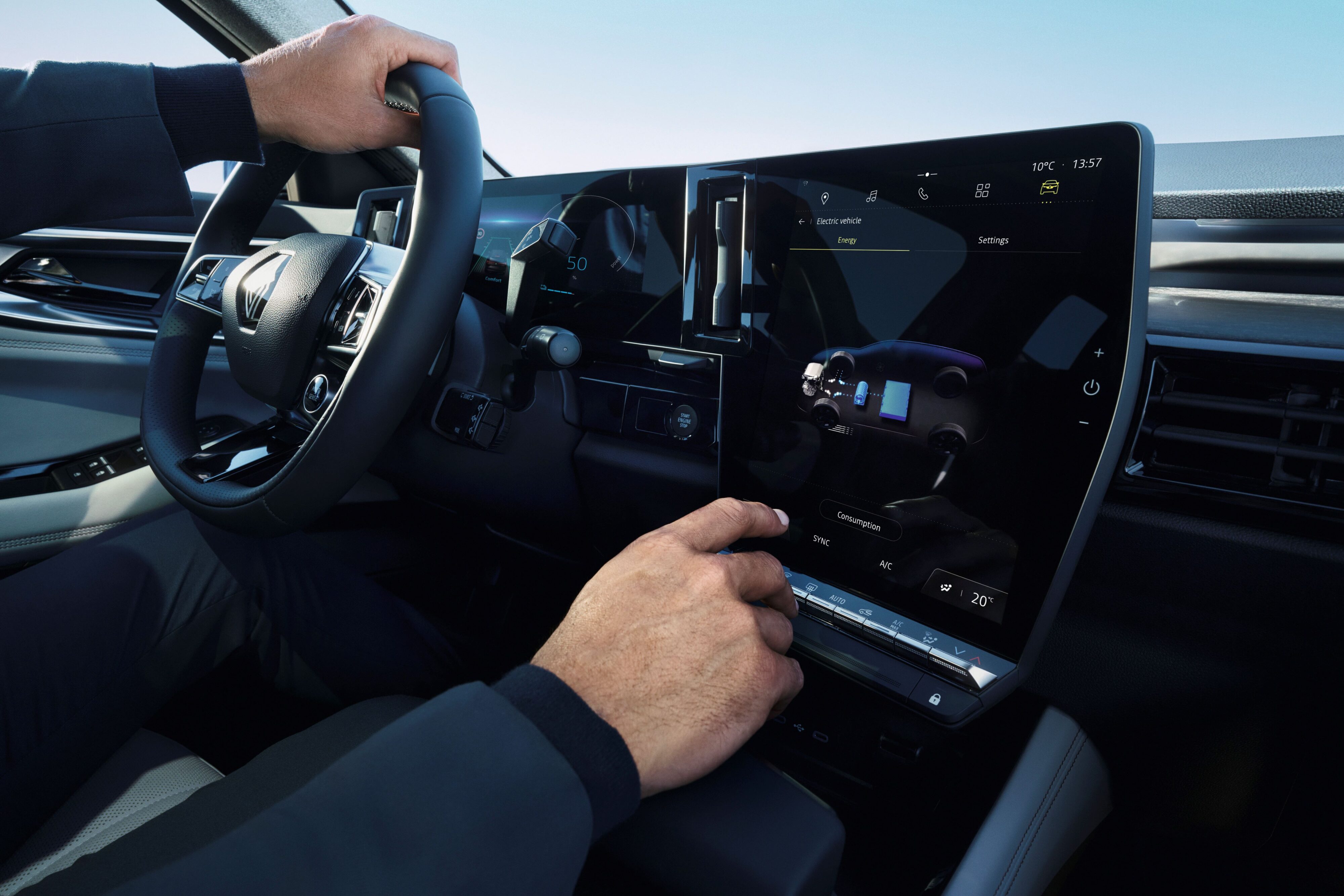 To top things off, there are 32 driver assistance systems onboard as well as 'MULTI-SENSE' and Renault's '4CONTROL' four-wheel-steering-system.
Orders for the new sixth generation Renault Espace open in Spring 2023 (Europe).
Thanks for reading! For more Renault news and reviews, visit Tarmac Life.
Words by Matthew D'Souza, pictures courtesy of Renault Group Newsroom.