In a huge breakthrough for Porsche, you can now option your Boxster, Cayman or 911 with custom 3-D printed bodyform bucket seats! Porsche Works drivers have been hard at work recently at the Nordschleife putting the seat through its paces on the track. After taking on their feedback, the brand has decided to make the seat available to their customers through Porsche Tequipment.
Classified under the performance parts category, this state of the art seat will also be available to order next year through Porsche Exclusive Manufactur. It will soon be integrated into the Porsche Car Configurator as well.
Where this seat really comes to life is in the cushioning. Depending on the customer's preferences, the cushions can now be 3-D printed with different levels of firmness. The inspiration comes from the motorsport world where seats are customised to fit the driver, a technology that has now been approved for road use.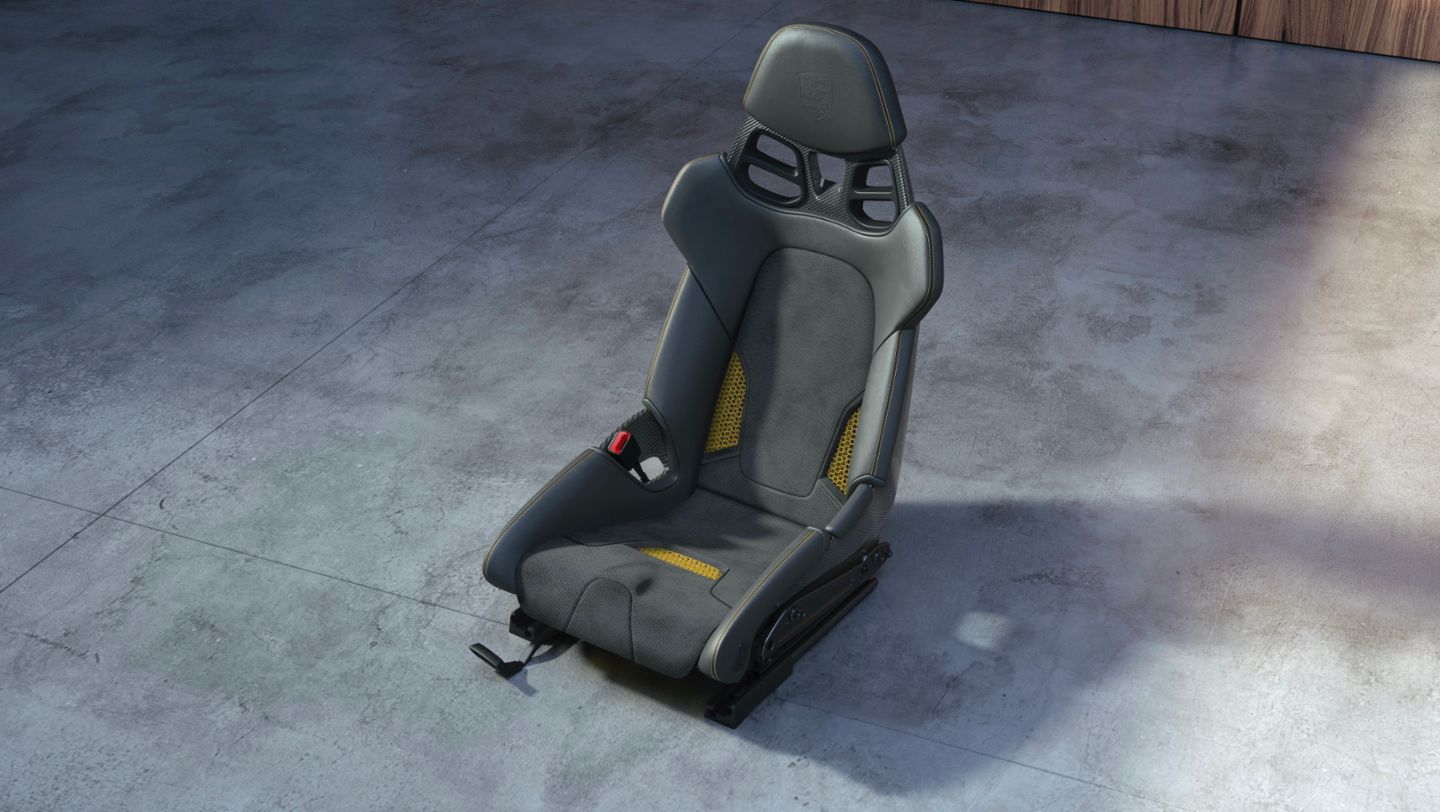 You'll be glad to know that Porsche's new Mission R concept will include this new 3-D printed bodyform bucket seat as standard. The new seat is 8% lighter than a regular bucket seat and only takes a few minutes to fit at the Porsche Centre. As is typical for the brand, each seat comes at a price just shy of 2,700 Euros (NZD $4,380).
There are only three colours available at the moment: Guards Red, Racing Yellow and Black. However, Arctic Grey, Aquamarine and Shark Blue are all set to be added next Feb.
Thanks for reading! For more news and reviews, check out Tarmac Life.
Words by Matthew D'Souza, pictures courtesy of Porsche Newsroom.